He's created imagery for Apple, Mercedes-Benz and Verizon — and he teaches at the same time. Find out how Frank Collazo inspires a new generation of CG artists.
Frank Collazo has created work for some of the world's biggest brands, including Apple, Heineken and Breitling. He completed a two-year stint as a senior CGI designer at Mercedes-Benz USA and, right now, he works as VR and 3D printing visualizer manager at 140 Studio, Verizon's in-house design agency. There isn't an aspect of CG he hasn't covered, from animated storyboards to VR experiences.
But that's not the only hat Frank wears. For the past 10 years, he's passed his vast array of knowledge and experience on to students in the New York City area; most recently at the Pratt Institute and New York School for Interior Design. We asked Frank to give us insight into how his work has helped shape his curriculum — and the advantages of teaching V-Ray.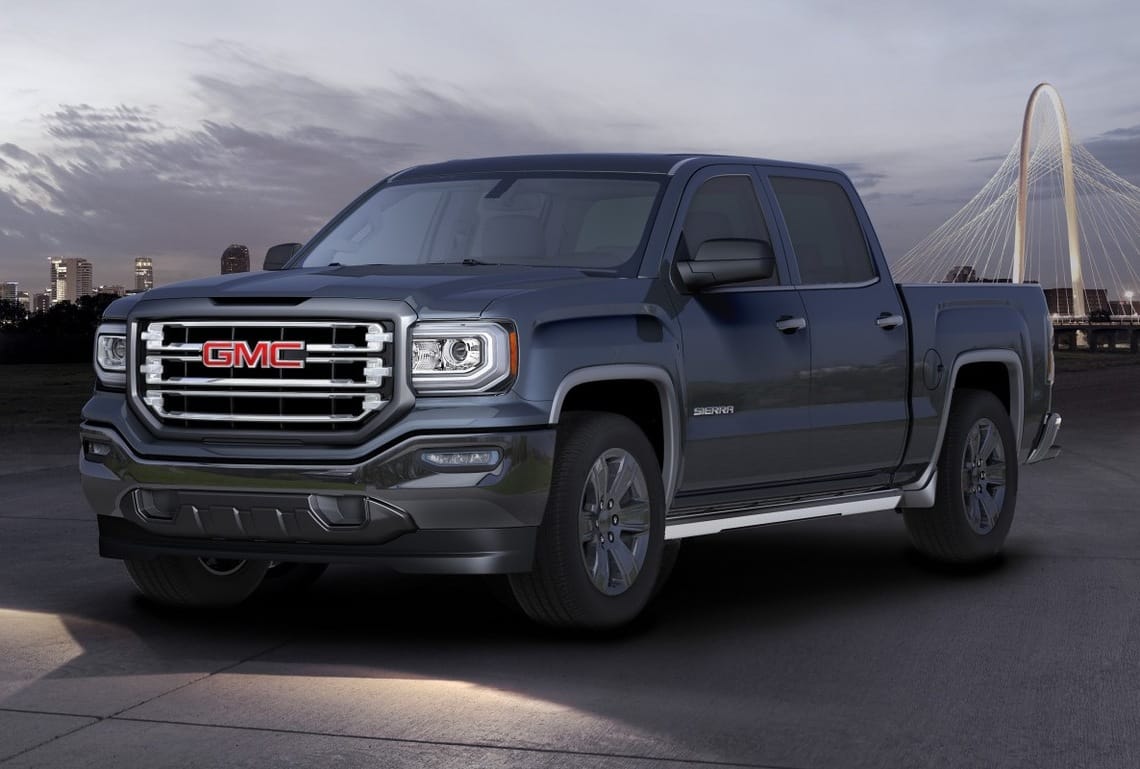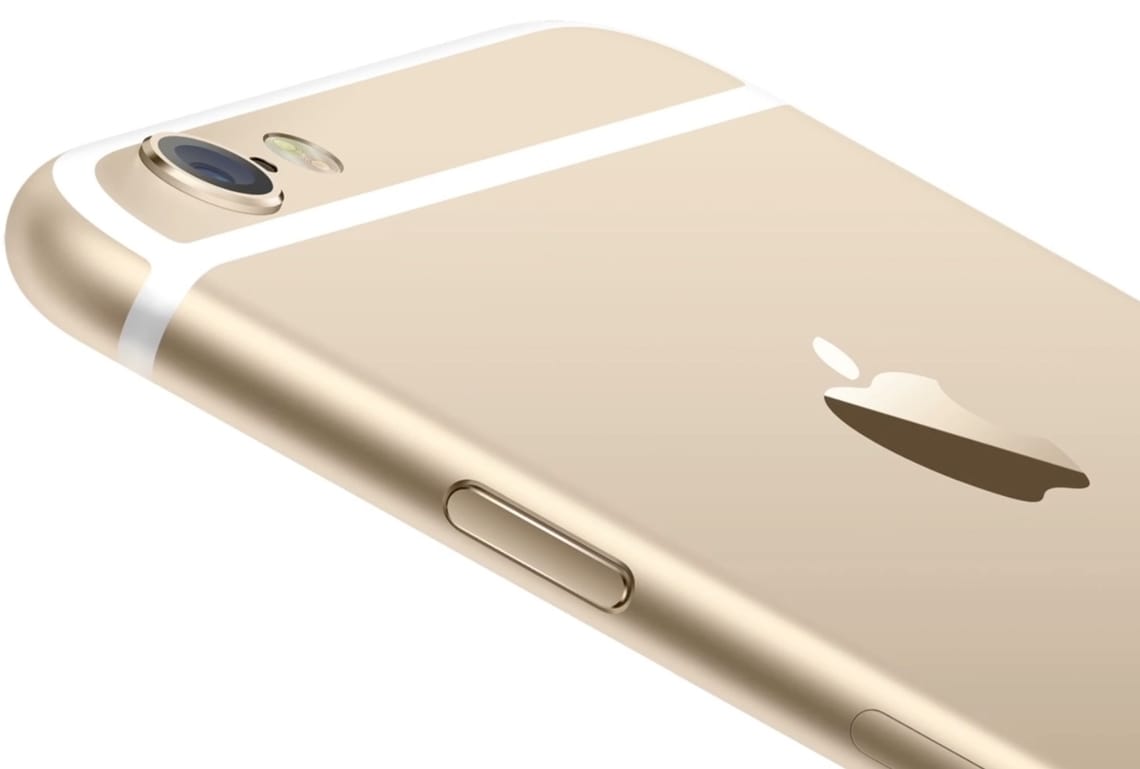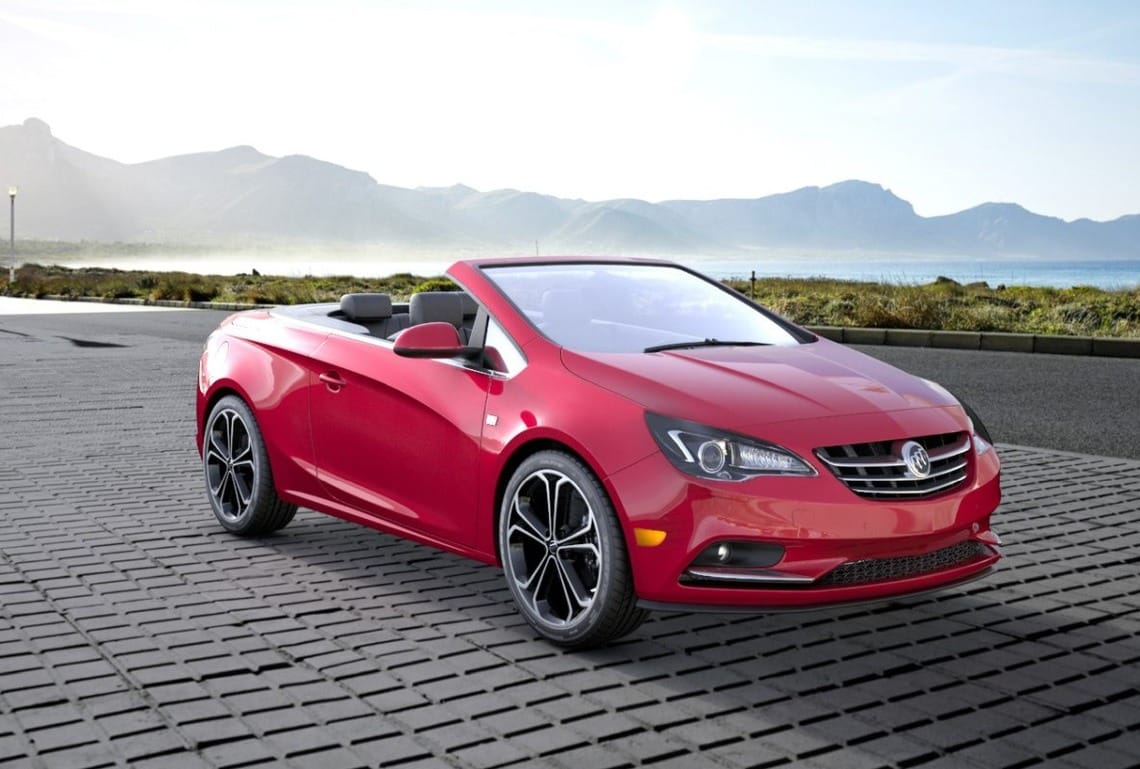 Some of Frank's finest product and automotive renders.
Frank, please give us an overview of your career as a teacher.
I started teaching design visualization for interiors and products 10 years ago in New York City. I love being able to share what I've learned with my students and watch them evolve.
How much choice is there regarding the tools in your courses?
Schools prefer more traditional tools such as Autodesk so my freedom is a little limited, but I primarily use 3ds Max, Maya and Adobe Creative Suite with V-Ray for 3ds Max, V-Ray for Maya and V-Ray for Sketchup.
V-Ray Next offers all the tools you need to create photorealistic renders.

Frank Collazo, 3D & Motion Graphics Professor
Why did you choose to teach V-Ray?
V-Ray is an excellent tool for design visualization, especially architectural and realistic product renders with a similar approach to photography. Chaos Group has done an incredible job of improving each new version based on customer feedback. Recent upgrades mean that users can focus on the artistic aspects of each project. Renders are faster and it's easier to explore various lighting possibilities. I have always been passionate about photography, and V-Ray Next offers all the tools you need to create photorealistic renders.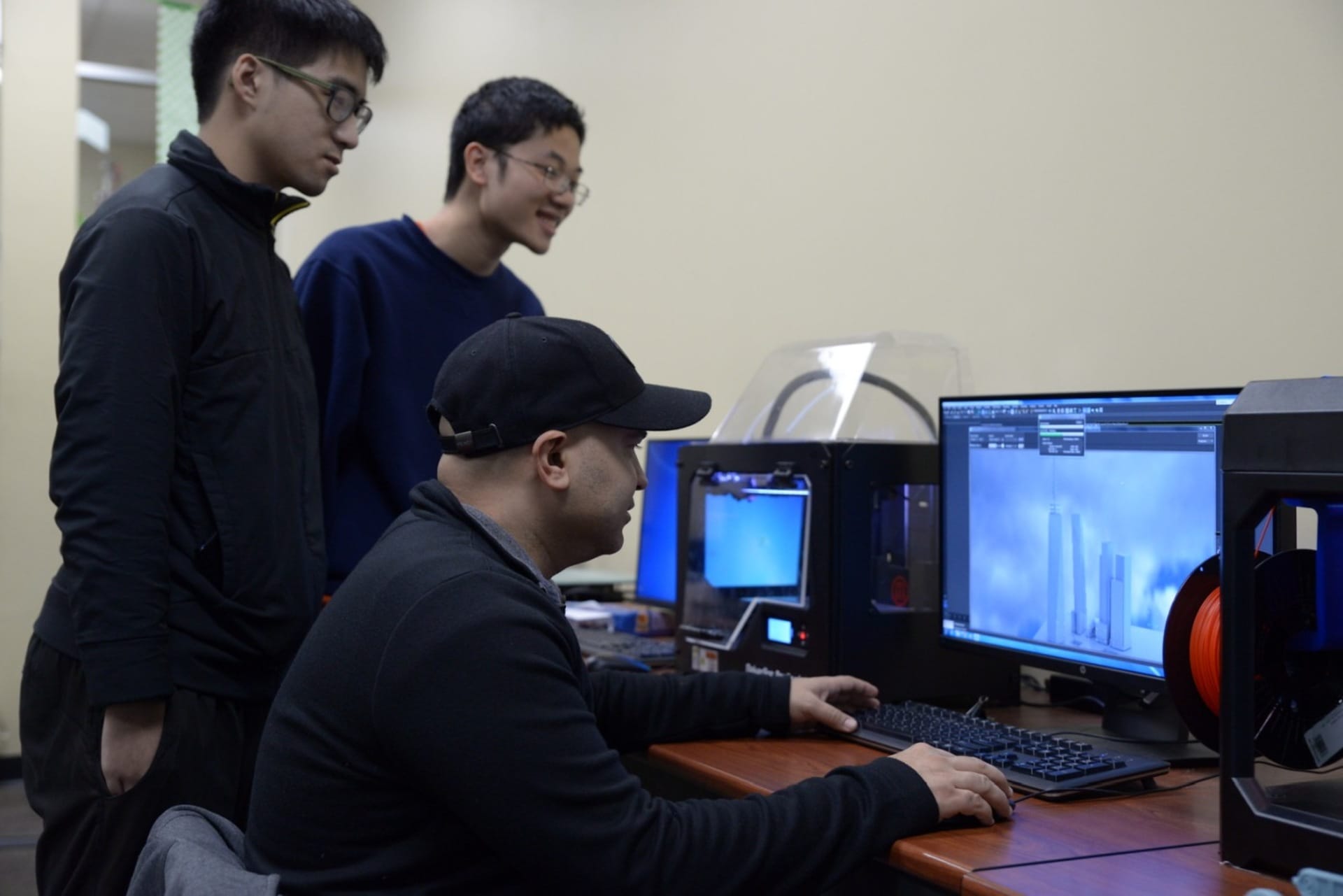 Want to add some V-Ray magic to your curriculum?
Get in touch with our education team to discuss your options.
What does your 'Materials and Rendering with V-Ray' course cover?
The course is based on a materials overview with lighting with V-Ray Next, with a focus on product rendering and architectural visualization. Topics include:
Lighting and positioning for lighting
V-Ray light parameters
V-Ray Sun and Sky
Using of HDRIs
V-Ray settings
Material basics: diffuse, bump, specular, reflection and refraction
Physically Based Rendering materials with seamless textures
Understanding concepts from a real Canon 5DSR including using raw images, 32-bit vs 8-bit, and Photoshop for post-production
Did the universities you teach already work with V-Ray, or did you have to persuade them?
I recommended using V-Ray Next, although the final decision was made by the administration. I chose V-Ray because of its speed, and because it's a comprehensive tool which can be used for production as well as cartoon non-realistic renders with less complexity. The interface is intuitive and there is a lot of teaching material available.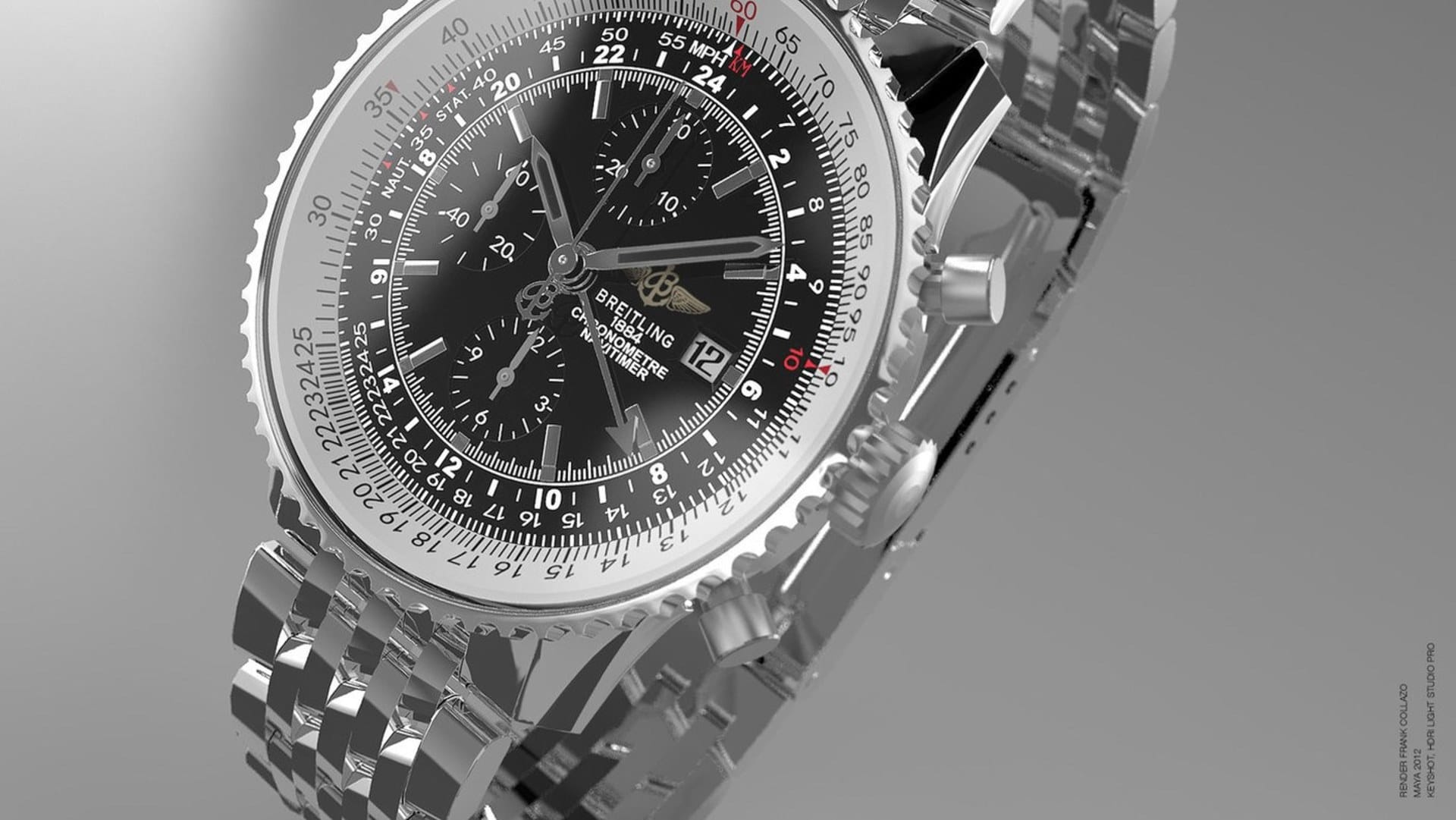 What's the biggest challenge you face in your course?
It's up to me to pass on as much knowledge as possible to my students and focus on the individual because everyone has different expectations. Once you get familiar with V-Ray's interface it is easier to understand the materials, textures and lighting. I guide students with a step-by-step process, but discipline is important.
You also work as a VR and 3D Printing Visualizer Manager at 140 Studio, Verizon's in-house agency. How do you balance your professional career and being an instructor?
I'm used to working and teaching because I've been doing it for 10 years. I enjoy coming to school to share the experience and knowledge I have gained at work. For example, I reference the 3D-printing and V-Ray lighting techniques I use at work to help my students better understand concepts such as the inverse square law of light.
"At work, I am part of a team... At school, I am a leader."

Frank Collazo, 3D & Motion Graphics Professor
Do you think both working and teaching in the industry gives you any advantages?
Absolutely. I'm exposed to regular technology updates at work and I'm required to master the latest software releases at top speed. Also, at work, I face challenges that have helped me understand rendering better.
At work, I am part of a team, and it is important to collaborate with others to find the fastest rendering solutions. At school, I am a leader, and I help my students use the techniques I discover at work. For example, I share HDR images created for work with students to get better outdoor lighting results with V-Ray Next's Adaptive Dome Light.
What is the most important advice that you would give to professionals in digital arts, who also want to pursue an academic career?
The methodology is the key; have a plan and content syllabus to teach. We all have days where we ask ourselves how passionate we are, but you have to enjoy the journey and try to get better every day. Great artists don't necessarily make the best professors, but I focus on the students, what they want to achieve and how I can help them get there.
I balance between lecture and practical exercises. I use context and content. Some students enjoy video games, so I have lighting exercises to mimic their aesthetics with the V-Ray Toon shader.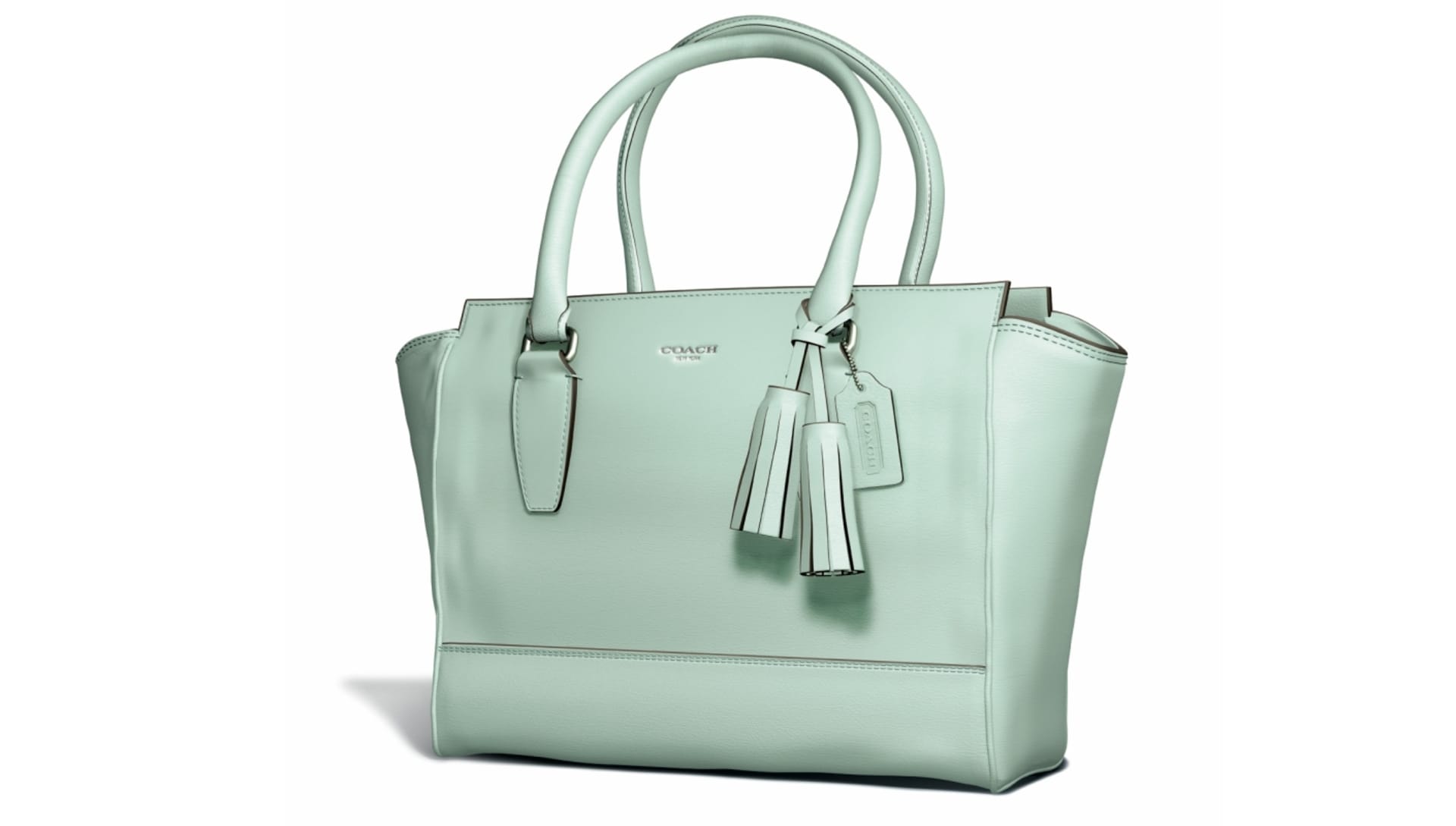 Student Christina Lewis makes use of V-Ray's Toon Shader.
And what about some useful tips for students and young professionals that are just starting out in the CG industry?
Don't give up! Keep working on side projects that you love, even if they're just for yourself. Also, it's not easy to find people willing to help you in the industry. I appreciate the people who have shared their knowledge with me and I try to do the same with my students.
Which professional achievements are you most proud of?
I have collaborated with companies related in the automotive industry, creating renders for Mercedes-Benz, as well as projects involving Apple products. While working on renders for Apple, I enjoyed the level of meticulous information about details of metal glossiness reflections at a micro level, very precise. At Mercedes-Benz, color accuracy was very important.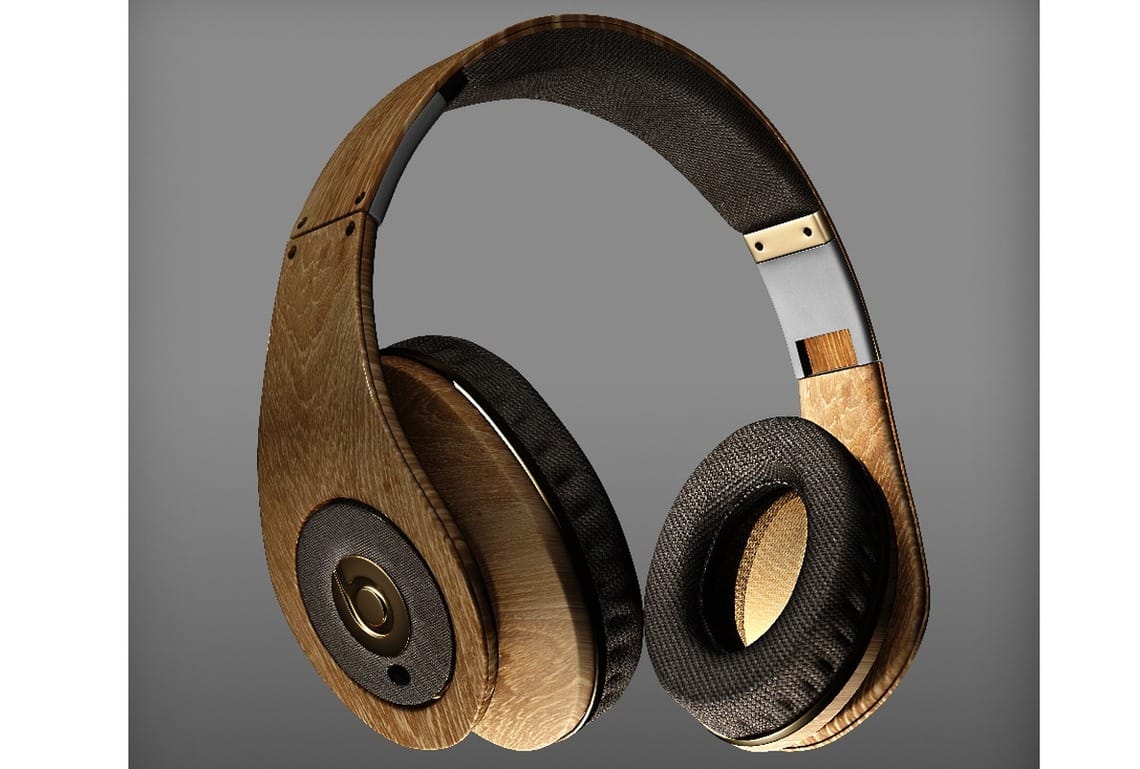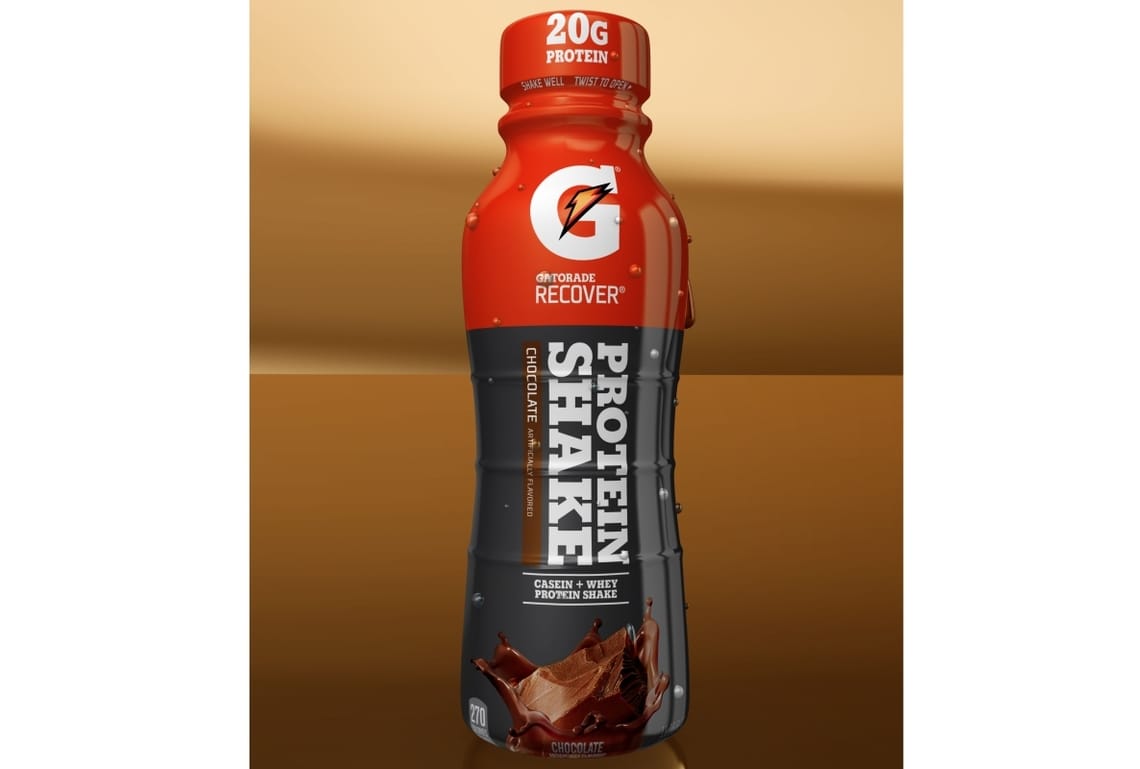 Product renders created in V-Ray for Maya by Christina Lewis.
Do your students find work in interiors or products, or do they go into other industries such as architectural visualization or VFX?
I have students who go on to work in animation and VFX; other students prefer architectural visualization and product rendering.
Are there any students, past or present, you'd particularly like to highlight?
I have had many good students throughout my teaching years, I feel they are all the greatest! But, of course, the ones that have succeeded in the industry are the ones with the most knowledge.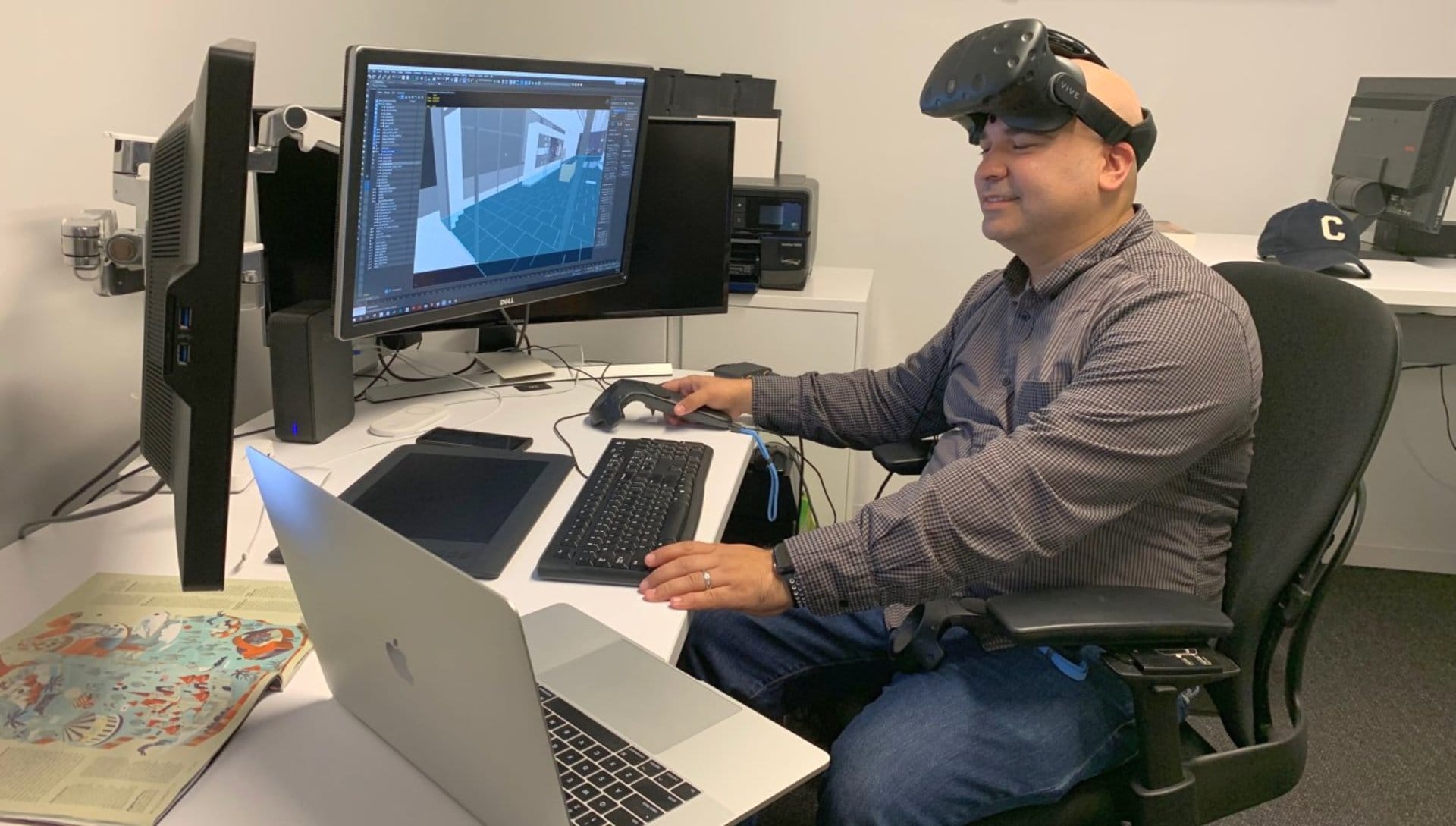 What are your plans for the future?
I started a course that mixes the use of 3D printing, photography and V-Ray for 3ds Max for skyscrapers in New York. One day, I'd love to create a V-Ray academy in New York City to offer professional classes all year long.
Find out more about Frank's courses at the Pratt Institute and New York School of Interior Design.