Enter a world of vibrant and inspiring 3D creations with these impressive entries for the 13th Annual Rookie Awards.
As we anxiously wait for the announcement of the winners for the 13th Annual Rookie Awards, we are happy to have come across an array of vibrant and creative renders made in V-Ray, our advanced award-winning rendering technology that brings visualizations and animation to life.
The talented students of butic The New School have impressed us with their incredible 3D renders done in V-Ray. From stunningly photorealistic designs to imaginative and unconventional archviz spaces, these entries showcase the skills and dedication of young artists and inspire us to keep on developing and improving Chaos Education and our product offering. We are also celebrating over two decades of an educational partnership with Marco Antonio Fernández Doldán, founder and executive director of the school.
As we take a closer look at some of the standout pieces, we're reminded of the immense potential of these students and the exciting future ahead of them in the world of design and technology. We invite you to join us in celebrating this showcase of butic's New School students' imagination and creativity!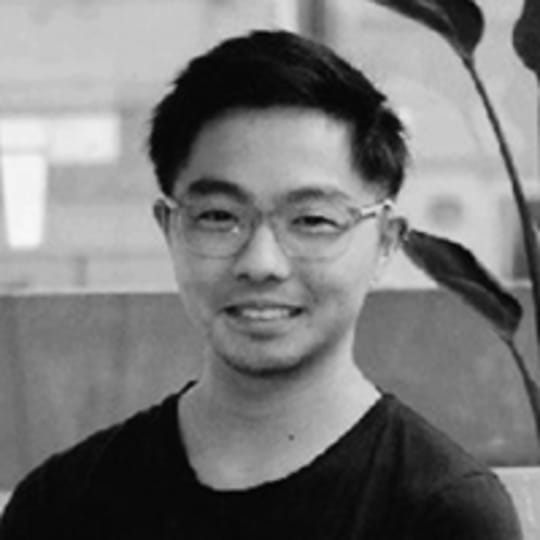 Nahuel Murakoshi
Nahuel, a 24-year-old from Buenos Aires, discovered his passion for drawing and generating ideas during his architecture degree in 2019. After feeling unmotivated due to the pandemic, he came across the world of 3D, rendering and architectural visualization. He found his way to butic The New School to learn the necessary skills for his passion. He now looks forward to showcasing his completed projects and continuing his professional journey in this field.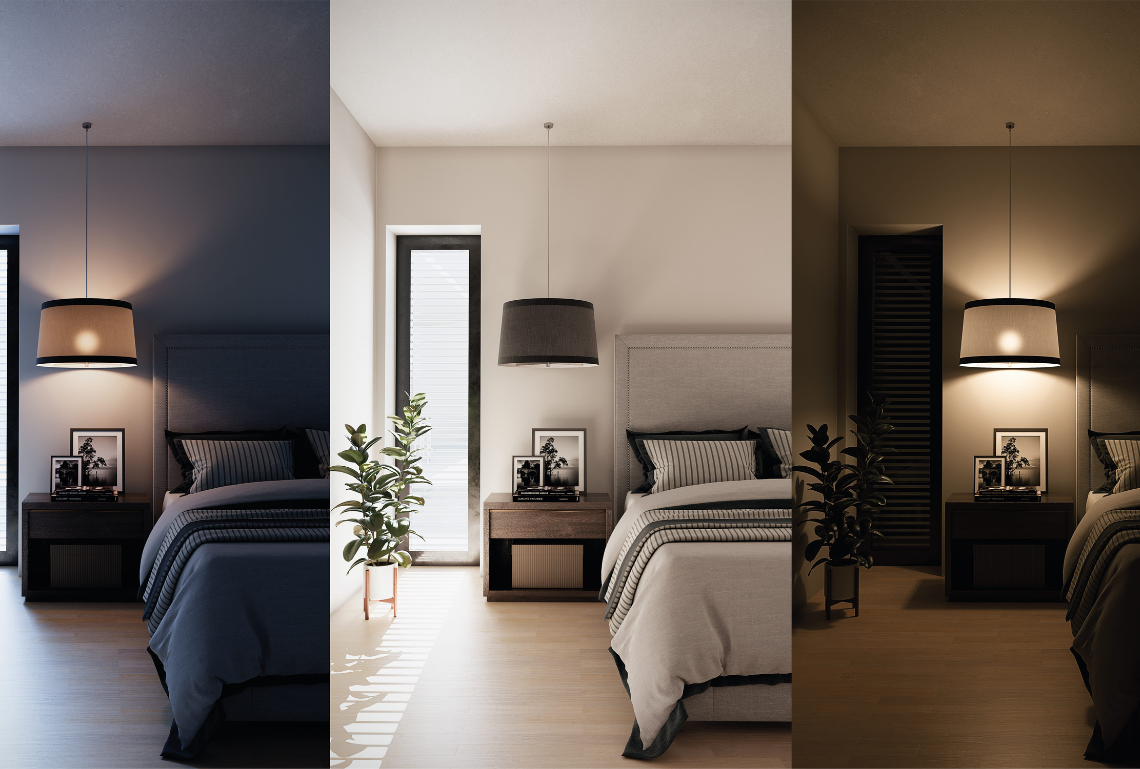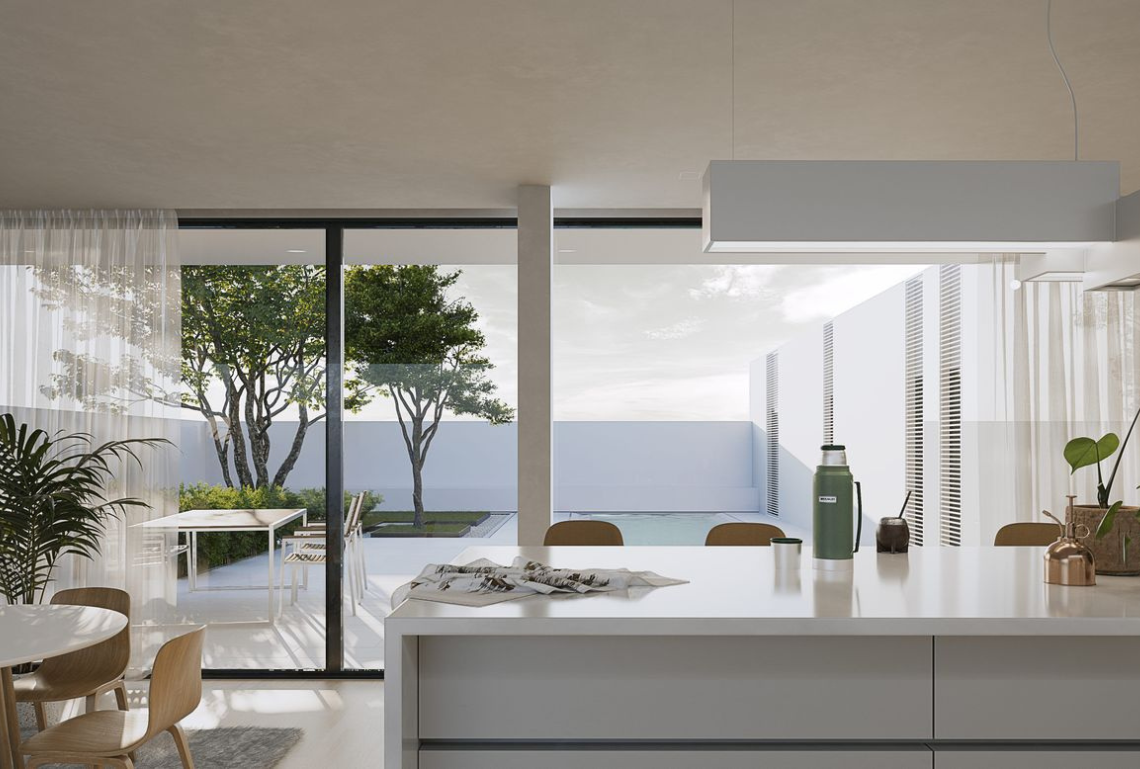 During an introductory class at butic The New School, we built a 3ds Max model of the Jesolo Lido house by JM Architects, which helped us learn modeling tools and how to make our first renders using V-Ray. The quality of my images has improved a lot since my first render after a lot of practice. I am very happy with my progress and improvements.

Nahuel Murakoshi, Student, butic The New School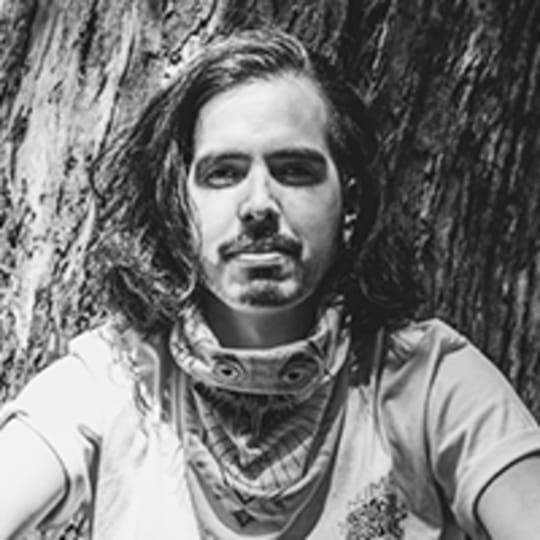 Luciano Beltrán Gómez
Ever since he was in college studying architecture, Luciano Beltrán has been drawn to the creative industries. During an architectural design contest, he got to explore different archviz programs, and after that, his curiosity toward image creation and 3D modeling quickly grew. He's now studying for a master's degree in architectural visualization to prepare for this exciting career path.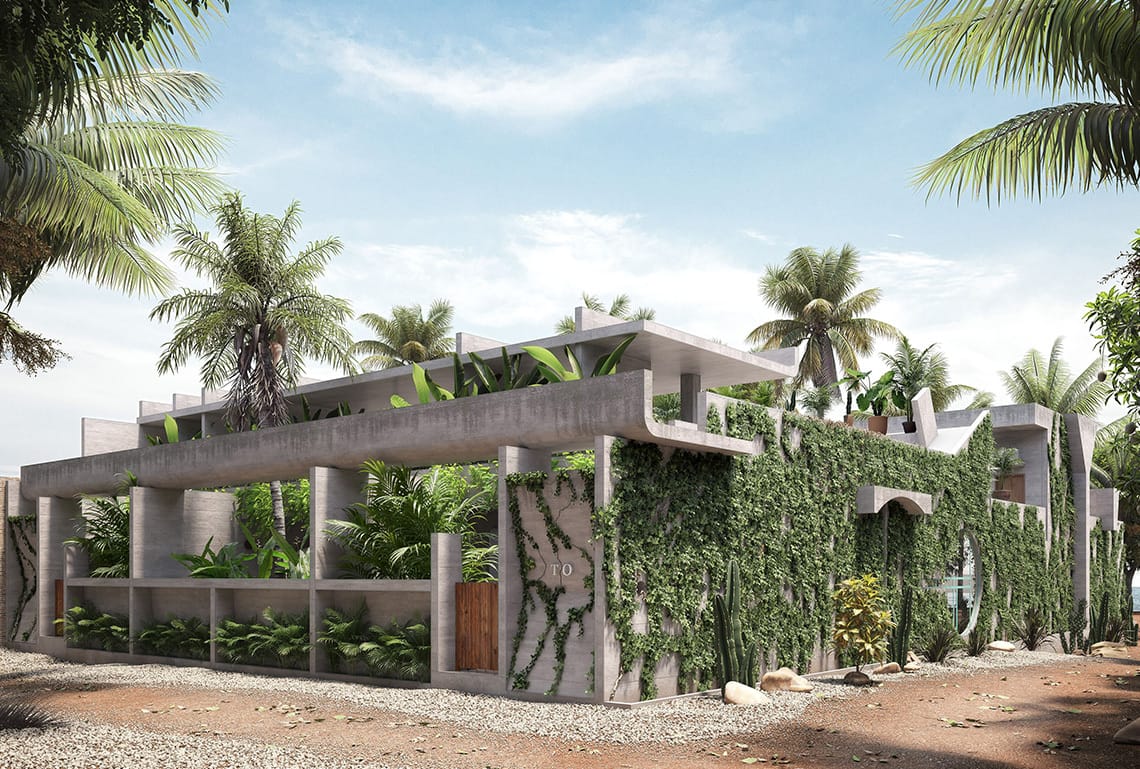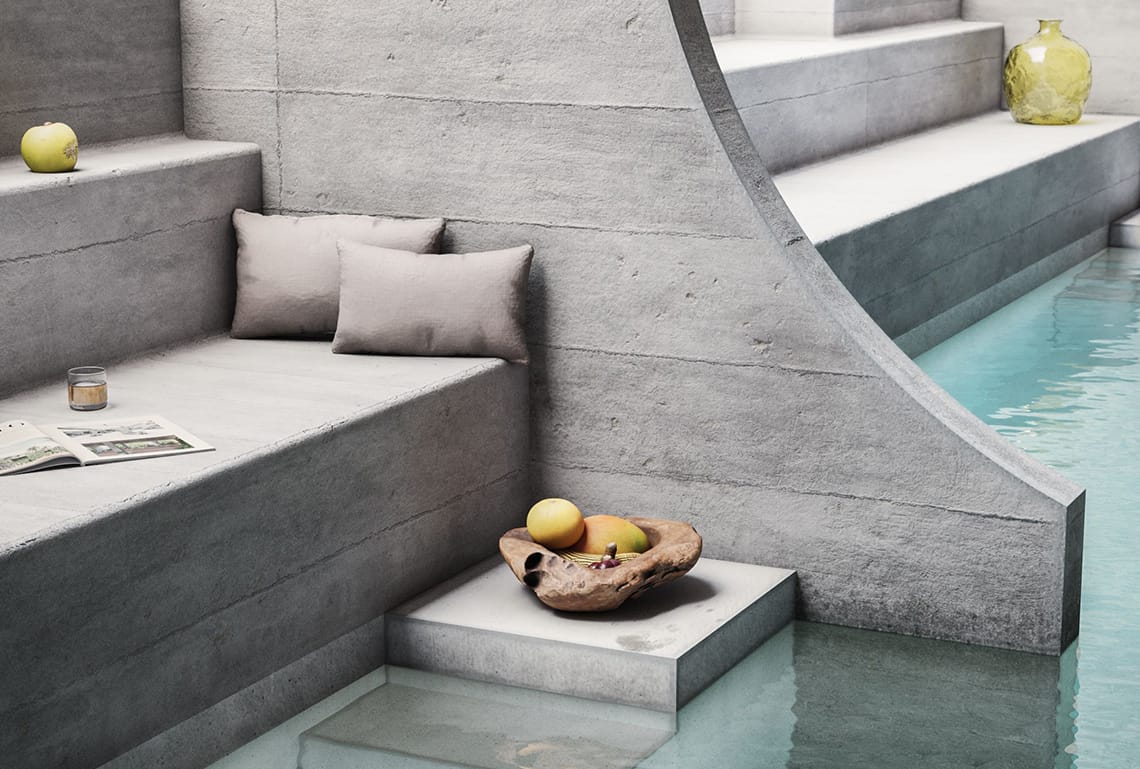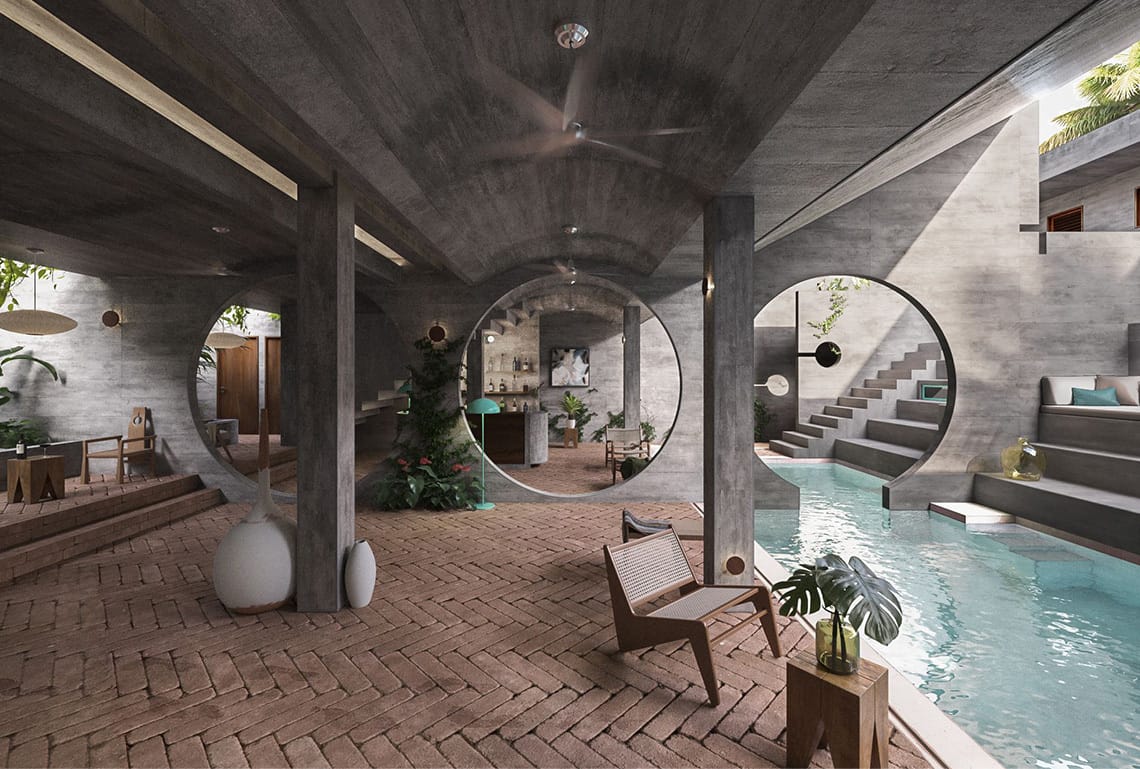 The projects I present here are linked by two fundamental ingredients: the raw aesthetics of unconventional spaces and the constant presence of nature.

Luciano Beltrán Gómez, Student, butic The New School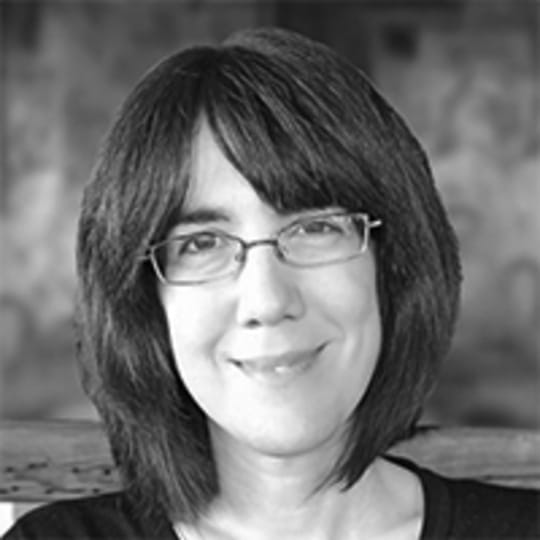 Patricia Herraez
Despite feeling somewhat limited in her former role as a Spanish architect, Patricia never gave up on her dream to be creatively involved in the whole process. After enrolling in a master's degree in architectural visualization last year and learning new skills, she now enjoys the freedom of bringing spaces to life and telling captivating stories through her images.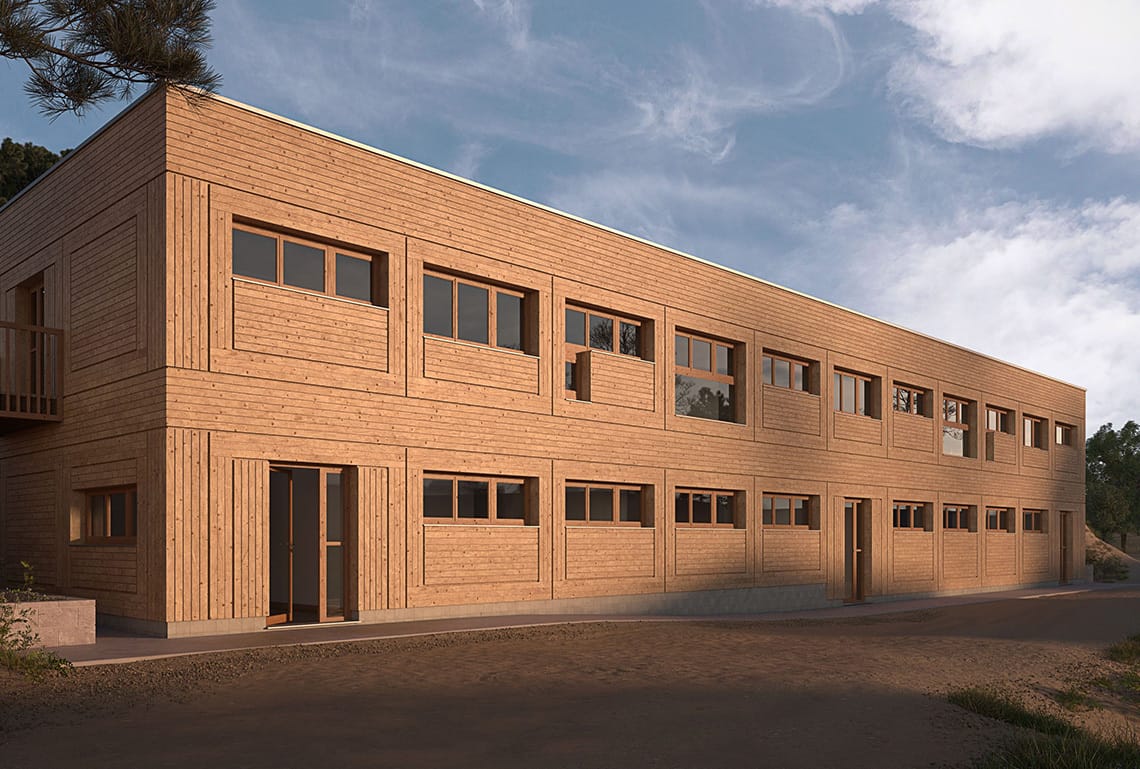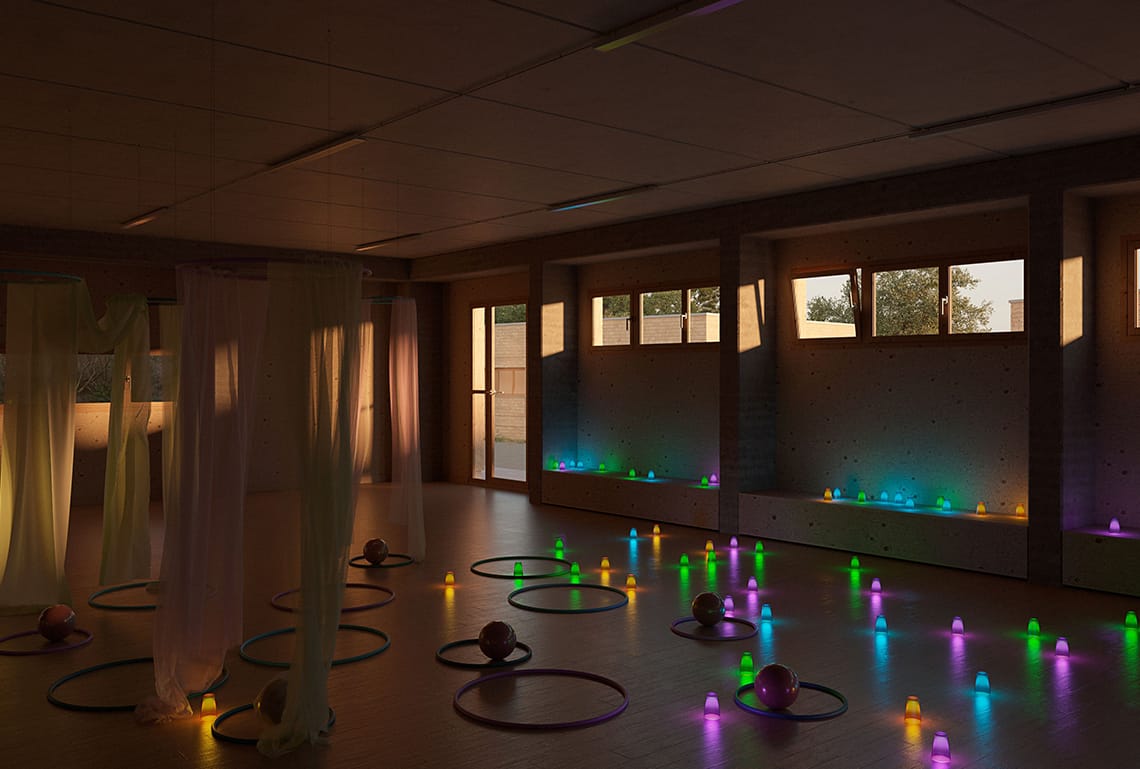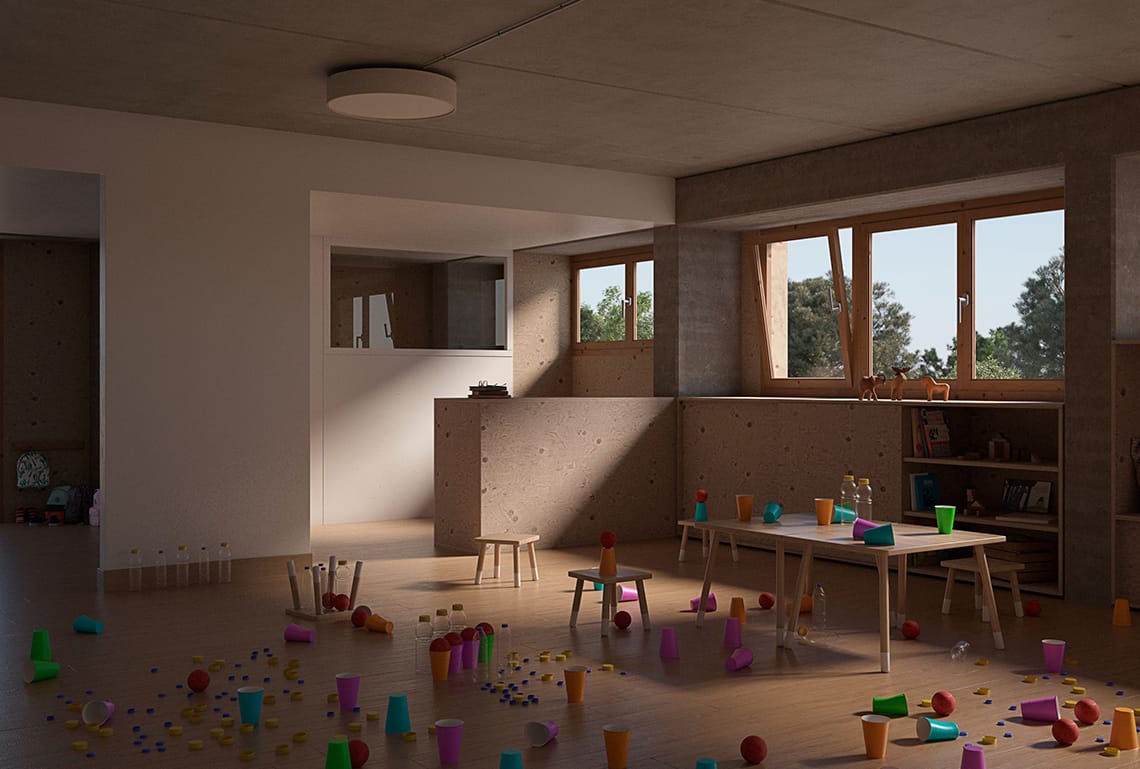 Telling stories through lighting' is my personal portfolio. It describes how I feel whenever I start a new archviz project.

Patricia Herraez, Student, butic The New School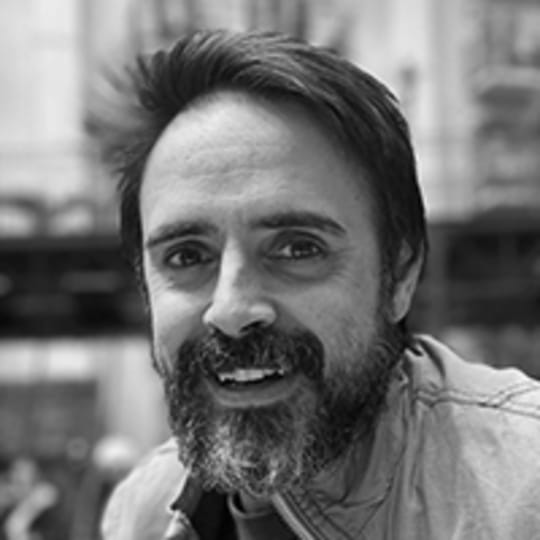 Andres Martinez
About four years ago, Andres became fascinated with renders that looked photoreal and was determined to pick up the techniques involved in the process. He is eager to learn everything he can about 3ds Max, V-Ray, and Unreal.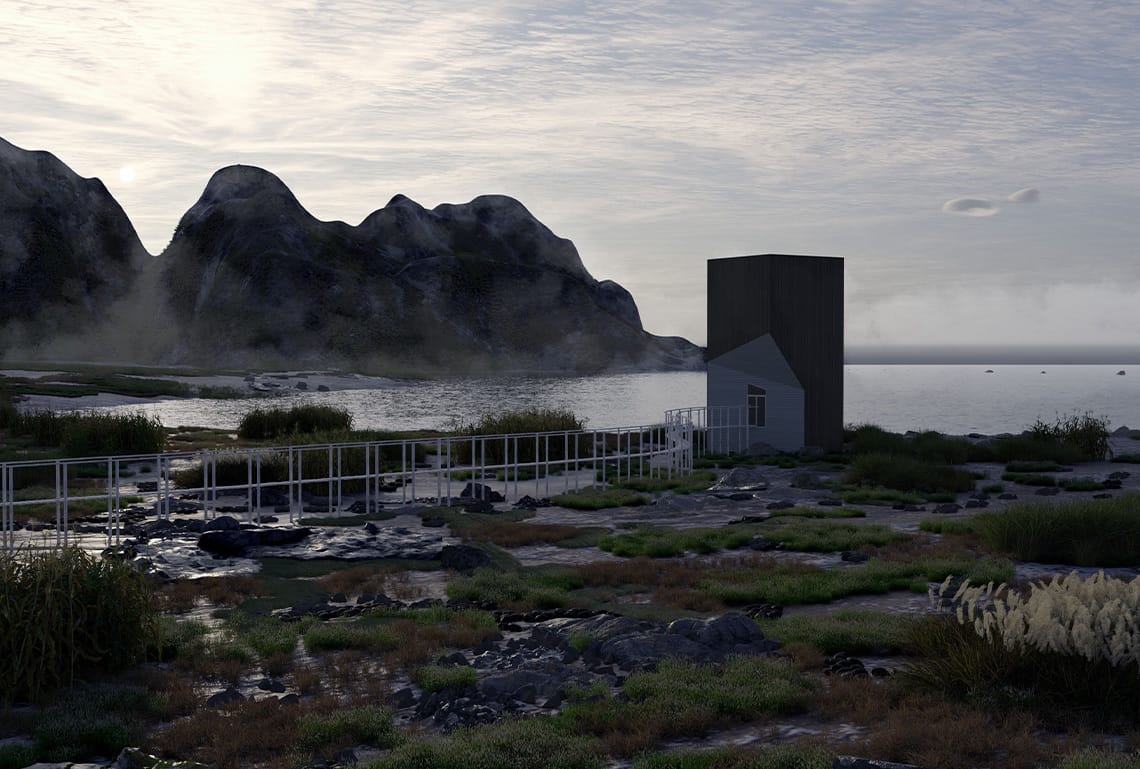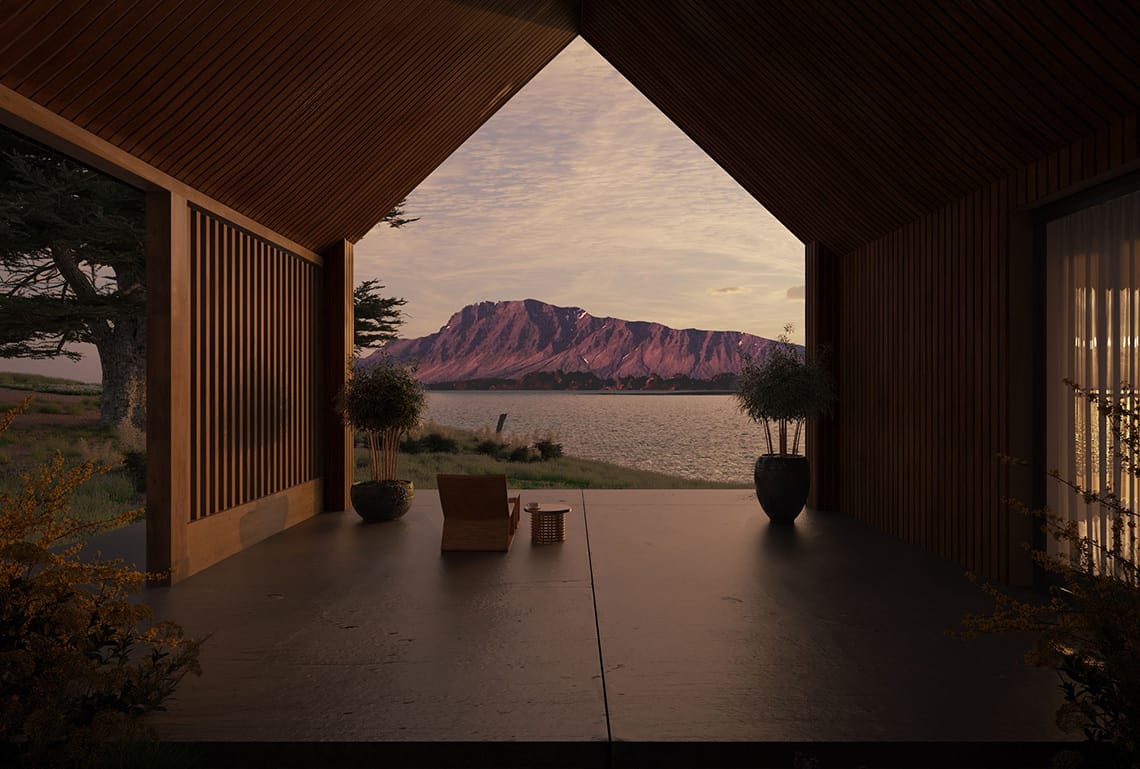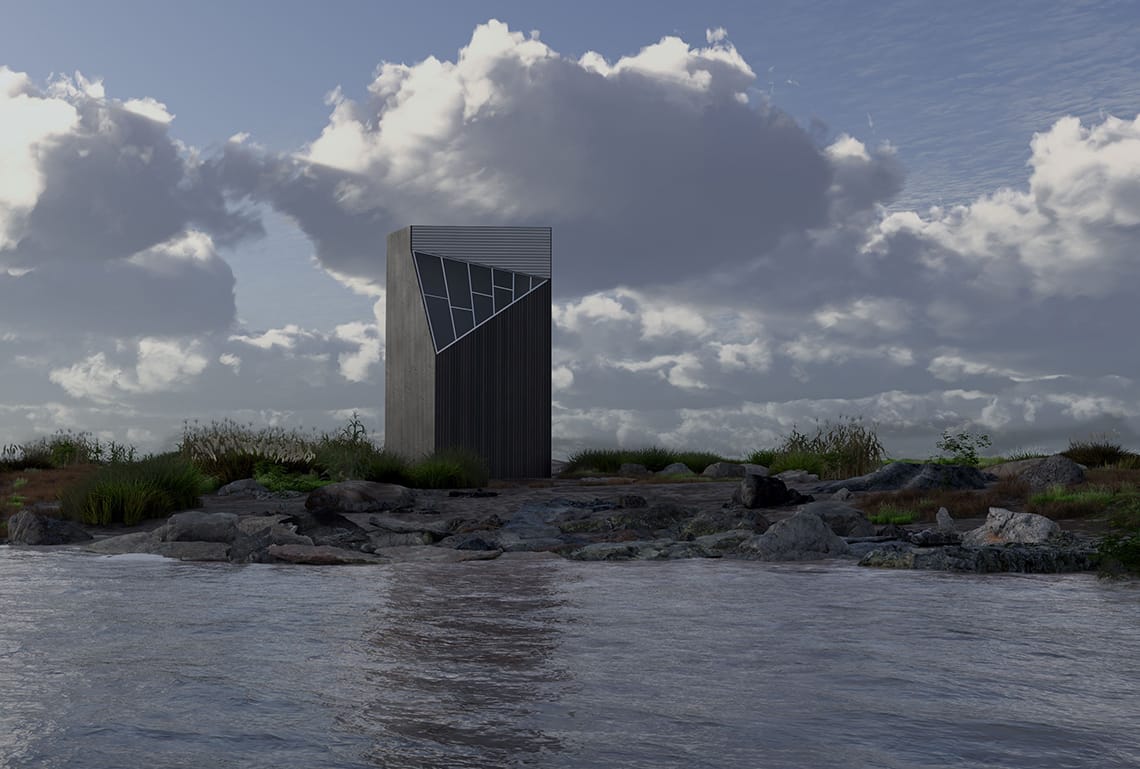 My goal is to create photorealistic renders that I can enjoy and others will appreciate as well.

Andres Martinez, Student, butic The New School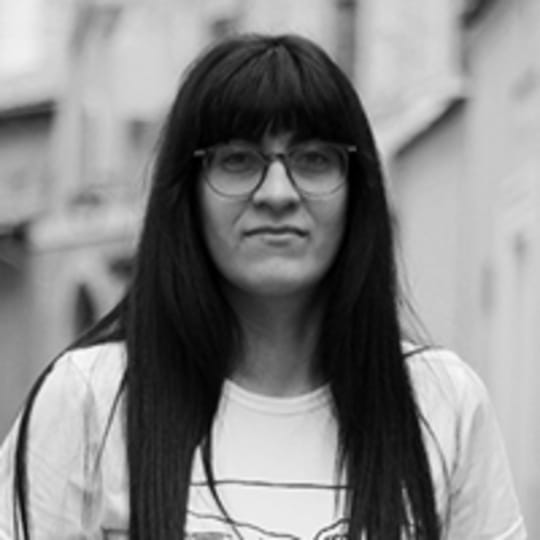 Celia Vazquez
As an interior designer, Celia strives to improve and work collaboratively within a team constantly. Through the use of 3D visualization, she has been able to enhance her design ideas and make them more visually appealing.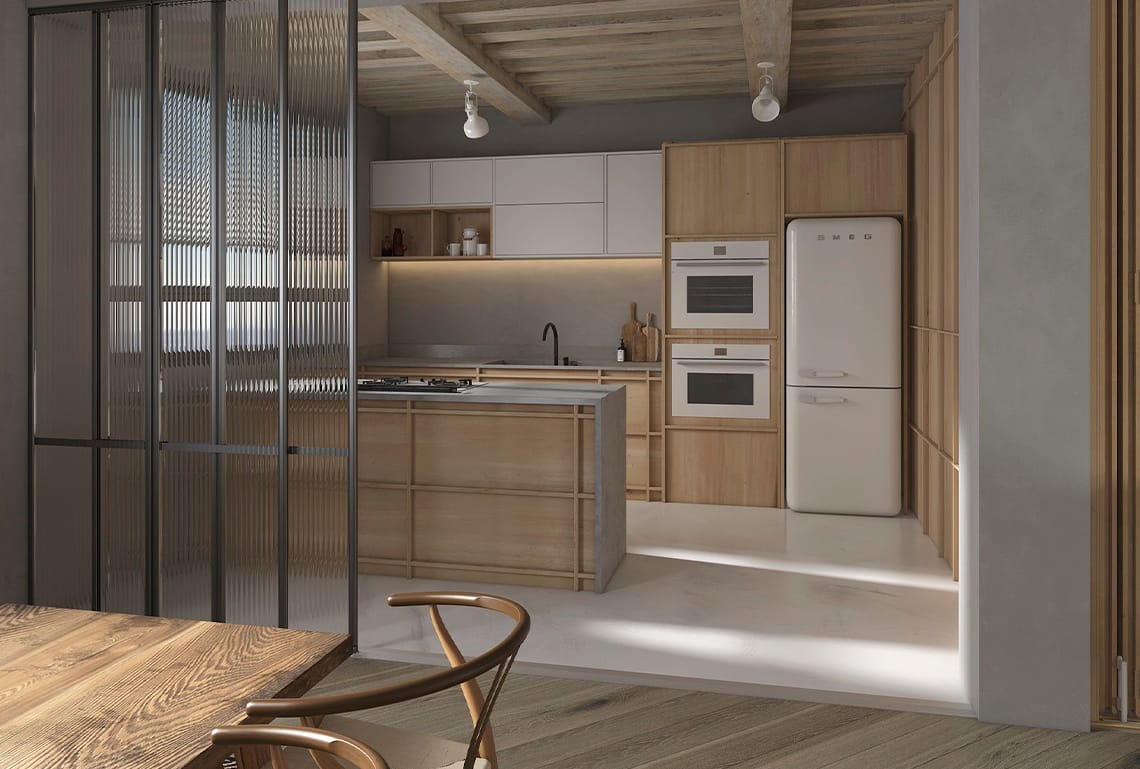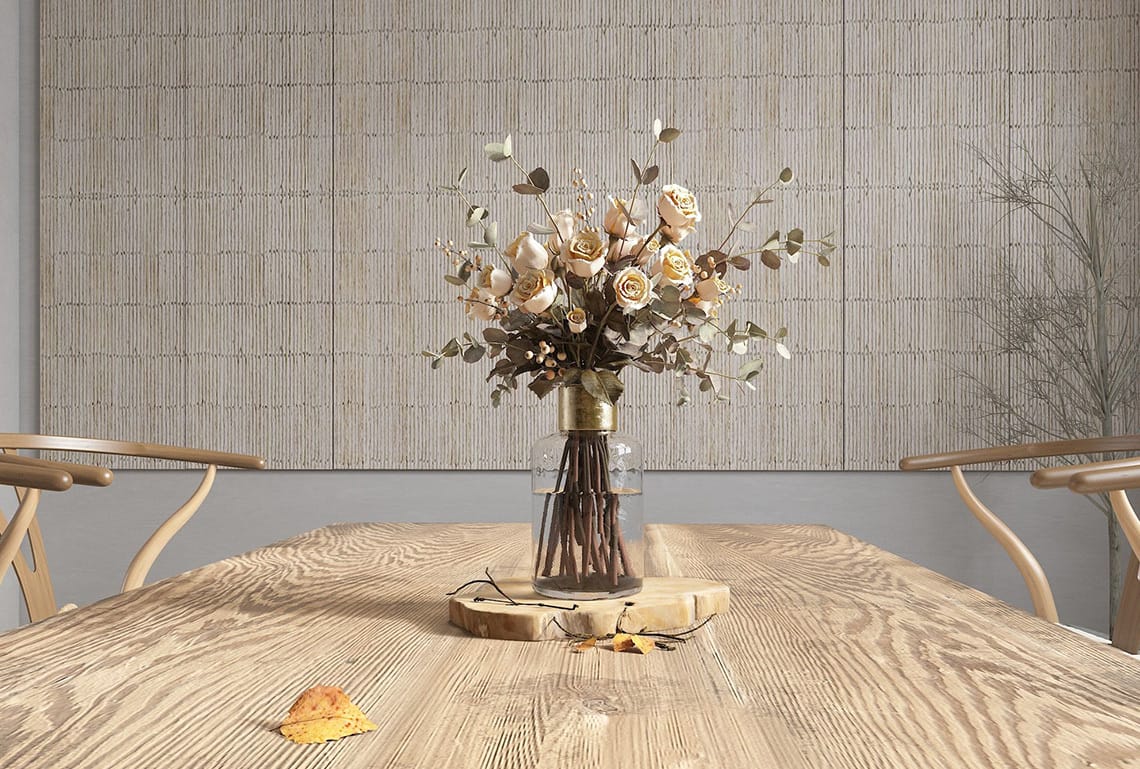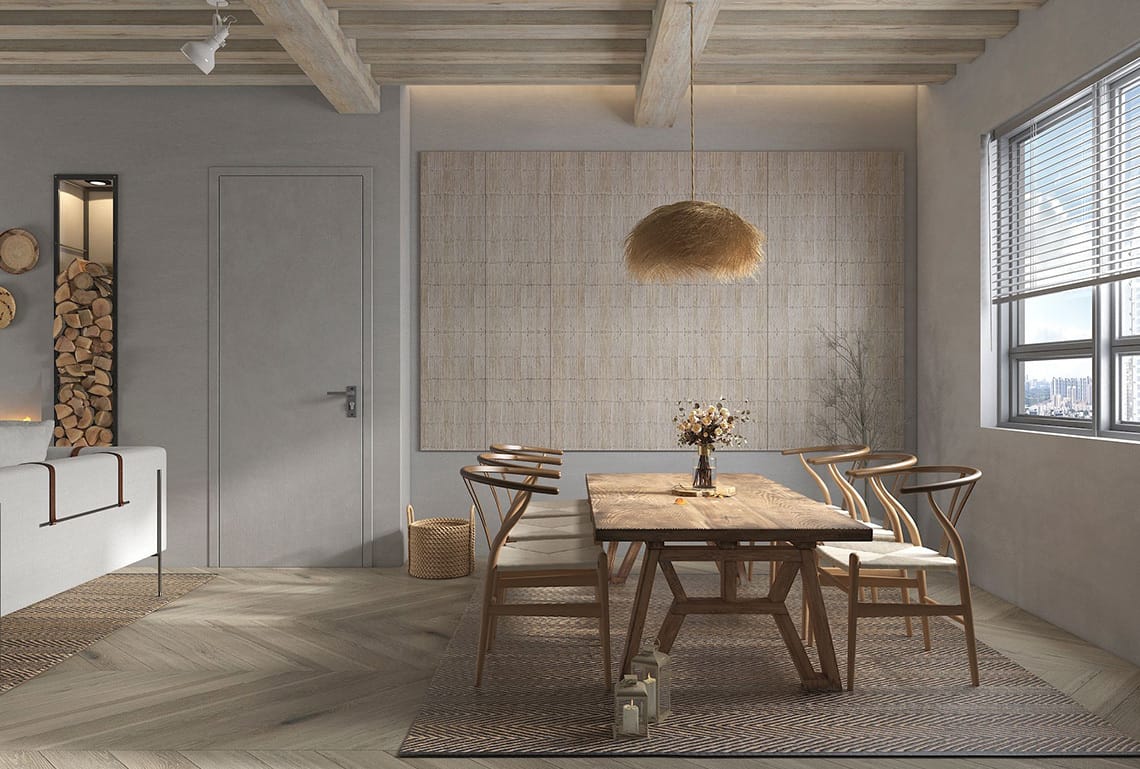 I wish to showcase my projects related to the title of my entry, 'Disconnect to connect as therapy,' as they have helped me break free from my daily routine while keeping me connected to my passions for architectural and interior visualization.

Celia Vazquez, Student, butic The New School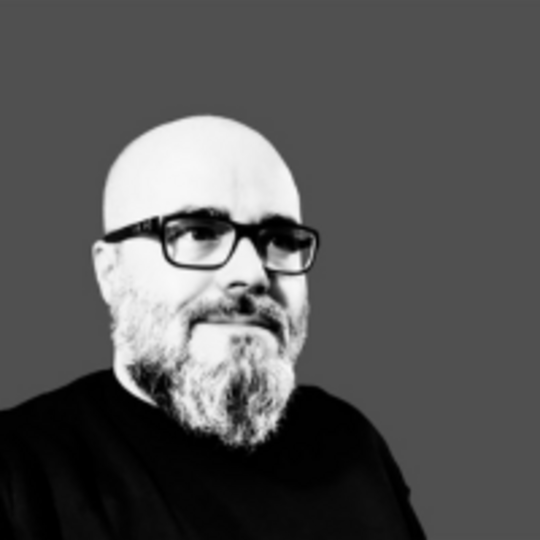 Oscar Sanabria
Oscar has always been deeply passionate about expressing himself creatively and artistically in various forms, including architecture, design, and photography. He hopes to turn these pursuits into a career.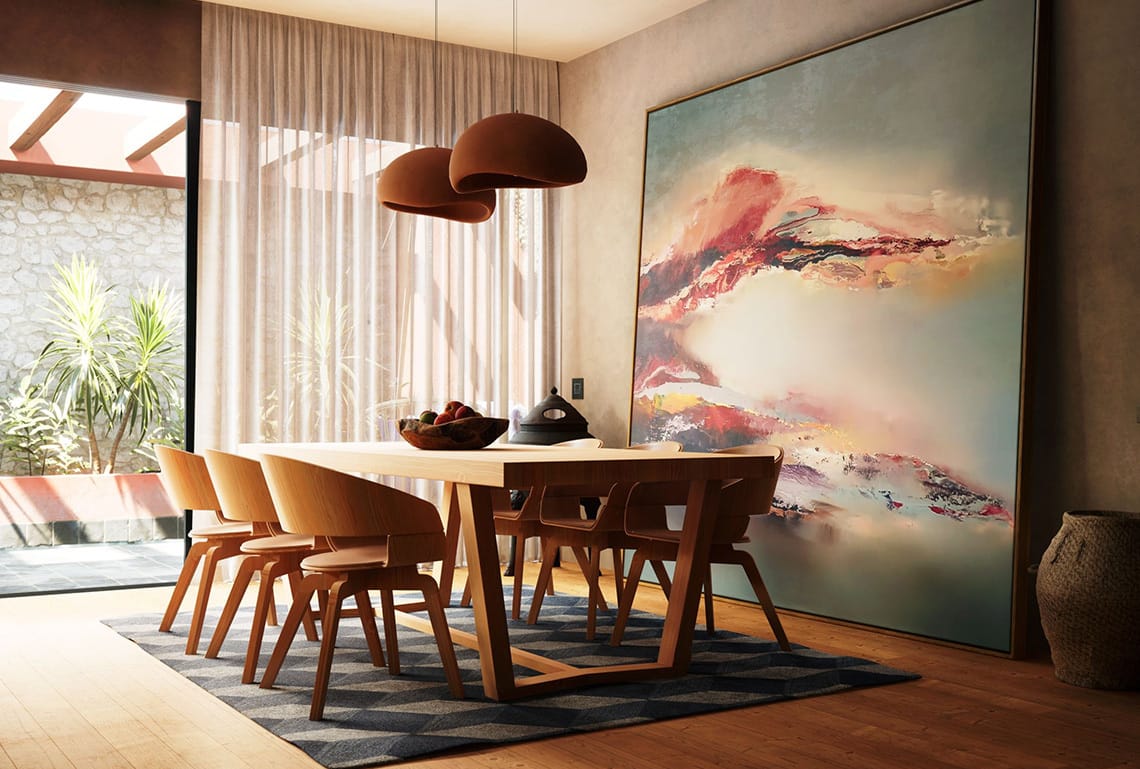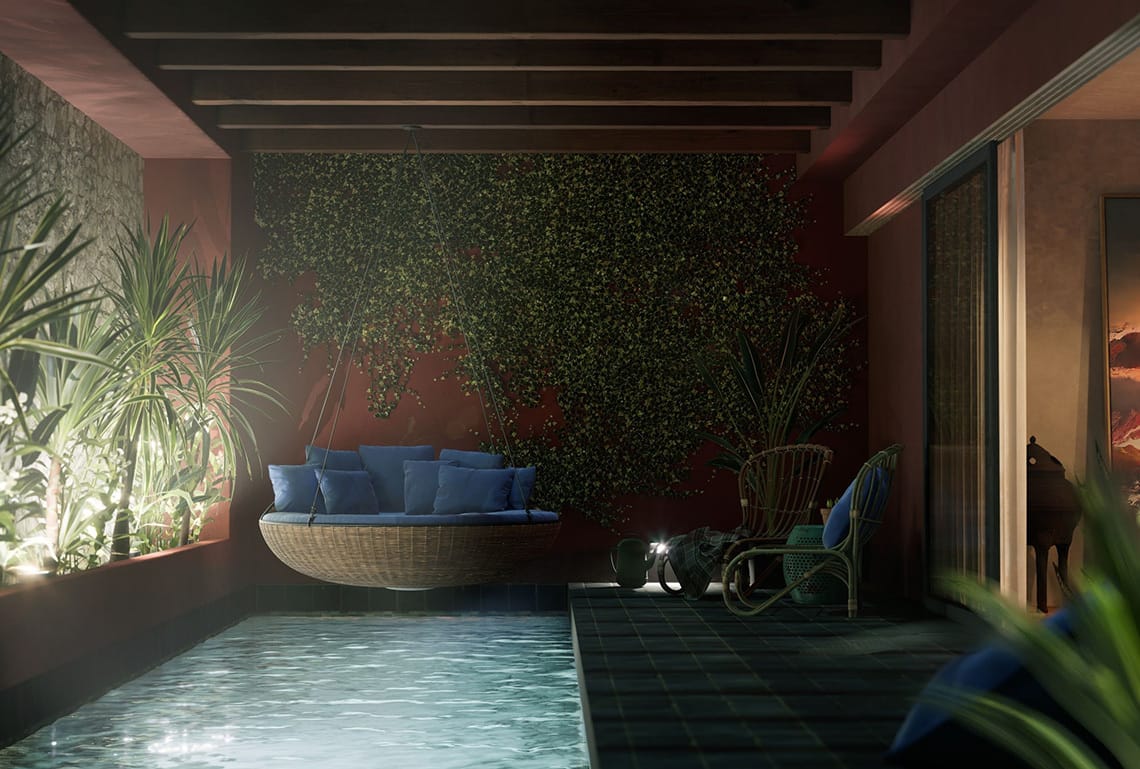 I'm thrilled to present 'Exciting Journey,' a selection of CGI projects I've completed over the past two years at butic the New School. Each piece represents an exhilarating journey of exploration and discovery, and I can't wait to share them with you.

Oscar Sanabria, Student, butic The New School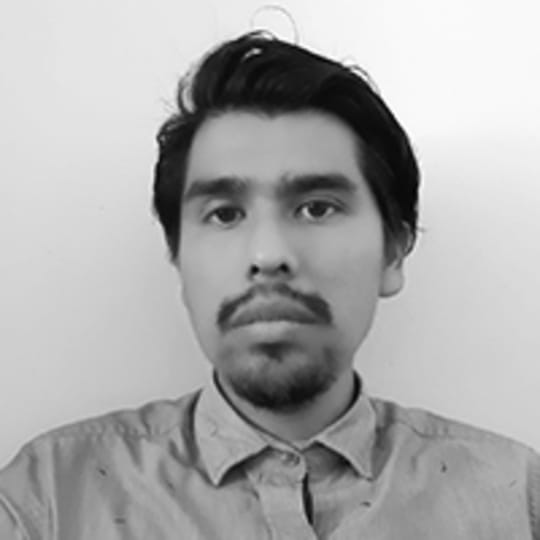 David Manuel Ruiz
David's passion lies in crafting practical solutions that can effectively tackle the many challenges within architecture. He believes that bringing an idea to life through visualization is the most noble way to articulate his thoughts and concerns.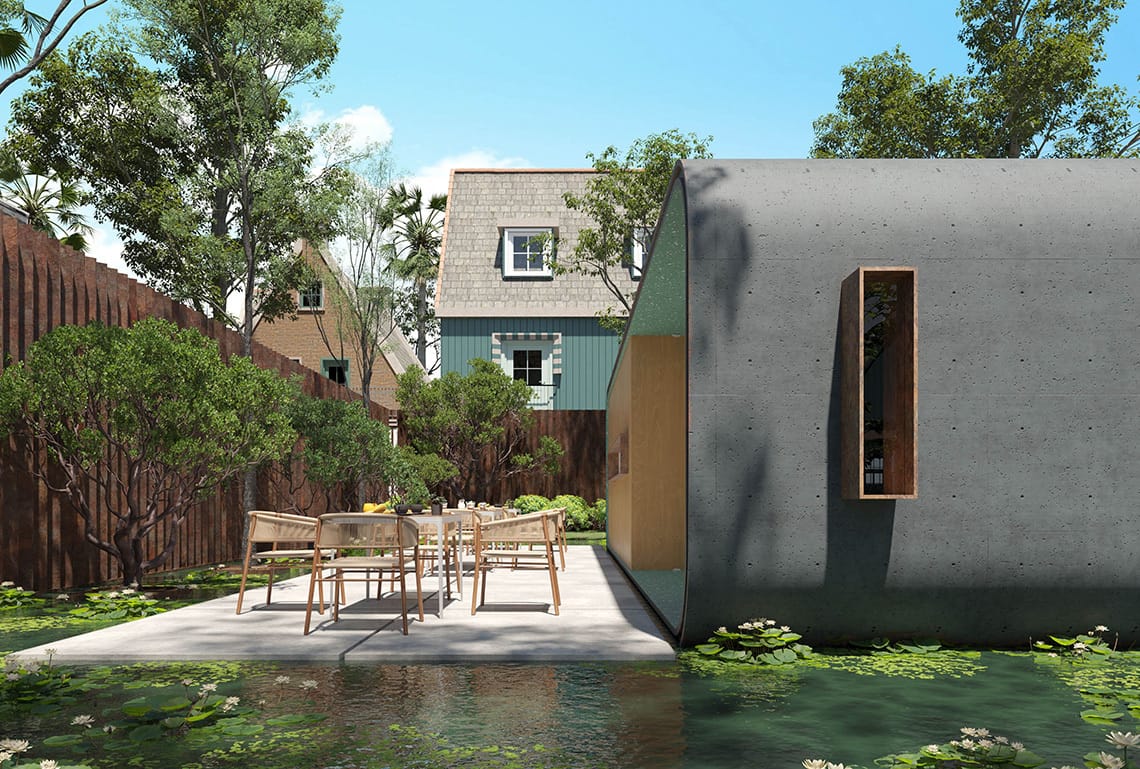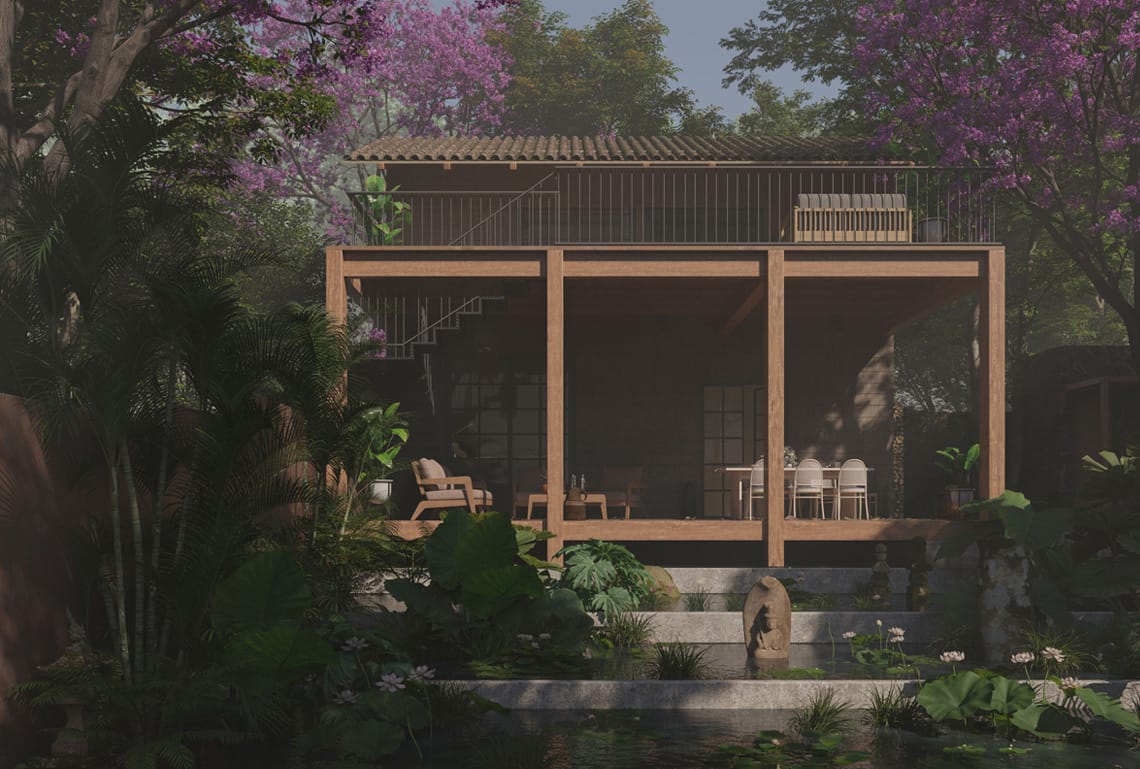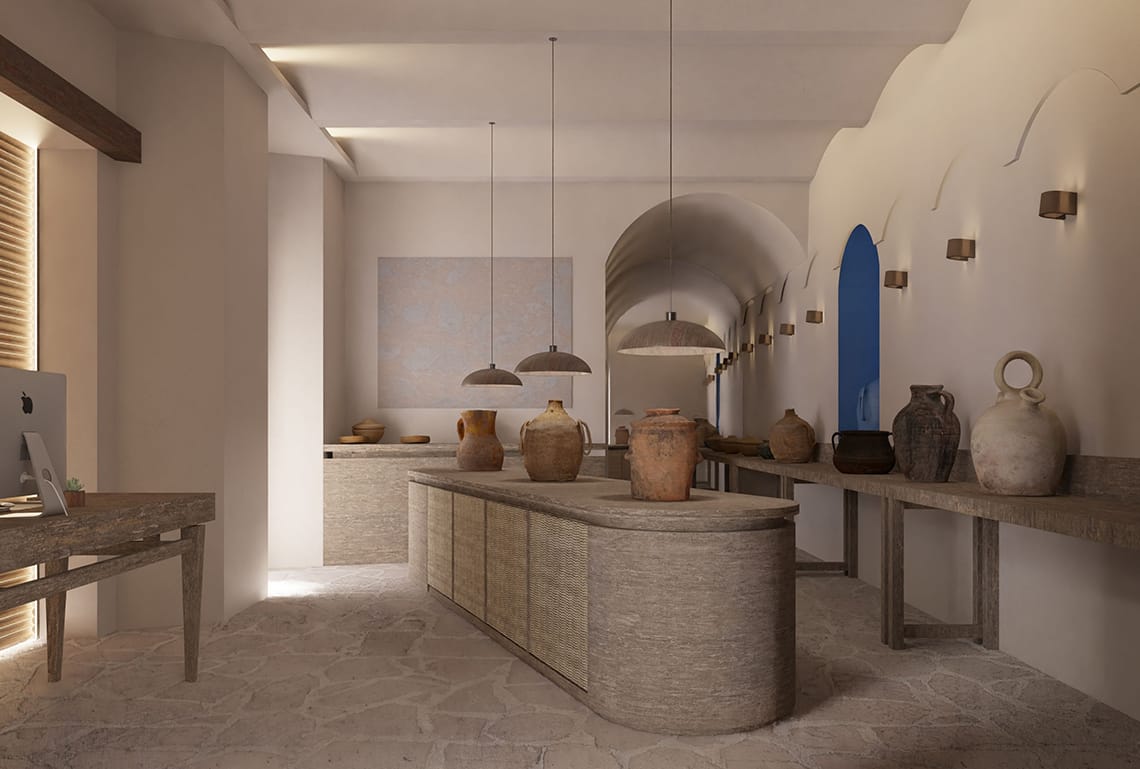 My entry includes several projects I've created while training at butic The New School and in my free time. I used various tools to bring them to life, including 3ds Max, V-Ray, Chaos Corona, and Photoshop.

David Manuel Ruiz, Student, butic The New School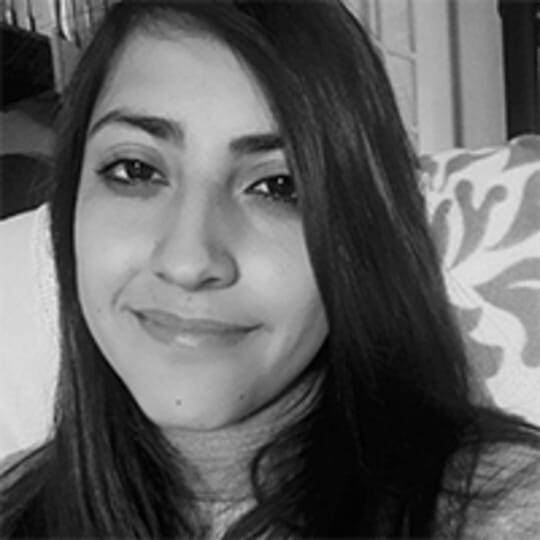 Eben Ezer Bucio
Eben discovered her passion for archviz while studying architecture. As she gained experience with 3ds Max, she became captivated by the intricate process and attention to detail required to use the software effectively. Eben is now dedicating her efforts to honing her modeling skills and perfecting her craft, with the ambitious goal of opening her own archviz studio that will offer amazing experiences to all who visit it.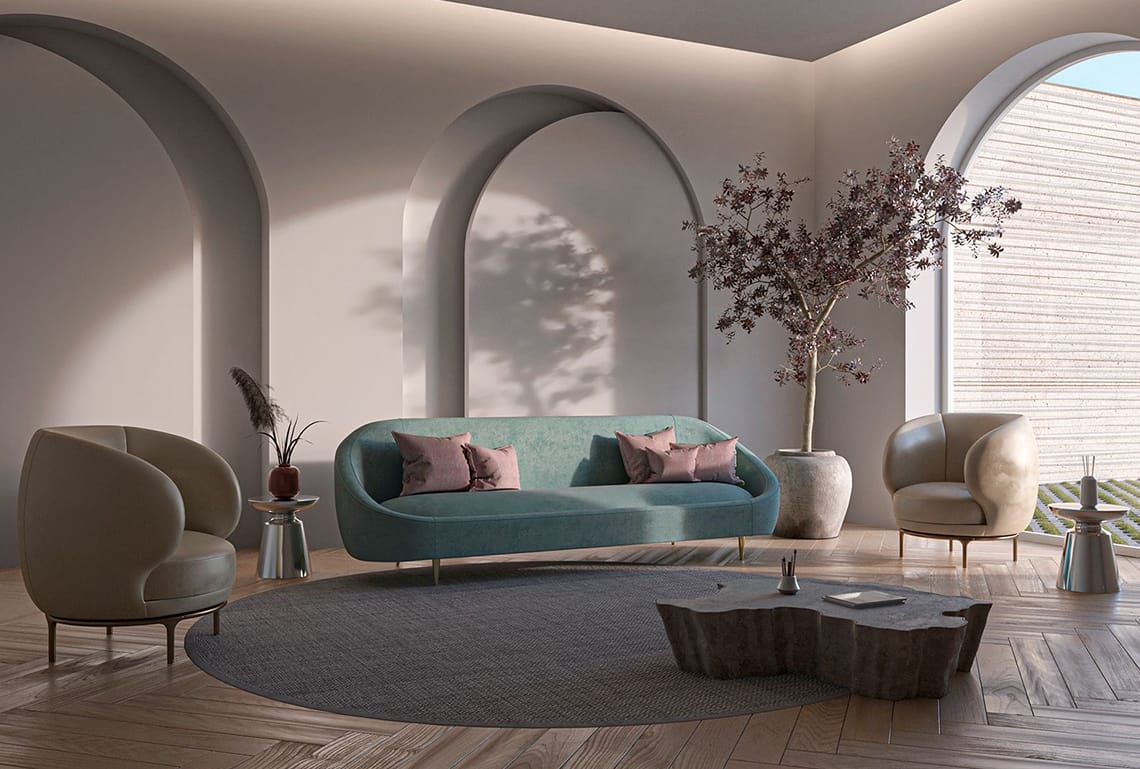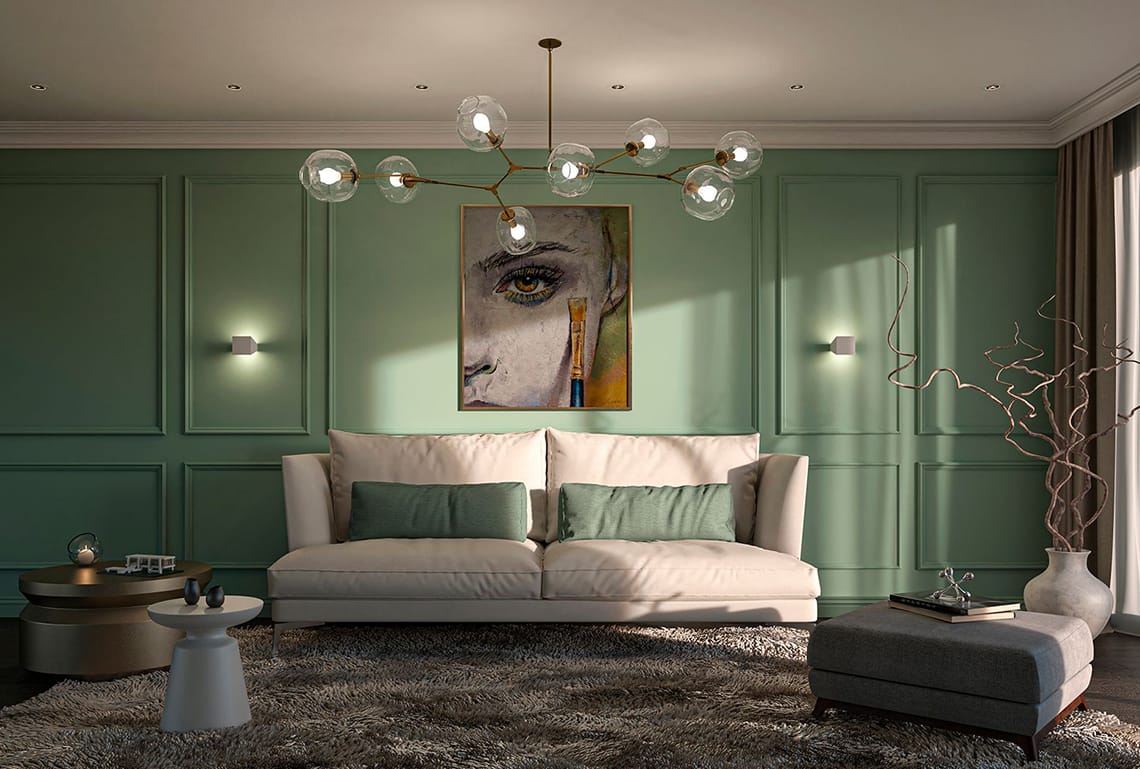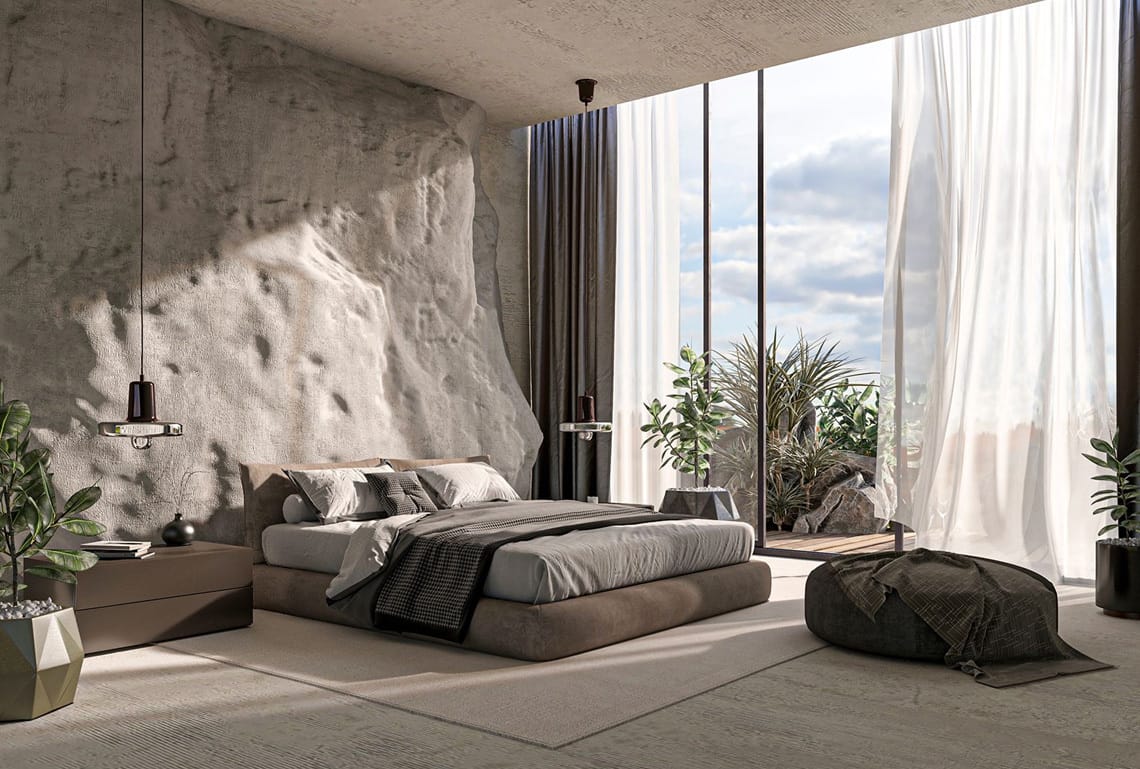 Esteemed connoisseurs of architectural intrigue, I stand before you today to unveil a project that seeks to solve the enigmatic question, 'What would you rather?' The following renderings were born from the depths of creativity, the power of 3ds Max's virtuosity, and the finesse of V-Ray's digital sorcery.

Eben Ezer Bucio, Student, butic The New School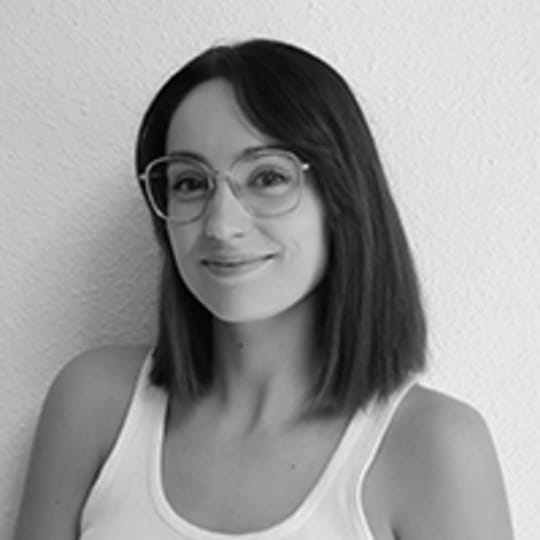 Marta Moreno
With valuable experience already gained in the industry, Marta aims to refine her skills in interior design and continue growing professionally as a 3D artist. She discovered her passion for design during her time in high school, and when she got into 3D design later on, she was hooked. Her enthusiasm shines through in all her work, and she enjoys the process of taking on new challenges and opportunities that allow her to develop her skills and creativity.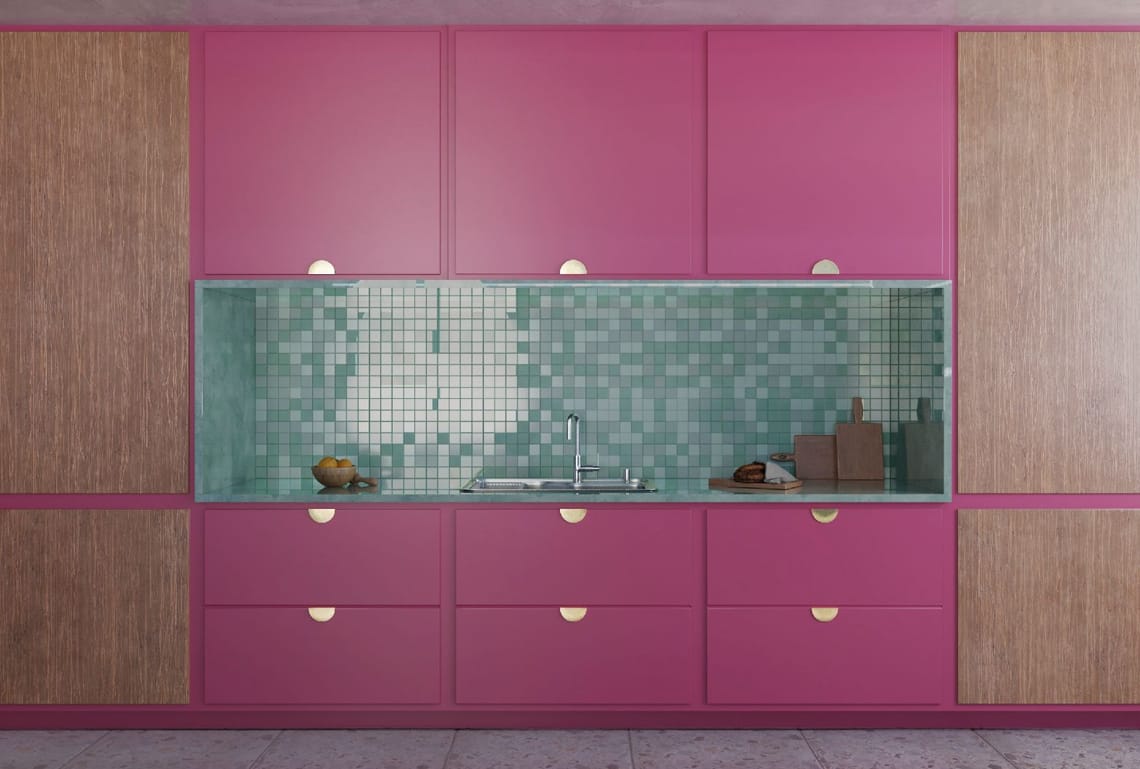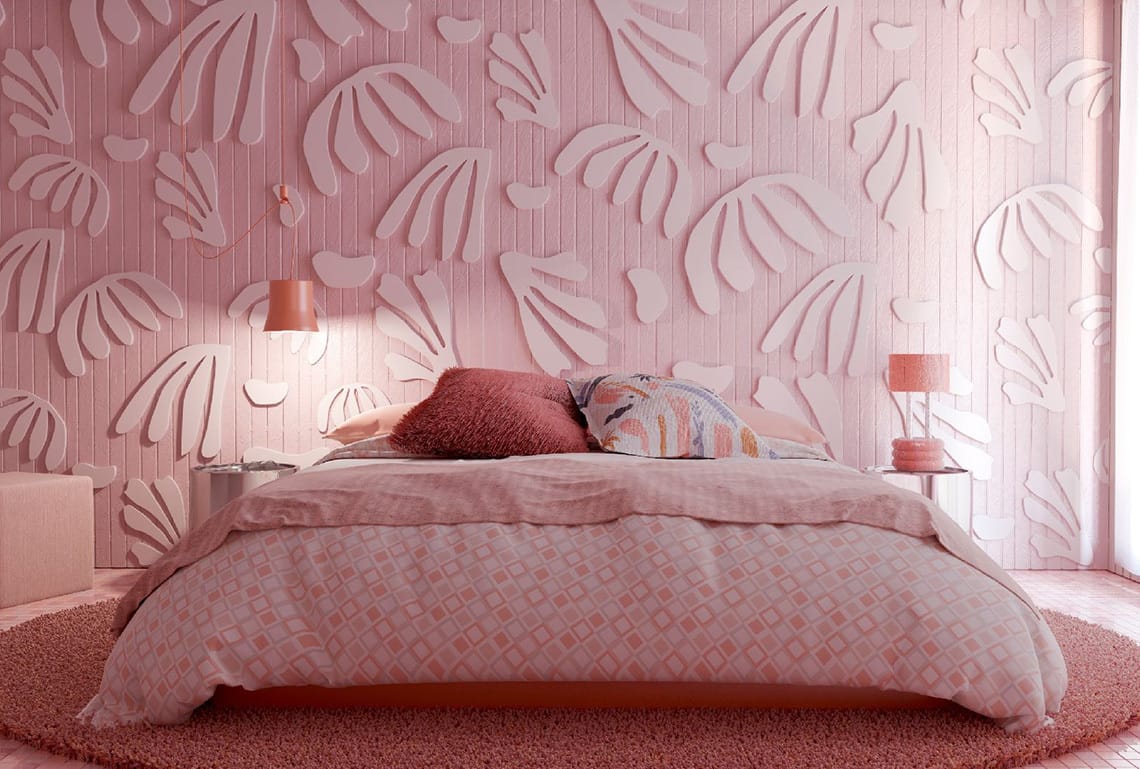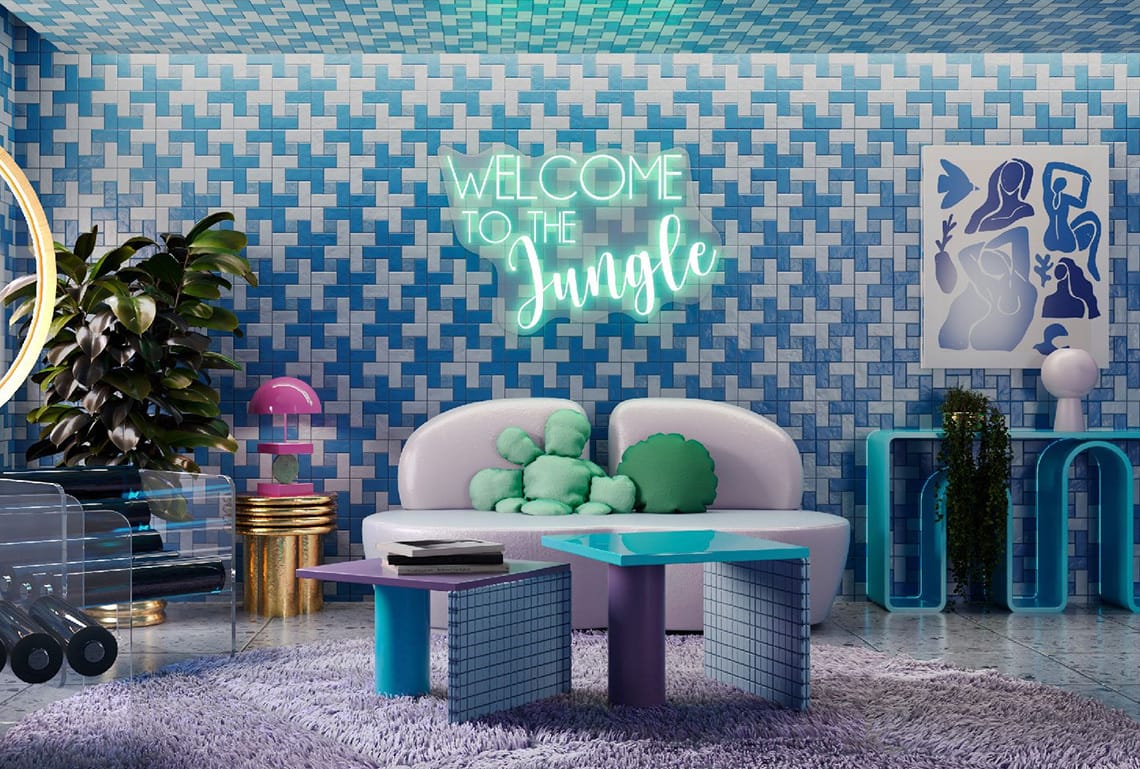 My mind is the blank canvas I use to create. These three projects are created and designed by me, ranging from pure simplicity to the most extravagant ideas.

Marta Moreno, Student, butic The New School
Ariel Pineda
Ariel found that his architecture studies left him craving more creative outlets, which led him to explore the world of 3D modeling. Soon, he realized that this was the perfect fit for him. Ariel aspires to work as a 3D model designer on teams where he can challenge himself and use his skills and creativity to the fullest potential.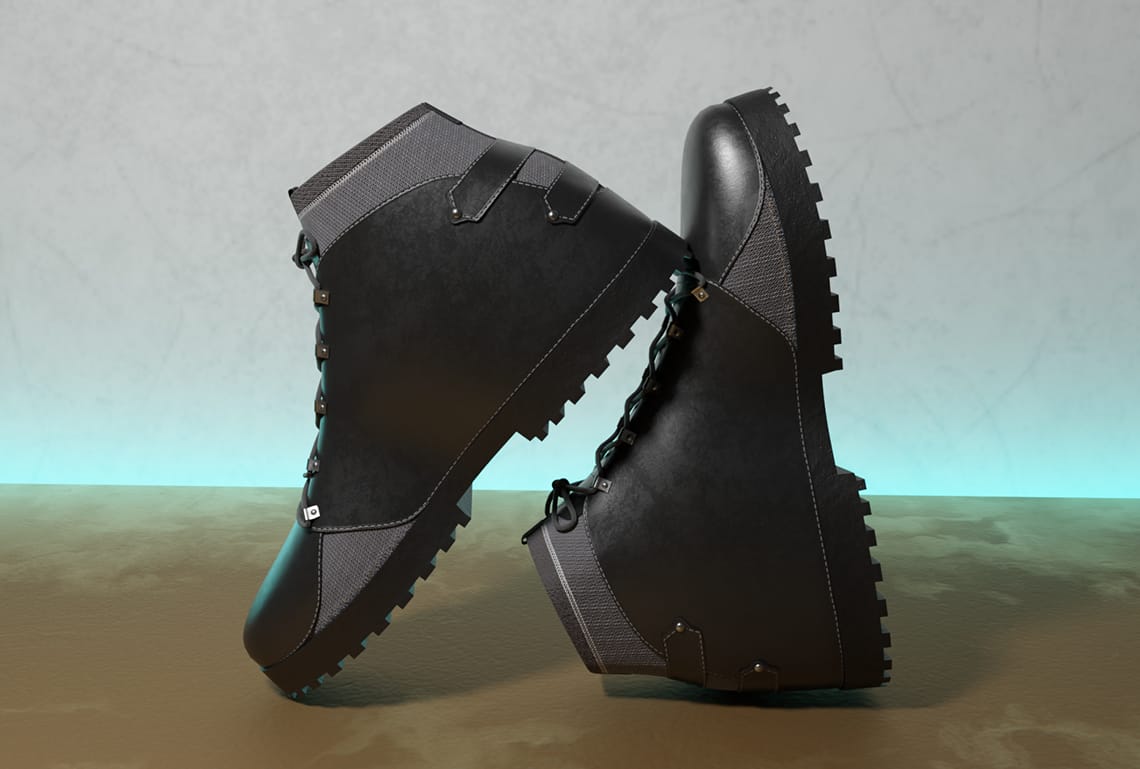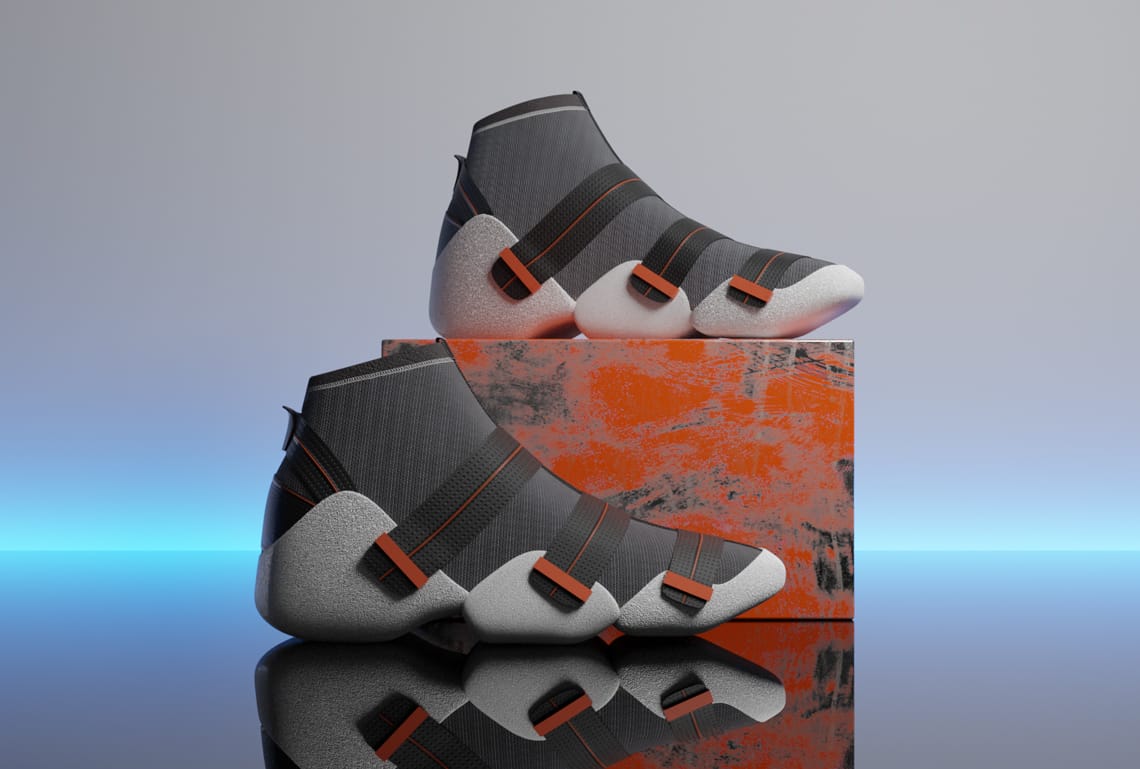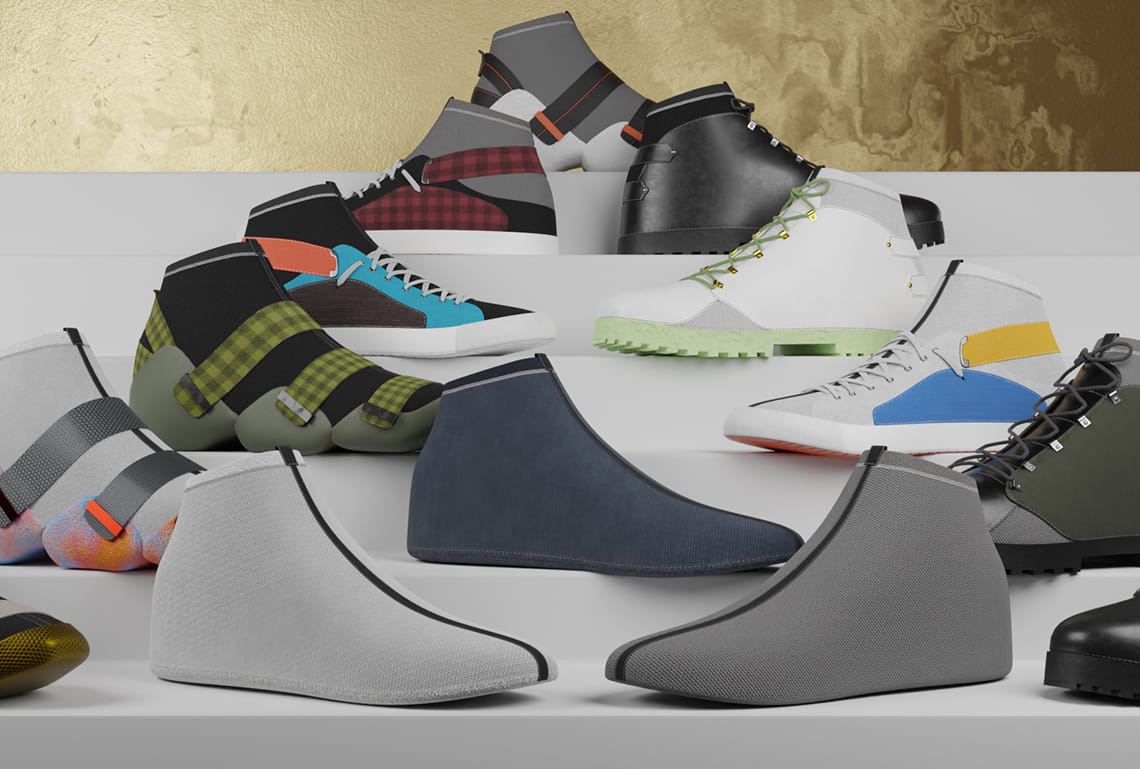 My entry is the concept design for interchangeable footwear, where you can get any style in just one shoe. Effortlessly transform your look for any occasion and get ready to step into a world of personalized fashion.

Ariel Pineda, Student, butic The New School
The next generation of 3D artists
The 13th Annual Rookie Awards have brought us a plethora of amazing renders made with V-Ray, demonstrating the skills and dedication of many talented young artists, including the students of butic The New School.
As we celebrate our strong and evolving education partnership with Marco Antonio Fernández Doldán, we invite you to join us in admiring the showcase of butic's New School students' imagination and creativity.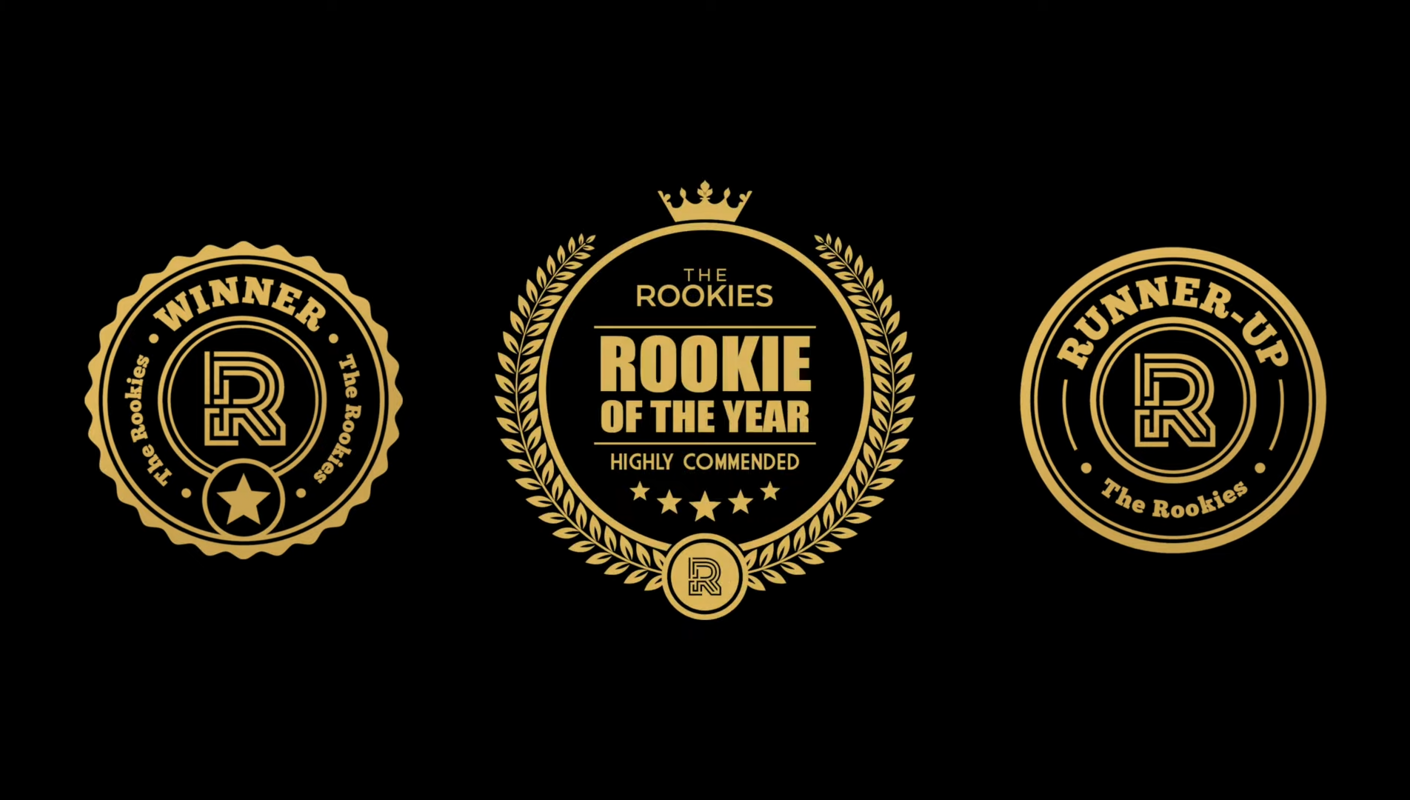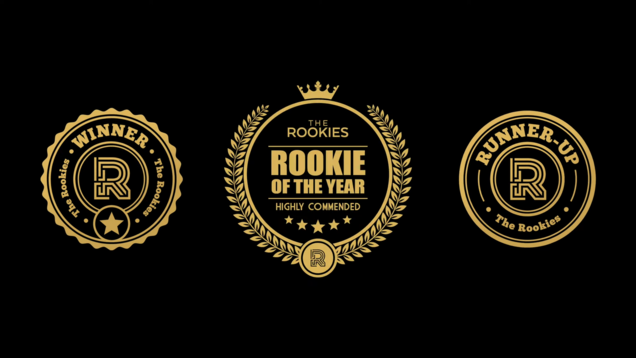 Bring your designs to life with V-Ray Education.
All the rendering tools you need at an affordable price.