CG Spectrum's new academic program aims to bridge the gap between students and the 3D industry. Learn about its format from its curriculum leader, Nicklas Byriel.
Nicklas Byriel, a prominent expert and respected educator in the field of 3D visualization, has recently announced an exciting new academic program at CG Spectrum. This unique blended learning program is aimed at beginners who are interested in pursuing a career in visualization, such as archviz, and who want to develop the fundamental skills required for success in the industry. By focusing on practical, job-ready training, Nicklas hopes to help aspiring creatives kickstart their careers and establish themselves in the dynamic and rapidly evolving 3D visualization field.
Keep reading to delve into Nicklas' role as a curriculum leader and learn more about his vision for the new generation of visualization artists.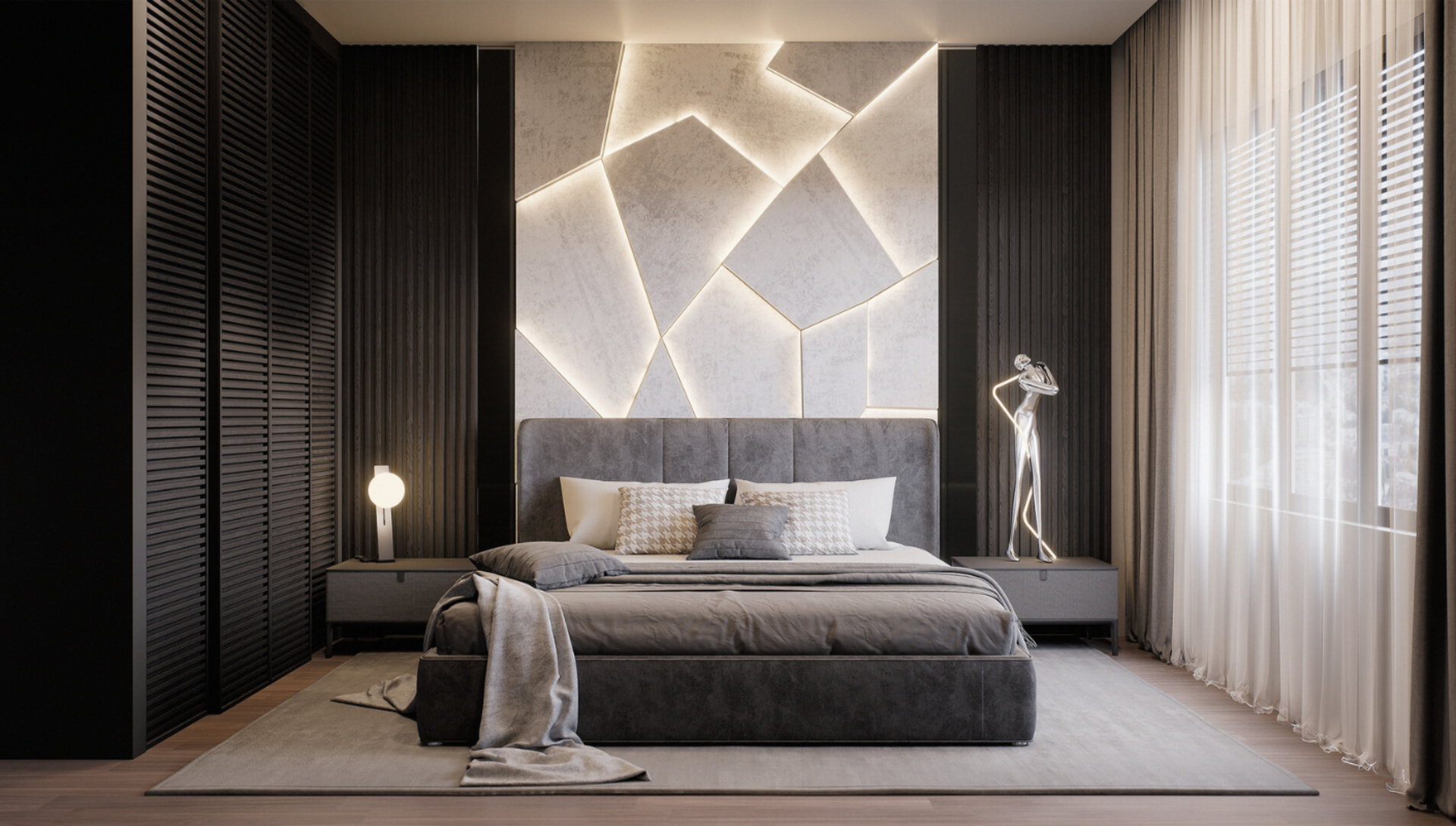 What is your goal as the curriculum leader?
The goal of our new visualization department is to build relevant, industry-led courses for people who wish to pursue a career within the visualization industry. I feel like there's a lack of educational offerings in general within visualization—most courses assume you already know quite a bit about 3D (3D modeling, materials, lighting, etc.). So they mostly only focus on areas of specialization like archviz, product visualization, or whichever other industry.
In order to create the best possible curriculum, I am focusing on unifying the cooperation between education and the industry itself by inviting the industry to take an interest in what we do and have a say in how we do it. This ensures that the students get the most current and up-to-date skills possible for their respective fields.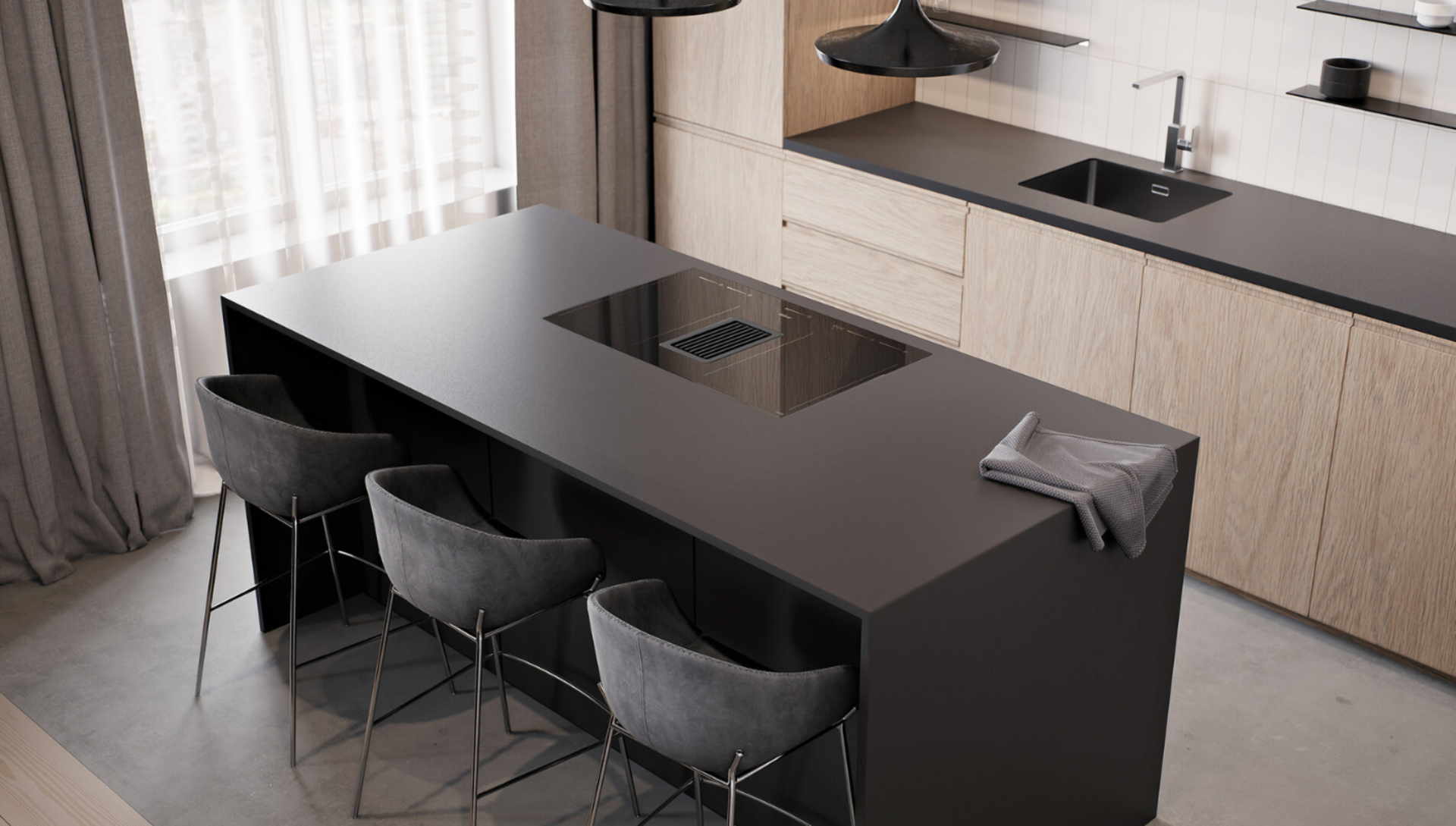 Who is the program aimed at?
Our visualization courses are primarily aimed at students who wish to become 3D visualization artists. They don't necessarily have to determine if it's for architectural visualization or product visualization. The first few terms will focus on the foundations of visualization, after which they will be able to specialize in architecture, product, industrial visualization, fashion, etc.
Our courses cater to both beginners with no prior 3D experience and more advanced students.

What will the structure of the program look like?
We will be offering a beginner's level course that will be suitable for people with no prior 3D experience. This will be one term with the option to move on to the foundational terms after completion. The foundational course will consist of two terms with the final term focusing on building a strong portfolio and industry-specific career development. After completing their core learnings in visualization, students can study an area of specialization to further hone their skills choosing to focus on either architecture visualization, product visualization, or industrial visualization (with more specializations coming soon).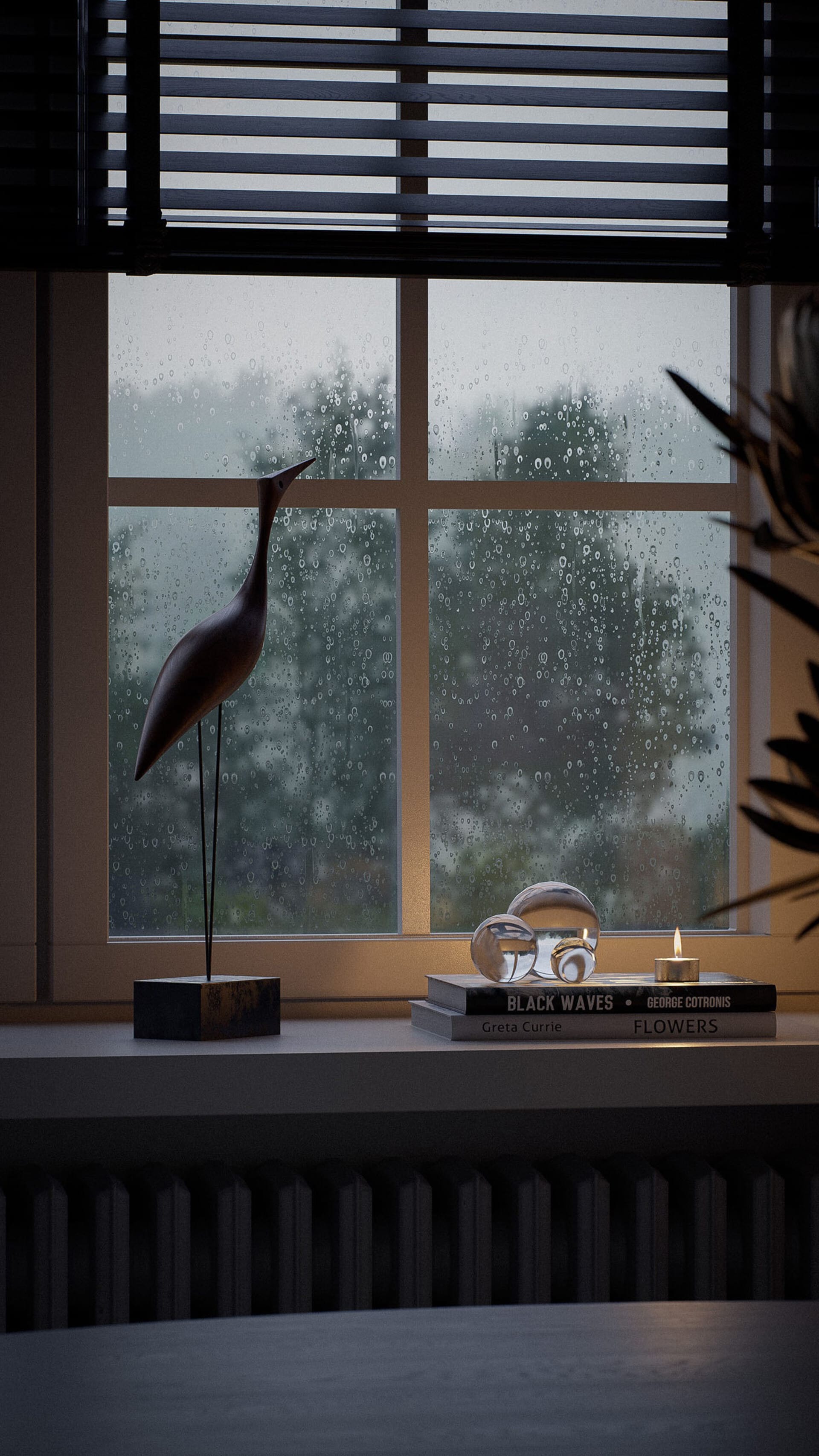 What format will the teaching be?
The courses will consist of blended and mixed learning. We're incorporating text, images, and video-based content, as well as loads of hands-on exercises and tasks, followed by a weekly live online catch-up to go over everything. This is to help break up the content for the student, so it's not just a bunch of videos in a row, and then one task by the end of all the lessons.
We start with some theory, then give them time to try out the techniques they've learned on their own, by doing small assigned tasks. After each week's lessons, students will then have a live Q&A with their mentor, where they go over the lessons and tasks. It's a chance to dive deeper into that week's lesson, to get feedback from an expert, and ask any questions they have about the course material, relevant software, or even about the industry itself.
We also have a great online campus, where students interact with each other on a daily basis through joining video calls or online "huddles" where they can help each other out, message their mentors, or seek help from our friendly TAs.
What software will students be introduced to?

For the first terms, we focus on 3ds Max and V-Ray. As students progress, they will be introduced to additional software like Chaos Corona and Substance Painter, as well as Unreal Engine for real-time visualizations. Depending on which specialization the student later on chooses, we will be introducing more software as well.
What networking opportunities will students have throughout the program?
Besides the obvious networking possibilities with other students, all of CG Spectrum's mentors come from the industry. We also plan on arranging open sessions for students, where industry professionals from all around the world come and tell us a bit about themselves and what they do at their companies, while also offering advice and insights.
We also help facilitate local meetups, where mentors and students can meet up with each other if they live nearby.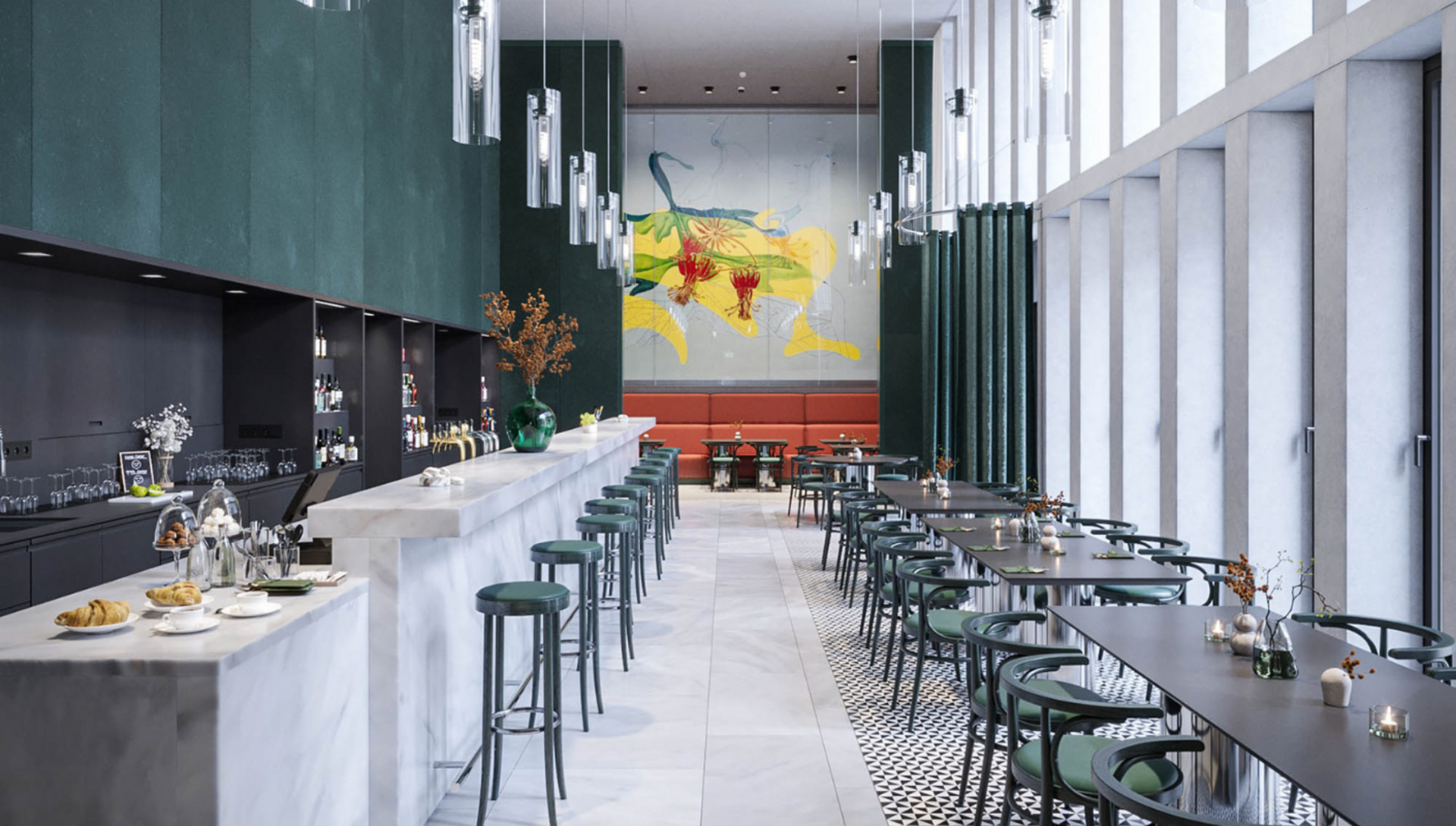 The program has some amazing mentors lined up, including one of Chaos Campus' most active members, Teo Vladov. How can students soak up the most from these 3D industry professionals?
Besides our regular open sessions featuring speakers from all around the world, as part of every course, students have allocated time slots with their assigned mentor, like Teo Vladov, each week to go through feedback on their work and ask any technical or creative-related questions. These are great opportunities for the students to learn directly from industry professionals and gain industry insights. Many of our mentors are also very active on Slack. Keep an eye on our website to stay updated on new mentors joining our team as well! We're not done yet.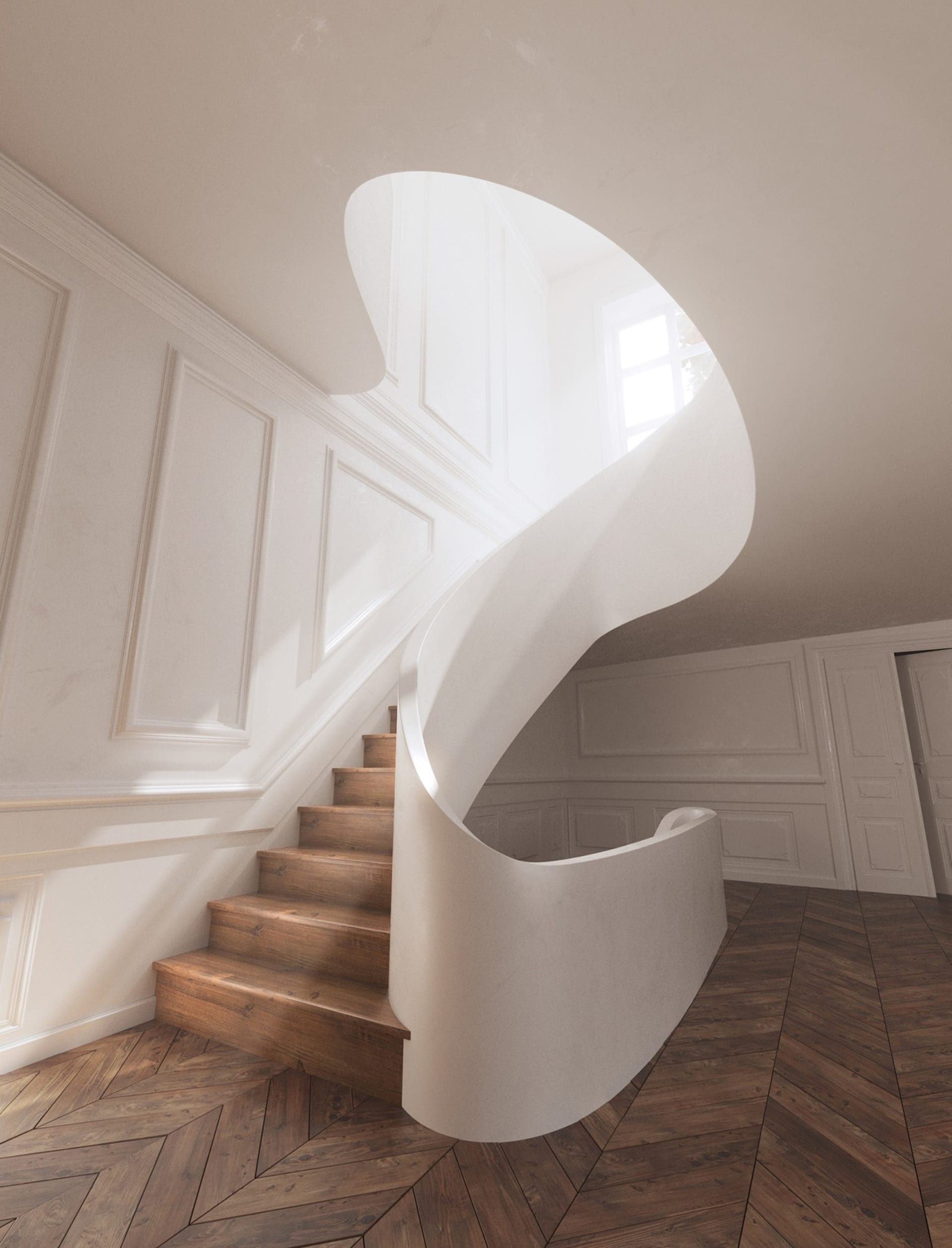 What are some of the benefits of the program for the students?
Personally, I think one of the biggest benefits of our program is the small class sizes of a maximum of four students per mentor (one-on-one sessions are also available). If classes were bigger, the industry-trained mentors just wouldn't be able to give the same amount of attention to each student. Small class sizes also mean that you can still have classmates with similar goals and interests, while also individually getting the most time possible from your mentors!
Our programs are specifically tailored for each specialization we offer, and you can easily choose which career path you wish to pursue. We have a really great community with some amazing mentors and technical assistants (TAs) online at all times (since we are global and have people in pretty much every timezone), as well as other students in all of the other amazing programs we offer. This means there is always someone there who can help you or offer feedback if you need it.
Bring creativity to the classroom.
V-Ray Education provides students with the best tools and resources to succeed.