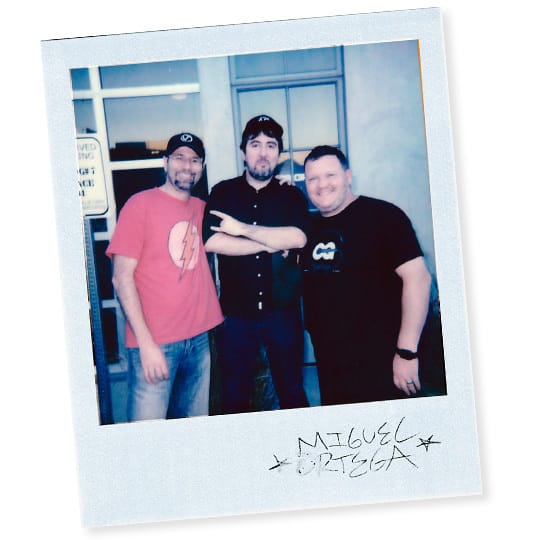 Want to make a short film? Listen to this interview with The Ningyo director Miguel Ortega to find out how to do it — and what not to do
Chaos Group has been involved in The Ningyo for about four years now, and it's finally come to fruition. The ambitious 27-minute film tells the story of Professor Marlowe, an Indiana Jones-esque cryptozoologist, as he hunts for the titular aquatic creature from Japanese folklore.
In this podcast, director Miguel Ortega tells Lon and Chris about the trials and tribulations of making his movie. He and partner Tran Ma came up with the story, funded it on Kickstarter, turned their house into a film set, and learned VFX software as they went along. He talks about how the clever and occasionally risky ways they cut costs, but produced something so good that it even surprised the crew who worked on it.
This is essential listening for behind the scenes geeks, and it shows how movie budgets can spiral out of control so quickly. Miguel also talks about the exciting future plans for The Ningyo, and his career. One to watch.
Links: