Punk production designers, CG portrait painters, powerful producers and previz pioneers — Chris Nichols selects his favorite podcasts of the last 12 months.
2018 is sure to be remembered as a vintage year for CG Garage podcasts. Host Chris Nichols interviewed a wide variety of guests from the worlds of movie making, software, video games, TV and art, each bringing incredible stories, industry insight and technical expertise to the CG Garage booth.
The show's 200th episode was celebrated with a special podcast on Kubrick's masterpiece 2001: A Space Odyssey, and Chris also announced that Martini Giant would become its own podcast series.
We asked Chris to select 10 of the best episodes from the last 12 months, plus you'll also find five more of the most-listened-to podcasts at the end of this post.
2019 is already shaping up to be a great year for the CG Garage podcast. If you haven't already, you can subscribe via iTunes or Spotify and follow CG Garage on Facebook and Twitter.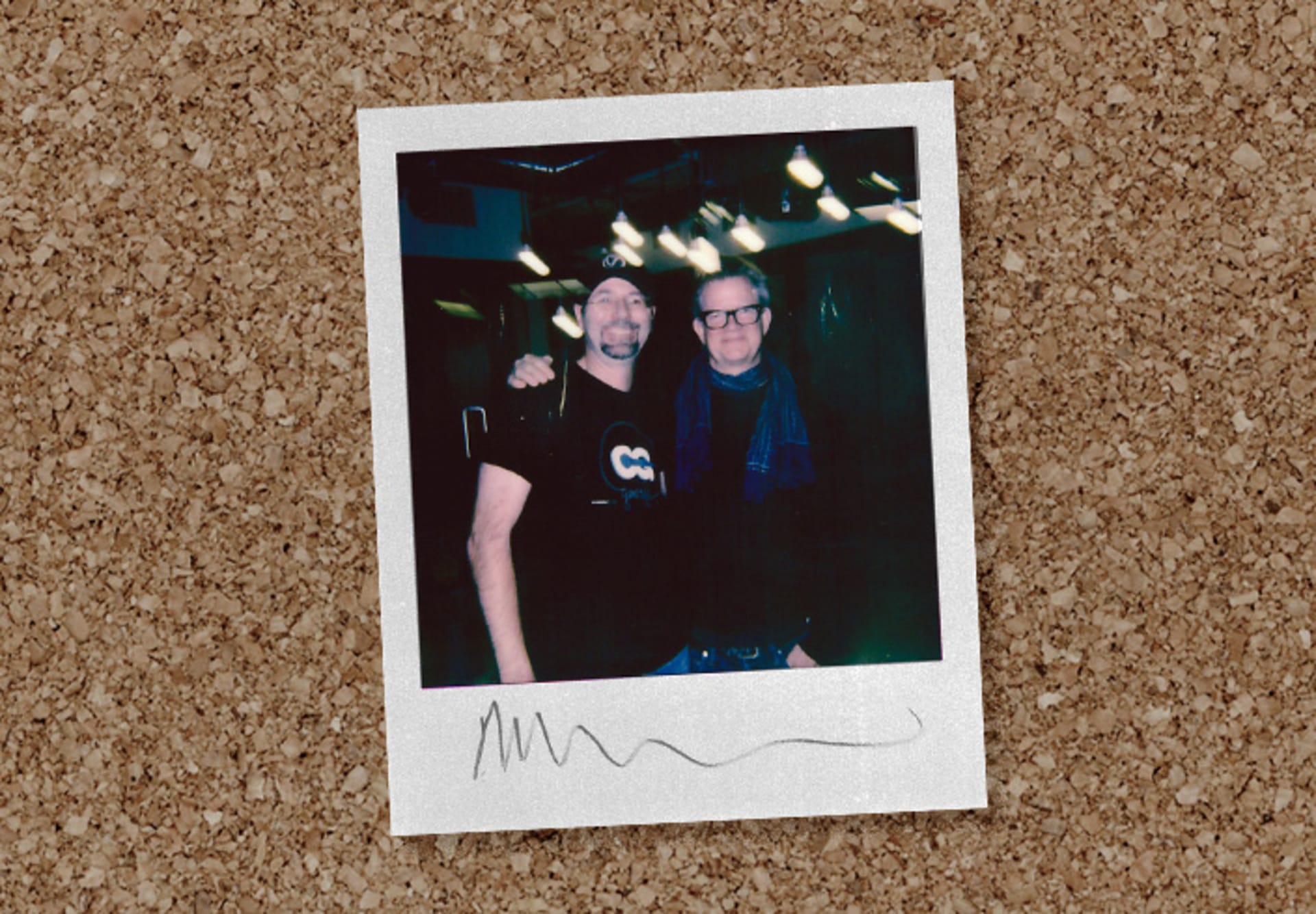 1 — Alex McDowell
In 1975, Alex McDowell staged the Sex Pistols' first headline gig — and the rest is history. After designing album covers for some of the biggest bands of the era, McDowell moved into music videos and then production design on The Crow, Fight Club and Minority Report. He tells Chris his globe-trotting, game-changing story.

2 — Donna Smith
Raging Bull. The Terminator. Back to the Future. Jurassic Park. Legendary producer Donna Smith has helped make some of the biggest movies of the past few decades. She joined Chris at the THU festival in Malta to talk through a career which brought her into contact with stars both in front of and behind the camera.
3 — Sebastien Deguy
Allegorithmic's Substance software has introduced new levels of realism into game design and visual effects, making it easy for artists to create textures which don't repeat or look obviously computer-generated. Behind it is polymath Sebastien Deguy, who joined Chris for a fascinating and surprising chat about software development.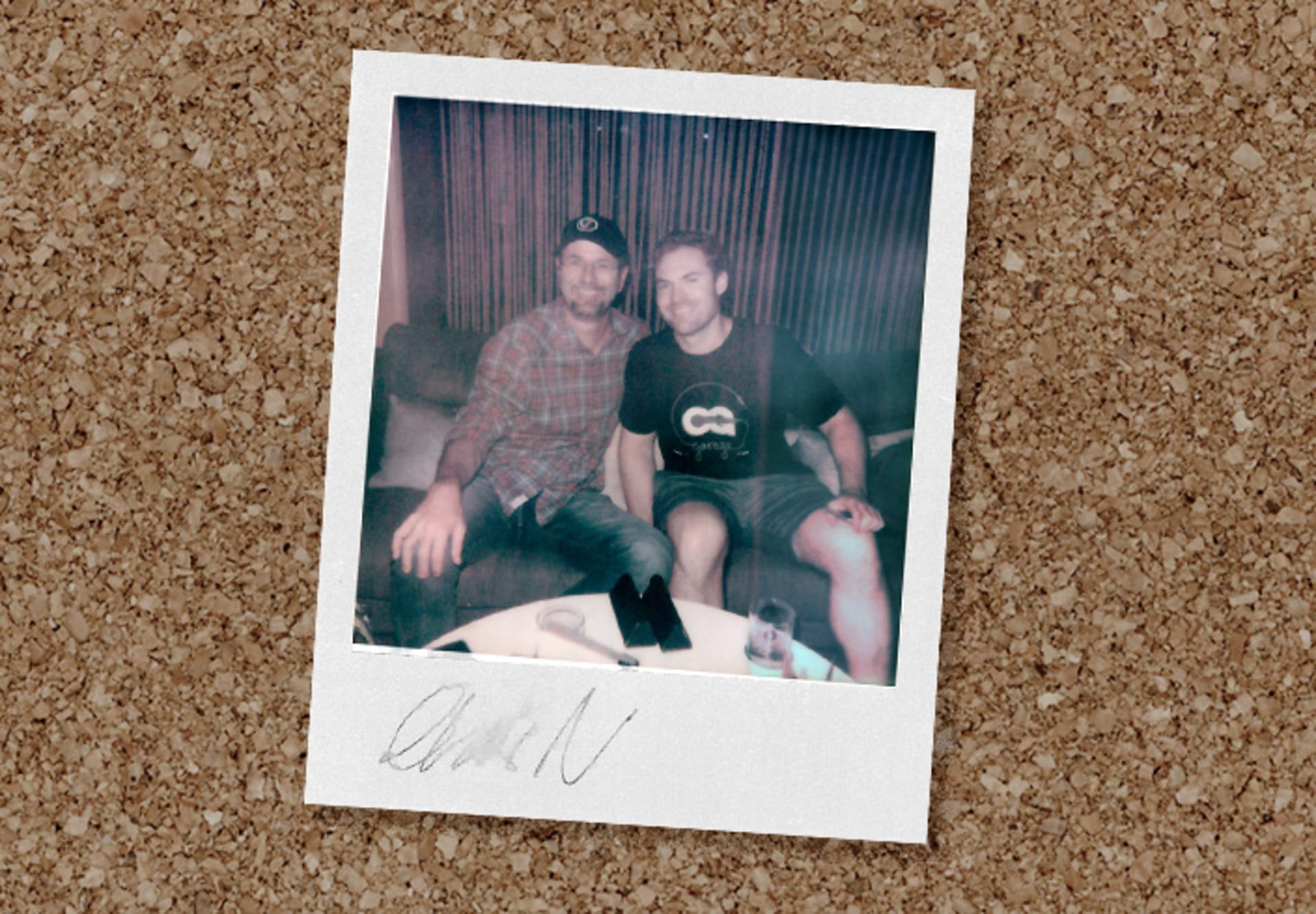 4 — Chris Nichols — Digital Domain
Confusingly, there's more than one Chris Nichols who's worked at Digital Domain. This one's still there, though, and he's risen through the ranks to become texture lead at DD's Vancouver outpost. This podcast goes into detail on the creation of Avengers: Infinity War's Thanos, with Chris #2 explaining how even the textures on the big bad's hands carry backstory.
5 — Dan Thron & Erick Schiele — Jaws
Just when you thought it was safe to go back in the water… Dan and Erick join Chris for an appraisal of Jaws, the 1975 film that launched both the blockbuster era and Steven Spielberg's career. This is probably the most tangential Martini Giant podcast, covering a broad array of topics from T-Men to Ready Player One — and a great place to start the new spinoff series.
6 — Jesse James Chisholm
Of all the people involved in the CG industry, on-set supervisors probably have the most enviable job: they travel the world, hang out with stars and gain invaluable insight into the process of making movies. It's not always easy, though — especially when you have a family to raise — as Jesse James Chisholm explains to Chris.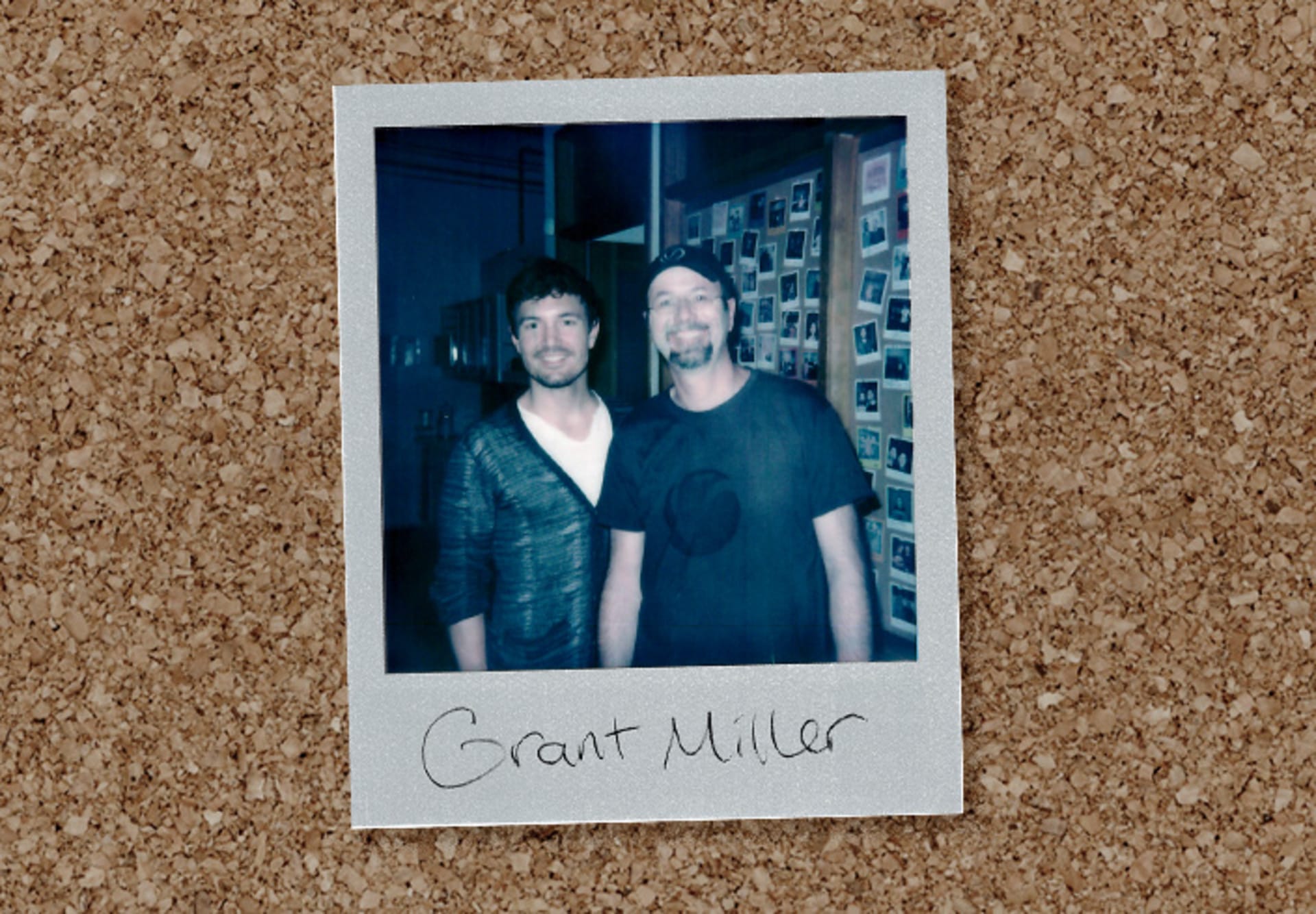 8 — Grant Miller — Ingenuity Studios
Ingenuity Studios' ingenious effects work includes movies (Get Out), TV (The Walking Dead) — and the majority of Taylor Swift's music videos. Creative director Grant Miller discusses everything from how the studio has embraced V-Ray for Houdini, to what it's like to work with Tay-Tay herself.
9 — Colin Green
Using 3D CG to envisage movies has usurped conventional 2D storyboards. In this podcast, Pixel Liberation Front founder Colin Green discusses how his company created the idea of previsualization, and how it's become an art form unto itself. He also talks about how previz is merging with CG in the new worlds of virtual production.
10 — Ian Spriggs
Artist Ian Spriggs' masterful CG portraits bring the work of the Dutch Masters into the high-tech world of the 21st Century. In this podcast, Ian lets Chris in on the secrets of his painterly 3D depictions and talks about the immense amount of attention to detail he pays to each one.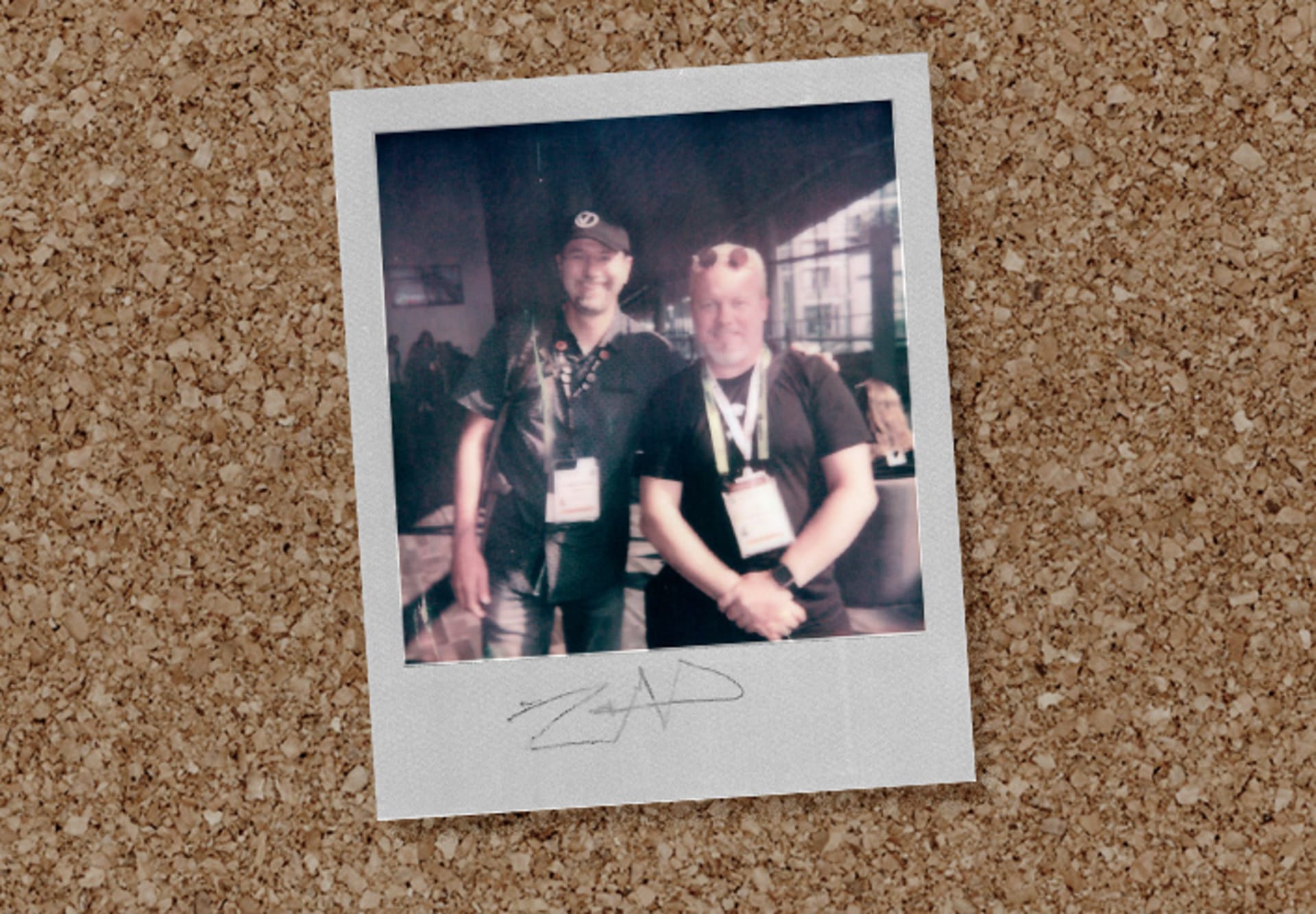 Don't miss out on these other most-listened-to podcasts of 2018:
The "Shader Wizard" talks physically based and spectral rendering in this tech-heavy episode.
An introduction to the cutting-edge features of V-Ray Next with Chaos Group's co-founder and CTO.

3 — Zorana Gee & Ross McKegney — Adobe Dimension
Product managers Zorana and Ross tell Chris how V-Ray helped create 3D software anyone can use.
More behind-the-scenes tales: on-set supervisor Viki Chan talks about working with everyone from the Black Panther to Brad Pitt.

5 — Dan Thron & David Tracy — Martini Giant — The Last Jedi
Rian Johnson's divisive Star Wars movie is taken apart in this podcast, which also inspired an epic two-part follow-up with defender Justin Goby Fields.