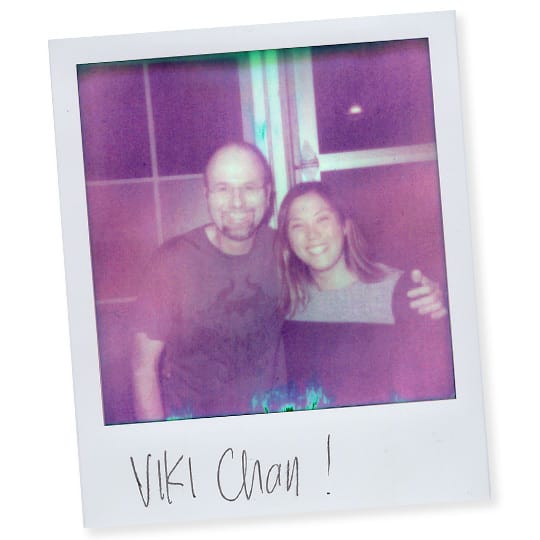 On-set data integration people fill a crucial role in the modern movie making process. They capture reference materials such as HDR images, camera data, and reference photography so effects artists can ensure their CG creations fit perfectly into the shot.
As data integration lead Viki Chan explains, the job combines the glamor of traveling the world to work with a-list actors and directors, with 17-hour days and having to stay away from home for months at a time. She breaks down what her job involves, whether it's placing tracking markers on the set, negotiating with ADs and gaffers, or minimizing the amount of CG involved on a production.
Viki comes across as friendly and professional – exactly the sort of person you'd want to work with on a chaotic movie set. And she's got some great anecdotes about Harrison Ford and Brad Pitt.
Links:
Viki Chan on IMDb >
The Five C's of Cinematography on Amazon >