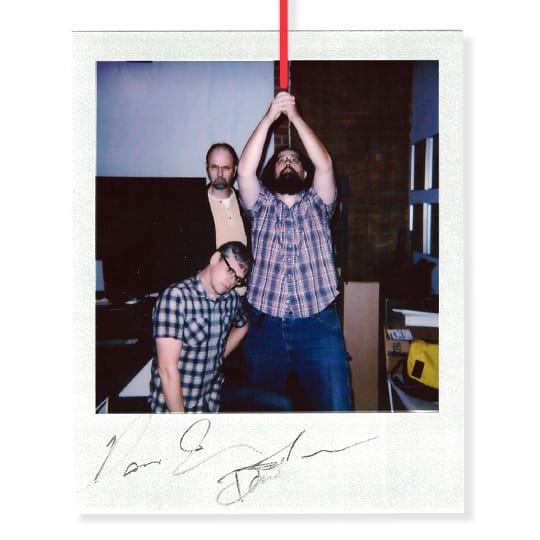 As the dust settles on 2017, one question lingers on everyone's minds: was Star Wars: The Last Jedi a good movie? The critics have embraced indie auteur Rian Johnson's continuation of the new Star Wars universe, but the response from audiences and internet nerds has ranged from ecstatic, to meh, to Kylo Ren-like levels of rage.
To dissect this divisive movie, Chris is joined by Star Wars revisionist and podcast regular Dan Thron, Chaos Group's Communications Director David Tracy — and a bottle of Colorado's finest whisky. They talk about what makes the film work: the incredible visuals, the performances and chemistry, and the ways it wipes the slate clean and takes apart what Star Wars means for younger audiences. But they also highlight the film's negatives: the goofy humor, tonal inconsistencies, and Death Star-sized plot holes.
It's an thought-provoking and increasingly drunk conversation which touches on Dan's arguments about the original trilogy, David's formative experiences with Darth Vader, and the future of both the Star Wars universe and colossal movie franchises.
Whether you loved or hated The Last Jedi, this is a great way to spend two hours of 2018.
Links: