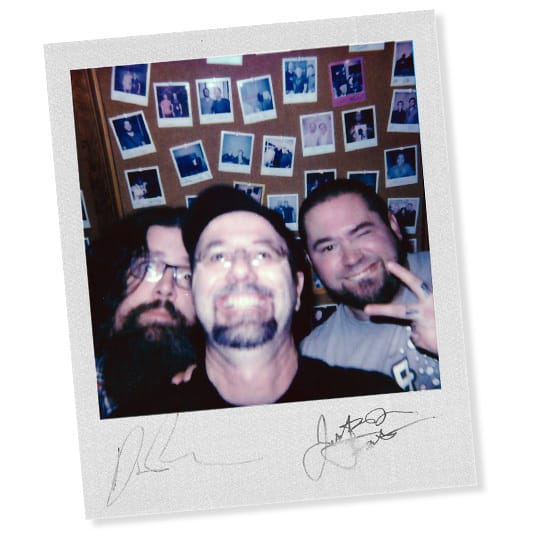 They're back! Star Wars aficionados, film buffs and visual effects artists Dan Thron and Justin Fields join Chris for the second part of this follow-up to the original, divisive Last Jedi podcast. This episode continues to pore over The Last Jedi to work out if the good bits outweigh the bad, and whether director Rian Johnson can shake off the franchise's excessive baggage and build a fresh universe for a new audience.
It's a podcast that packs as many twists, crises of confidence and character arcs as the movie itself, and Dan, Justin and Chris discover their opinions are more in line than they first thought. They also delve into the other Star Wars movies, and films including Pulp Fiction, Blade Runner 2049, The Goonies and Justice League. You'll find out what effects industry acronym CBB stands for, a surefire way to tell when Yoda is being goofy, and how Hitchcock's The Birds cleverly creates a sense of tension and unease.
Dan will return for another discussion of a classic film. As for young Justin, we'll watch his career with great interest.
Links:
Justin Fields' Ironclad Studios >