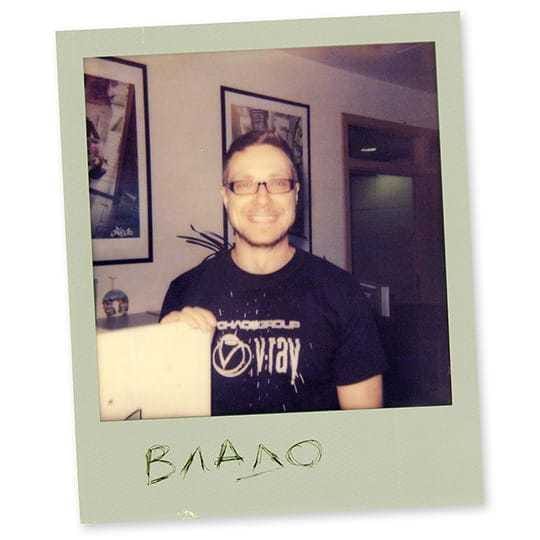 Since Chris and Lon were in Sofia for a week to hang out at our headquarters in snowy Sofia we decided to sit down with the man behind the V in V-Ray. Vlado, no stranger to the CG Garage, spends some time with Chris to give our listeners a better idea about all the work going into the next version of V-Ray, and beyond. Many people already know a bit about these features, but there are also many other things you may not know about.
We discuss why the next version of V-Ray is actually called Next, how the actual core of V-Ray is being completely revamped, as well as some of the many exciting new features. We also tease some new features that are not still coming up such as a complete redesign of the frame buffer, and our very own cloud service, called V-Ray Cloud.
V-Ray Next beta is available today to registered V-Ray users of V-Ray for 3dsmax. check out all the following links for more information and more in depth looks at some of those upcoming features.
Links:
The science behind the new hair shader >
Switching the camera from manual to automatic >
Experiments with the NVIDIA Optix denoiser >