Seizing the opportunity: UX Designer and 3D artist Cameron Rule relies on Vantage to bring high-quality Kiwi architectural renderings to the world of arch viz.

Being observant is a skill that pays off in business. Cameron started CMGR in 2020 after realizing that there weren't many well-established architectural render houses in New Zealand. Drawing on his career in VFX and the invaluable experience he had gained, he realized the time had come for him to jump deep into the arch viz field as an entrepreneur.
We had a conversation with him to learn more about starting his digital studio CMGR, the latest projects he's working on, and the positive effects Chaos Vantage has had on the studio's production pipeline.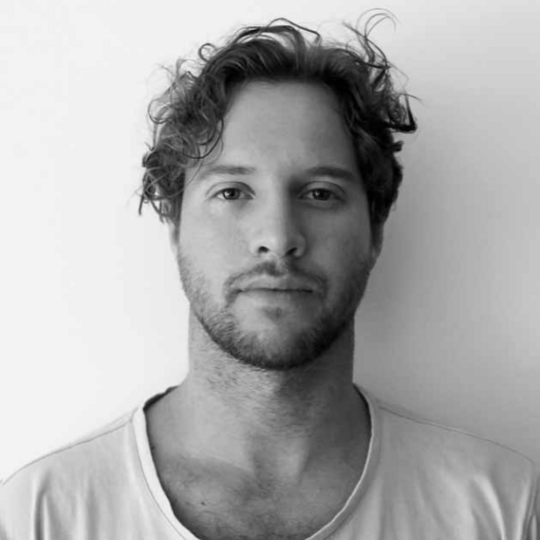 About Cameron Rule
Cameron Rule is the founder of CMGR, a studio specializing in photorealistic 3D architectural renders that puts a bit of kiwi into everything they do. He has worked on VFX projects including Spartacus: War of the Damned and Power Rangers. His experience in UX/product design for capital-funded startups has helped him tremendously in running a lean business model within a demanding industry.
Check out Cameron's portfolio >


Can you tell us a little bit about yourself and CMGR?
Being fresh on the market after two years, we have finally built a hefty and significant portfolio that showcases the kind of work we do. At this stage, most of our business is in the off-plan residential space. However, I'm very excited to enter the commercial space and expand the business with a refreshing new brand, 'CMGR'.
Apart from the business side, I am a bit of a tech-nerd that enjoys hacking away at any technology I can get my hands on. I specifically am interested in the potential for mixed reality technology in public and business spaces. This hacker mentality is probably what led to me risking a load of cash on a 'hard to find' RTX 3090 and trialing a game development associated production/rendering pipeline like Chaos Vantage!
Because of the introduction of ray tracing as a real-time production tool, as well as a final output rendering engine, we have pivoted with our key business advantages resulting in a very flexible and robust pipeline.


Creativity is the most important part of design. Friendly tools that are seamlessly integrated into your creative exploration can give you more options and opportunities.
Over the past few years, V-Ray has been redesigned to start quickly and easily. In just a few steps, you can create stunning architectural visualization imagery — which is surely the dream of every artist.
With V-Ray default settings that work with all types of scenes, and its scene intelligence technology, you can spend less time on the technical aspects and more time on creative solutions.
In addition, V-Ray works seamlessly with the most popular 3D platforms, including SketchUp, 3ds Max, Cinema 4D, Rhino, Revit, and more.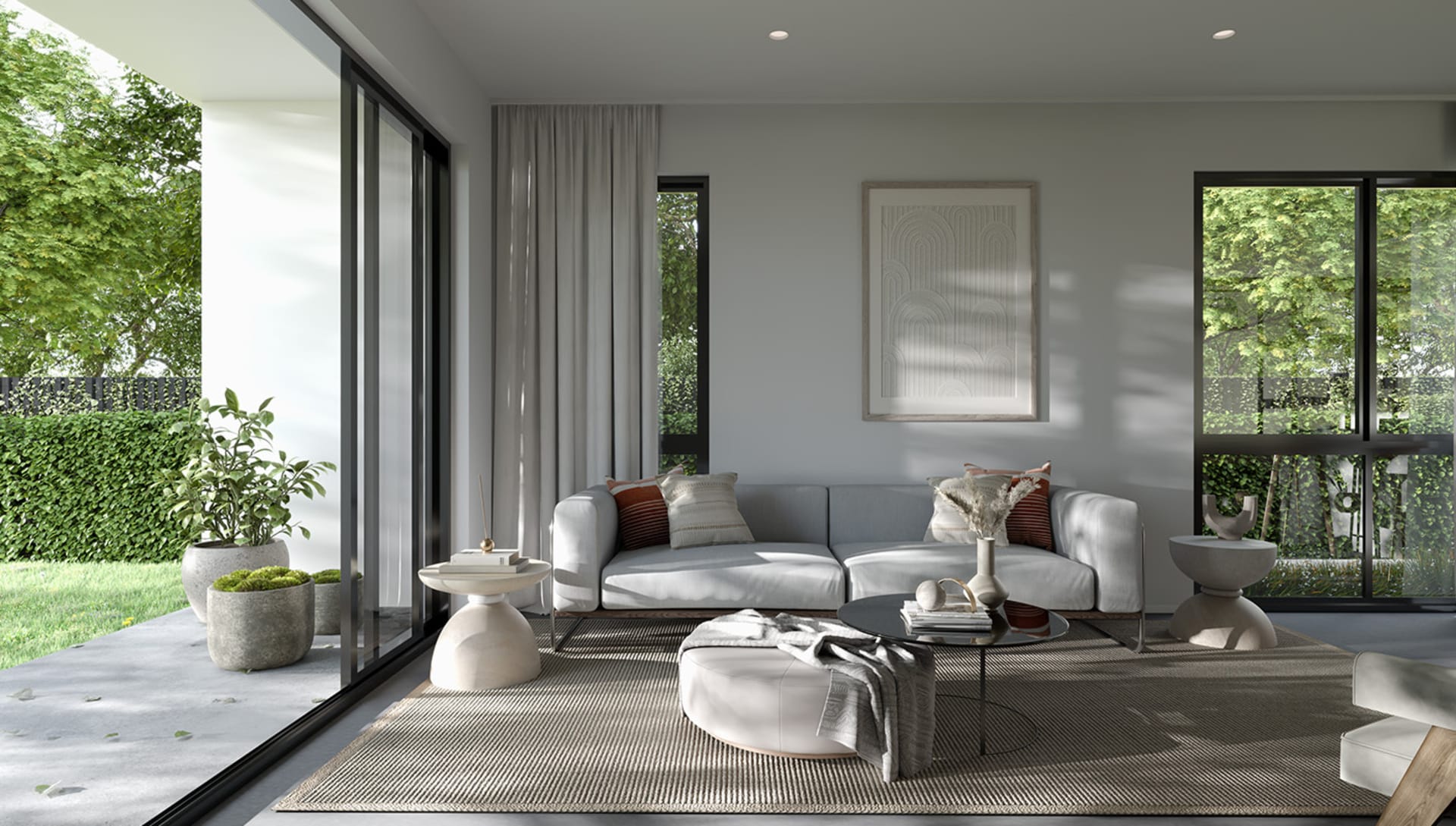 What has been your favorite project so far?
We recently did a beautiful custom residential build in Auckland, New Zealand at 10A Rukutai Street. The use of dark wood-stained cladding has a beautiful contrast with our sub-tropical kiwi nature style. It was a joy to have a custom single build of that size and quality compared to our typical off-plan work. I'm really looking forward to reaching out to more developers in the South Island as there are some very unique designs happening in that part of New Zealand.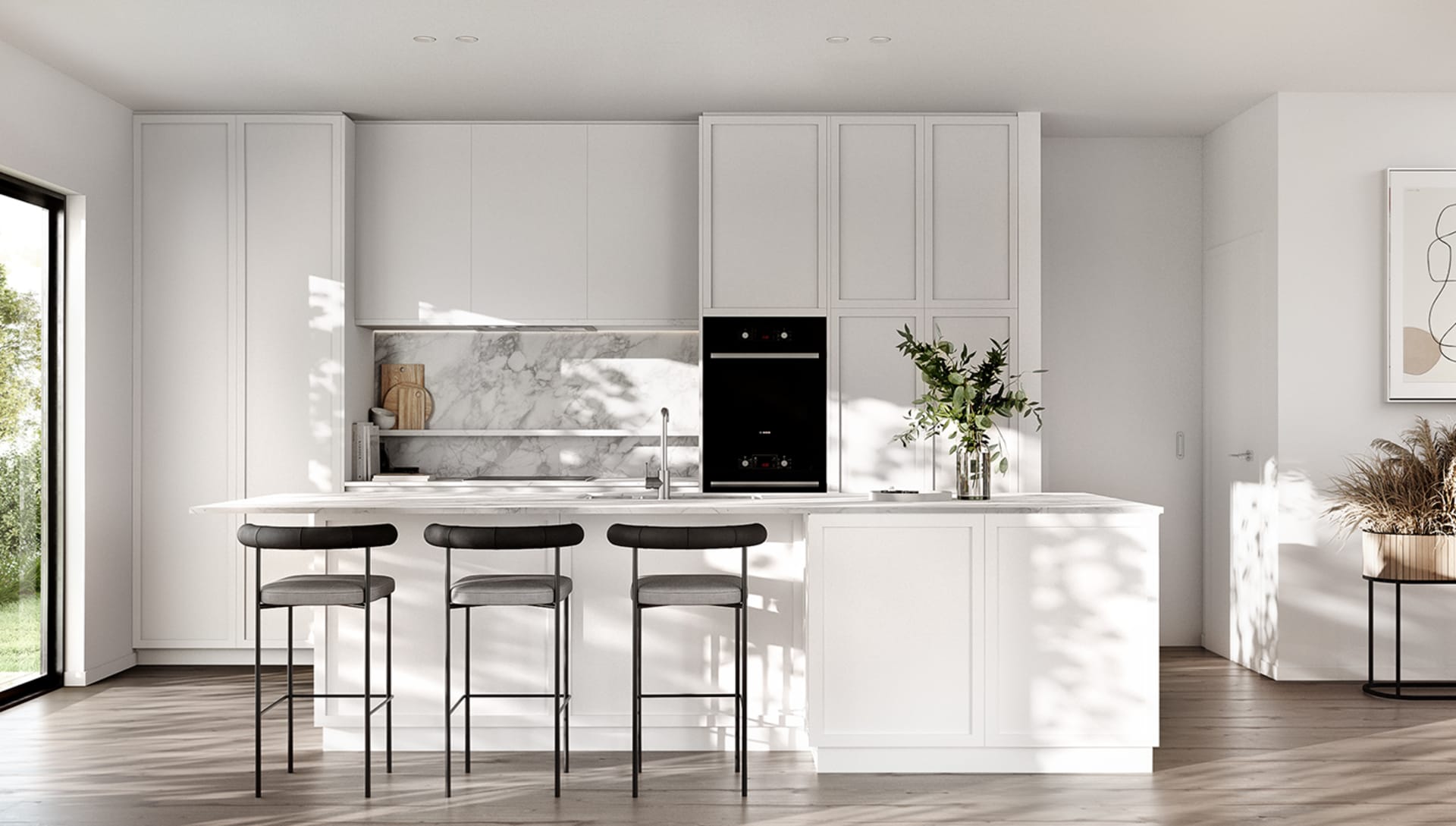 What was it like before using Chaos Vantage? How has your workflow changed since then?
Before we had Chaos Vantage as a software tool it was really cumbersome to manage the development pipeline. Most of the time we would have to align our revisions with our circadian rhythms. We would make sure to be done before the day's end, then leave the rendering engine running all night.
Typically we were looking at about 5-10 hours per render revision at 4k with a Ryzen 5950x and 128 GB of RAM. We were looking at very slow revision times and the opportunity for rendering errors was massive with such long rendering times. This would have a snowball effect and cause unnecessary stress on the business.
From a business standpoint I could probably give real metrics as to how significant the change has been.
Using Chaos Vantage for rendering an image at 4K resolution for 2500 samples takes mere minutes. The same scene rendered in Chaos Corona for 200 samples takes several hours - that is a huge speed increase!

Cameron Rule, CMGR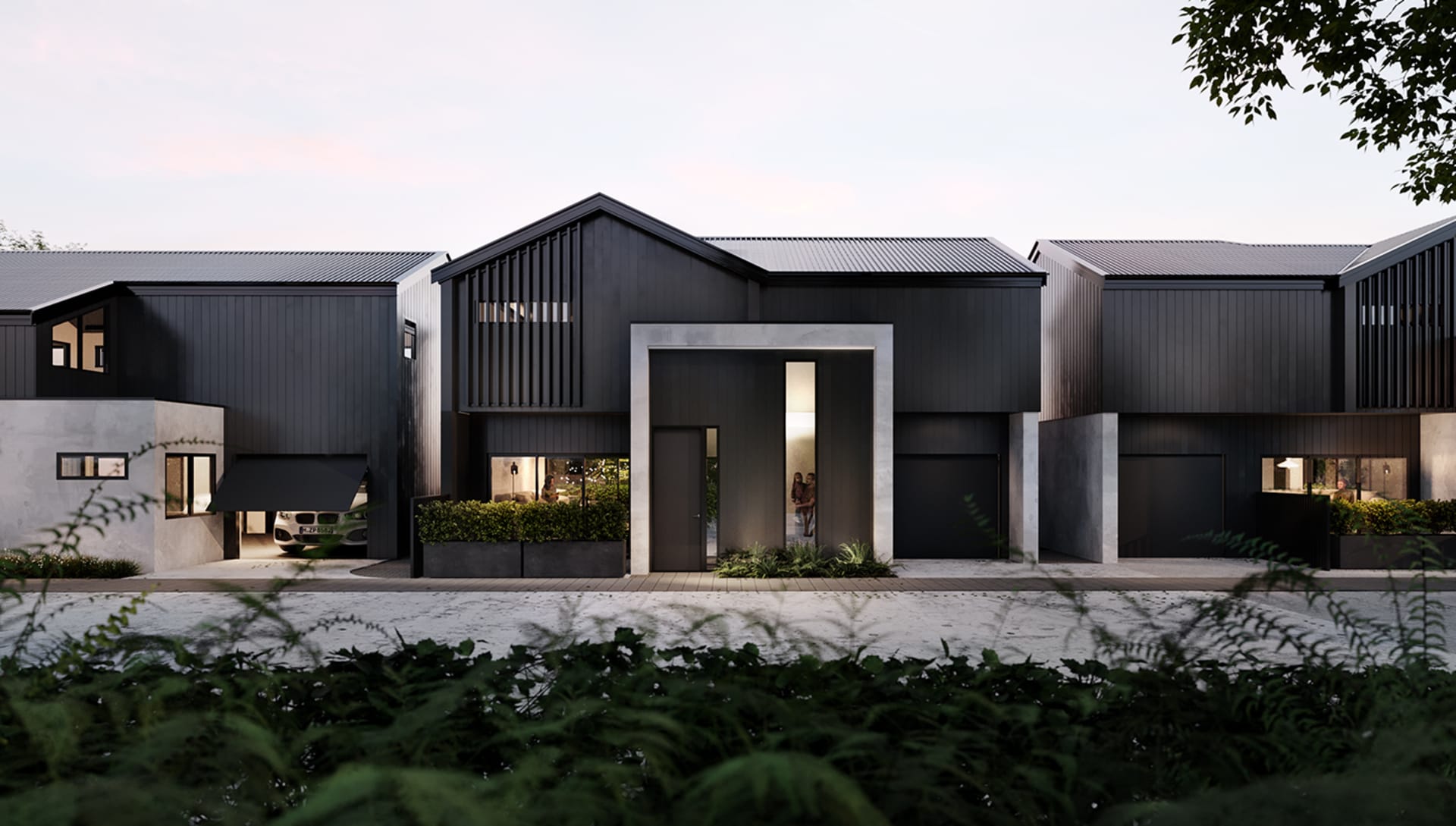 Not only have we got crazy percentage increases in rendering time, but we also can work faster and effortlessly with revisions. We can output rapidly, which means from a lean business perspective we can have 5-10 iterations done before we send a revision to the client before the days are over. This means that we have seen a huge increase in the quality of our artist impressions because as artists we can spend more time focusing on the composition and not stress about slow rendering times.
Another quality-of-life improvement is that we can get faster results while working. It's much easier to see the changes we make in 3ds Max using the live link feature while we are building up assets and the scene. That cannot be missed out as it helped increase production time significantly too! Overall, life is much better with Chaos Vantage.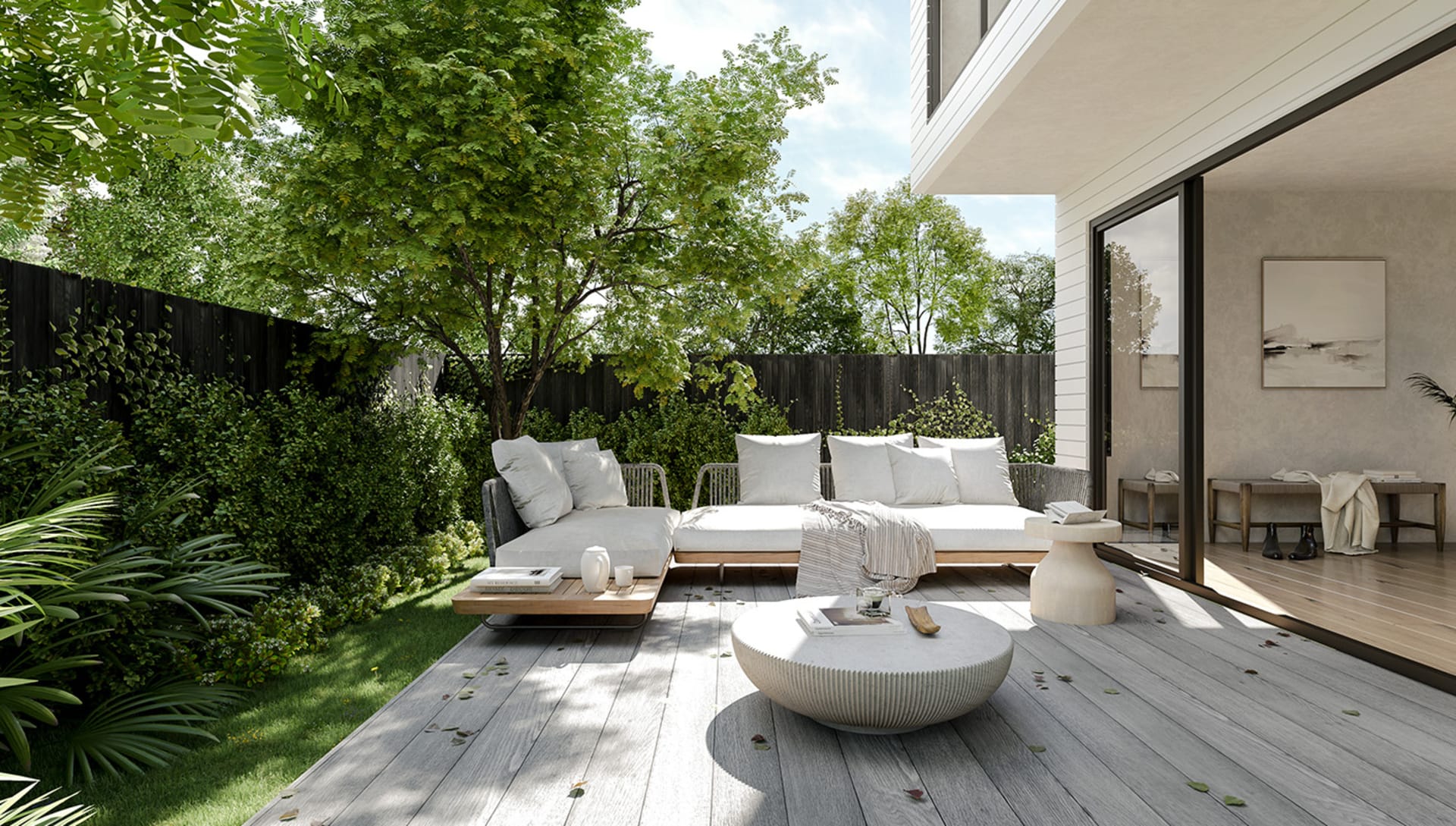 What problem were you trying to solve with Vantage?
In retrospect, the industry seemed quite concrete about using offline rendering engines like V-Ray and very fixated on the current production pipeline. In complete honesty, it was more of a personal reason for me to search for an alternative pipeline. I had just been diagnosed with quite severe ADHD at the ripe old age of 32 and was struggling immensely with the current industry production pipeline. The model just didn't work for my brain.
I felt completely chained to the slow rendering engine. The problems I wanted to solve revolved around the frustration of slow rendering times and the negatives that came with that. Because of my art background, I needed a process that would allow me to work more like a painter or sculptor in real-time.
We felt that the entire business centered around the time it took to render. Time is money, isn't it? We wanted faster live feedback of the final output, faster final delivery times for rendering, and less stress from long inefficient rendering hours. With the goal being more time to work creatively as artists instead of fighting the software, a greater sense of control from start to finish, and ultimately a more seamless experience for our clients.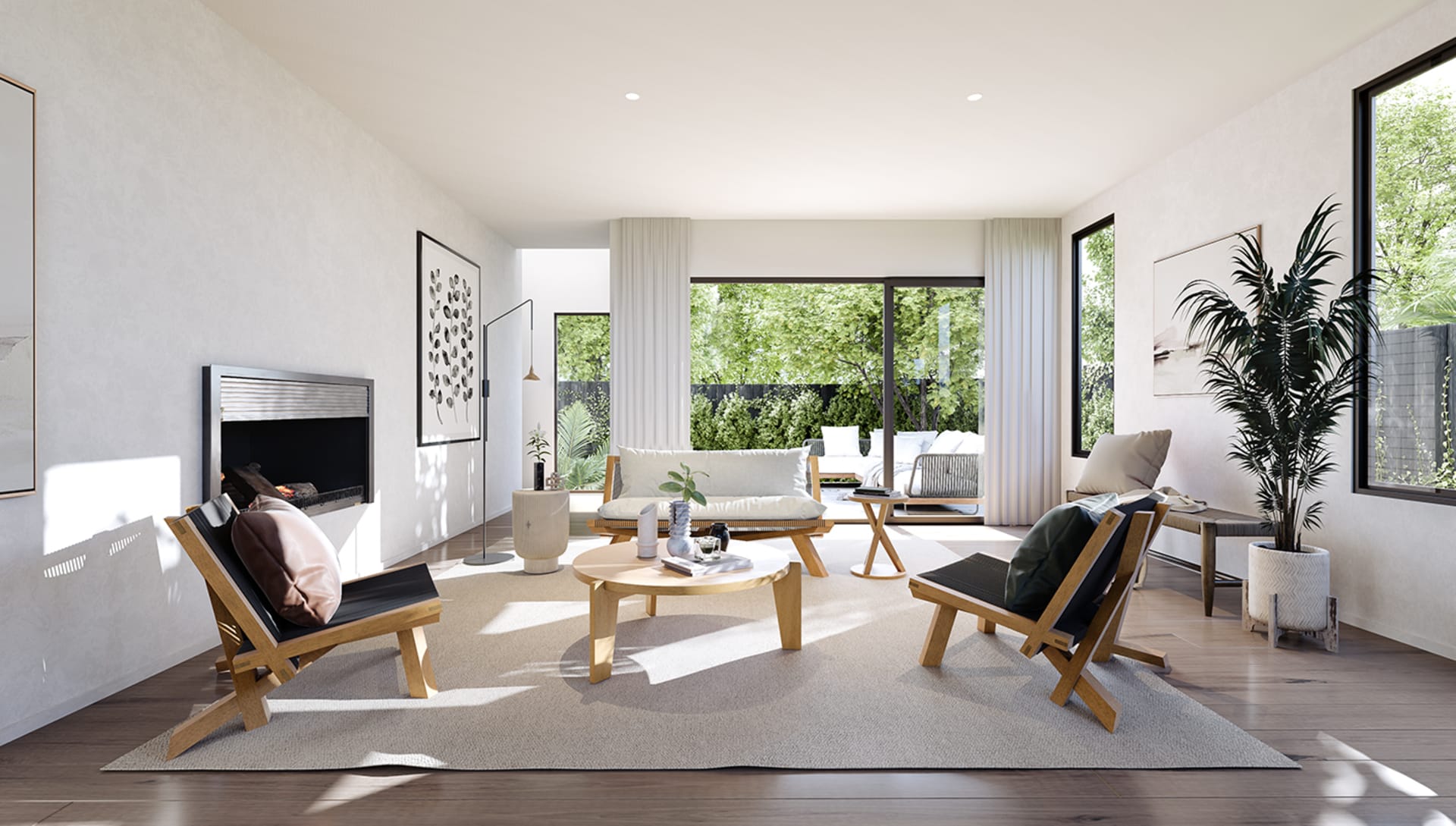 One result we hadn't predicted was the ability for us to work in real-time with our clients in choosing the right scenes and composition. A process that used to require a lot of back-and-forth with locking in perspectives turned into an incredible interactive experience with our clients. This often ended up with extra renderings being produced for a job as the clients got excited about additional perspectives they wanted to portray in their marketing, like unique vignettes and experimental angles.
What makes Vantage stand out from other options?
Because of my huge interest in game design and the current rendering improvements in that sector, I thought about moving to Unreal. However, after careful consideration, I realized the change would not be beneficial because we would have to migrate all our assets to another state, as well as every new asset that we archived from then on.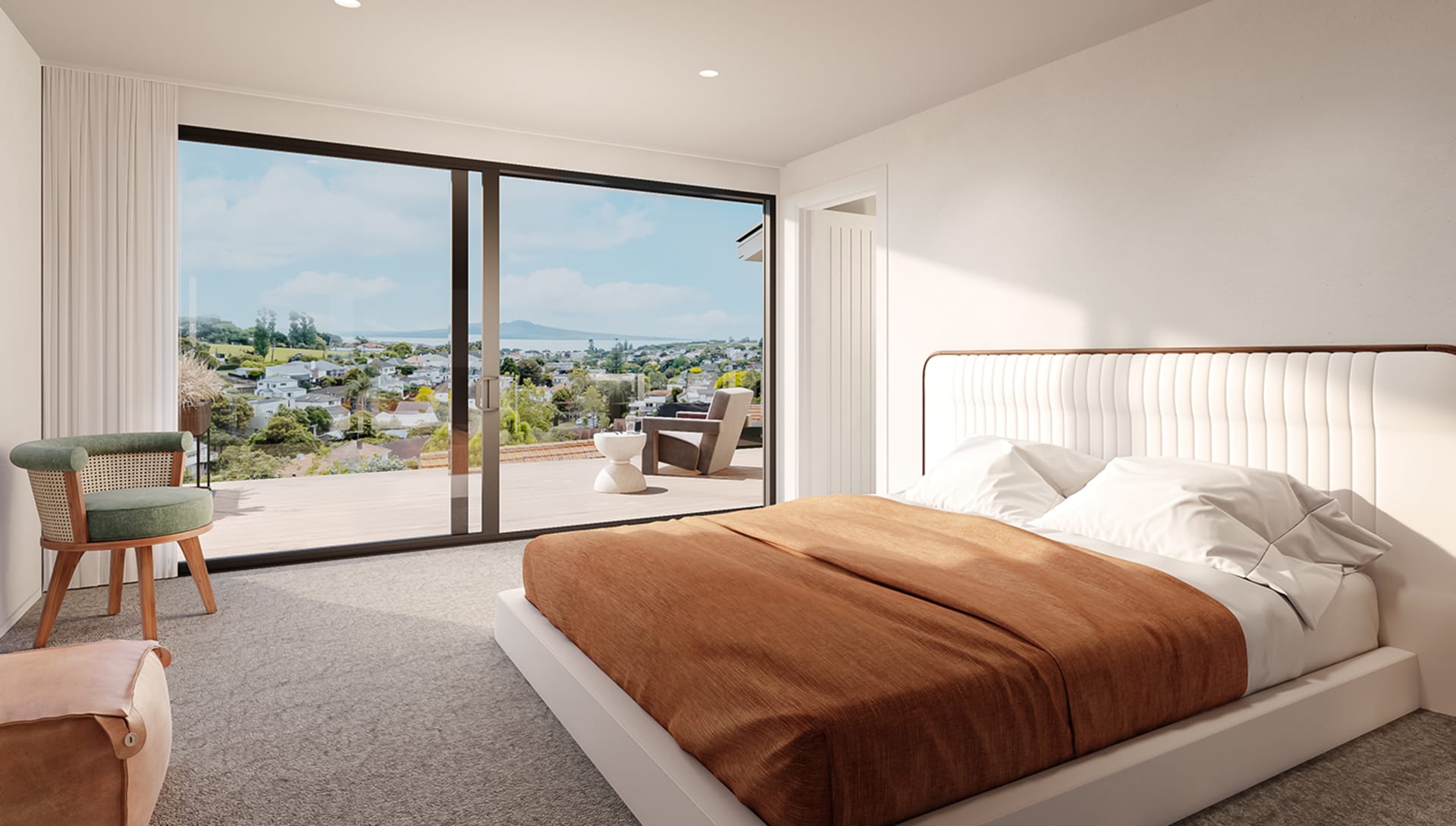 Chaos Vantage allowed us to keep all our assets in their current state. This was a huge stress relief. We also did not have to move to another piece of 3D modeling software. Chaos Vantage's live link function means we can continue working in 3ds Max and utilize Chaos Vantage as a V-Ray real-time rendering engine from a comfy position.

Cameron Rule, CMGR
There are other options, but they all have huge negatives in my opinion. Nobody wants to convert all models, textures, and scenes into a whole new rendering pipeline. That would take thousands of hours with the entire asset collection we have. Some software looks very promising, but they don't provide the instant rendering feedback that Chaos Vantage does in real-time.
I believe the competition is good for progress, however. Chaos Vantage really feels like the best choice for the architectural rendering industry at this time.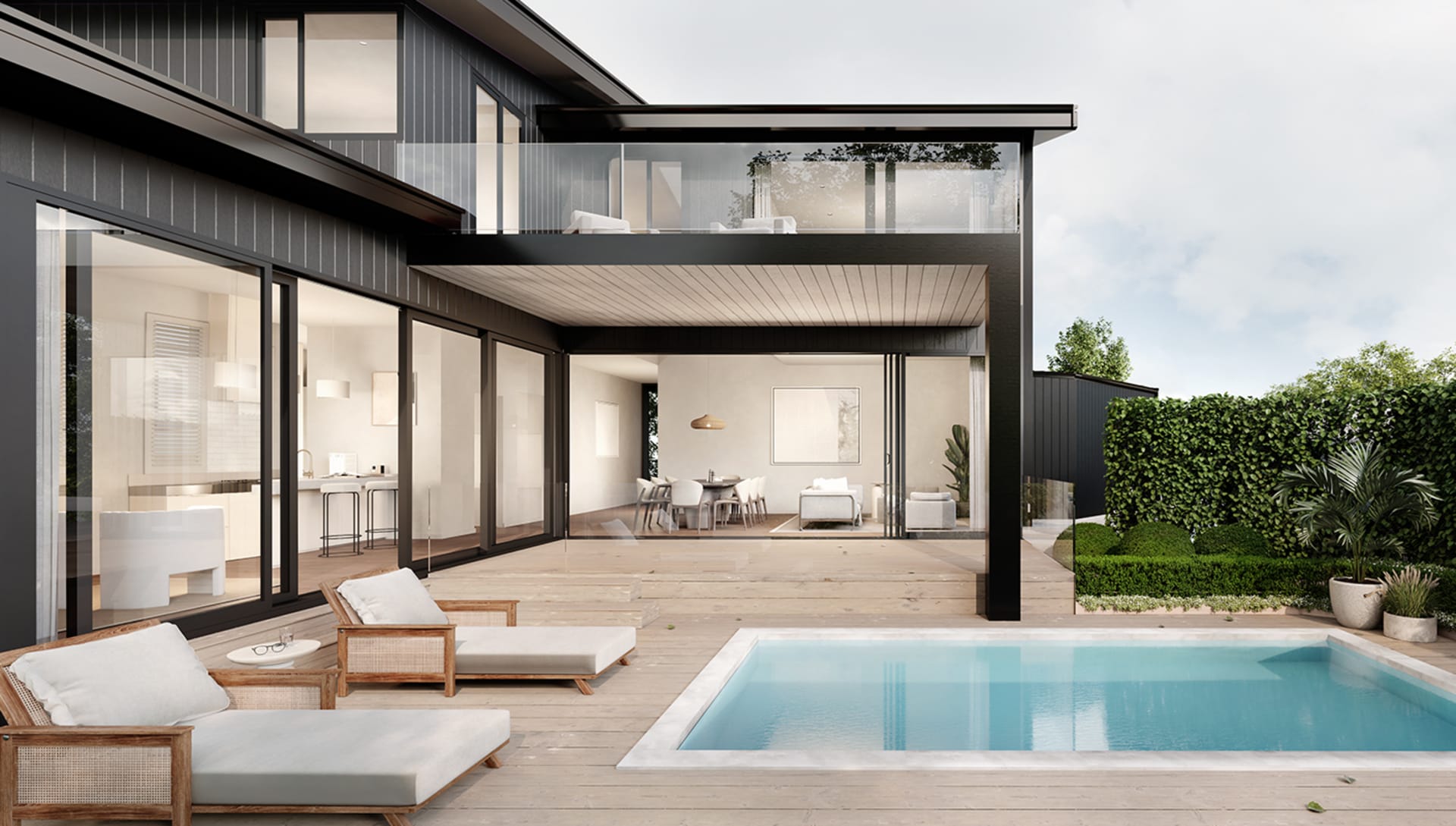 What have you been able to achieve since using Chaos Vantage?
Since we took the risk of trialing and refining a completely new production/rendering pipeline we have been able to work with all our clients in Chaos Vantage since the beginning of 2021. We had 12 rendering jobs completed with Chaos Vantage in that year alone. It has been a huge achievement and a great success overall.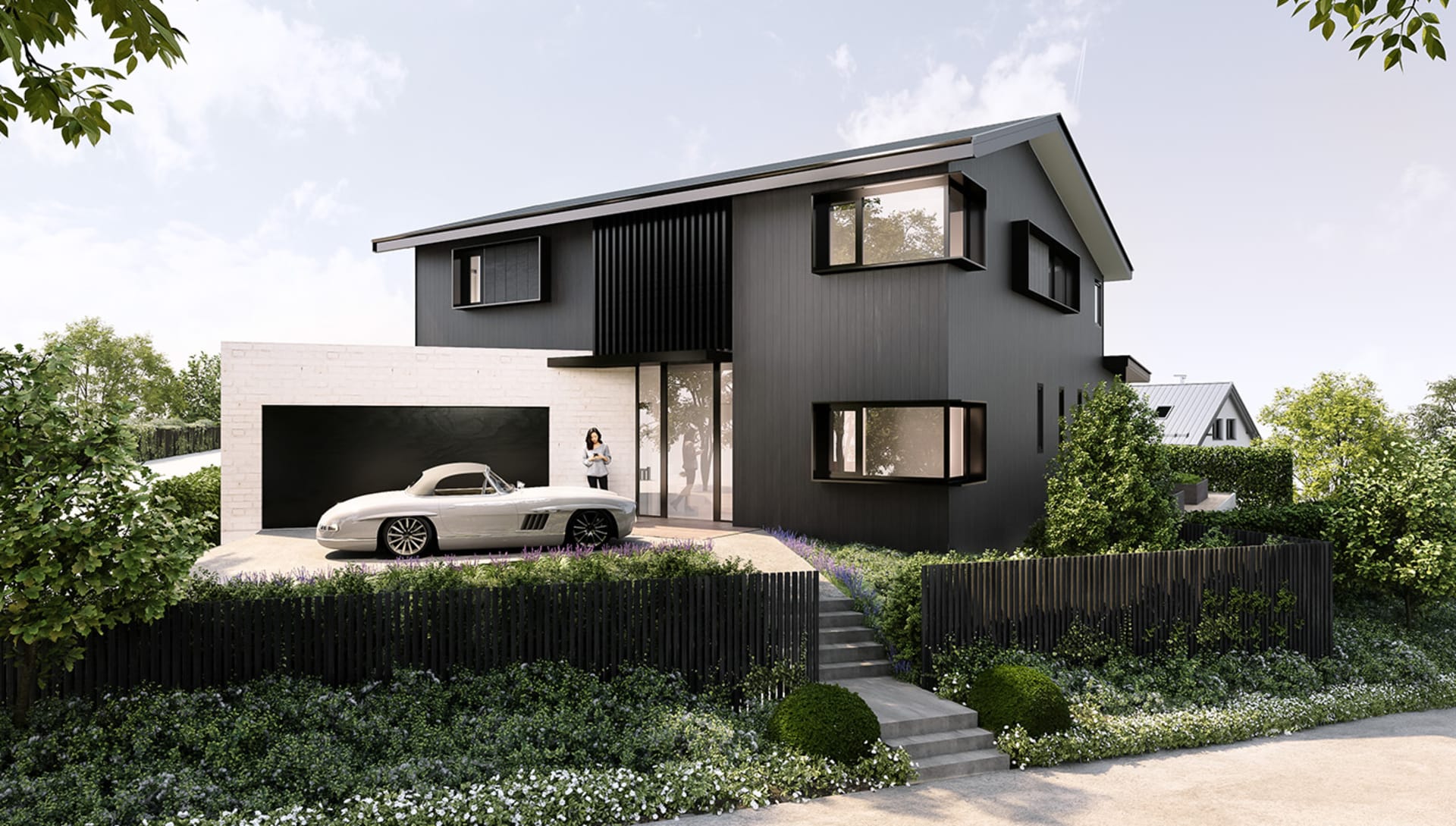 What's the main reason you recommend Chaos Vantage?
I would recommend Vantage purely for the time-saving improvements in the rendering pipeline. However, it's also a massive leap forward in allowing the artist to work with freedom closer to that of other mediums. The ability to spend more time composing a scene really shines through in the final render.

What are your favorite Vantage features?
Apart from speed? I would have to say that the ability to capture multiple cameras and work more like a director on a film set is groundbreaking. Being able to move around in real-time, adjusting camera settings in minute ways helps me art direct and capture the artistic impression I'm looking for. Telling a story is as important as showcasing the design of a build.
I especially enjoy the ability to instantly switch HDRI environment maps, turn the sun on and off and mold the scene to the desired mood and feel without any trouble. This has given us an edge on being able to art direct our projects for our clients.

Cameron Rule, CMGR
What projects are you working on right now?
We have a refreshing new project with a company that would like us to build an entire kitchen and allow customers to interact with it through an Oculus Quest 2 virtual reality headset. The company would like to utilize the VR headsets at showrooms so that clients can assess their entire range of products. They will be able to reduce transport costs dramatically and bring a wider product range to showrooms in the future.
It's an exciting project for us. We enjoy pushing technology and will always take the opportunity to try fresh ideas.

Where do you see the future of arch viz going?
Many people have fears of AI taking over many industries. Because we call our renders 'artist impressions' I believe that the future of human-designed architectural renders is solid at this point in time. AI may help us do tasks faster and easier, but overall, a human take on storytelling, lighting, scene composition, and perspective are all guaranteed necessities for beautiful and eye-catching renders. A good example is that we use AI for denoising a scene, but that won't finish the entire job.
I personally believe game-engine real-time rendering coupled with amazing GPU graphics cards has shown the world how powerful and flexible a rendering engine can be. Chaos Vantage is looking in the right direction and I can personally foresee the entire arch viz industry being moved significantly by this software and technology.
Explore the power of ray tracing in real-time.
Render more with Chaos Vantage.