Discover how Chaos Vantage helps Silkroad Digital Vision collaborate on projects in realtime and get tips on how to achieve an impressive arch-viz scene.

If you haven't yet heard of Silkroad Digital Vision, we're here to fill you in. Headquartered in the bustling and vibrant city of Shenzhen, it is one of the first visual technology companies to go public in China. Take a look at its incredible V-Ray rendered demo reel: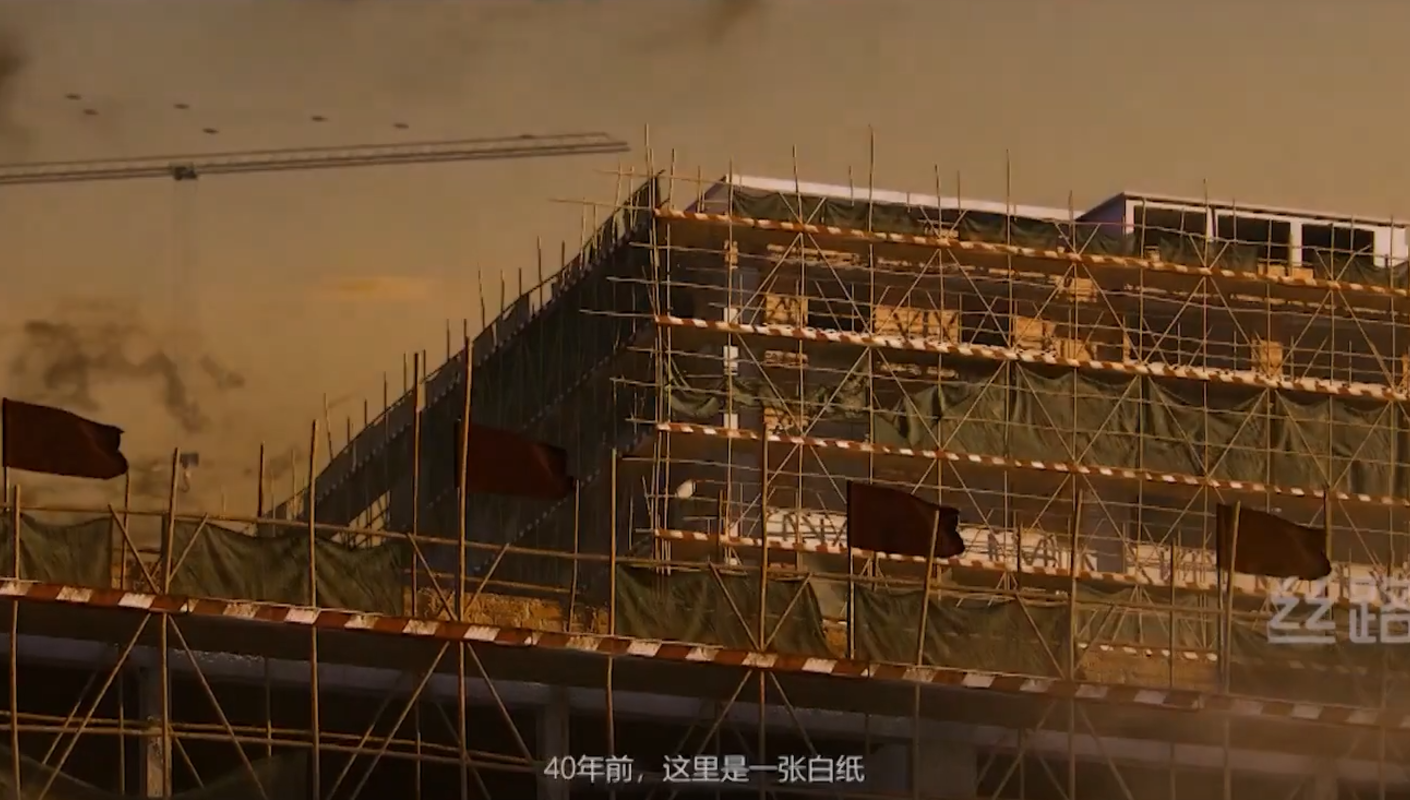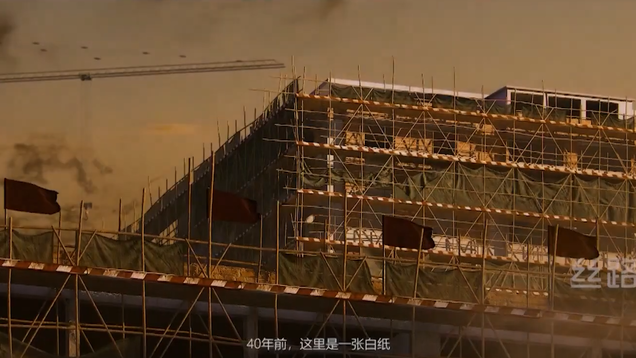 Recognized for its varied portfolio, the company handles multiple projects in arch-viz, urban planning, animation for film and television, and offers professional services in big data and cloud computing.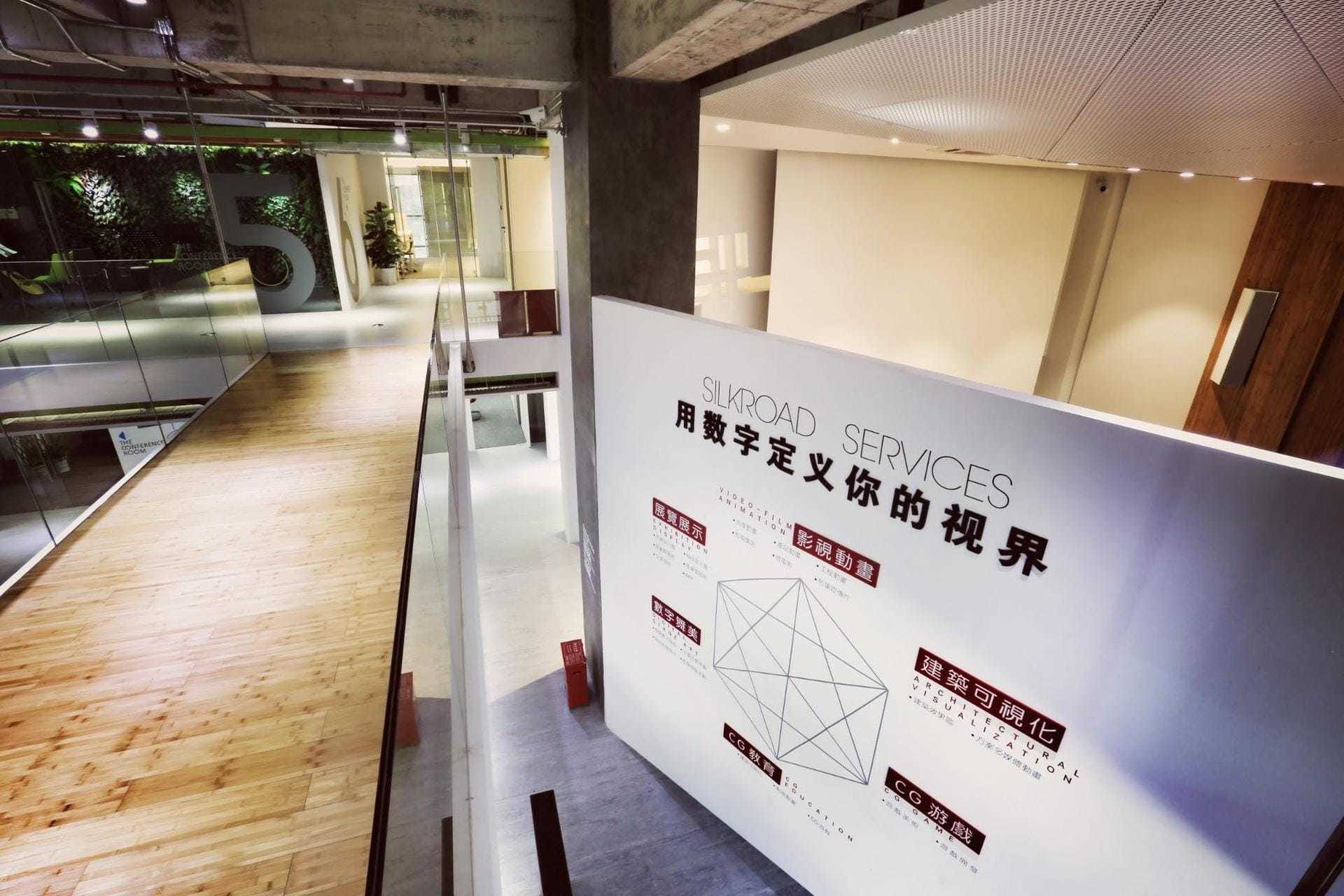 We were thrilled when one of the company's talented arch-viz artists, Yi Xiang, agreed to present as a speaker at this year's 24 Hours of Chaos. He shares how his team relies on Chaos Vantage to achieve professional results in collaboration with clients all in realtime. Watch the video to relive the event, or keep reading for the highlights.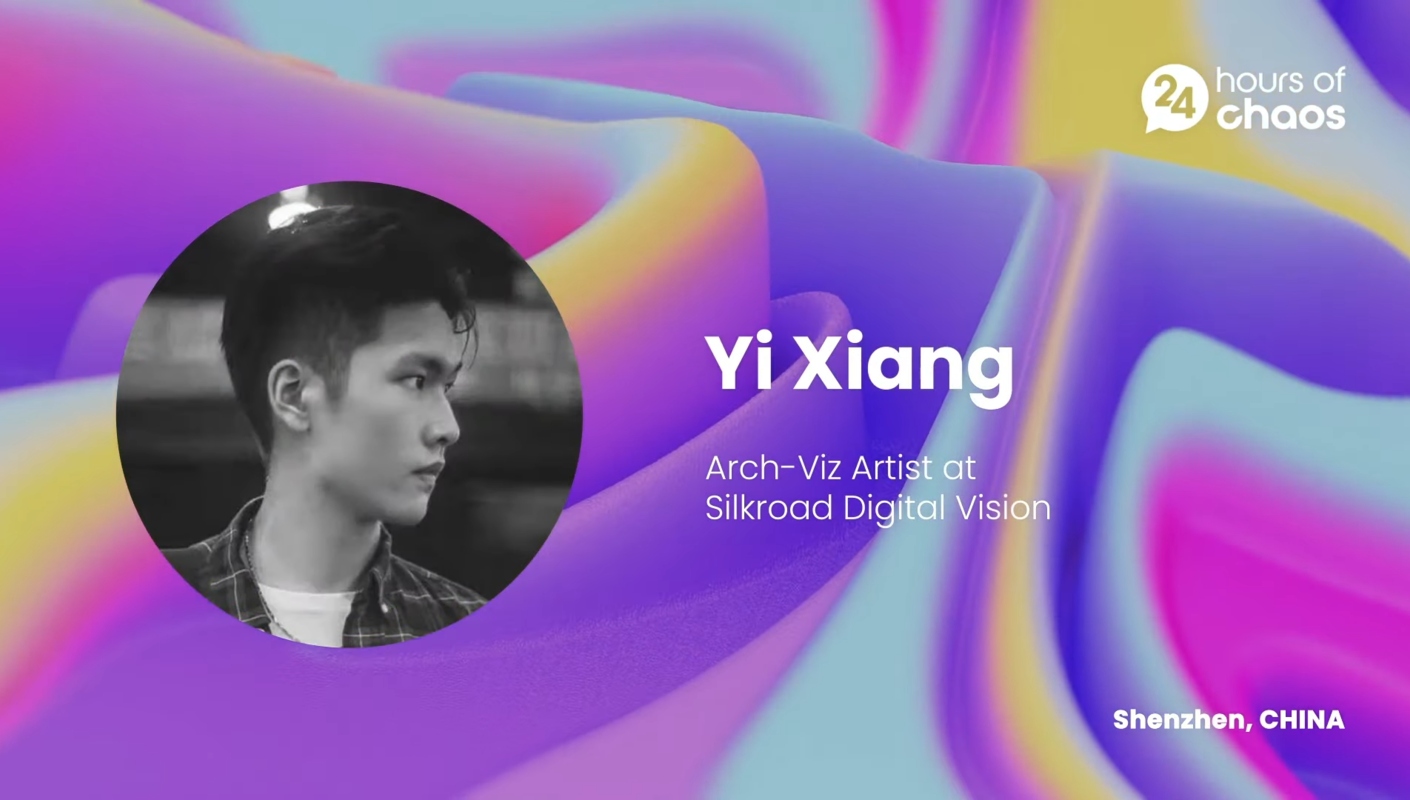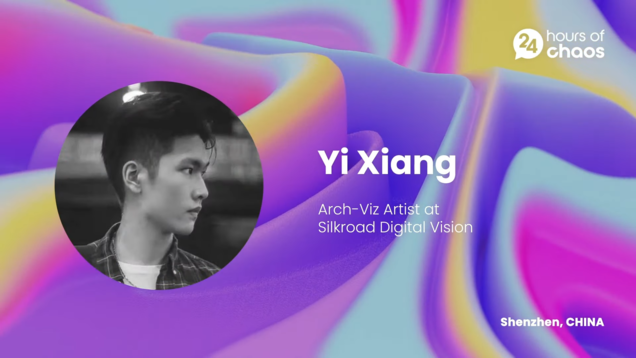 Discovering Chaos Vantage
Considering the company's wide range of projects, they always follow a process from concept to preview. Previewing the final render often leads to some problems because of the viewport of the 3D software.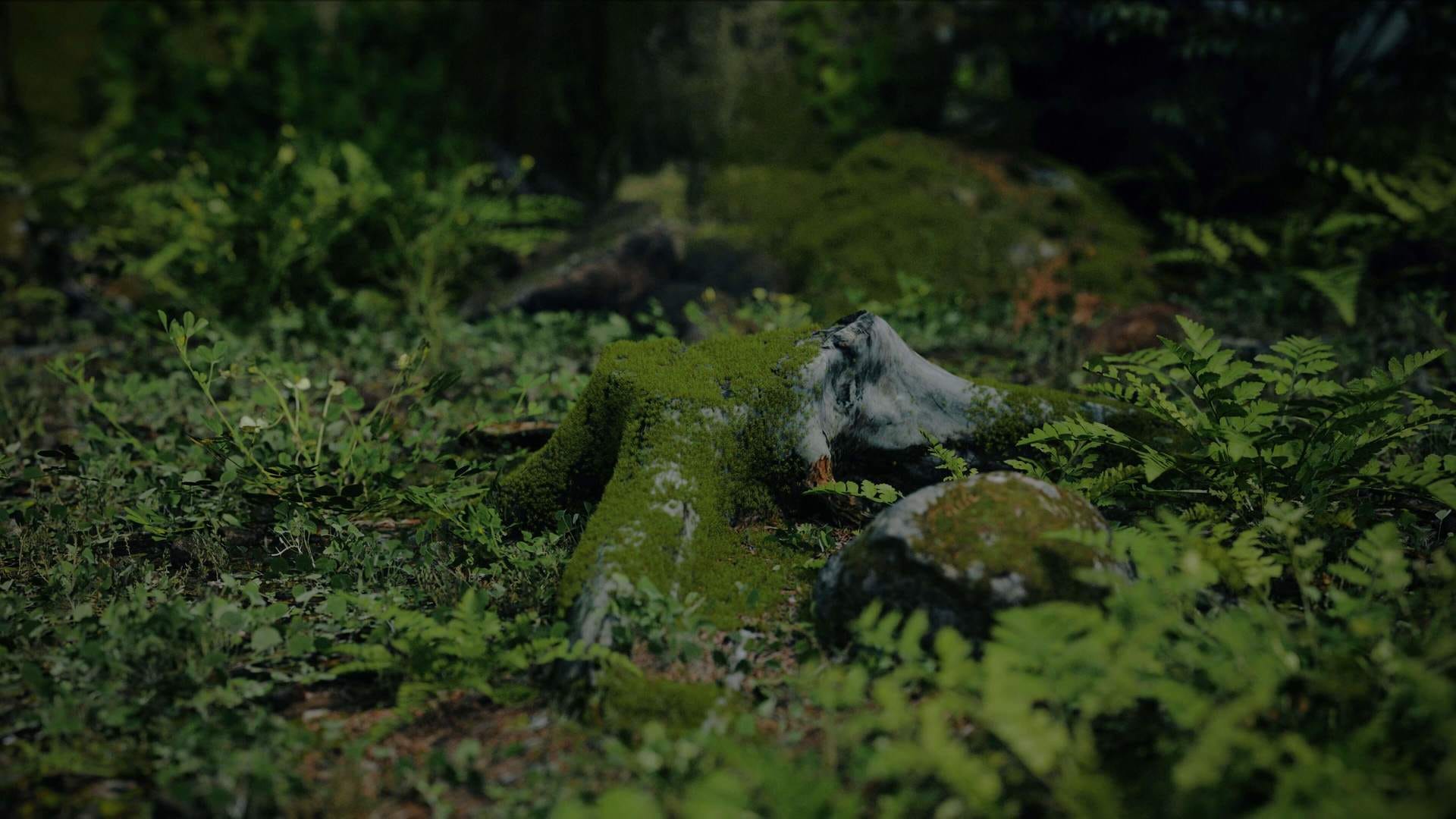 Let's take 3ds Max as an example. The volume of animation projects and scenes is always too large. There are too many geometries and faces that need to be hidden in the viewport. Also, communication problems can arise in this process.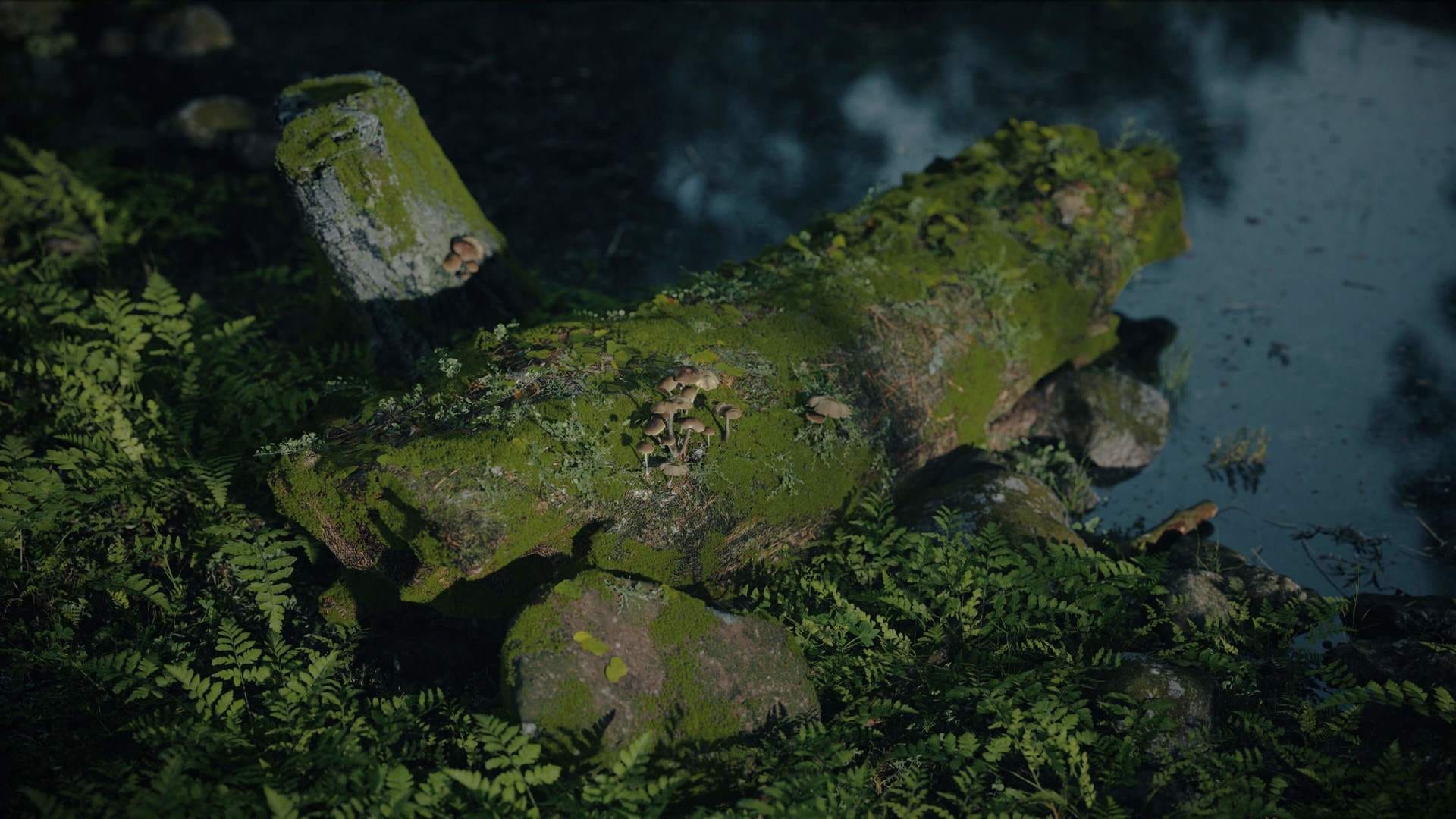 After artists have finished the scene, they naturally want to present it to their customers, but they can't display the lights and materials in the viewport, only where the objects were placed approximately. Before using Chaos Vantage, Yi Xiang would have to render a thumbnail and describe it verbally, providing additional concept drawings made in Photoshop for greater context. Of course, such a workaround is not ideal and as Yi Xiang points out, this can lead to miscommunication.
Testing it all out
Yi Xiang recalls that his team of artists was impressed by projects that Hungarian arch-viz company Brick Visual achieved with Vantage. Seeing such large scenes rendered in real-time inspired them to take the next step and try it out themselves.
When Yi Xiang and his team decided to test out Chaos Vantage, they were stunned with the results.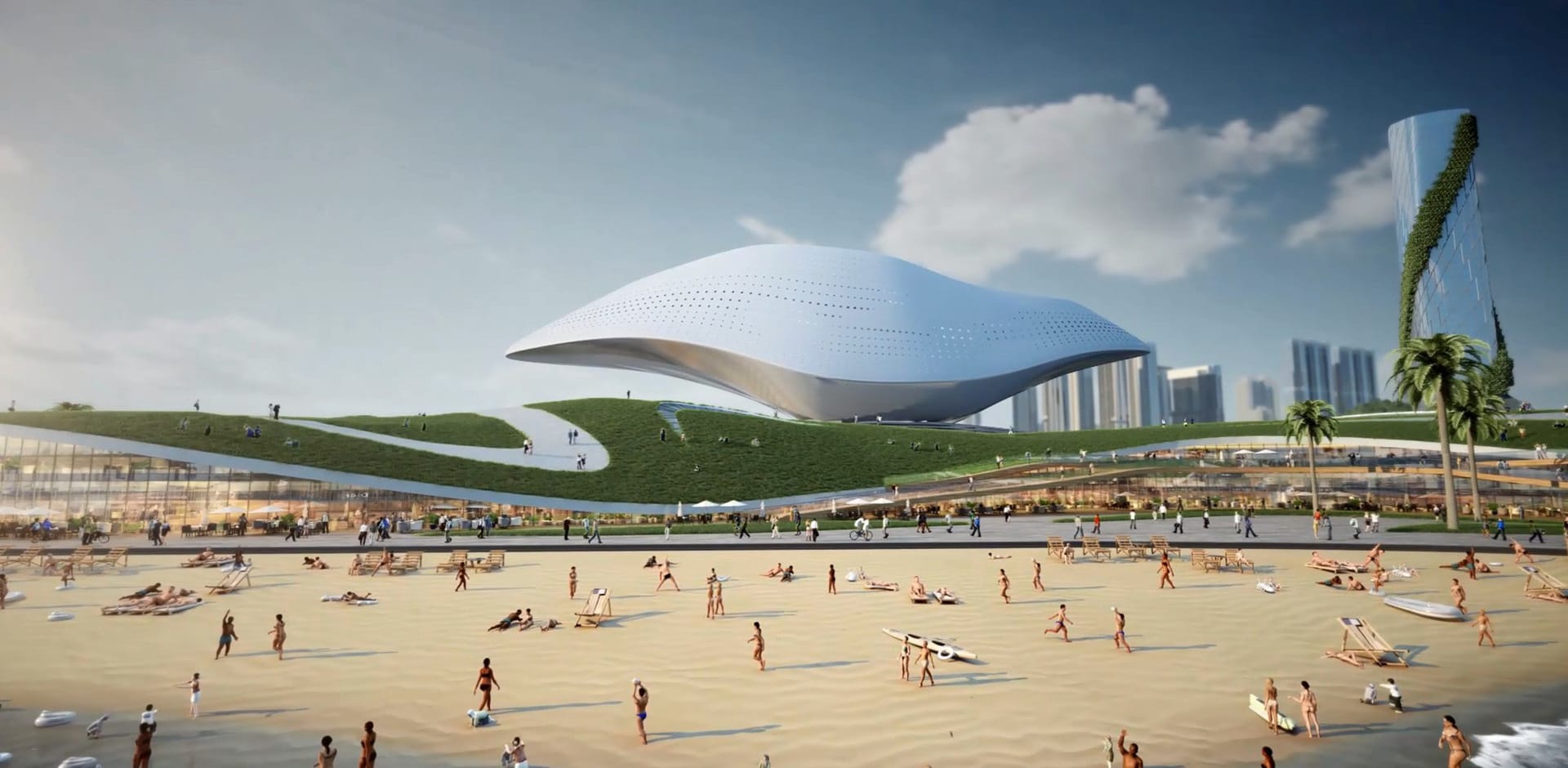 We were happy that we could now let our project manager and clients observe and work on projects directly. We decided to make Chaos Vantage our primary previz tool, and since then, we've held on to the motto: Seeing is believing.

Yi Xiang, Arch-Viz Artist, Silk Road Digital
The top three benefits of Vantage according to Yi Xiang


If we are in the viewport of 3ds Max, trees will all be in simple geometries, taking off the pressure of the viewport. The scene will be stuck and almost impossible to operate in full mode. Vantage utilizes the GPU memory with the instance object so artists can navigate through the scenes relatively smoothly.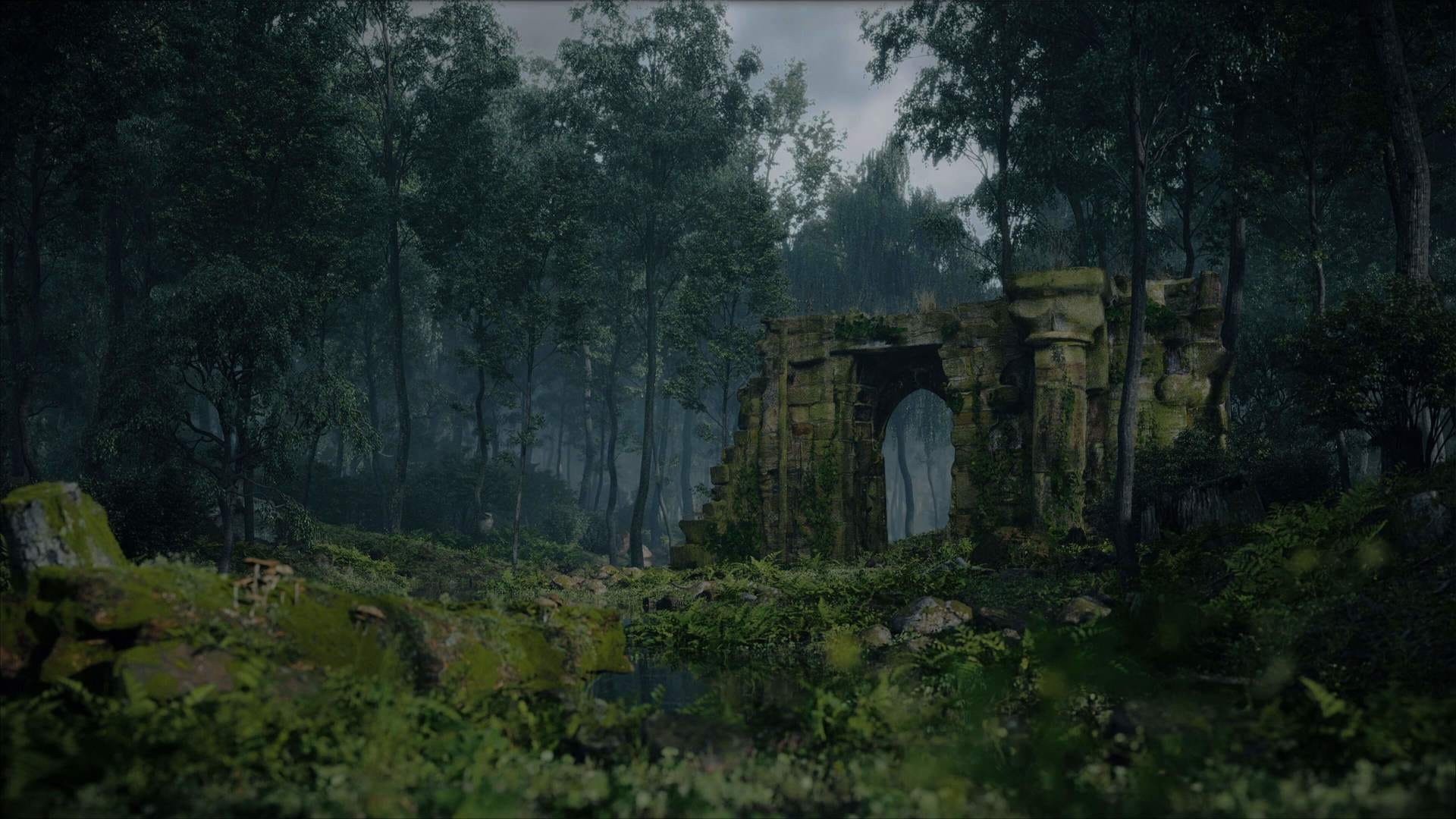 2. With Vantage, we can make adjustments to the lighting directly in the scene. For example, if you want to control the sun and make it a little more intense, you can change the environment to a different HDR. In previous workflows, every time Yi Xiang would switch to another HDR, he would need to re-render, because the scene is too large, or he would need to select the area and do a region render in Virtual Frame Buffer (VFB).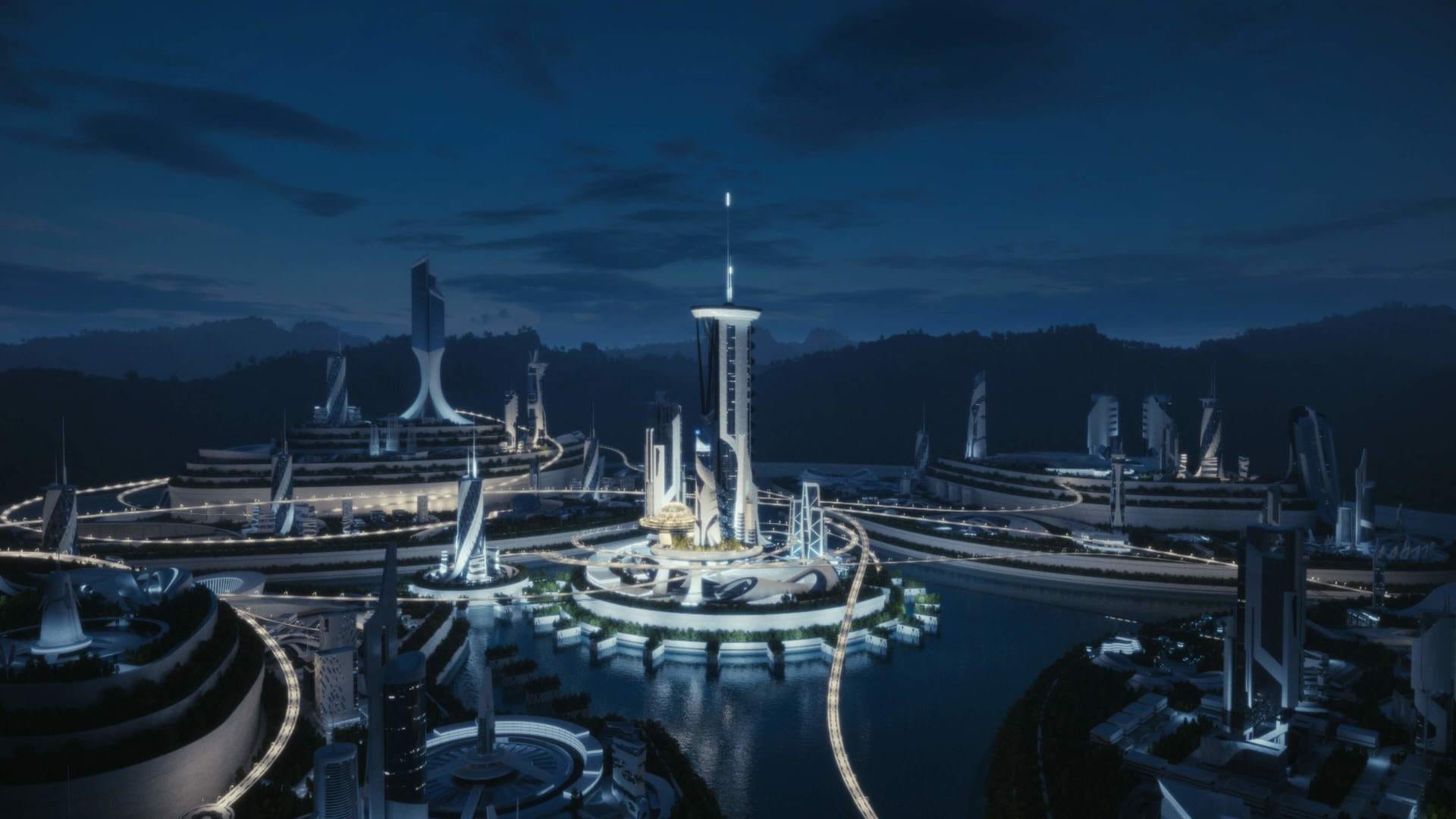 3. V-Ray IPR is already built into the 3ds Max viewport. But, because of huge scenes and the high number of polygons, it would be unrealistic to show them directly in IPR, and since the rendering load is too heavy, you have almost no way to edit the scene. With Vantage that's all avoided, and you can browse around your scene from the very beginning.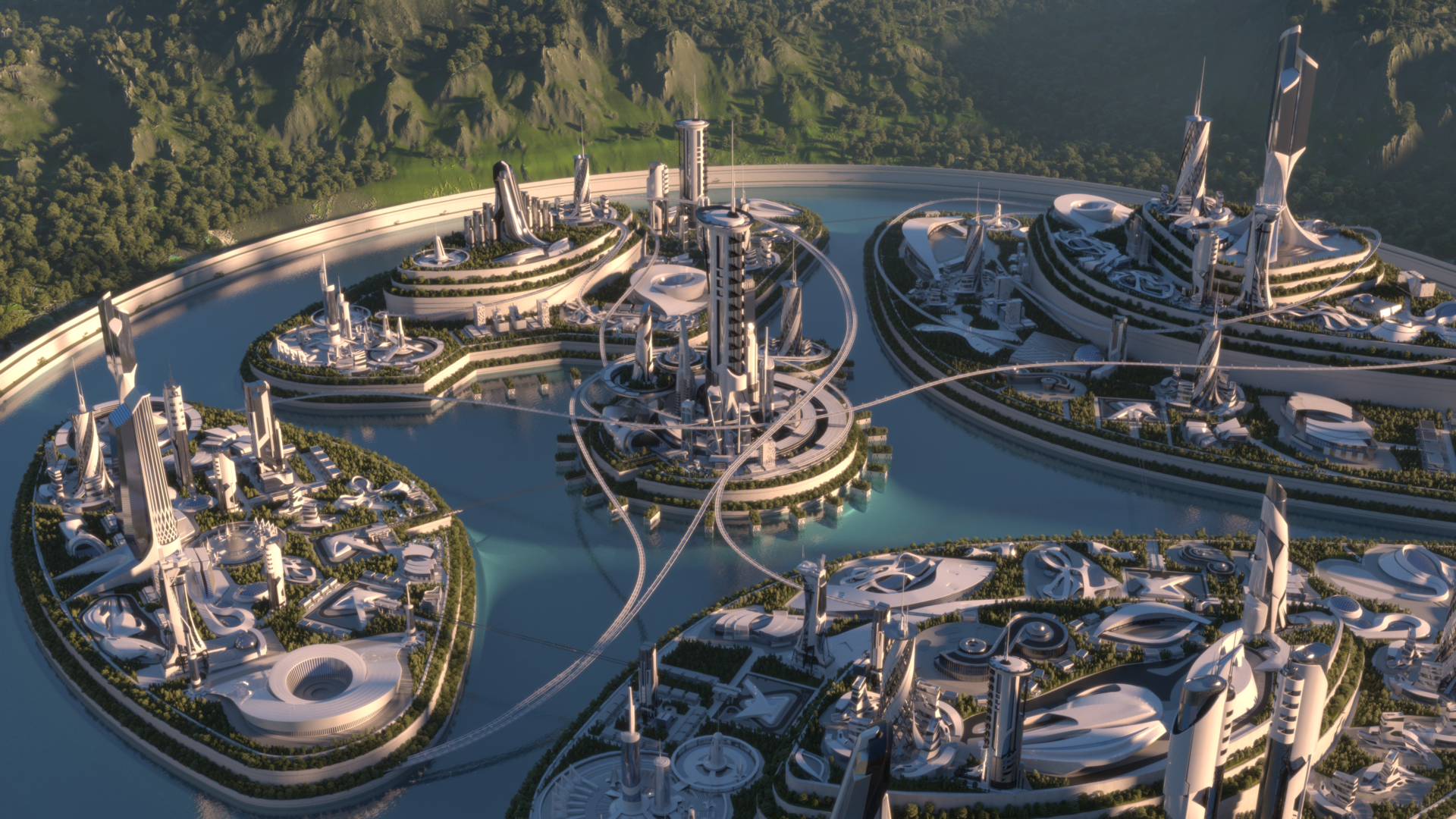 Some useful tips in Chaos Vantage
An often dismissed but useful tip Yi Xiang recommends is navigating around your scene using the "W, A, S, D" keys. He comments that by using this method in Vantage, he notices certain things which are harder to spot in 3ds Max.
I can feel the structure of the buildings in my scene more closely. I get closer to feeling the layout of my scene. If you pan around long enough, chances are you'll find some very interesting shots to capture.

Yi Xiang, Arch-Viz Artist, Silk Road Digital Vision
He reminds us that we can easily change the position of the sun to directly influence the atmosphere of the composition, and advises us to pay attention to details, by dragging the camera down narrow pathways and roads.
Play around with perspective and depth of field
Challenge yourself to look at and assess your scene from various viewpoints. Observe your building from the other side of the street, move up close and capture its reflection, or stretch the focal length of the camera, set the focus point and turn on depth-of-field.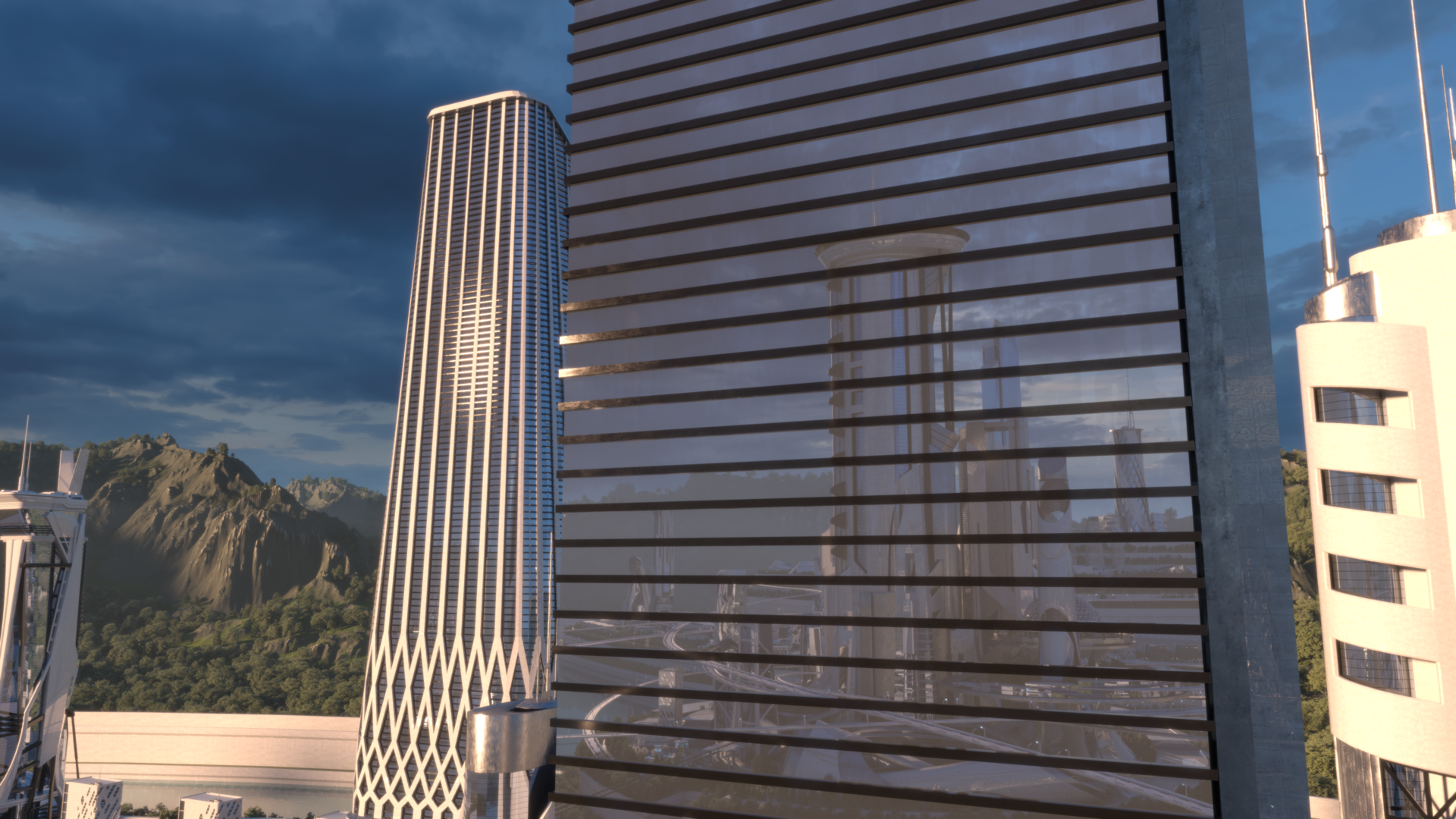 These may not seem like particularly special settings to fiddle around with, as many renderers display these options in their viewport. But with Vantage, it's far easier and faster to play with these camera effects and experiment with unusual angles, even when you're exploring scenes with many faces and complex geometries that require a large RAM to process.
Place yourself in your scene
Simply taking a tour around your scene by turning on walking mode can make a great difference in your creative process. You've been setting up the scene for so long that you might feel creatively burnt out.
Think of it as a game. Walk directly inside your creation, observe your scenes closely, and feel the model as you're building it. Imagine yourself as someone who lives in your scene. During this process, you may find a mistake, overlapping models, or you may suddenly turn around the corner to discover a view of a building shown in an unexpected way.

Yi Xiang, Arch-Viz Artist, Silkroad Digital Vision
Use RailClone to assemble your objects
You can use Chaos Vantage to open a separate preview, while greatly reducing the pressure on the viewport. For his project UnderCity, Yi Xiang scattered the buildings around with RailClone, letting him easily modify each node in the node modifier of the RailClone entry. This modification is WYSIWYG in Vantage.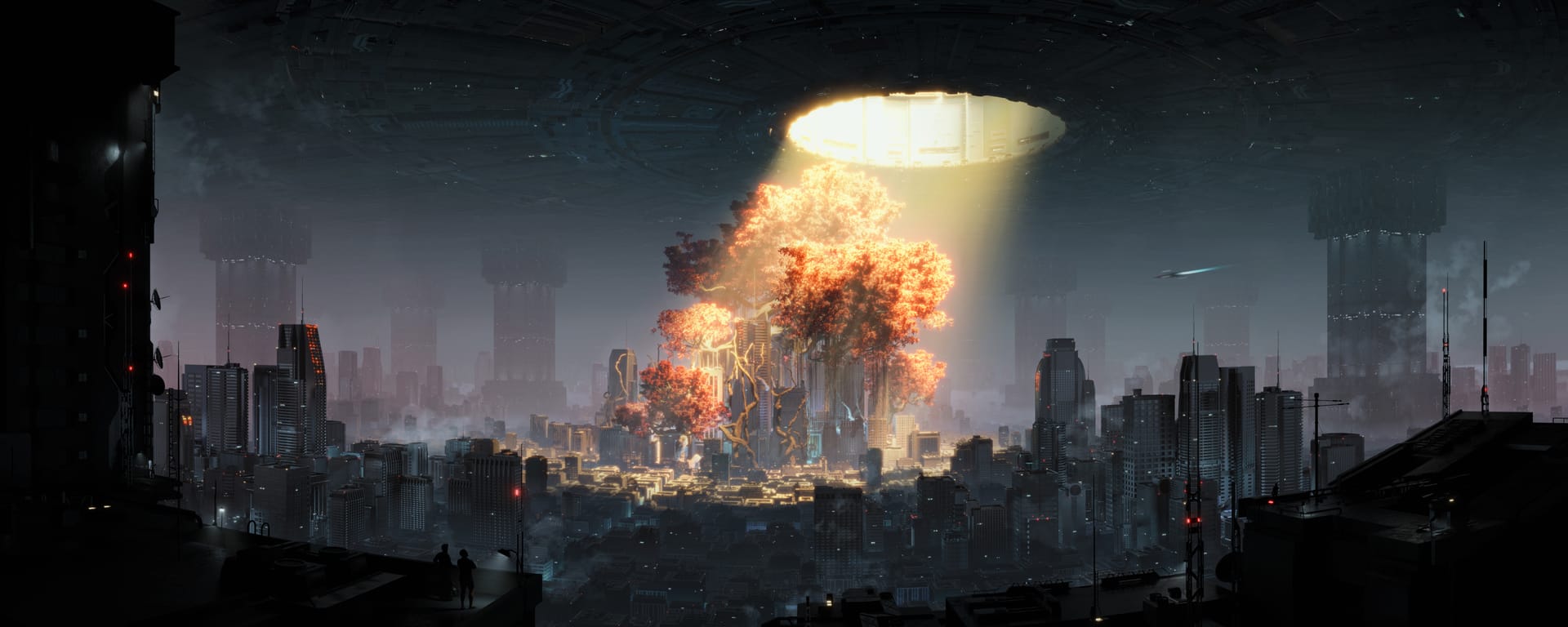 The most important thing in the image is the light in the middle. In Vantage, lights can be adjusted without any lag, even after the "Multiplier" value reaches 12,000. Rendering is complete in just a few seconds.
What's great about Vantage is its ability to give me fast feedback. I can visualize my ideas in real-time, instead of taking half an hour to try to get a glimpse of what I have in mind. Only when you actually see the final image, including its materials, lighting, tiny details, and sense the overall atmosphere, will you know whether it fits your requirements. In other words, seeing is believing.

Yi Xiang, Arch-Viz Artist, Silkroad Digital Vision
Explore the power of ray tracing in real-time.
Render more with Chaos Vantage for 3ds Max.