Dare to dream big and render the world your way. We invite you to demonstrate your passion for 3D art by using your imagination and skill to create a better world.
Are sustainable development, accessible healthcare, and climate change topics that get you talking? Do you have a never ending flow of ideas that keep you up at night? Perhaps you've already started drafting sketches of a telepathic social network? Or a 3D organ bioprinter? An entire floating city?
The theme of this year's challenge is Create a Better World. Your mission is to advocate for a cause you believe in, dissect its problems down to the bits and pieces, and use your artistic courage to solve them.
Winner and runner-up prizes include V-Ray Education Collection and Corona licenses, Chaos Cloud credits, a featured case study on the Chaos site, personal review from the jury and much more!
You have until November 23, 2021, to submit your rendering in the competition
Go out, explore the world, and seize the opportunity to make it better. We wish you luck! Here is some inspiration from past winners: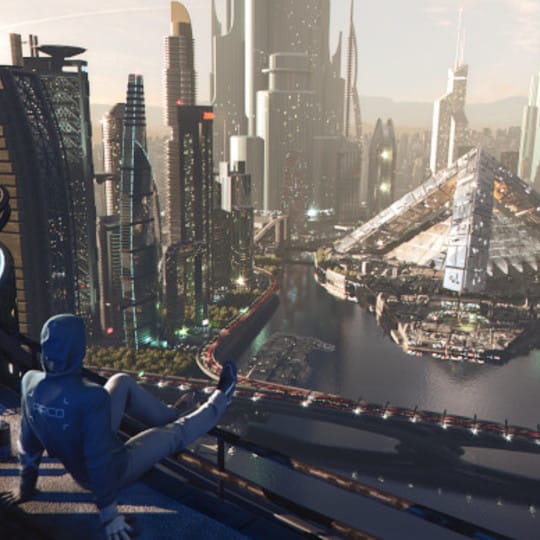 "My winning piece was seen by multiple VFX supervisors, including one from ILM who invited me to have a chat about the possibility of joining them."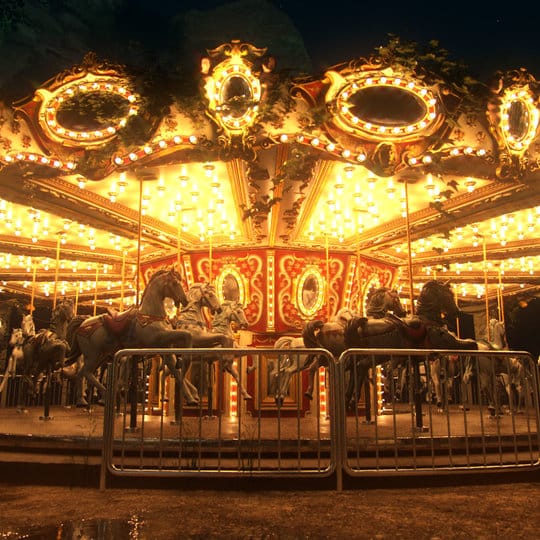 "I learned so much about how much work I can do through entering this challenge, and I plan to enter more to increase my momentum. In addition, you can get feedback from people, learn a lot from other people's works and get the motivation to develop further. And I think it's good to gain recognition and feel proud if you win."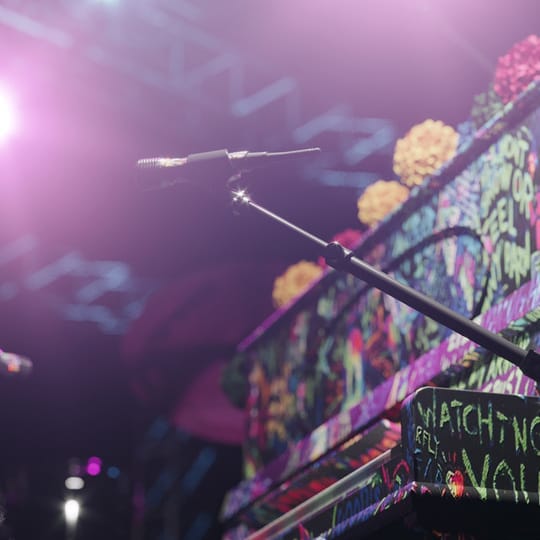 "I created this project full of love and passion far from my anxiety and depression—a virtual colourful world full of dreams. The project is dedicated to all Coldplay fans so they can feel the excitement and passion of an amazing concert."
What is your view of a better world?
Show us your inventive rendering by November 23.