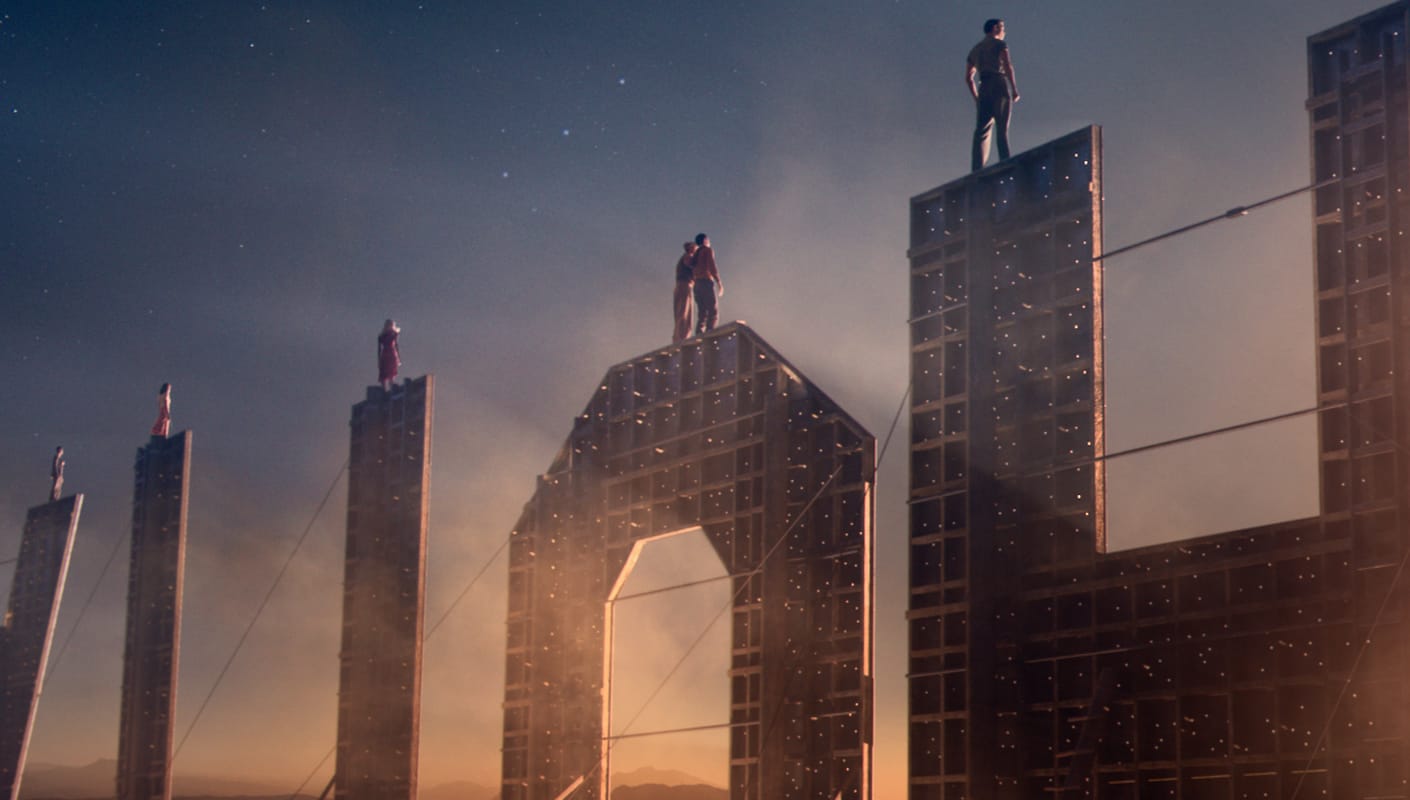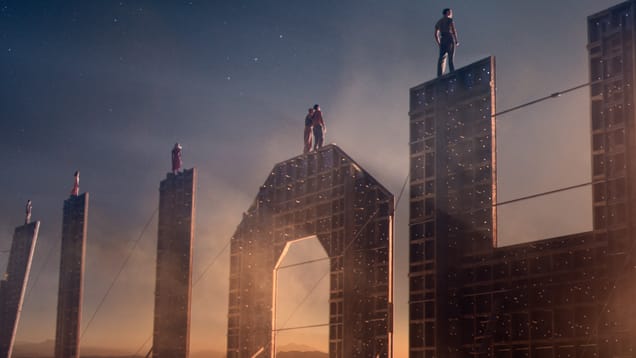 V-Ray VFX & Animation showreel
2020
We are proud to share our 2020 VFX & Animation Showreel showcasing some incredible work by
V-Ray and Phoenix FD customers from around the world.
Heartfelt thanks to all contributors:
a52 / Elastic
Ambassadors
Blackbird
Bottleship VFX
BUCK
Colorbleed
Dreamworks TV
FuseFX
Ingenuity Studios
IXOR
Lunar Animation
LUXX Film
Maciej Kuciara
Mackevision
Method Studios
REALTIME
Saddington Baynes
Scanline VFX
unexpected
Vetor Zero
Zoic Studios
V-Ray brings visual effects to life. Take a look at some showcase projects here:

Want to star in our next reel?

Got some great VFX, animation, arch-viz, game, automotive or product design content?
We are always on the lookout for top quality V-Ray and Phoenix FD material, so if you have a recent project you consider worthy of our reels, please get in touch: images@chaosgroup.com
You can also get our attention by tagging social media posts #vray #phoenixFD
– we'll be happy to share/retweet your work!