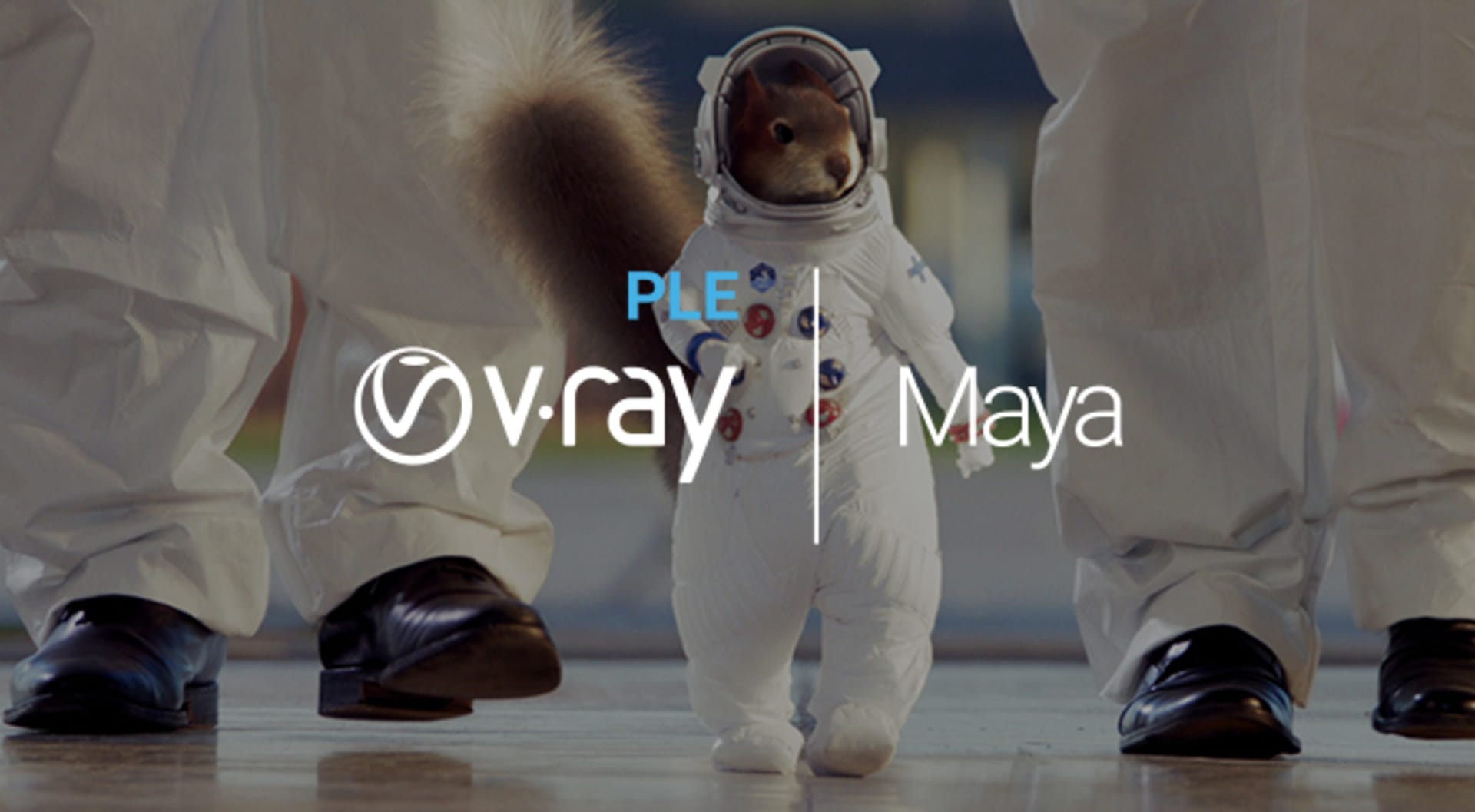 With V-Ray Personal Learning Edition (PLE) for Maya, new and self-taught artists can take their time exploring the benefits of photorealistic rendering. This free non-commercial license can be renewed every 90 days and includes access to nearly every V-Ray feature, so you can build new skills as you try the same tools used on Game of Thrones and Avengers: Infinity War.
We've also created a new set of learning materials for V-Ray for Maya. These straightforward documents will help you get to know and make the most of the software, equipping you with the skills you need to create great renders — whether they're for your own personal artwork or a big-budget blockbuster.
V-Ray PLE for Maya comes equipped with all the major features of V-Ray Next, including Scene Intelligence, GPU production rendering and improved Interactive Production Rendering (IPR). While renders are never watermarked, V-Ray PLE output is limited to 4K. Other limitations are mainly network or development-driven: no batch rendering, distributed rendering or access to AppSDK.