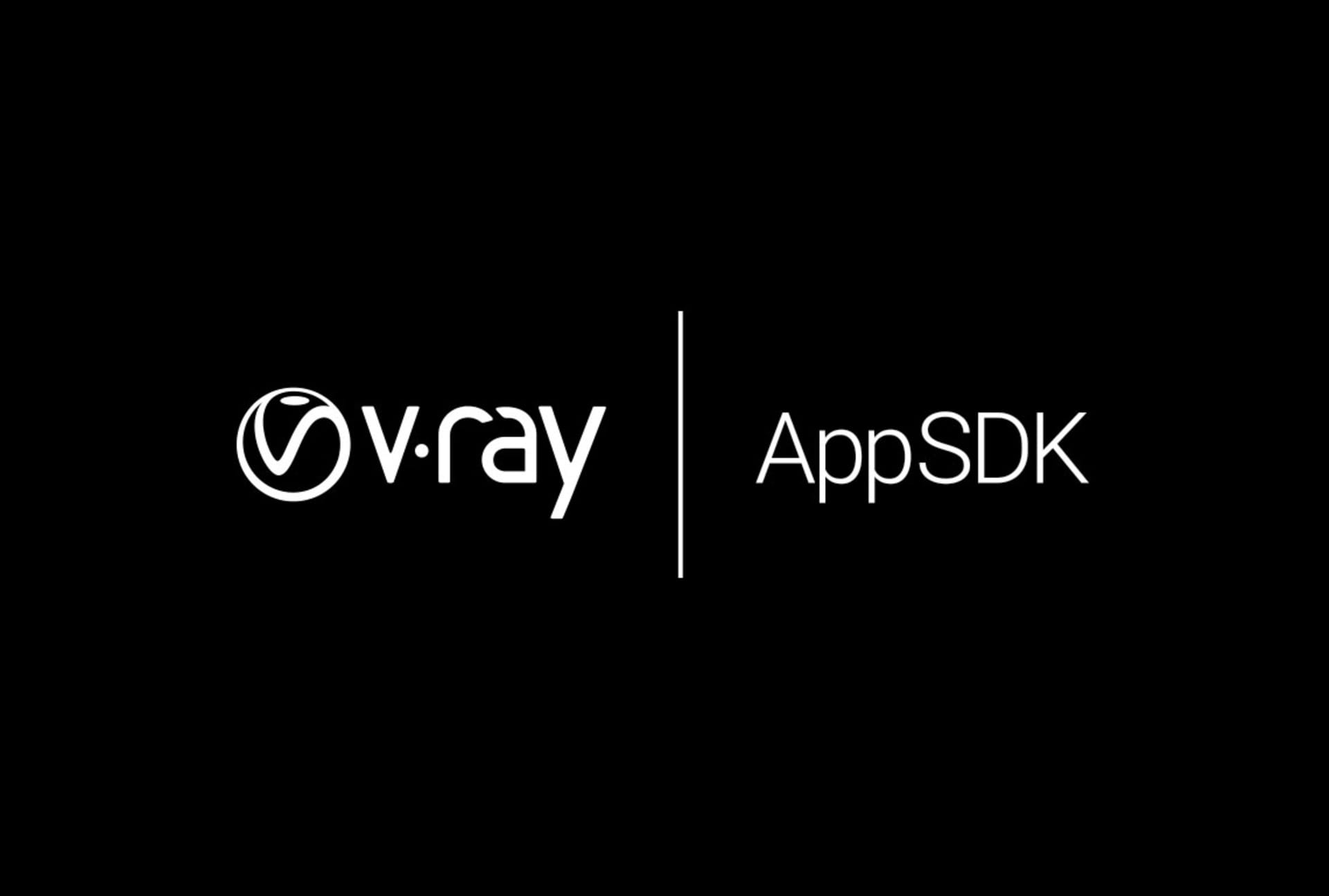 We've added the V-Ray Next engine to V-Ray App SDK.
Now, you can build custom software around Chaos Group's smartest tech. With the V-Ray Next Core, renders are faster and more accurate. And an improved API and new support documentation make it even easier to code.
New features include:
V-RAY NEXT RENDERING TECHNOLOGY
New built-in scene intelligence brings you faster, cleaner and more accurate rendering.
REFACTORED API
Simplified underlying logic and decreased level of complexity for optimized, cleaner code
SMART GPU MODE
API functions for automatic on/off of UI elements depending on the user scene and features that are supported on GPU
IMPROVED EVENT CALLBACKS
Faster, easier development with refactored event callbacks
POINT & SHOOT CAMERA
Automatic exposure and white balance functions analyze the scene and help you create camera presets for perfect renders
ADAPTIVE DOME LIGHT
Smarter, more accurate image-based environment lighting with up to 7x faster rendering
2X FASTER GPU RENDERING
Improved GPU architecture for faster rendering and extended feature support
UPDATED EXAMPLES, DOCUMENTATION AND MUCH MORE!