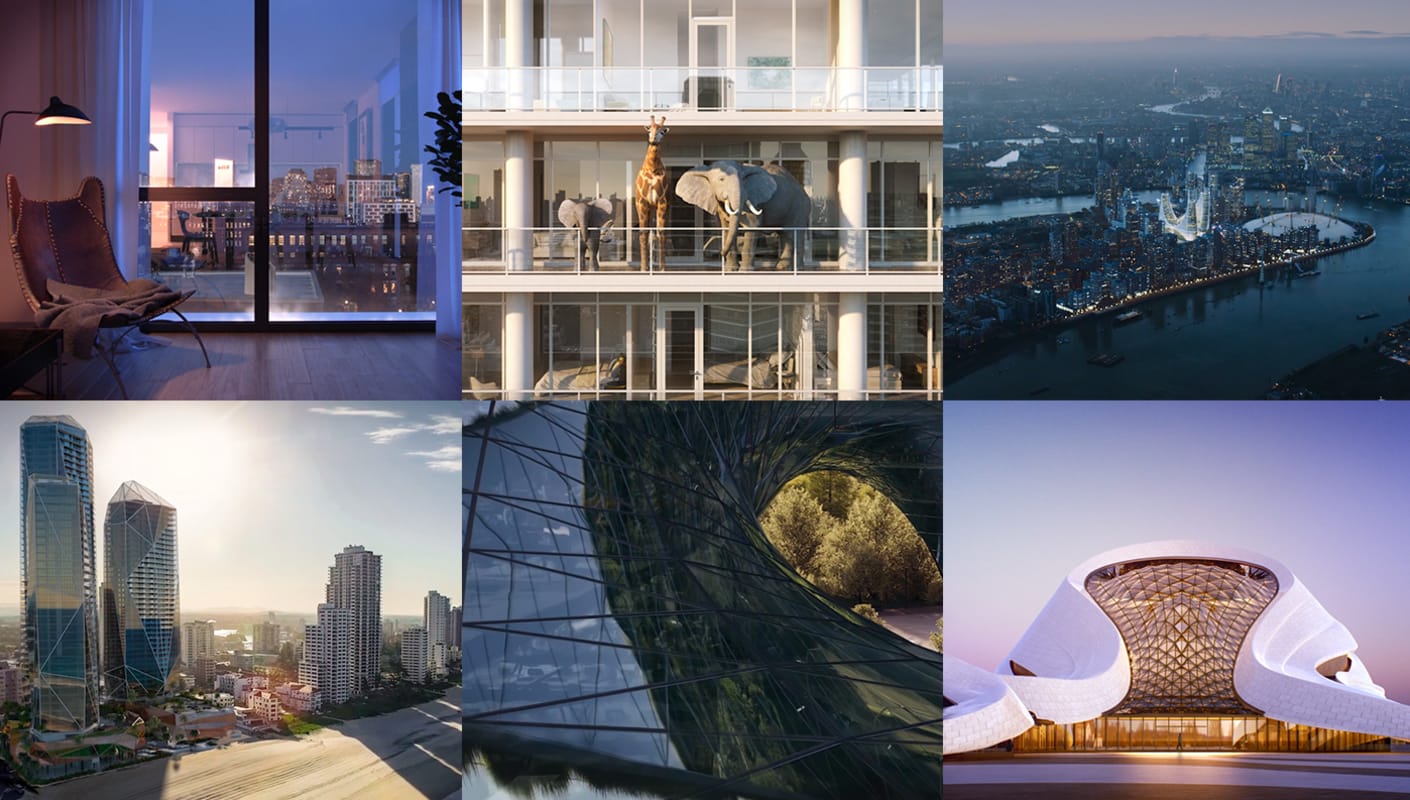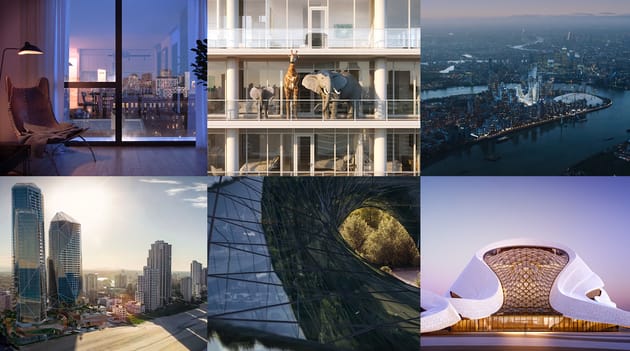 V-Ray architecture showreel
2019
A showcase of Architectural Visualization from the many talented designers,
studios and firms that we are fortunate to work with.
Heartfelt thanks to all contributors:
BEAUTY AND THE BIT
BINYAN STUDIOS
BLACKHAUS
BRICK VISUAL
DBOX
FACTORY FIFTEEN
KILOGRAPH
NEOSCAPE
POLYMACHINE
SQUINT/OPERA
STEELBLUE
THE BOUNDARY
TILTPIXEL
UNIFORM
VIVIDUS
VSTUDIOS
Edited by Brian Miller
Music by Alex Smith twisted-electrons.com
Want to star in our next reel?

Got some great VFX, animation, arch-viz, game, automotive or product design content?
We are always on the lookout for top quality V-Ray and Phoenix FD material, so if you have a recent project you consider worthy of our reels, please get in touch: images@chaosgroup.com
You can also get our attention by tagging social media posts #vray #phoenixFD
– we'll be happy to share/retweet your work!