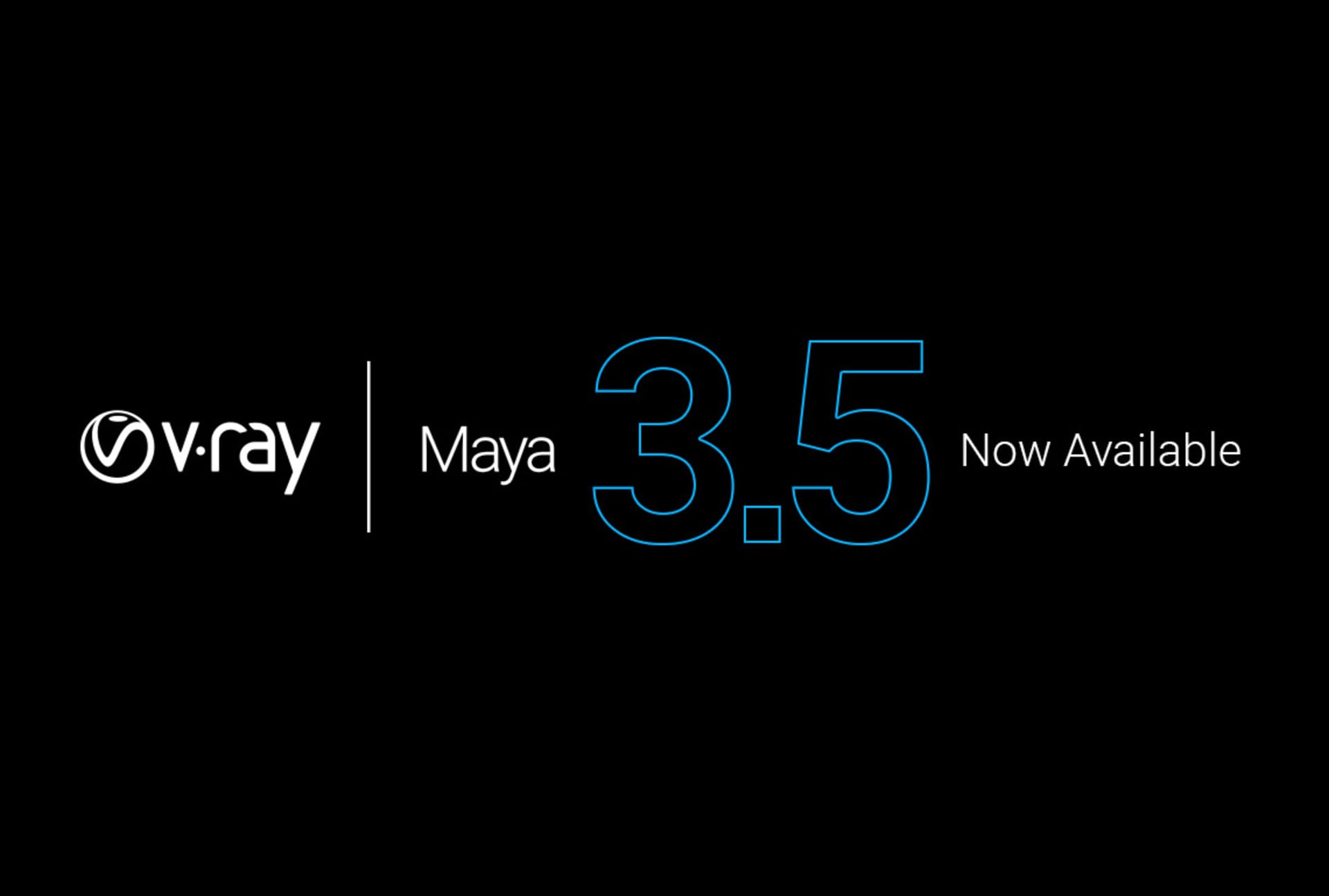 Now in V-Ray 3.5 for Maya — Faster rendering, more responsive look development, and added realism for VFX and animation projects. This update includes major GPU rendering improvements, with support for a wider range of production features. V-Ray 3 for Maya users can download this free update now.
Learn more.

Top new features include:

Faster rendering with Adaptive Lights
V-Ray 3.5 introduces Adaptive Lights, a fast new lighting algorithm that speeds up rendering in scenes with many lights.

Interactive look development with V-Ray IPR
Look development is quicker and more responsive in V-Ray 3.5 for Maya. The improved V-Ray IPR starts instantly, updates faster and uses less memory.

And new V-Ray Frame Buffer tools accelerate renders with V-Ray IPR.
Improved shading and reflections
V-Ray 3.5 for Maya introduces Glossy Fresnel for more accurate reflections, and the popular alSurface material with layered SSS for realistic skin.