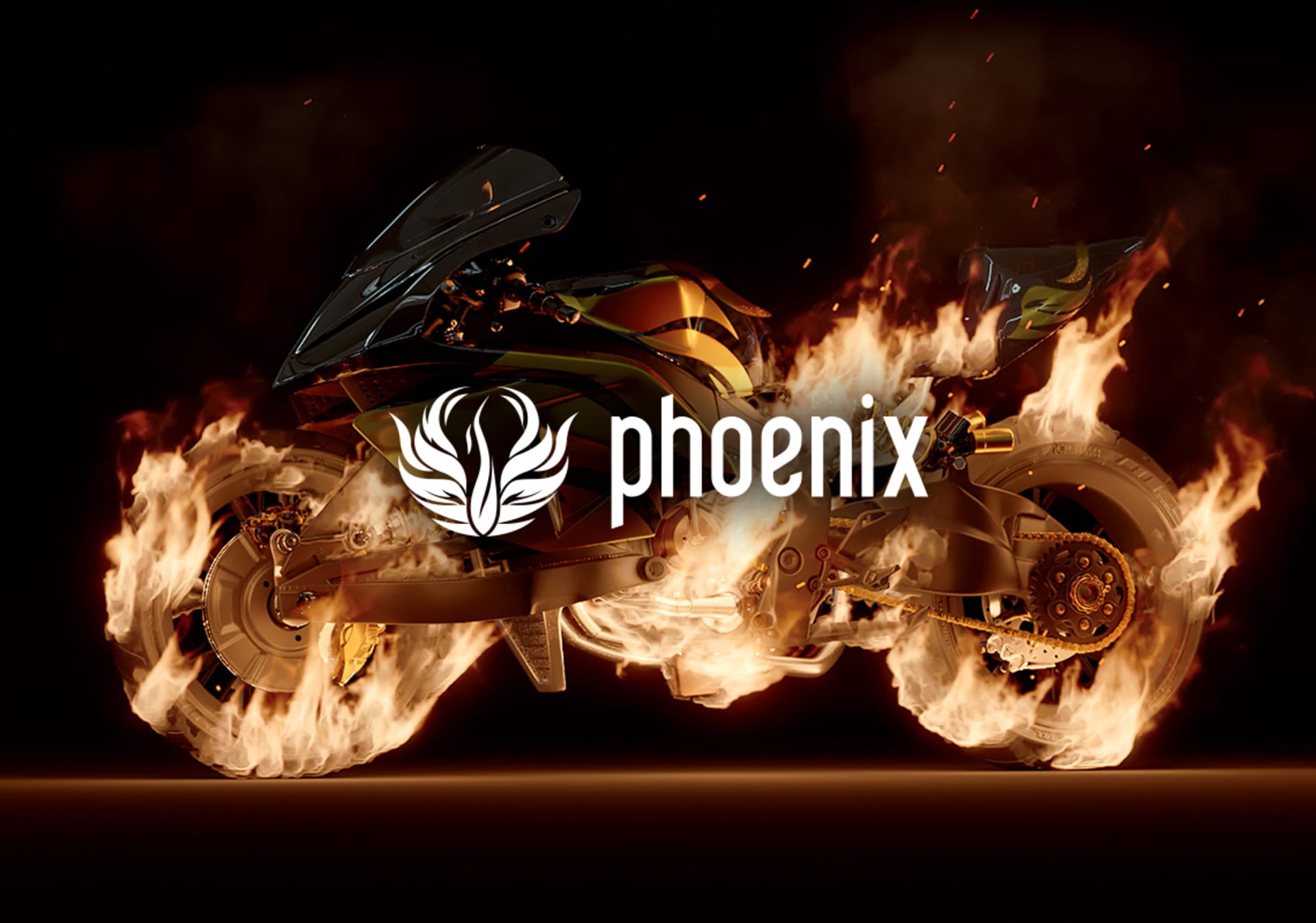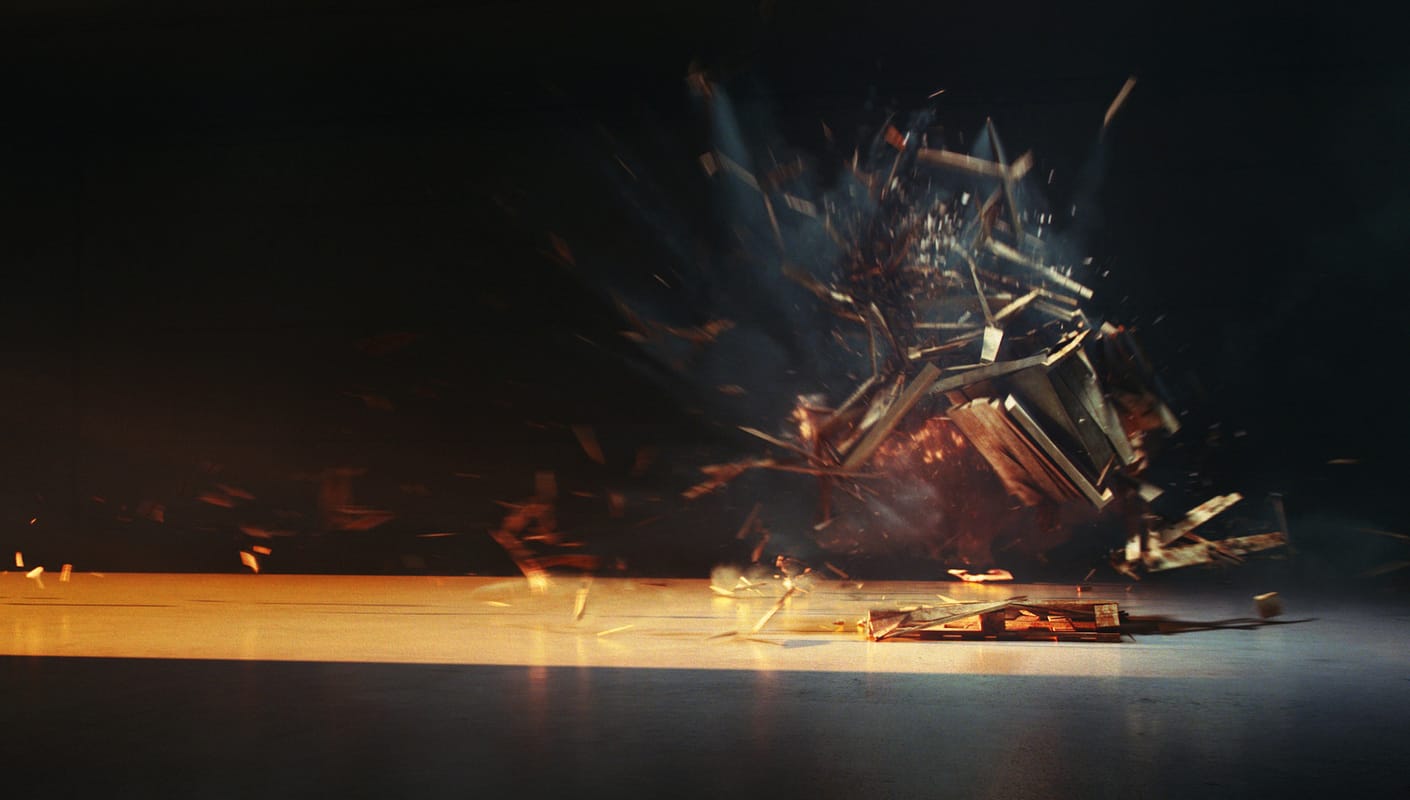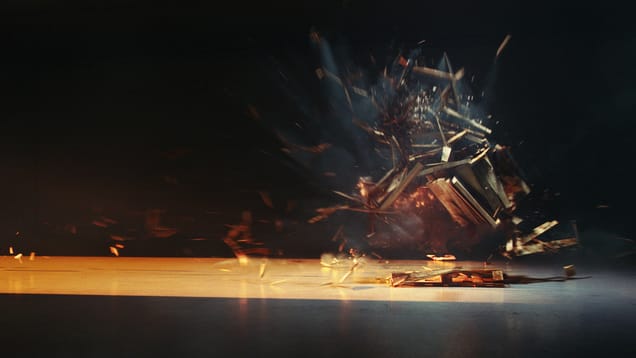 thinkingParticles integration* — Phoenix operators for thinkingParticles are now available, and you can emit fluid via Phoenix sources from thinkingParticles geometries
New Voxel and Particle Tuners — Change each voxel and particle's properties during simulation, and create or delete particles depending on highly customizable conditions
Active Bodies — Basic rigid body simulation with Phoenix liquids, allowing objects to float over liquid or get washed away by floods
Tex UVW — Transport texture coordinates along fluids during simulation and use them for advanced render-time effects
And more! — See what else is new in the Phoenix FD 4 for 3ds Max and Phoenix FD 4 for Maya changelogs.
Want to test out Phoenix FD? Try Phoenix FD 4 for 3ds Max or Phoenix FD 4 for Maya.
* Phoenix FD 4 for 3ds Max only