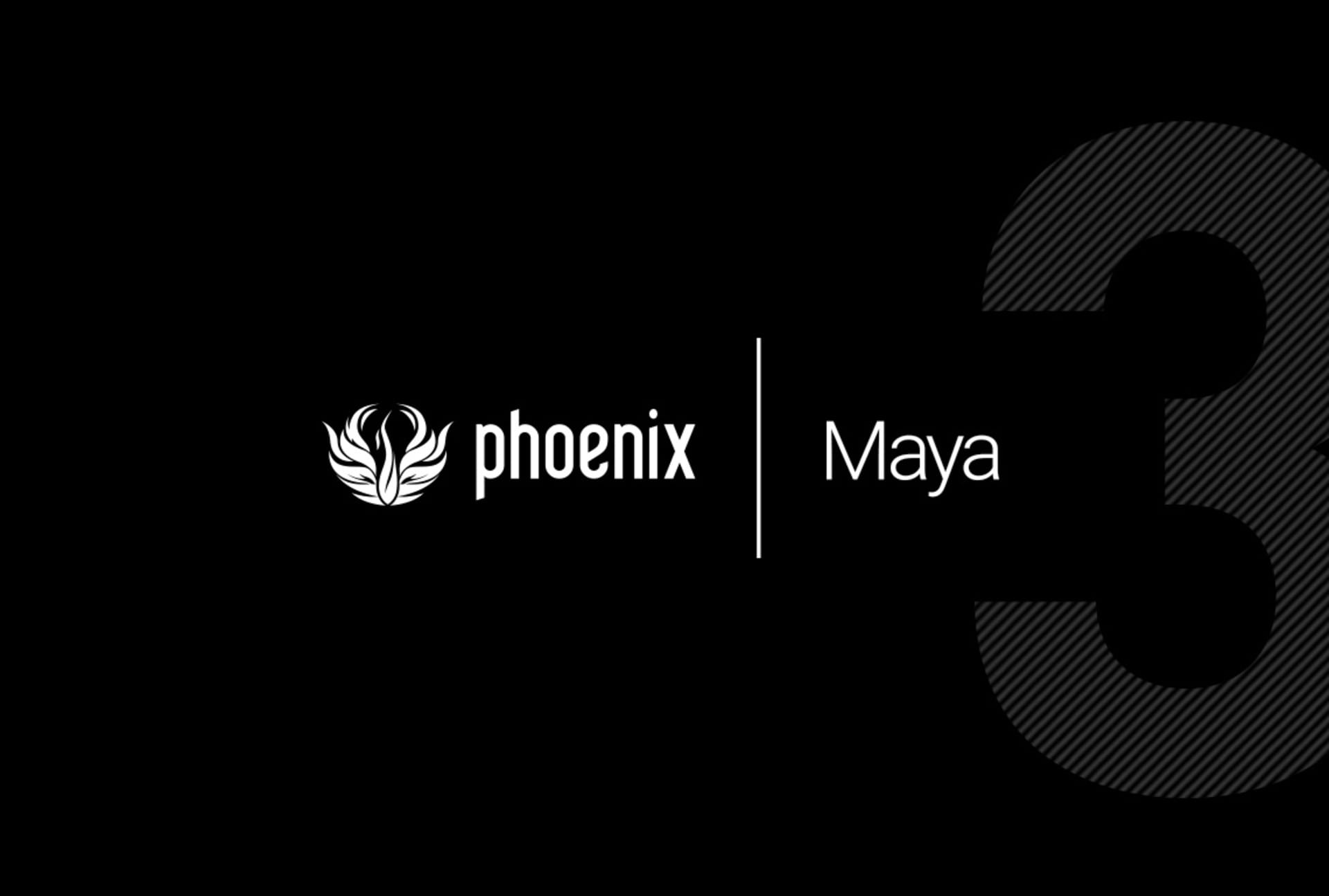 Chaos Group has launched the Phoenix FD 3.0 for Maya open beta—and we'd love you to take part.
With Phoenix FD 3.0 for Maya you can simulate smoke, liquids, ocean waves, splashes, spray, mist, and more. This all-in-one solution for fluid dynamics integrates seamlessly into Maya, and it's optimized to render with V-Ray.
Phoenix FD 3.0 for Maya has been refined to give you the power you need, with tools that are intuitive and interactive. And it's fast, giving you quick feedback and more time to create.
To try the beta, you'll need a V-Ray for Maya license, or a demo edition of V-Ray for Maya. Fill in the application form, and you'll receive an email with instructions on how to set up your license.
We'd appreciate your thoughts and comments on the forums. This beta is available for a limited time.