Mackevision animates gorgeous electric car concept for the Porsche Mission E.
Concept cars are rare beasts. They turn up at auto shows to promote a brand and show its designs for the future. But after much swooning in the automotive industry they usually disappear, never to be heard of again. That's not the case with Porsche's Mission E. The vehicle is the first from the German supercar manufacturer to be powered purely with electricity, and it'll be in production by 2020.
To demonstrate the concept vehicle's features, Porsche enlisted the help of visual effects outfit Mackevision. The three minute film was created entirely in CG, with mattes of a digitally-created Spanish city serving as backplates.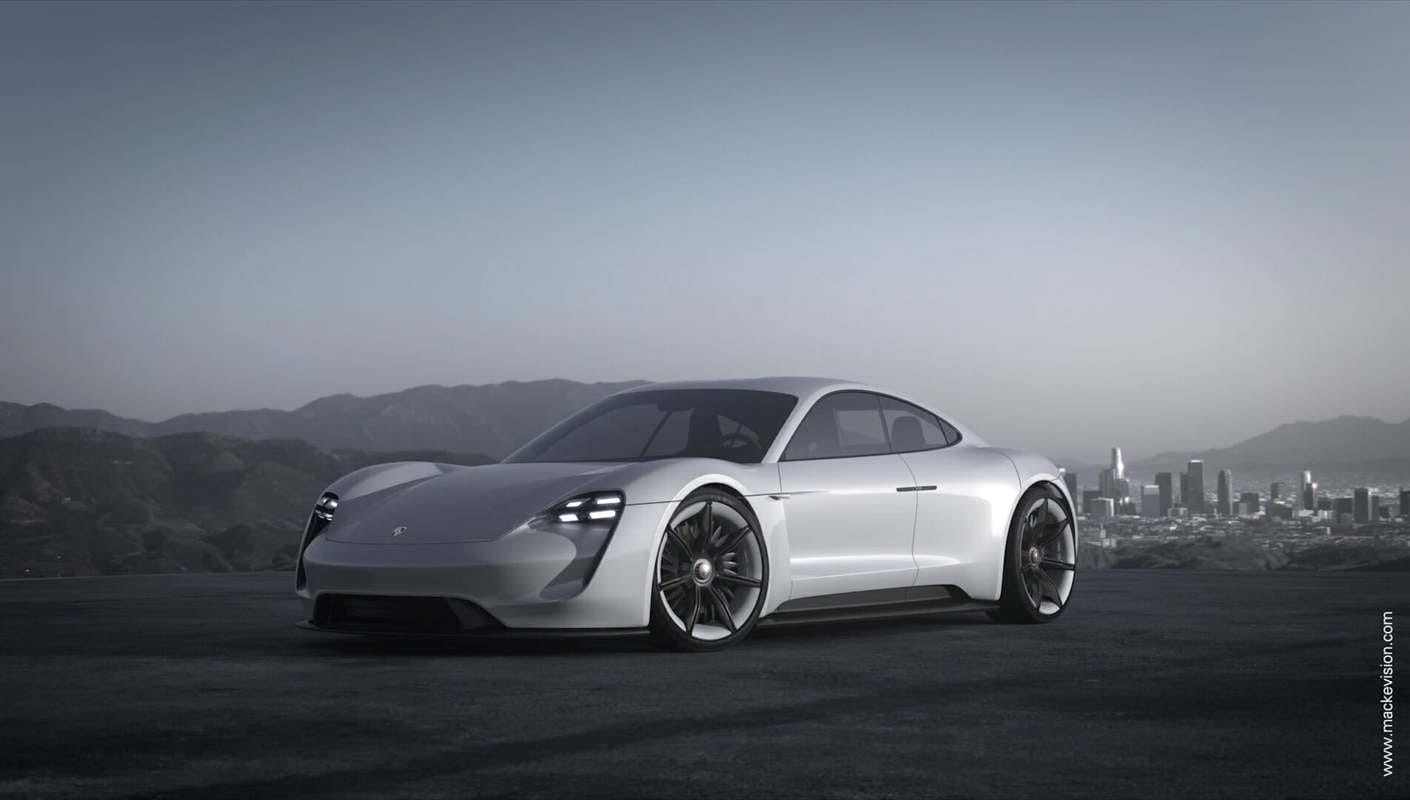 The dashboard is so packed with tech that it makes Minority Report's gesture-controlled consoles look as technologically advanced as a calculator. There's eye tracking, a touch-sensitive central console, virtual wing mirrors, and a swipable bar in front of the passenger seat.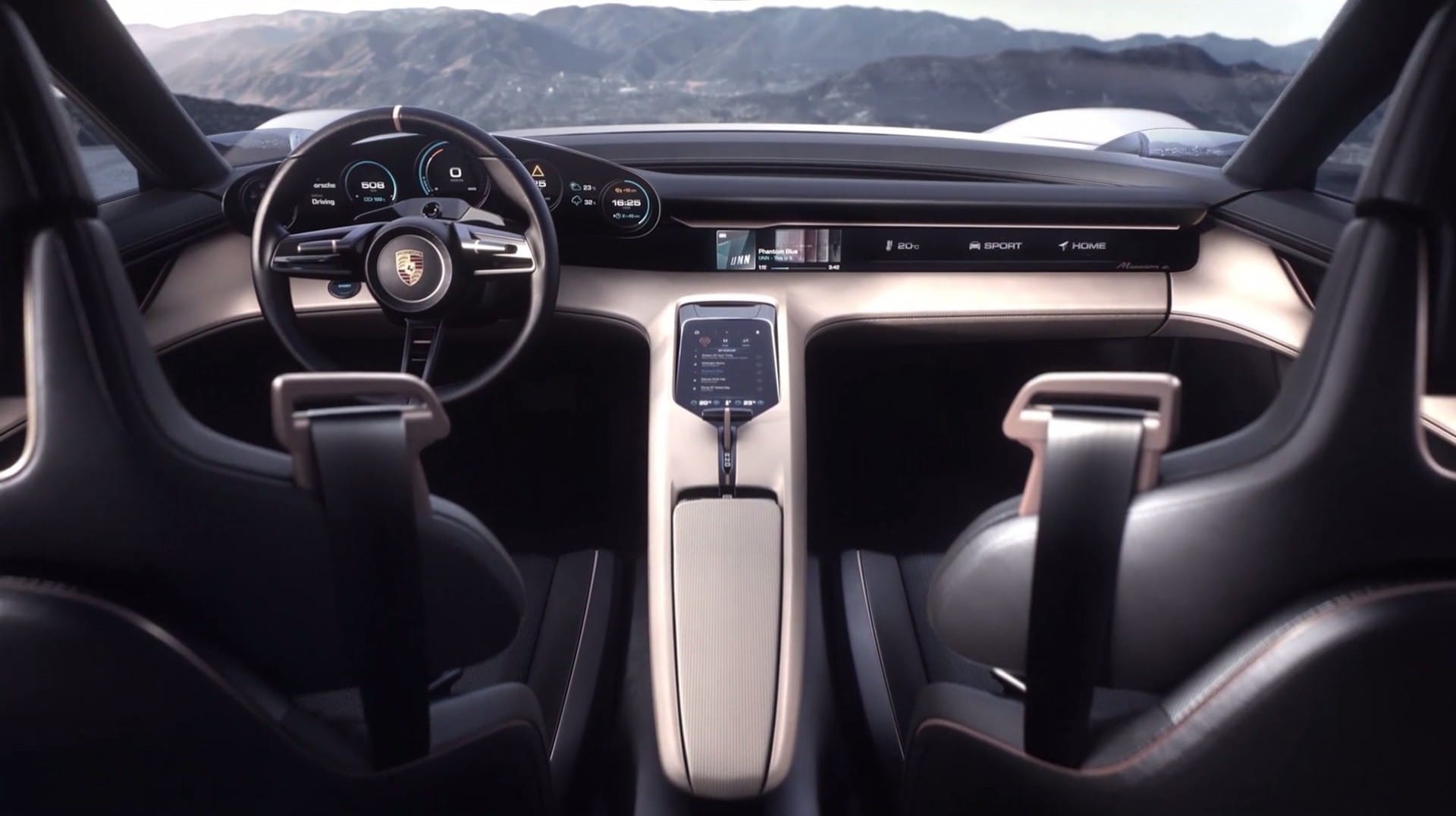 Outside, the car looks exactly like a Porsche electric vehicle should. The 911's classic DNA is definitely here, but it's reshaped to give it a retro-futuristic appeal. Mackevision even breaks down the car to show its low centre of gravity and lightweight nature.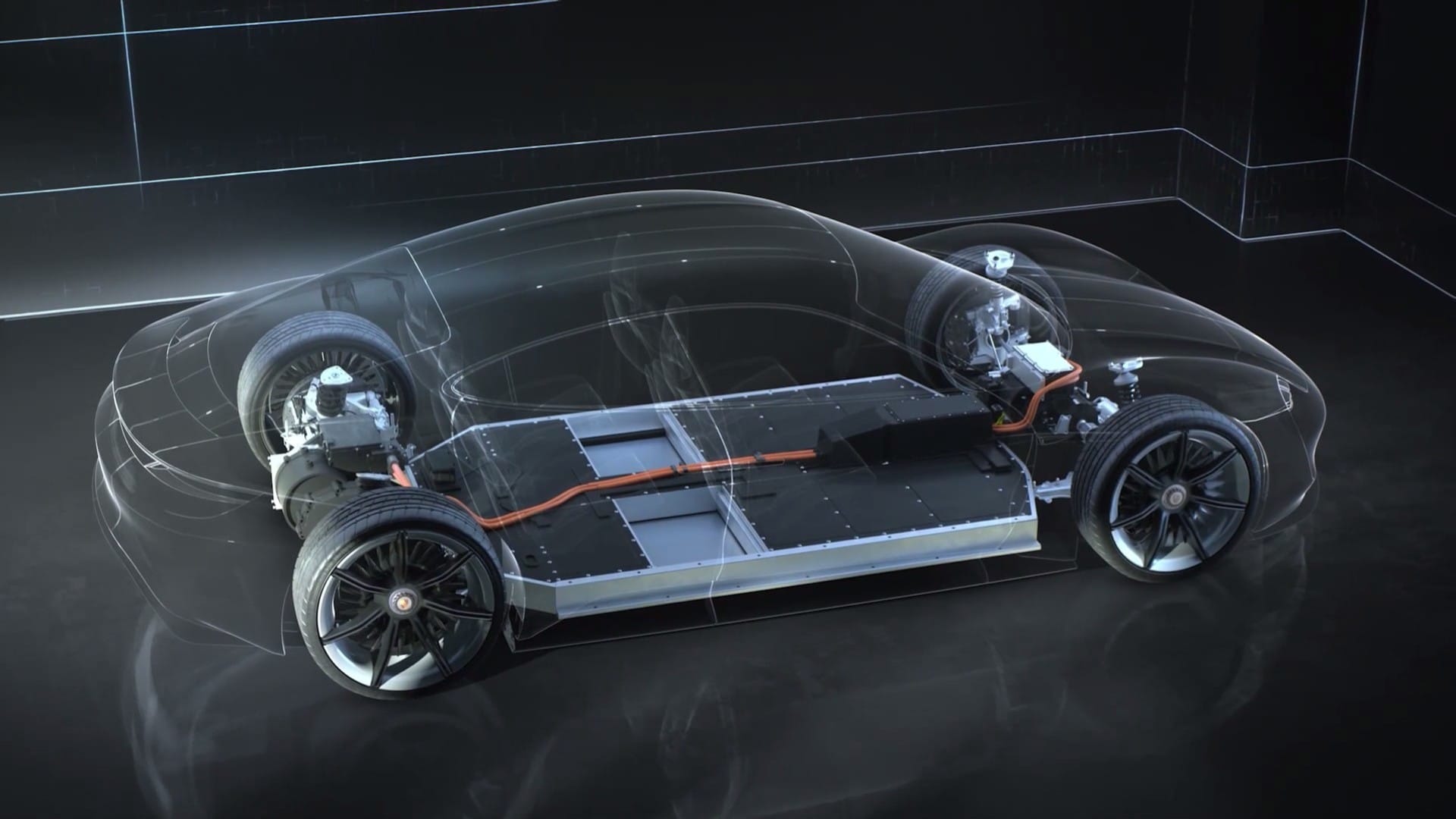 The concept will continue to evolve in the next four years to comply with safety regulations and manufacturing restrictions. But Mackevision's stunning video gives us a clear idea of how it's going to look and feel.
Credits:

Creative Direction: Juri Stanossek, VFX Supervisor Mackevision Stuttgart
A collaboration of Mackevision Artists from Stuttgart, Hamburg and Munich
Grading: Scanwerk München
Music composition and sound effects: Yessian Hamburg
Music elements: Bohemia Symphony Orchestra Prague