Senior CG Artist Thomas Kaufmann shares how he uses V-Ray for Maya with Chaos Scans to communicate his vision and take his images to the next level.
Audi of America knows that great cars need amazing imagery. The automotive company's drool-worthy marketing shots posit the clean lines of Audi vehicles among beautiful backdrops, giving you that feeling of, "I want to go there, and I want to drive that car."
Behind the images is Senior CG Artist and Visualizer Thomas Kaufmann, who works with a team of vendors to illustrate the latest Audis, modeling in Maya and rendering in V-Ray. But the key to the incredible realism of the images is Chaos Scans, a Chaos service that captures materials with incredible accuracy and presents virtual versions that react to light just like the originals.
We caught up with Thomas to learn more about how Chaos Scans has bolstered his rendering workflow, his favorite V-Ray for Maya features, and what he aims to achieve with Chaos Vantage.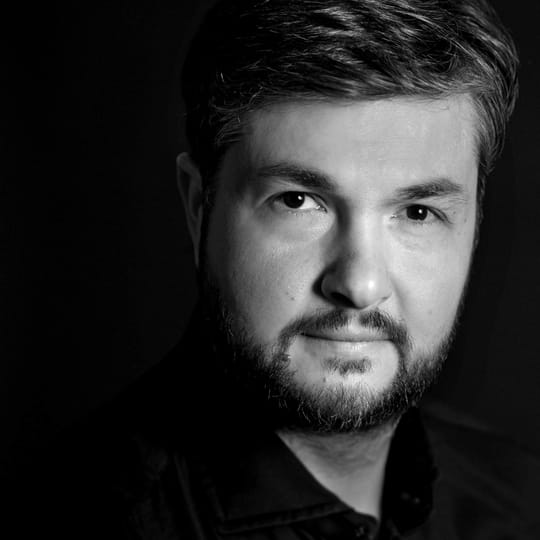 About Thomas Kaufmann
Thomas Kaufmann is a consultant and senior CG artist who collaborates with AUDI AG. Thomas specializes in compositing, modeling, and texturing, working alongside other artists to create impressive marketing images for Audi's American market. Thomas' previous work includes VFX for movies including John Carter and Jack The Giant Slayer.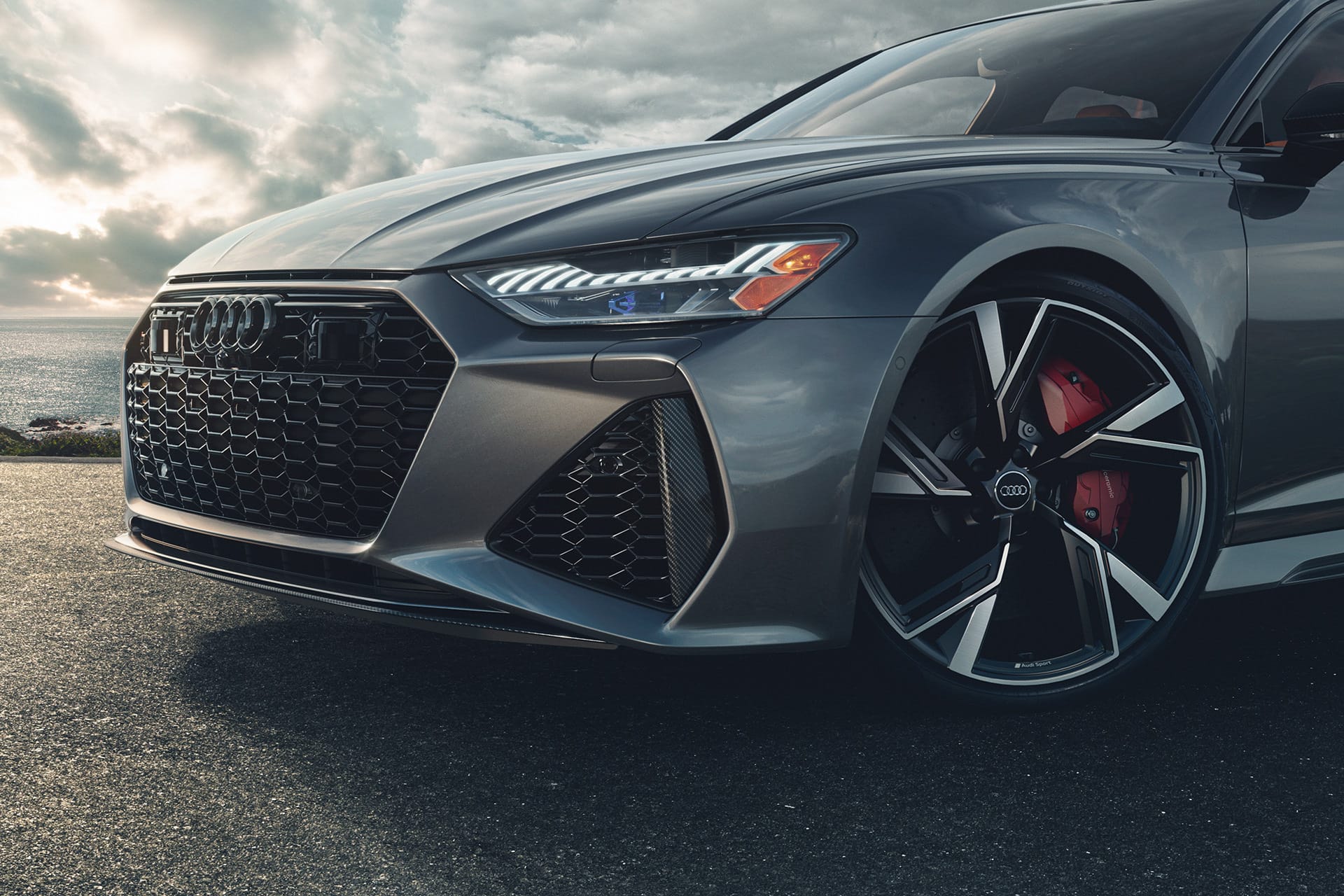 Could you let us know a bit about yourself and how you started working with Audi?
Thomas Kaufmann: I started my career in the VFX industry as a generalist, quickly realizing that a lot of creative freedom and control lies within scripting, automation, and customization of the tools I use.
After quite a big change in my life, I decided to switch industries so I could focus on visualization and have more time for my kids.
A few years later, I worked as team lead and got in contact with Audi during a job. They were interested in my CV and how I could handle their projects. The opportunity arose to improve myself and ensure successful fulfillment of my client's CGI needs.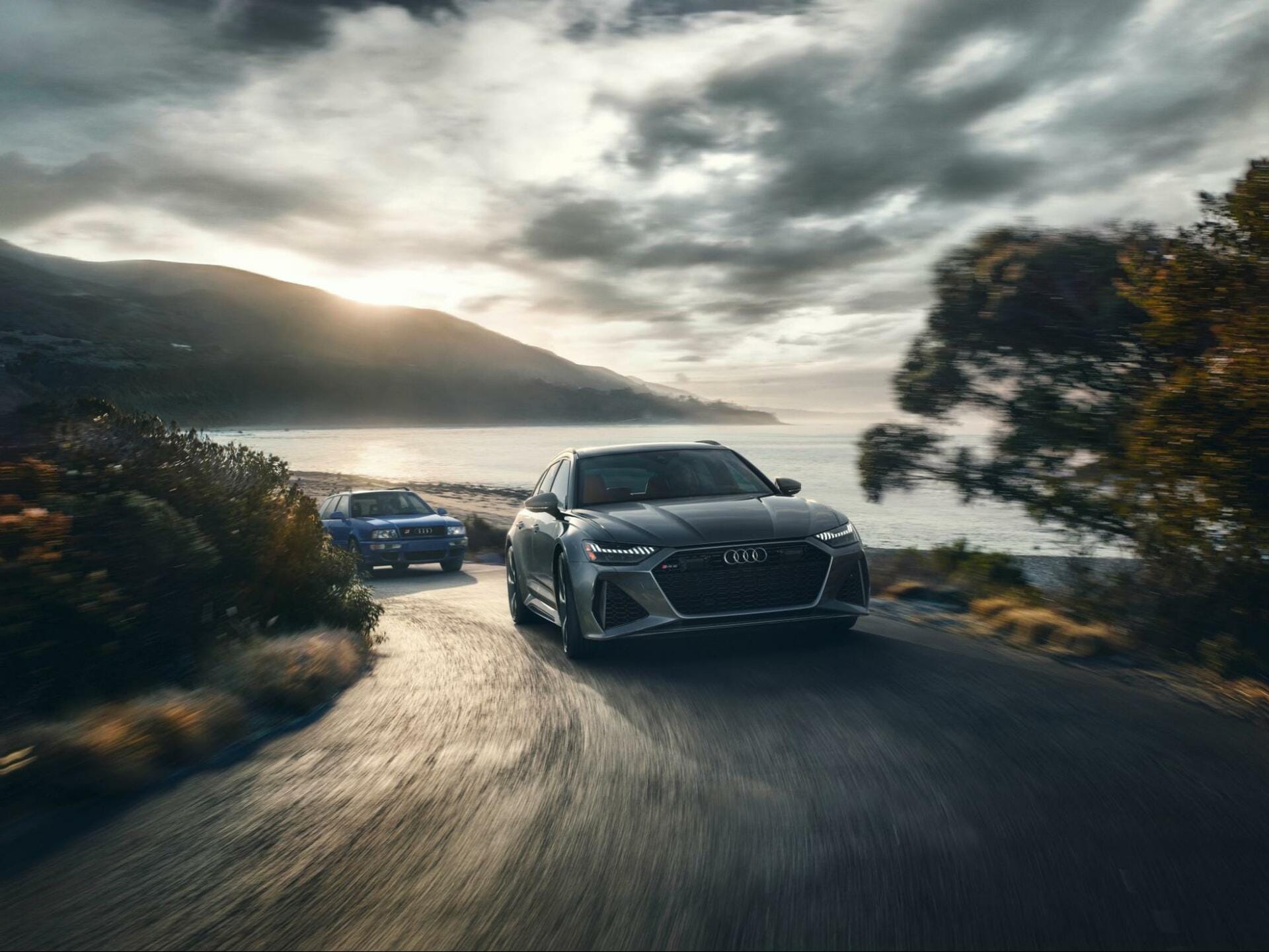 Could you tell us about your overall pipeline for producing images?
TK: We favor a straightforward approach, relying rather on "low tech", customized workflows instead of fragile, research-and-design-heavy solutions.
The usual start is gathering all necessary needs in a rough briefing, detailing aspects based on style guides and specific marketing needs. This is transported over to a backplate process, involving photoshoots or stock footage. As the perspectives are predefined, the backplates are created based on these.
The models are imported into our 3D package (Maya) and shaded using Chaos Scans.
After positioning them, every scene gets a light setup (HDRI and some lights). Then, the scenes are rendered in bucket mode.
Post-processing is done based on the Render elements, utilizing cryptomatte when needed.
Looks for different output types are usually added as final touches, so we stay flexible for the multiple output targets.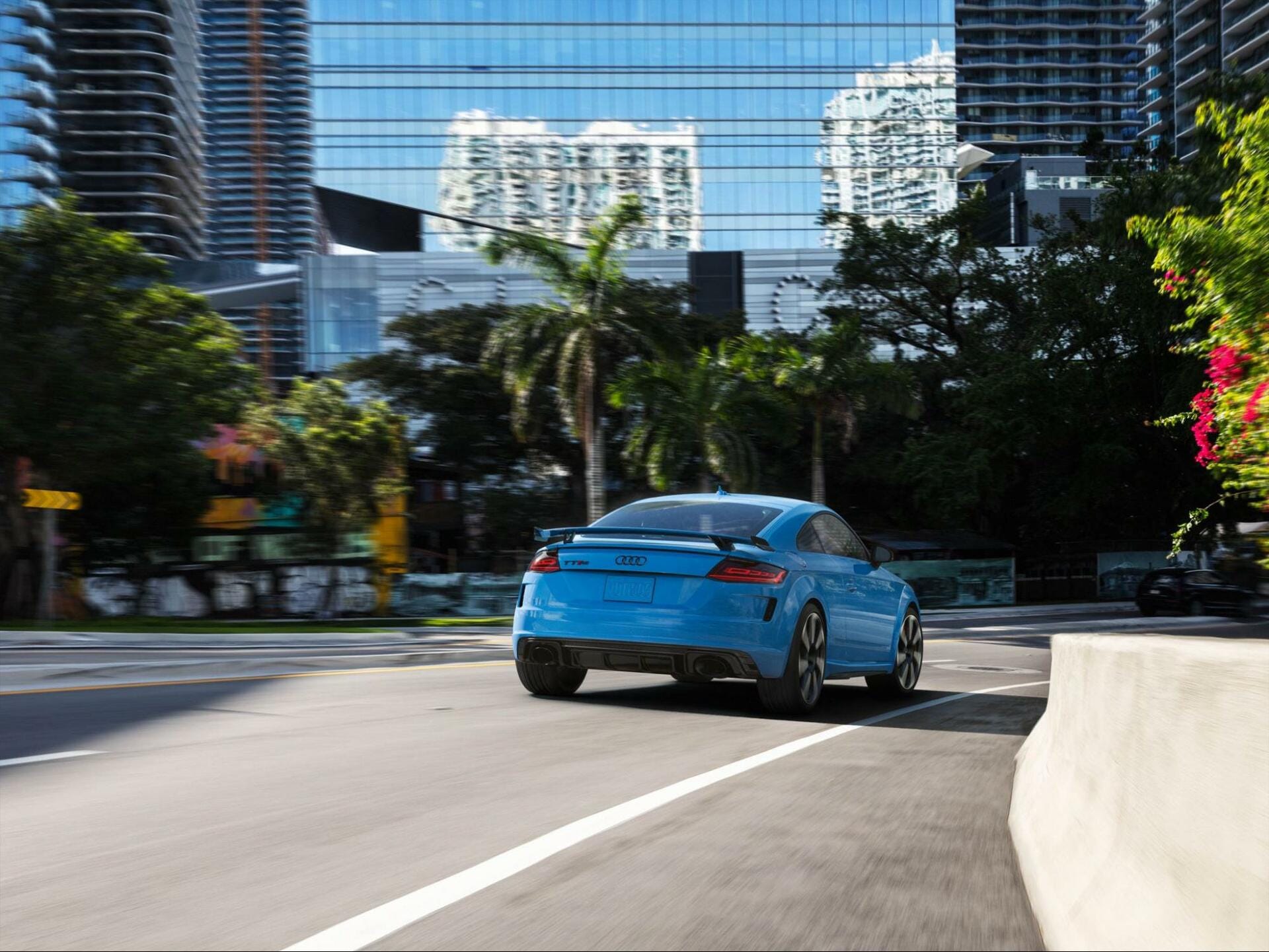 What are your favorite V-Ray features, and why?
TK: Bucket rendering delivers a reliable and reproducible way of creating tech passes for post.
V-Ray proxies help ease the load and compensate for viewport inadequacies inside Maya.
A feature I see as mandatory for rendering is the ability to use all aspects in batch mode and render distributed. Not having to wait for a GUI to finish tasks is amazing.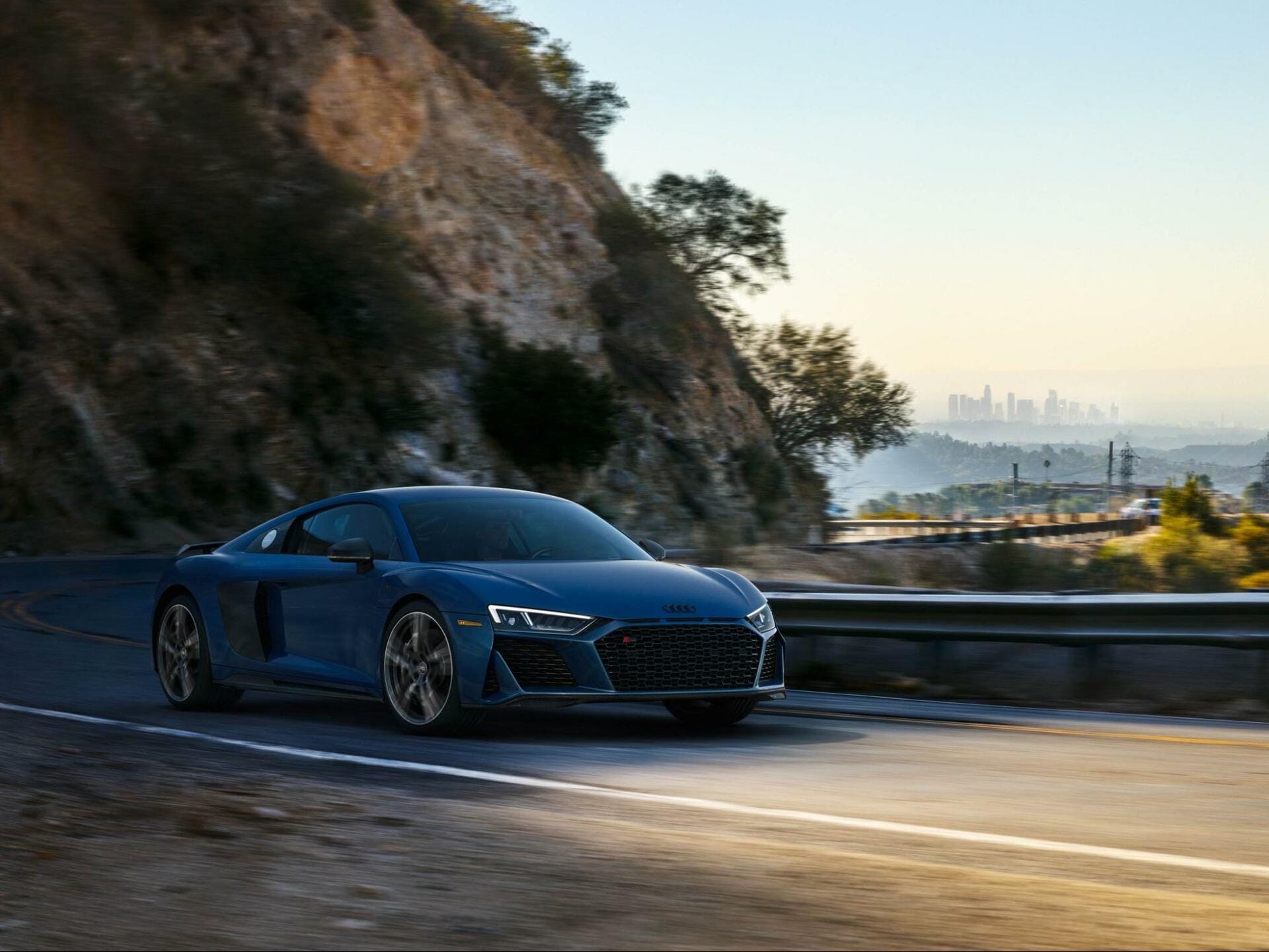 What were some of the challenges of creating realistic materials before Chaos Scans?
TK: We had to wait on new approvals for each vendor and production, which was a time and cost-intensive process with lots of iterations. In addition, discussions on material behavior in different lighting situations resulted in even more feedback loops. We also used a separate physical photography process for reference creation, which took even more time.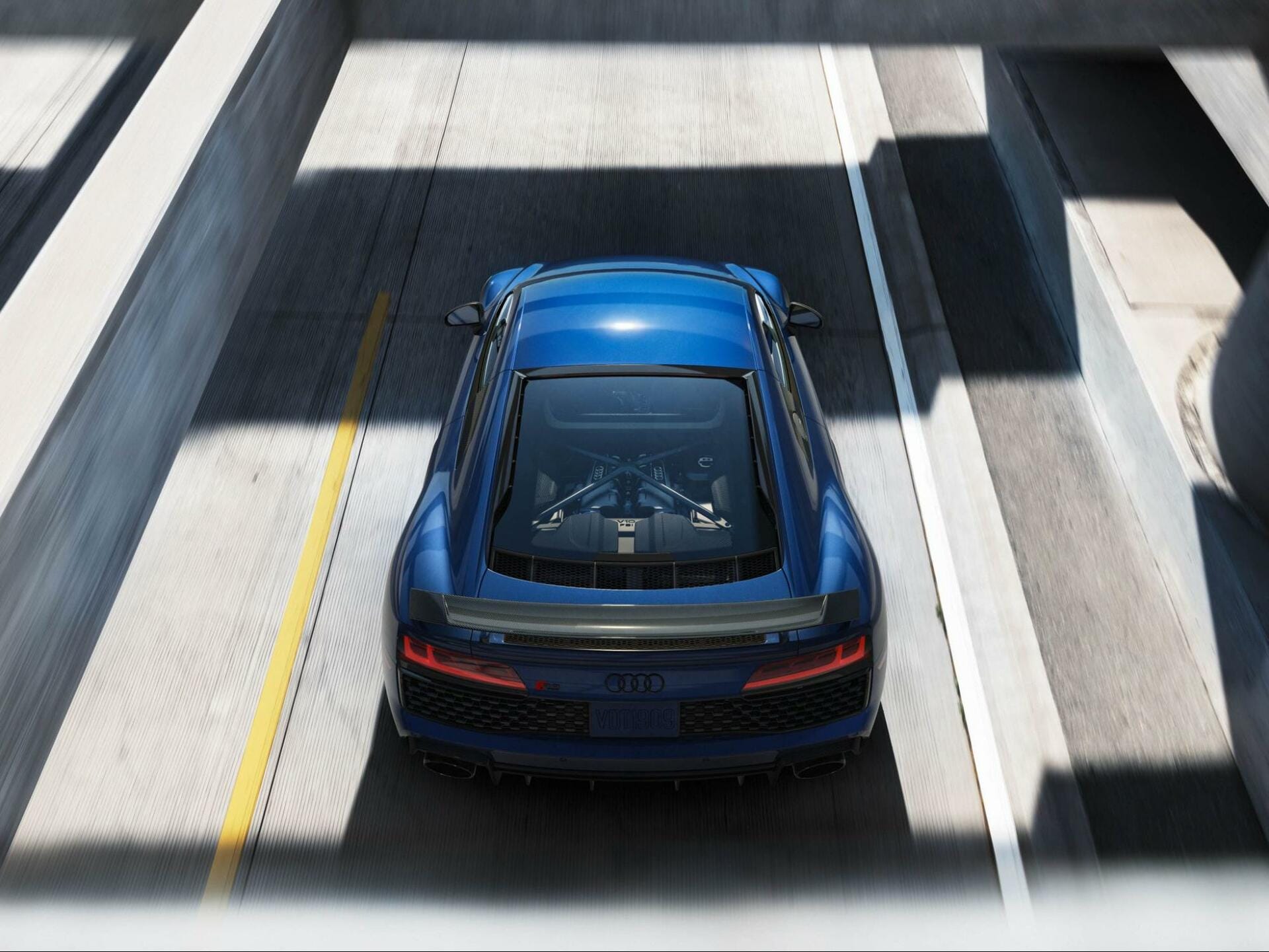 Could you go into a bit more detail on what you like about the Chaos Scans materials?
TK: We found submitting materials a very straightforward process, with accessible tracking, and quick and reliable quality assurance from Chaos Group via Skype. As these materials are exclusive to Audi, we also liked having a licensing system for the materials, so we could keep a certain level of control.
For global productions, time differences can elongate approval processes, and having a solid digital sample is a huge aid in shortening production time.
And, even though Chaos Scans are already an accurate sample and representation, it is still easy to apply methods of Render Element-based compositing within our workflows.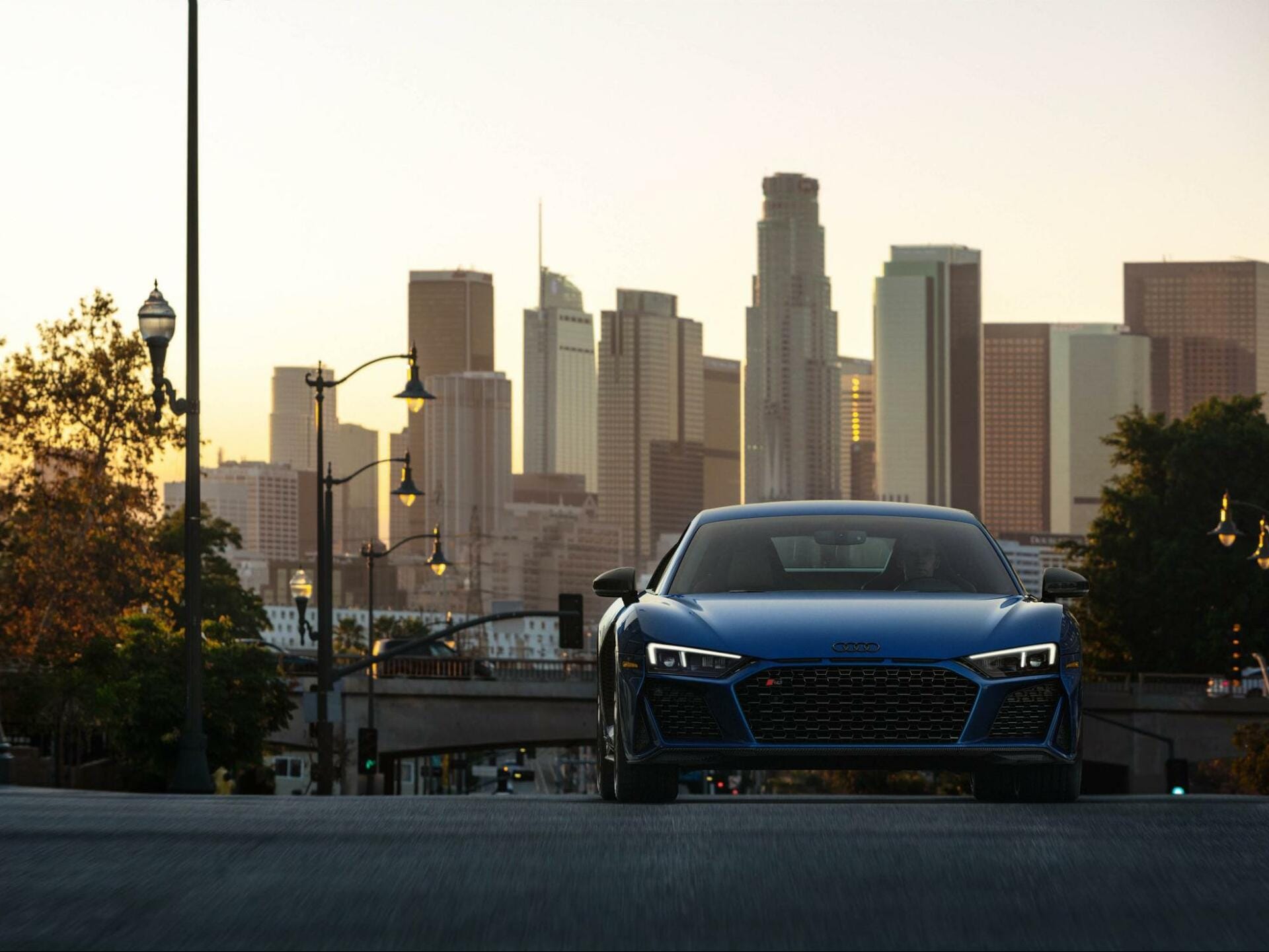 What made you decide to use Chaos Scans?
TK: The overall value proposition and the highly customizable options offered by the team. The whole process is an ongoing development topic and Chaos is offering a very customer-centric approach to this. Working with Chaos' research and design team was extremely straightforward as they are open-minded and heartily discuss technical topics and their pros and cons for the clients' needs.
Furthermore, we loved the demo of Chaos Vantage back at Siggraph and we already saw the potential of combining all this within the Chaos universe.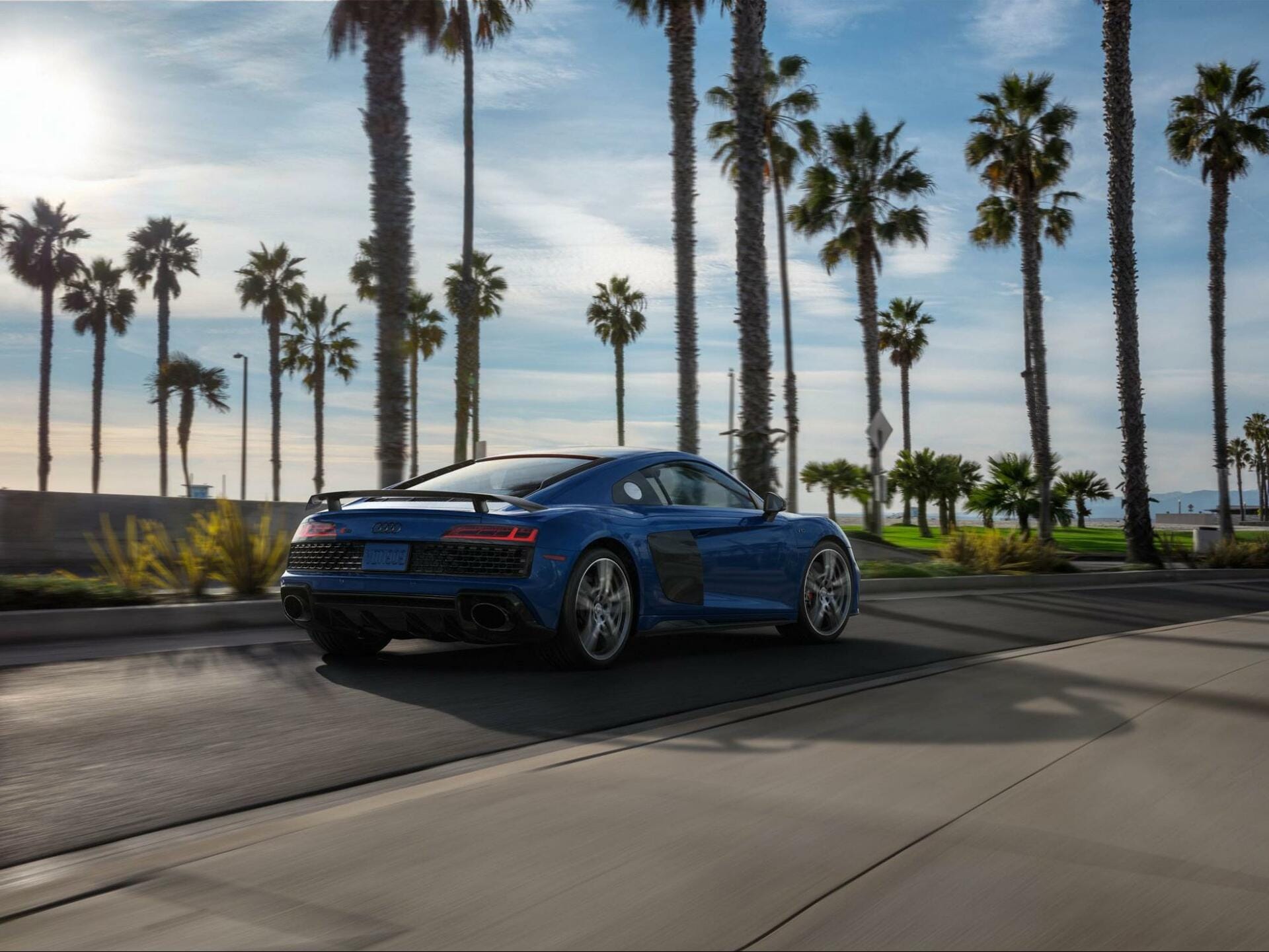 What were your first impressions of the results?
TK: Basically, as good as expected. We did have to tweak them a little bit, but we were already at an incredibly good starting point. The main settings we had to adjust were the resolution, as we did start with the usually fully sufficient half-resolution version and brightness on a few very reflective materials.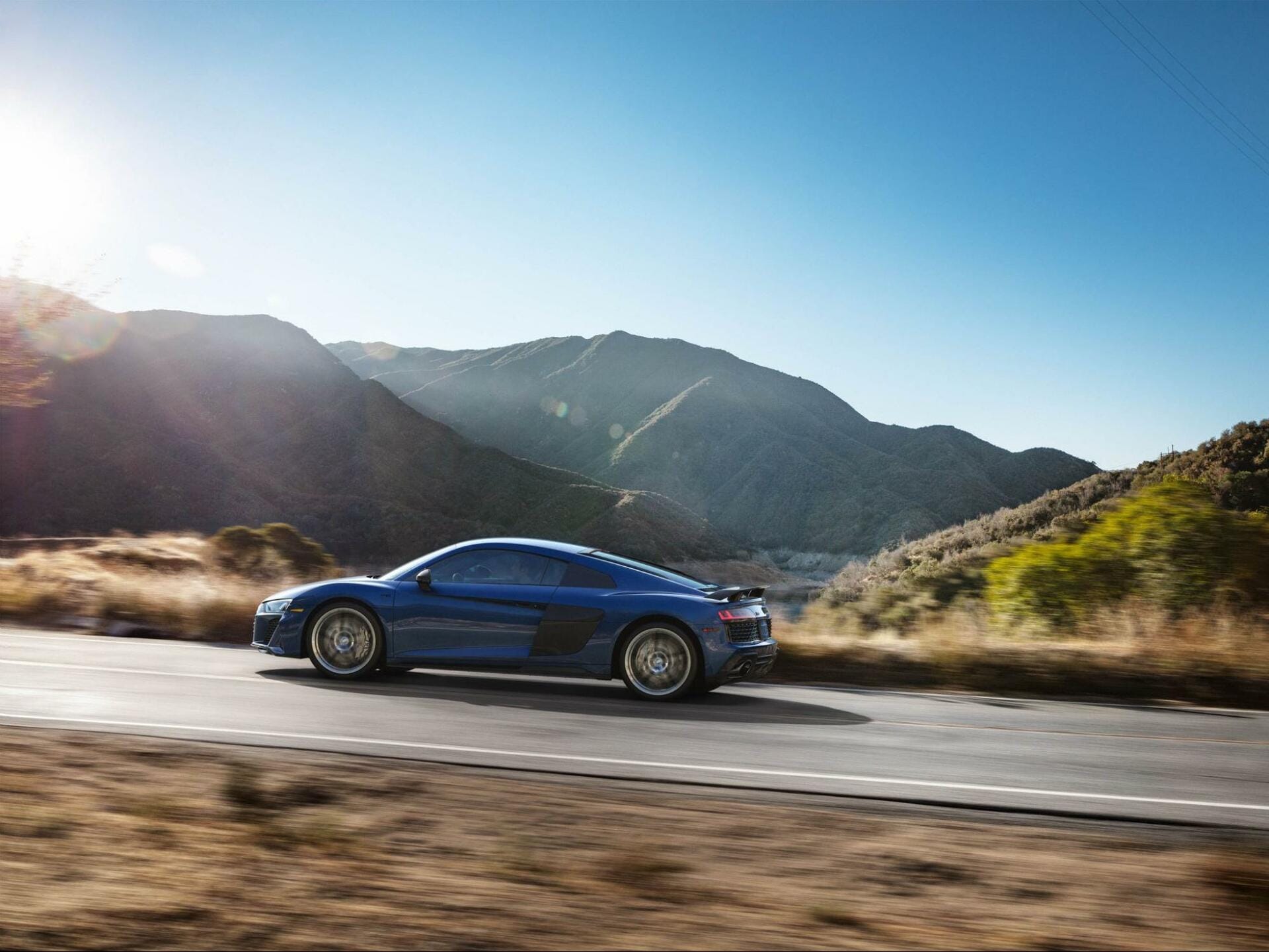 How do you plan to use Chaos Scans in the future?
TK: We can see them working on solutions for complex materials like wood, different glass types, and large patterns. We'd love to put them to use as a versatile exchange format to address applications outside the V-Ray universe, and to create additional scenes to give vendors more visual references prior to rendering.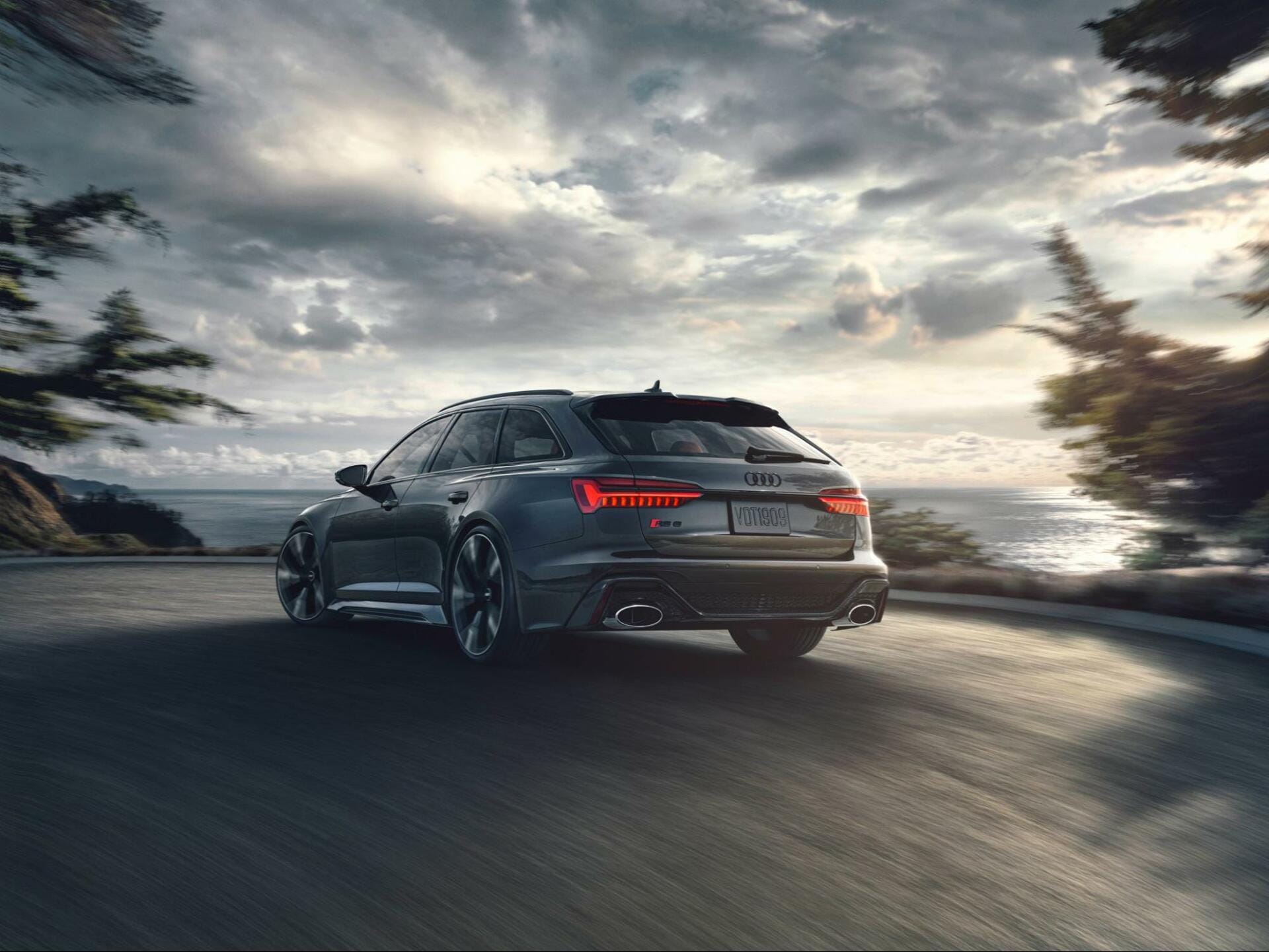 You mentioned Chaos Vantage. What value do you think it will bring to your pipeline?
TK: We think Chaos Vantage will be a handy solution for additional content creation opportunities. Our internal clients can utilize previously produced assets and visually communicate content they would like to create. We'd also like to use it for hands-on, stunning live review sessions for time-critical decisions such as camera positioning, steering angles, colors (thanks to Chaos Scans), and car positioning in the scene.
And it makes adjustments to existing assets, such as environments or geometries, more cost-efficient.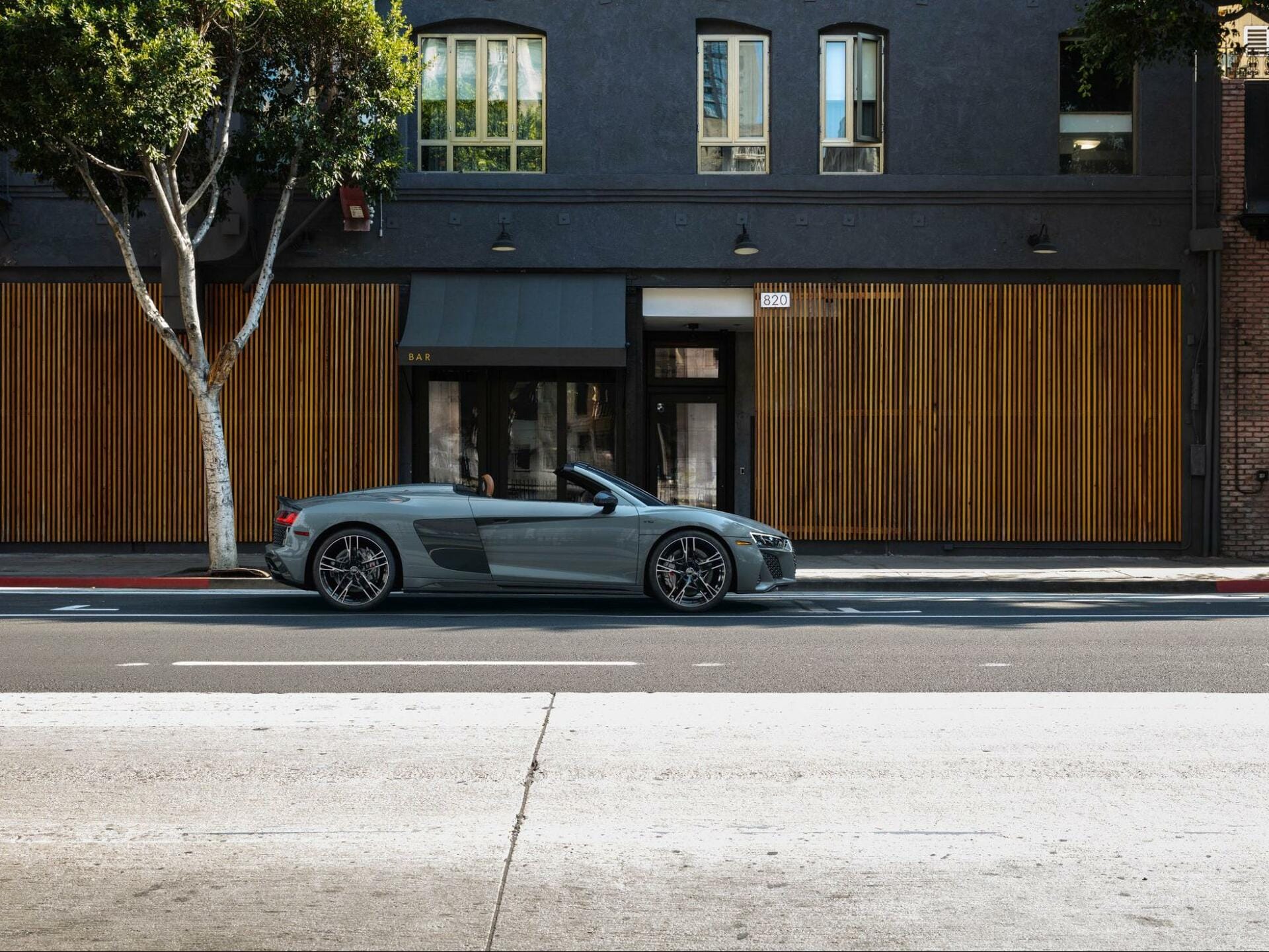 Is there anything you'd like to add?
TK: Collaborating with the Chaos research and development team was an interesting and enriching experience for me. For now, I am looking forward to seeing a full pipeline utilizing Vantage and offline rendering in combination to deliver beautiful results.
Discover how Chaos Scans can accelerate your pipeline.
Try free for 30 days.