eder's VR-Mockup software produces hundreds of photorealistic car and product configurations at the touch of a button. Find out how it's powered by V-Ray AppSDK.
eder's VR-Mockup software has become essential to the automotive industry — and beyond. The software makes it easy for anyone from designers to after-sales teams to create, review, and approve multiple configurations of products, whether it's a simple color change or a range of completely different models for international markets.
A big part of VR-Mockup is its ability to produce photorealistic renders, which are rendered with Chaos' versatile and powerful V-Ray AppSDK. We talked to Creative Director Andre Teifke about how V-Ray's integration helps VR-Mockup customers achieve great results.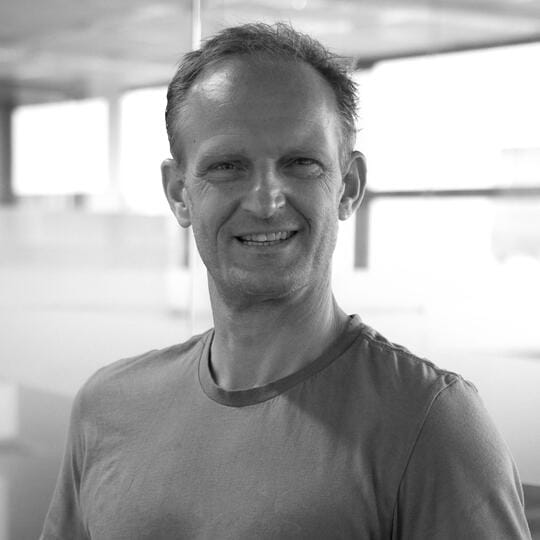 About Andre Teifke
As Creative Director of the eder agency, Andre Teifke is the head of the Marketing & Creation team.
Andre has been an integral part of the eder agency for over 20 years and is also part of its extended management team. Starting with his apprenticeship and moving on to various positions at eder, including jobs in Australia, the USA, and Hamburg, Andre has acquired a profound knowledge of the media and advertising industry.
Andre is at home in the digital world. With a wealth of ideas and creativity, he designs the marketing strategies of the eder agency and develops innovative concepts for the digital product communication of its international clients.
What's eder's history?
Andre Teifke: Inno Eder founded the eder agency in January 1969 as a lithographic company. In the mid-nineties, digital technology completely changed the company's orientation, and eder created its first 3D product visualizations for the automotive industry in the early 2000s. Today, eder is managed by Andreas Eder, Michael Eder, and Robert Laub.
Now, eder is a digital product communication agency focused on impressive CGI visualizations, virtual product experiences, and configurators. It produces product images, explanatory animations, and real-time applications that clients in the automotive industry, mechanical engineering, sanitary, and electrical household appliance sectors can use to exhibit their products on digital platforms.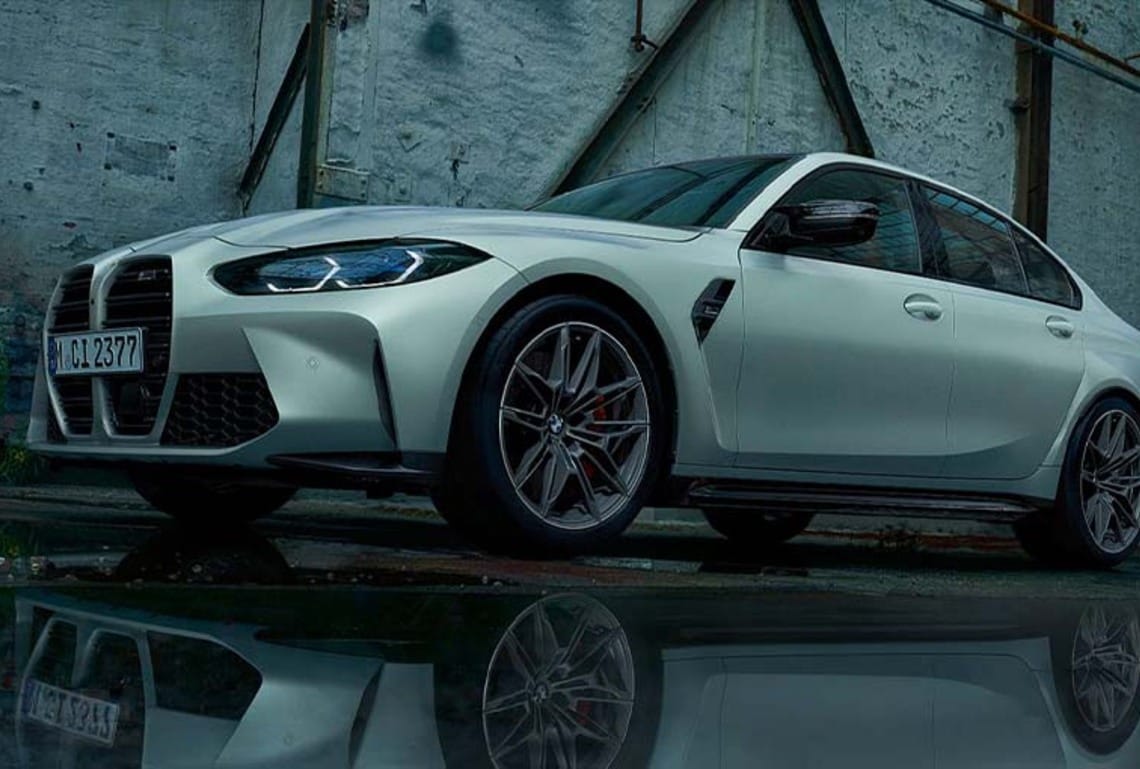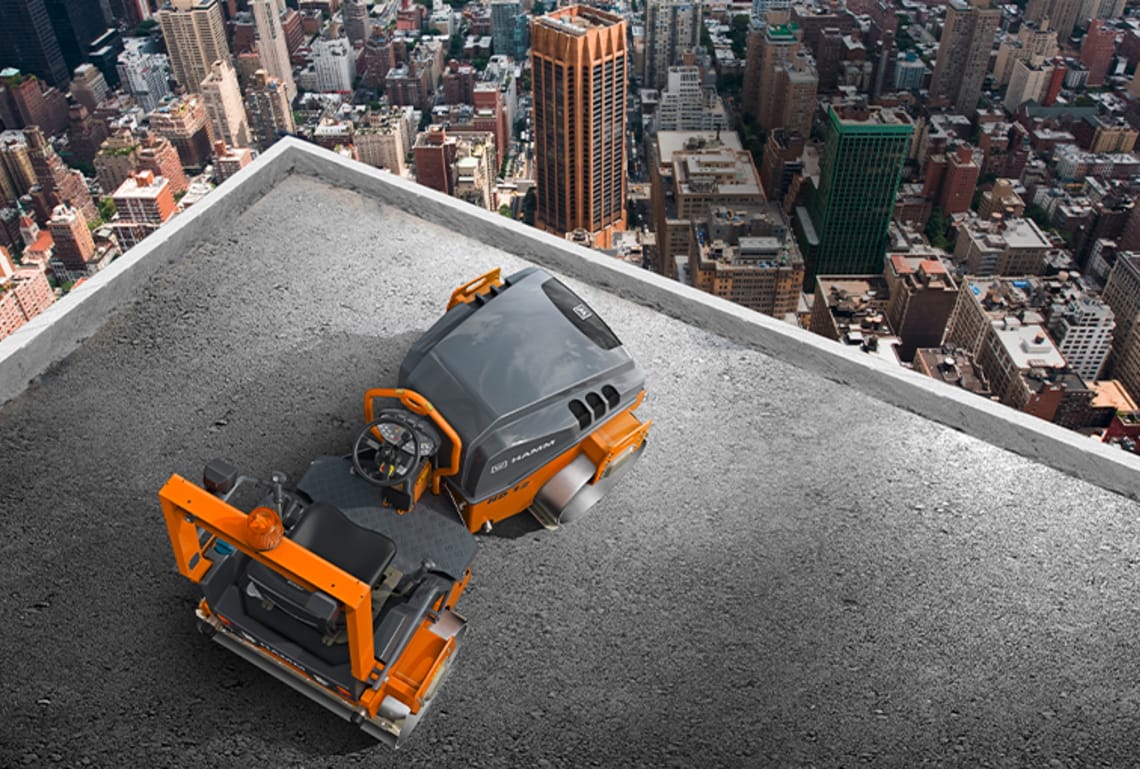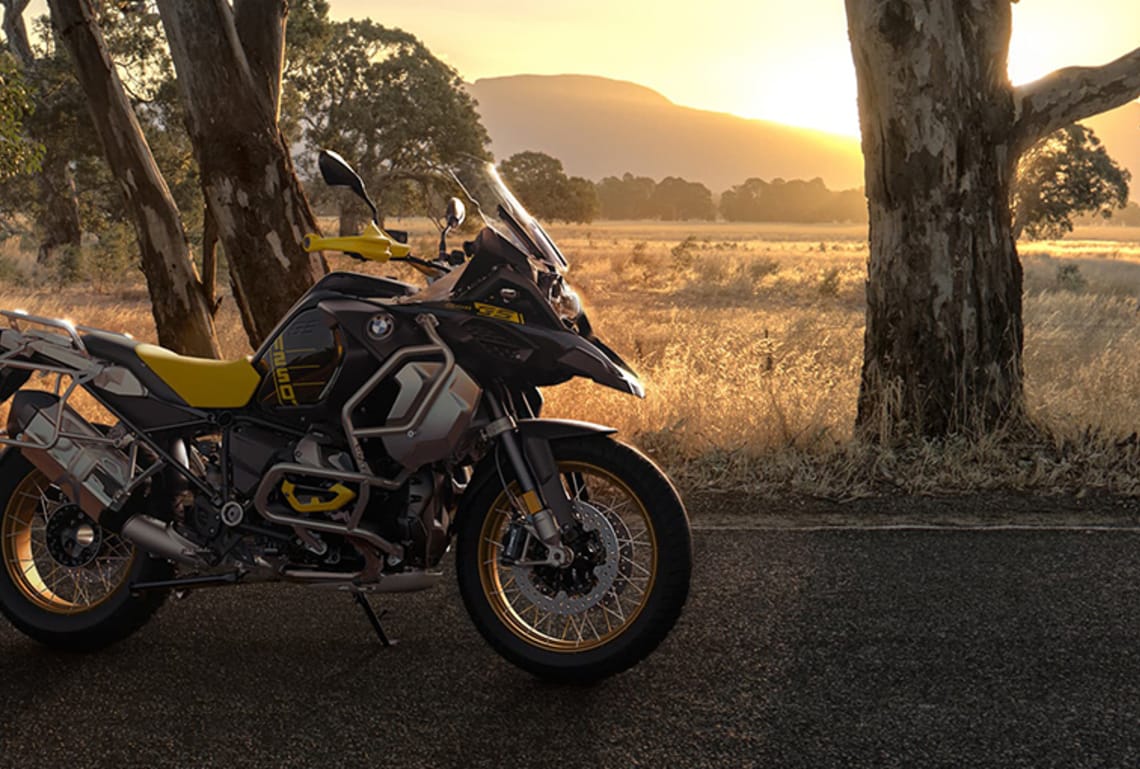 Where does 3D modeling fit into the eder pipeline?
AT: For many years, there have been various teams at eder for 3D data preparation. 3D models based on design data lay the groundwork for visualization. The true implementation challenge here lies in how deeply the products are configured. In automotive design, for example, the scope for variation is mind-blowing. When it comes to effectively visualizing the full range of possibilities, non-specialist service providers really don't have a chance — but this is exactly where VR-Mockup's strengths lie.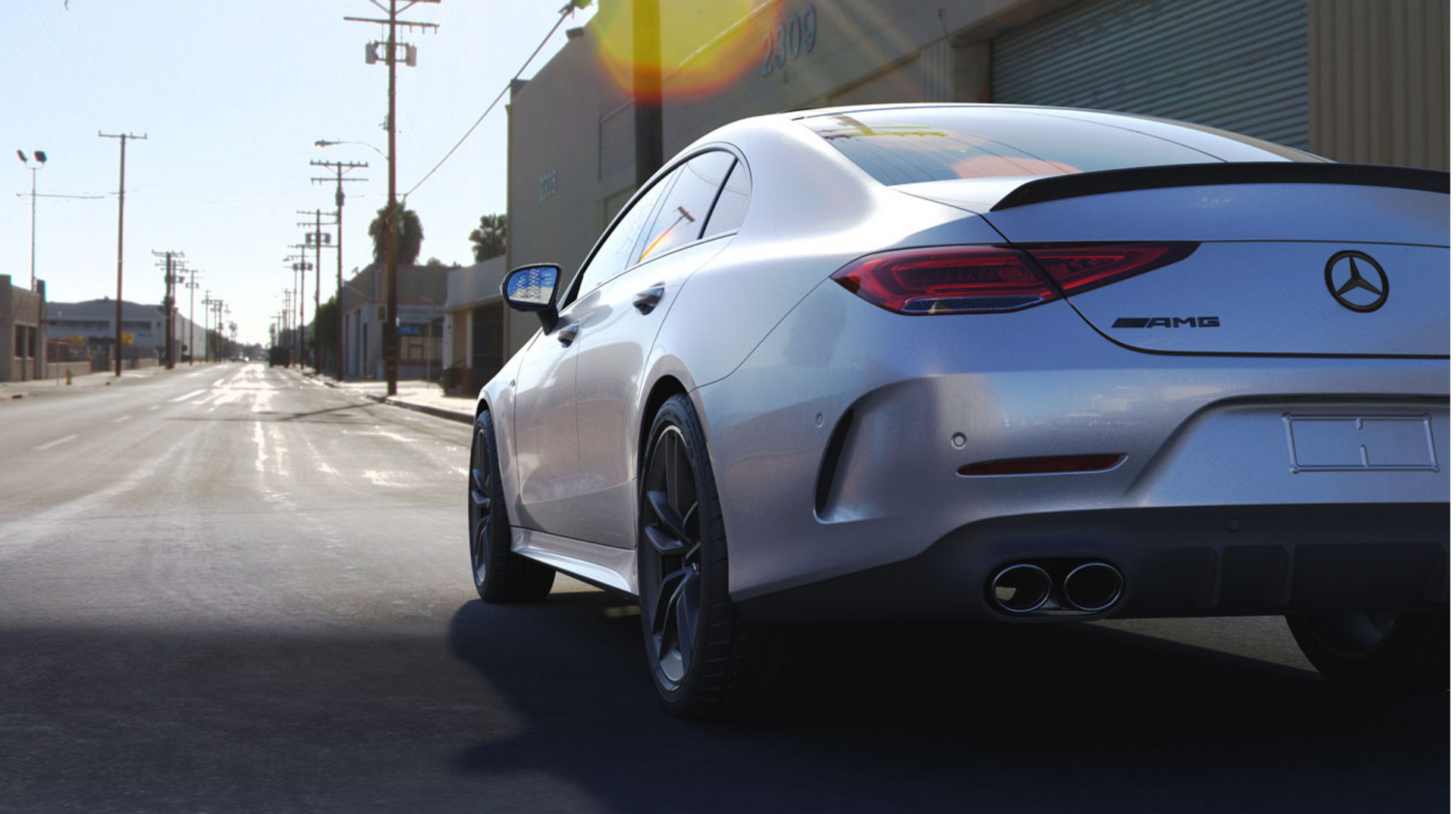 What is VR-Mockup?
AT: VR-Mockup is a web-based platform designed to smooth the pathway to finalizing and approving products. Integrated task and management functions bring extra speed, effectiveness, and ease of use to collaborative working as part of a project team.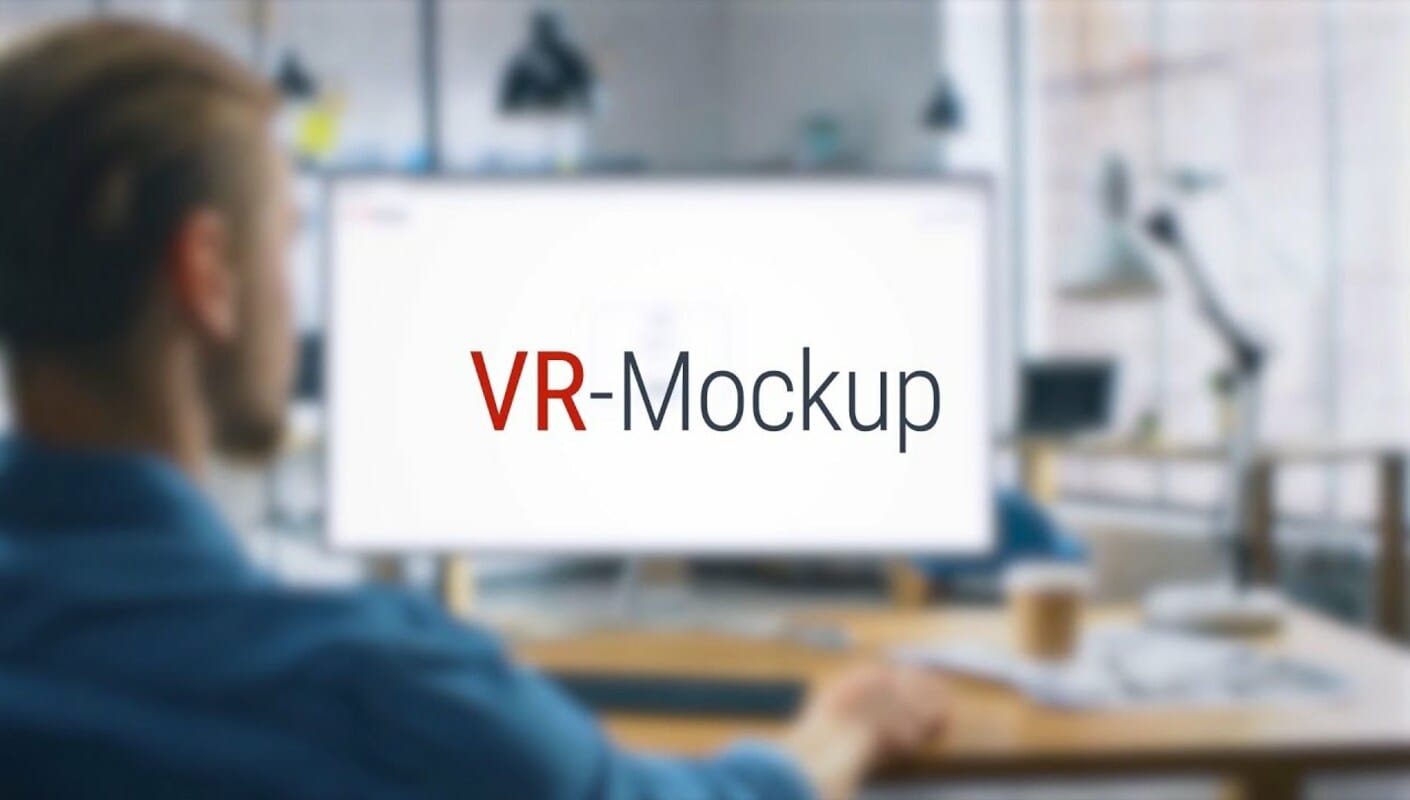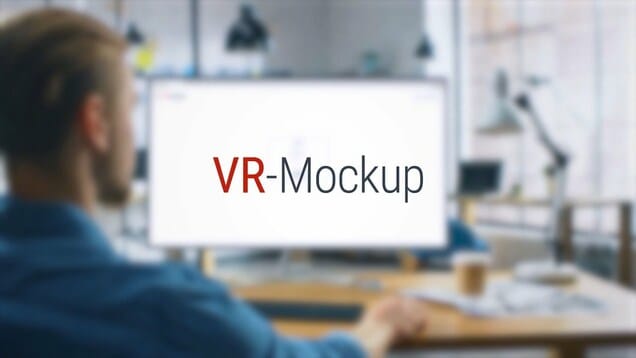 Which challenges are VR-Mockup designed to tackle?
AT: eder manages large data pools for its clients. In order to keep track of all the varied product data, a tool was needed internally. In addition to the internal advantage, all coordination and approval of the visualized data with the customers can be simplified and accelerated.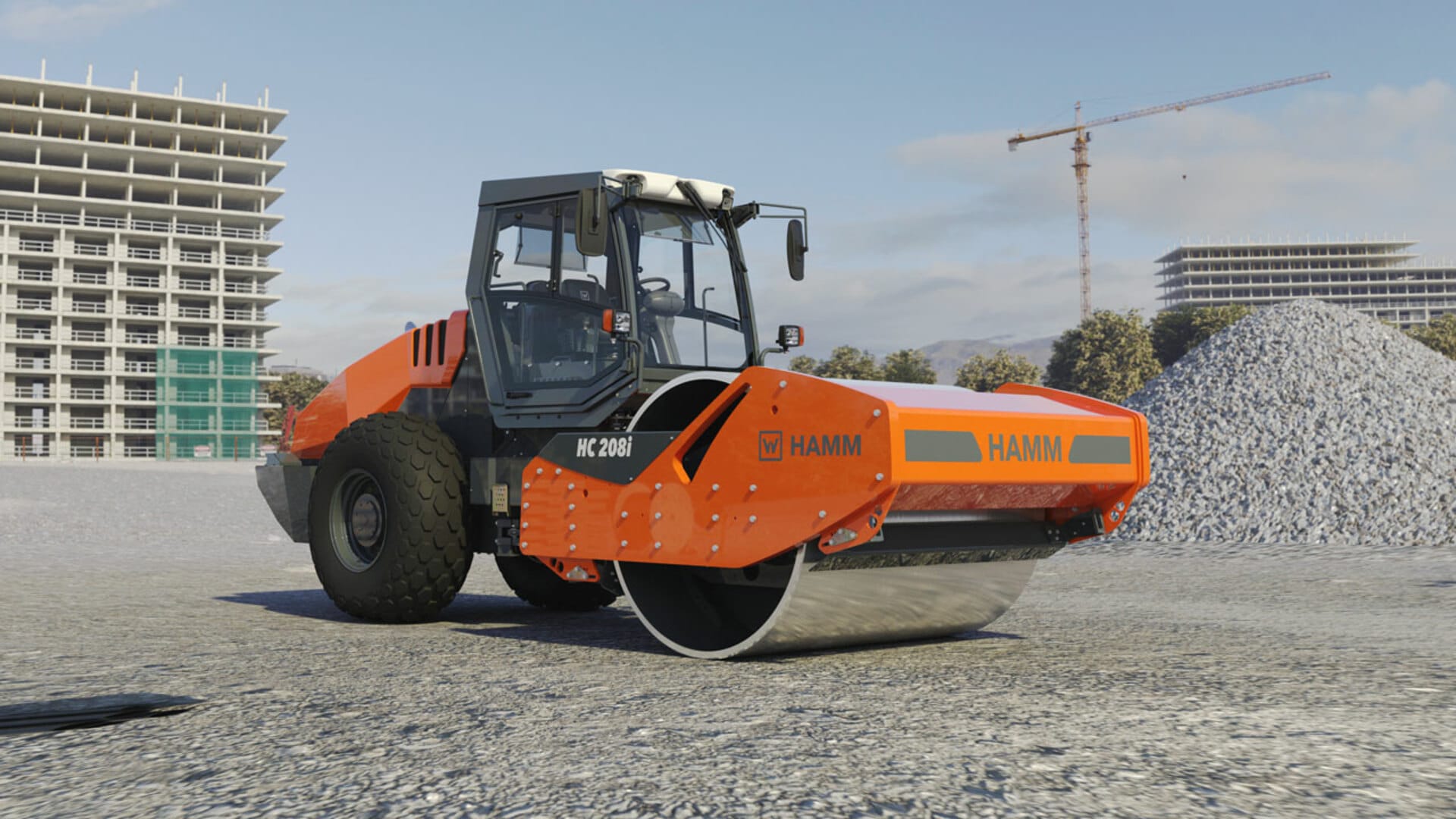 Could you describe a typical VR-Mockup use case?
AT: In the automotive industry, for example, there are often new series of vehicles. For this, eder receives large amounts of data and prepares the data pool. When maintaining manufacturers' data pools, product variants are provided and materials are assigned. All models in the data pool can be checked and coordinated in real-time. Automobile designers, product managers, marketing teams, and after-sales specialists work together to coordinate materials, design, and accessories. The correct model data in any configuration is created in this way.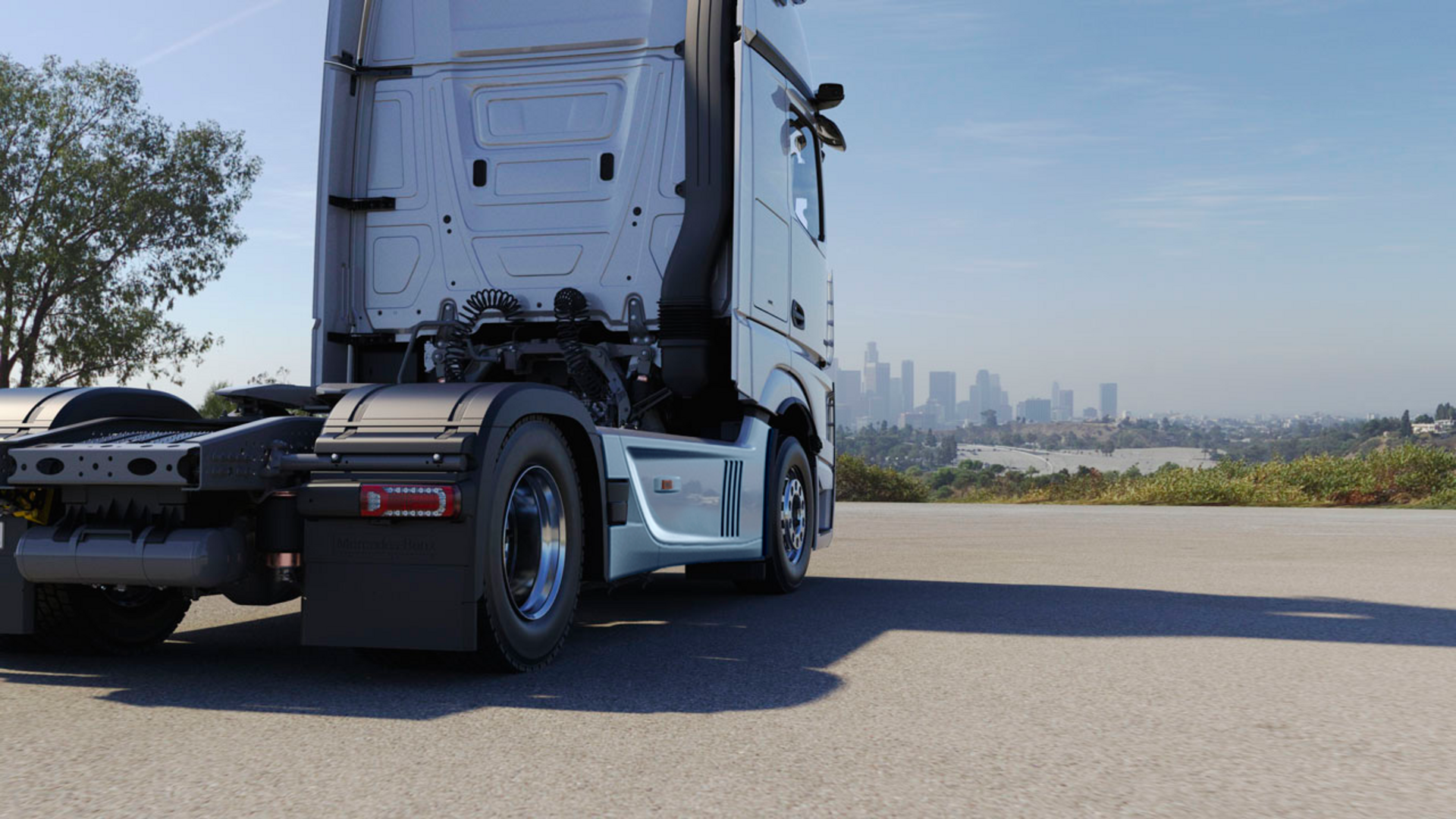 What are the benefits of using VR-Mockup?
AT: VR-Mockup opens the door to achieving product approvals five times more quickly than with existing processes and therefore accelerates the time to market. The result is significantly more cost-effective production – while ensuring processes are as reliable as possible.
With just a few clicks, VR-Mockup makes it possible to adapt any product configuration, surroundings, and perspective in the desired light set. 3D renderings at up to 10k resolution are created and made available for download in just a few minutes. To do this, VR-Mockup uses V-Ray's skillset to create perfectly prepared models of the highest quality, on-demand.
eder carried out a variety of tests, and V-Ray's high rendering quality stood out."

Andre Teifke, Creative Director, eder
Why did you choose V-Ray's rendering engine to create VR-Mockup?
AT: eder has been using V-Ray for many years now. The first available version for Autodesk Maya was integrated into the 3D pipeline and in-house processes. To ensure we chose the right design rendering software for VR-Mockup, eder carried out a variety of tests, and V-Ray's high rendering quality stood out. The eder res team used V-Ray's AppSDK to integrate V-Ray into the development of VR-Mockup as a professional rendering solution.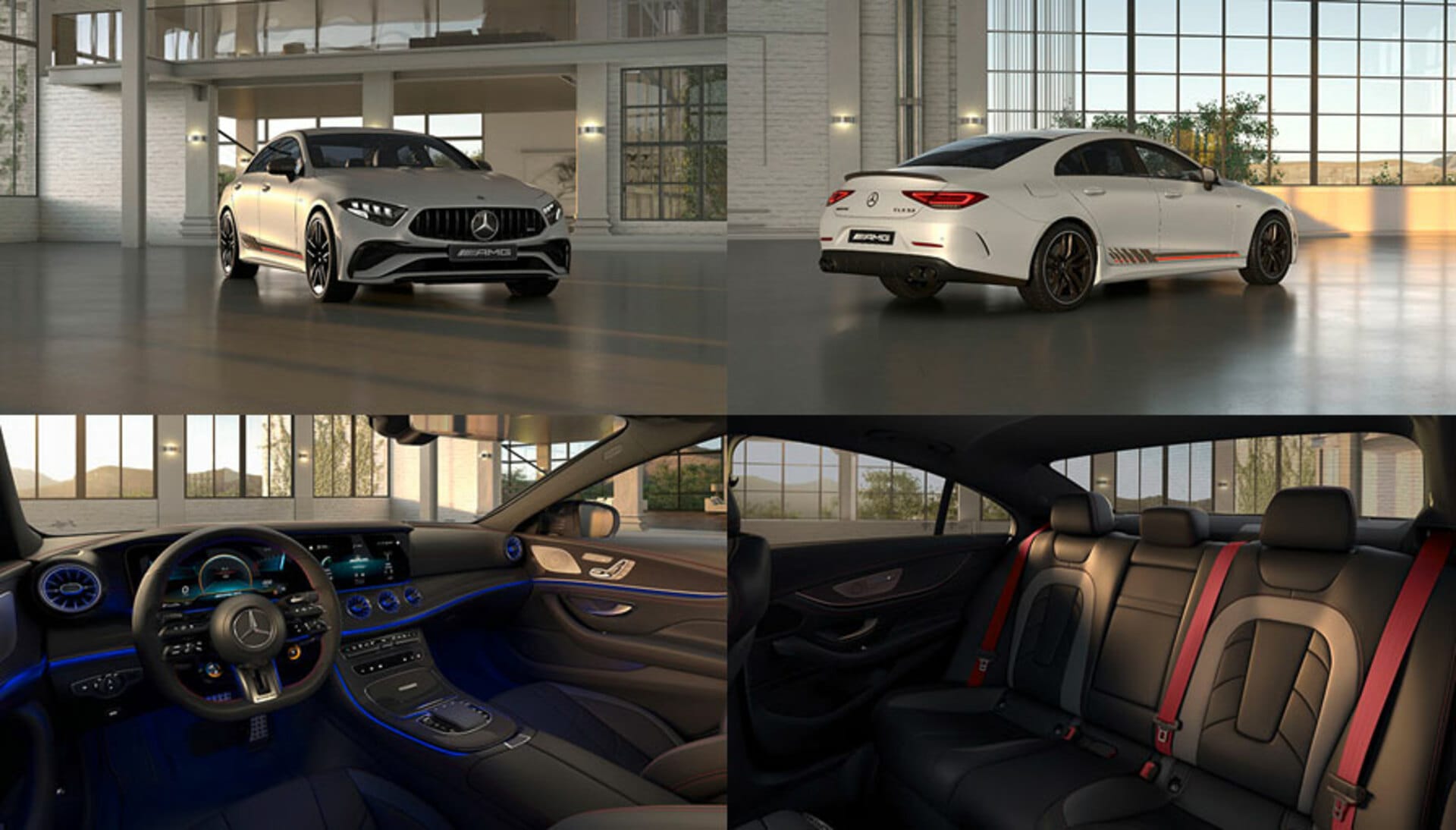 What are your goals going forward?
AT: Far more data and data structures will be required in the future. Generating well-targeted content efficiently and quickly is possible with VR-Mockup. Here, the key is to expand and optimize existing complex data structures for visualization purposes and to add information such as configuration and sales logic, as required. Ideally, you'll be able to tick all the boxes of modern product communication at the touch of a button.
Drive your software forward with V-Ray AppSDK.
Add V-Ray rendering to pretty much anything.