Italian 3D artist and training expert Ciro Sannino is a rock star of CG education. He's written hundreds of tutorials for his blog and website, as well as a book on V-Ray rendering. His workshops have become legendary, and he's even organized luxurious training sessions on Mediterranean cruises.

A big part of his success is his unique 5-Step Render Workflow, which breaks CG learning into easily digestible chunks while keeping an eye on the bigger picture. Complex ideas are explained in a simple manner, and students don't find themselves overwhelmed by new information or technical jargon.

We spoke to Ciro to find out how he got started, how he discovered his passion for education, and why his teaching methods have become so popular.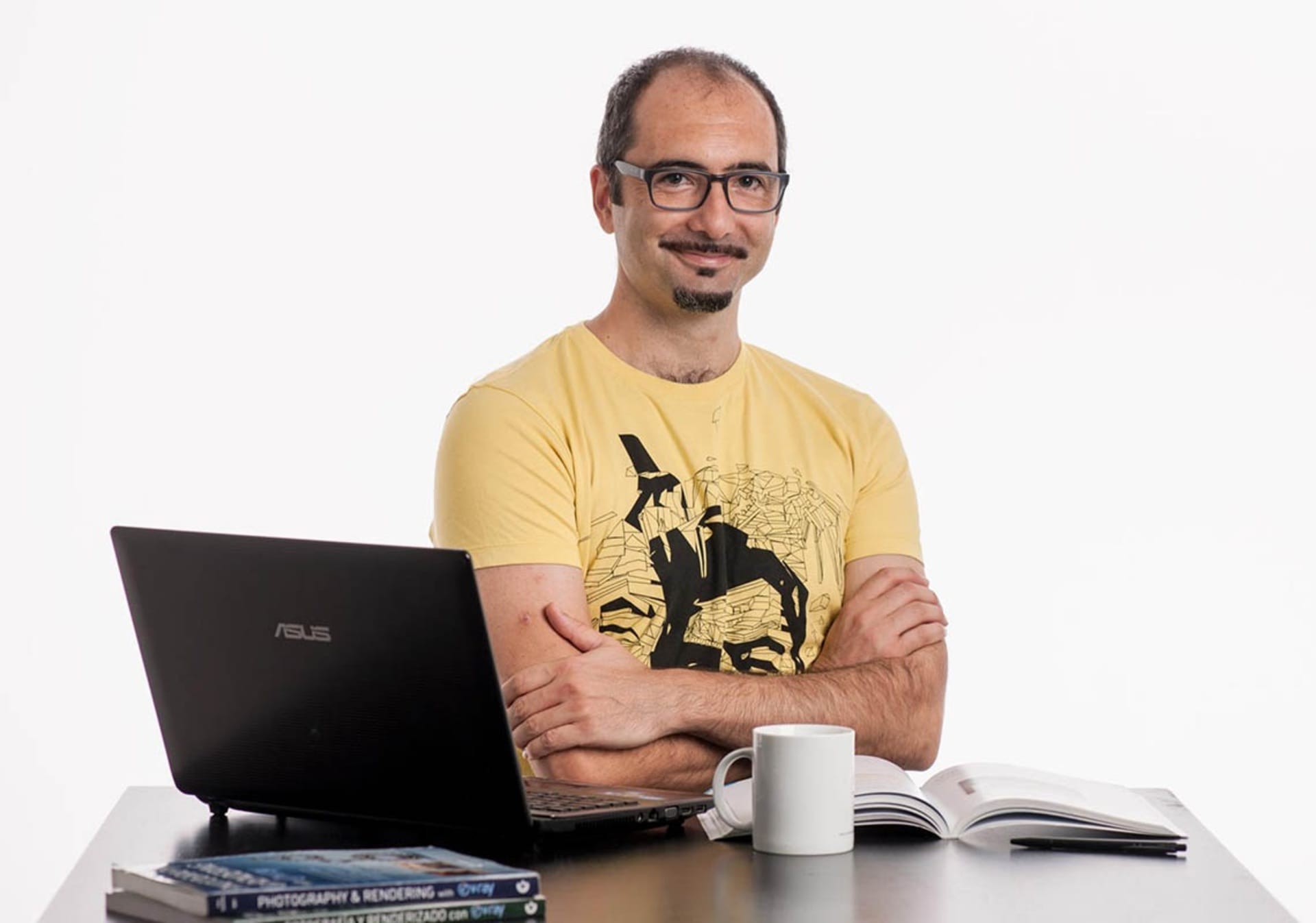 How did you get involved in 3D?

I started working in 3D in 1996 for a multimedia company. At that time, ambient light was simulated, which spread a lot of omni lights into scenes and made them look unrealistic. In 2001, I stumbled upon an image of teapots made with global illumination, created with V-Ray. I was already passionate about 3D, but this new method was a true game changer. I worked on commercial projects during the day, but I spent the nights studying every tutorial available on the internet.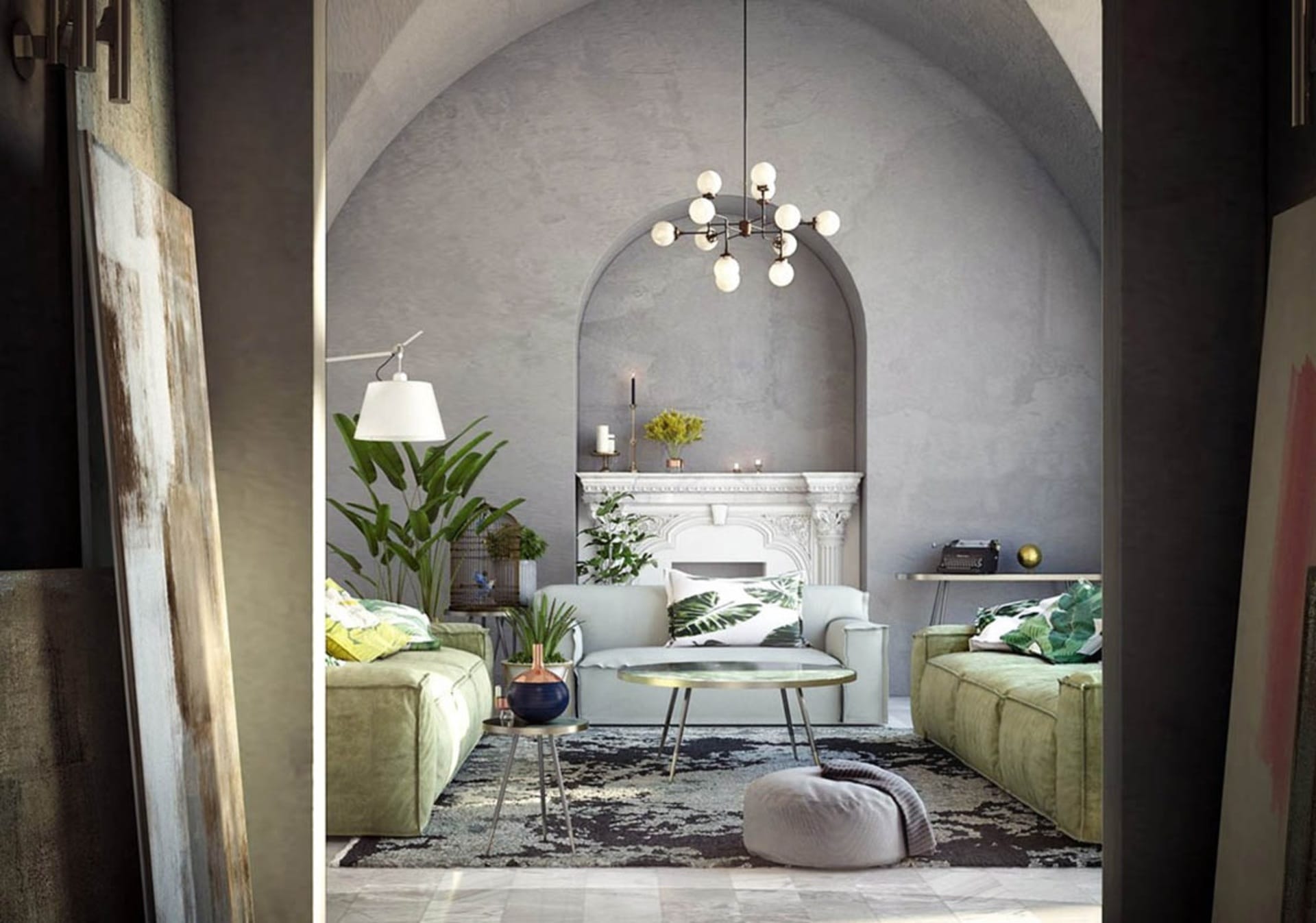 When did you realize you could teach your methods?

To train myself I started a blog, 3dblog.it, which I used to structure my learning process. Writing things down helped clarify concepts in my own mind.

My blog became very popular in Italy, and the more time I spent writing, the more I could explain complex ideas in a simple way. I loved this teaching method so much that I organized a live course. My first class only had two attendees, but that didn't matter to me. I was so enthusiastic to teach, and share my experience, that I've kept going to today!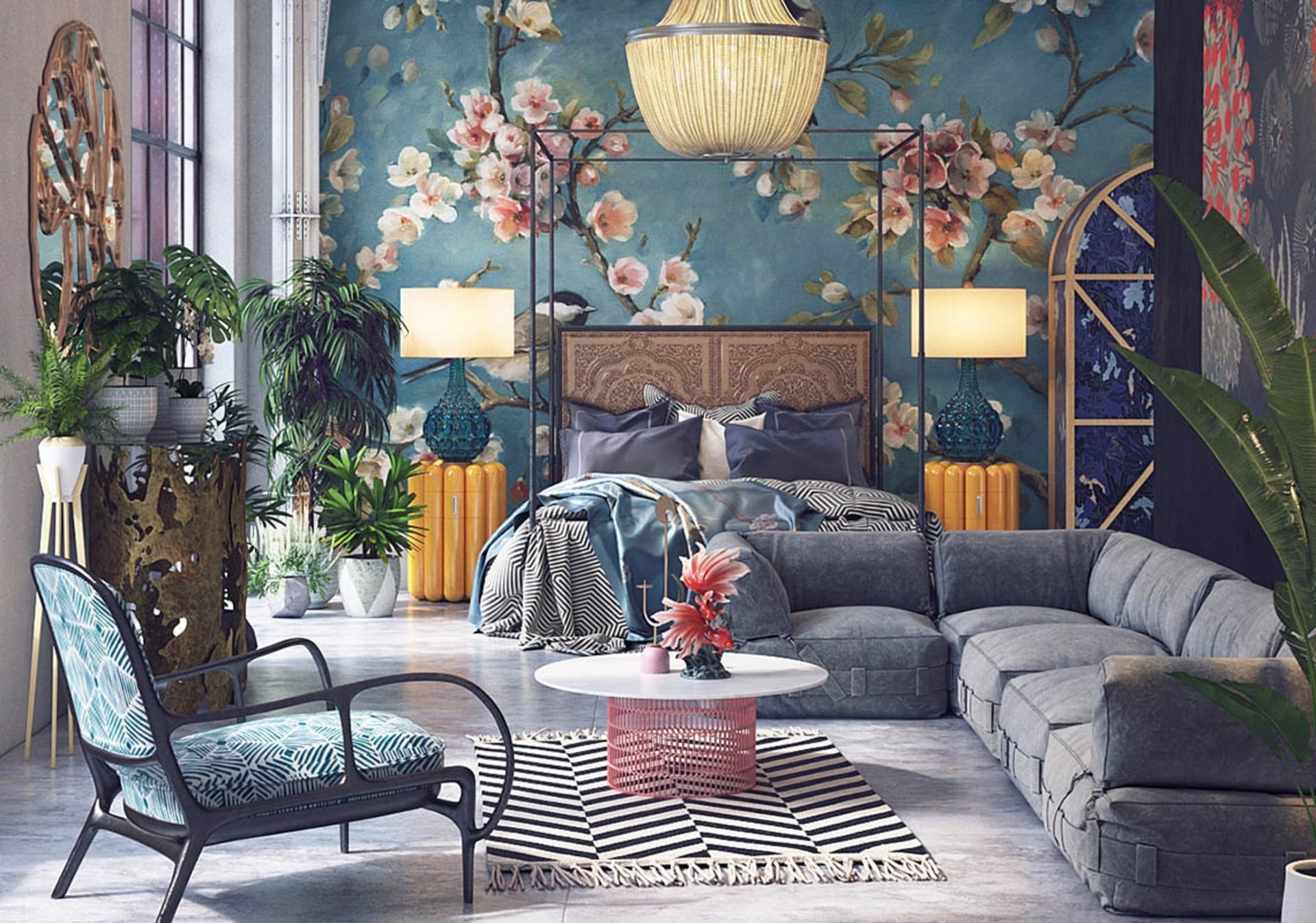 How did you create the 5-Step Render Workflow (5SRW) course?

My first courses simply taught software fundamentals. But I realized traditional teaching methods didn't teach the processes behind the craft. At the time, I was getting a degree in design, and my specialization in generative processes changed the way I perceived teaching. I started mixing different elements into my courses: V-Ray knowledge, the rules for a good workflow, and my passion for photography.

After years of testing different concepts in the classroom, I came up with my 5SRW course.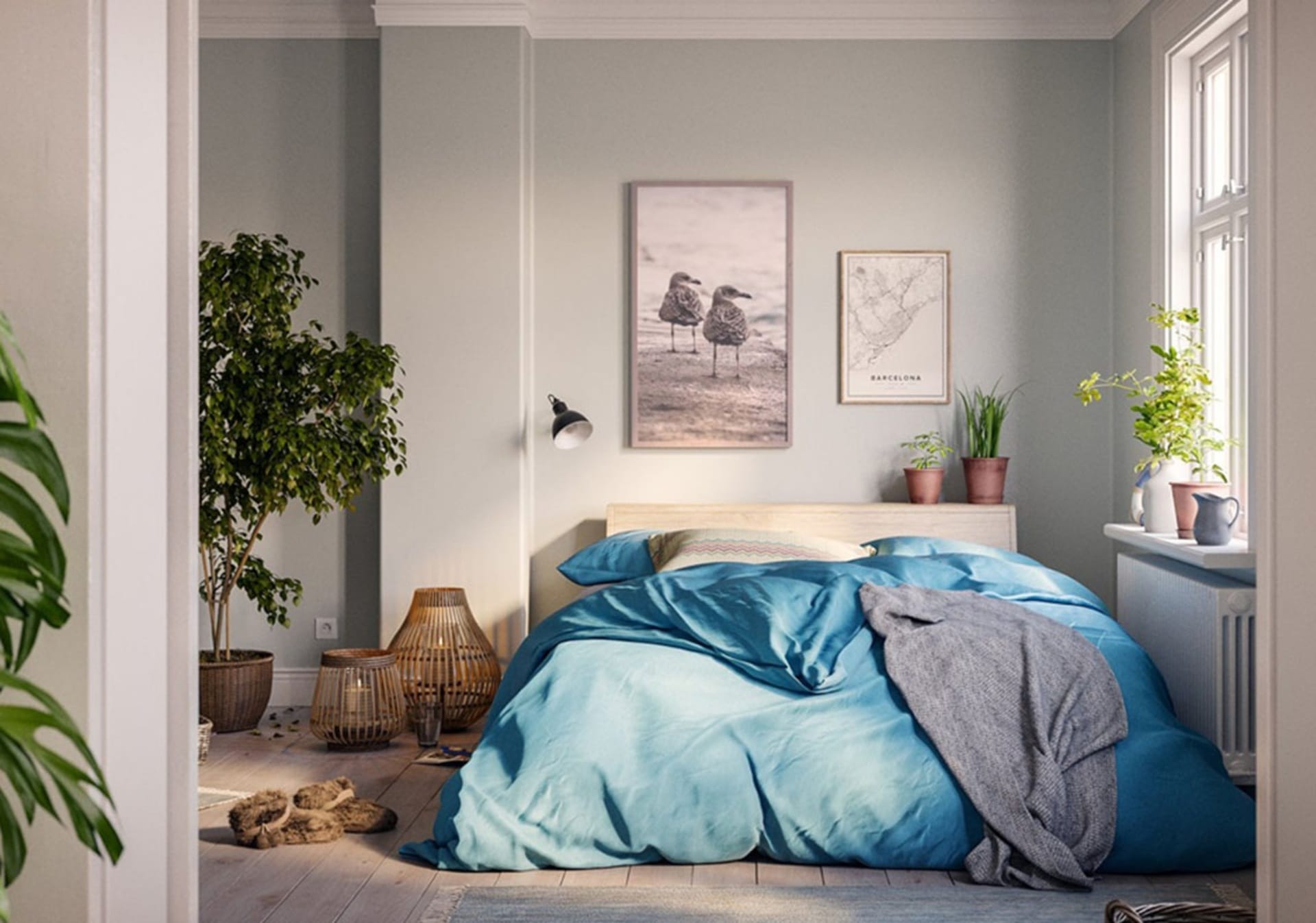 5SRW breaks learning V-Ray into five easy steps: framing, lighting, materials, final settings and post production. It is the natural process that more or less any experienced CG artist adopts, but I approach all the steps from real photographic methods. V-Ray is the best software to realize this idea of teaching.

Despite the addition of new features in V-Ray over the years, the course hasn't changed much. Good concepts are universal, and taking the 5SRW course (online or live) is a solid investment.

To help users grow further, we constantly add content on Learnvray.com – a platform created by V-Ray trainers that provides lessons in 10 languages. My book, Photography & Rendering with V-Ray, is also a useful tool for anyone who seeks structured, step-by-step learning.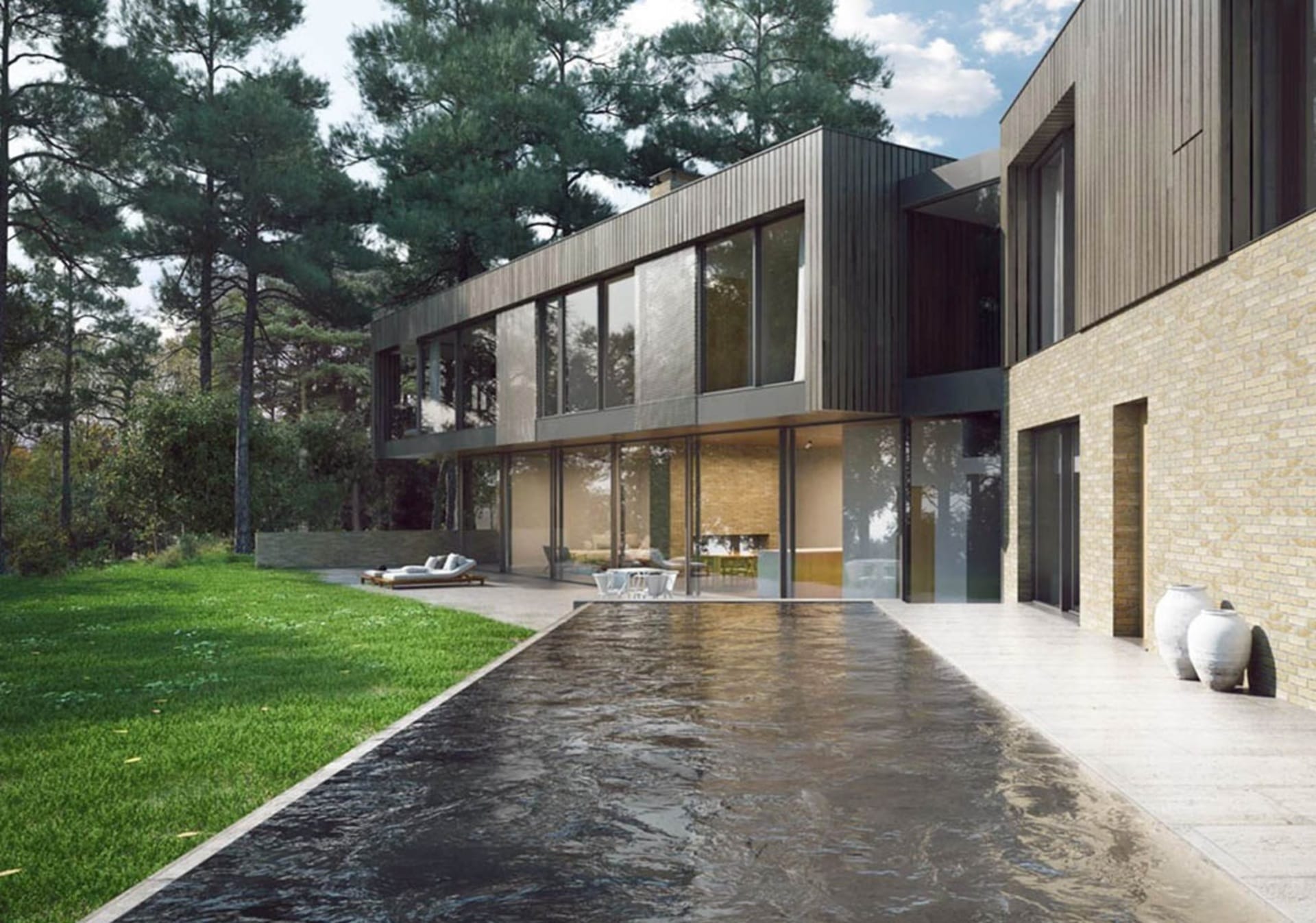 What kind of CG events have you taken part in?

I've had the honor to participate in RenderIT and 3dsymposium in Latin America and Madrid, Autodesk University in the US, End User Event in Holland and Mundos Digitales in Spain. These events have given me the opportunity to meet fantastic people and different user communities. Countries and habits are different around the world, but the passion I feel from the participants is the same everywhere. I think this is what makes us a big community.

The most popular event that I organized was "V-Ray in Cruise": A 10-day Mediterranean cruise which mixed V-Ray fundamentals with real photography sessions in each city included in the tour. Students learned how to take photos of people, buildings, and environments. It was a really amazing and unbelievable experience!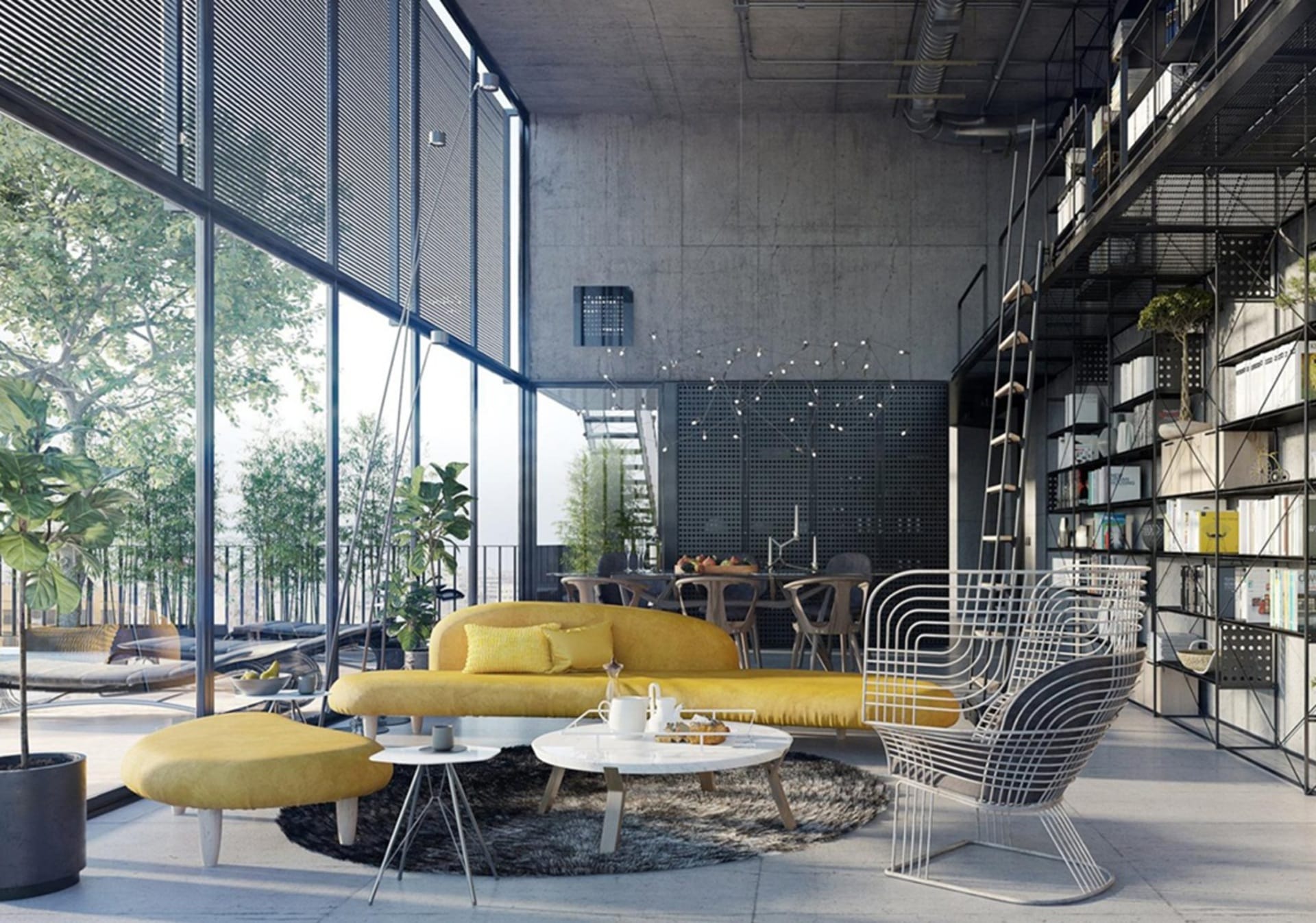 What are the benefits of working with students through Chaos Group's educational program?

Sometimes, it seems that your social media profile is more important than any other certification. But this is not true, at least in my case. I'm trying to develop my education in a more academic way, and it's important that the company that created V-Ray certify my knowledge and ability to train people. Being authorized by Chaos Group completed my professional profile in the best way, and it's been the key to running classes at some very important arch viz companies.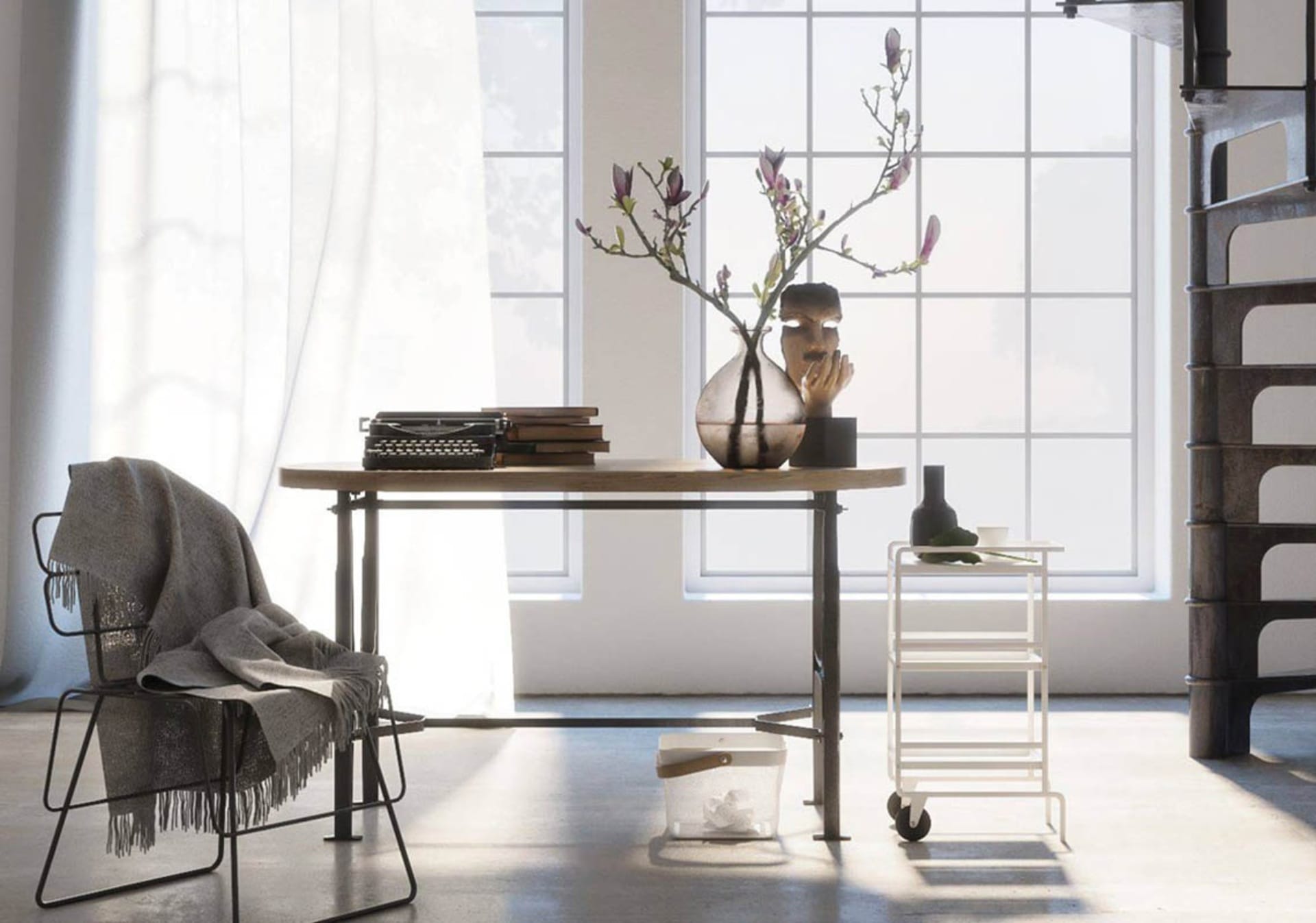 Which projects are you currently involved in?

Learnvray.com is my priority, but I've also started traveling for Masterclasses. Touring the world has been a dream of mine, and in the past few years, I have taught in various parts of the world: Spain, Italy, Mexico, United Emirates, US. Thanks to new partnerships soon I'll have the chance to organize events in Japan and China, too.