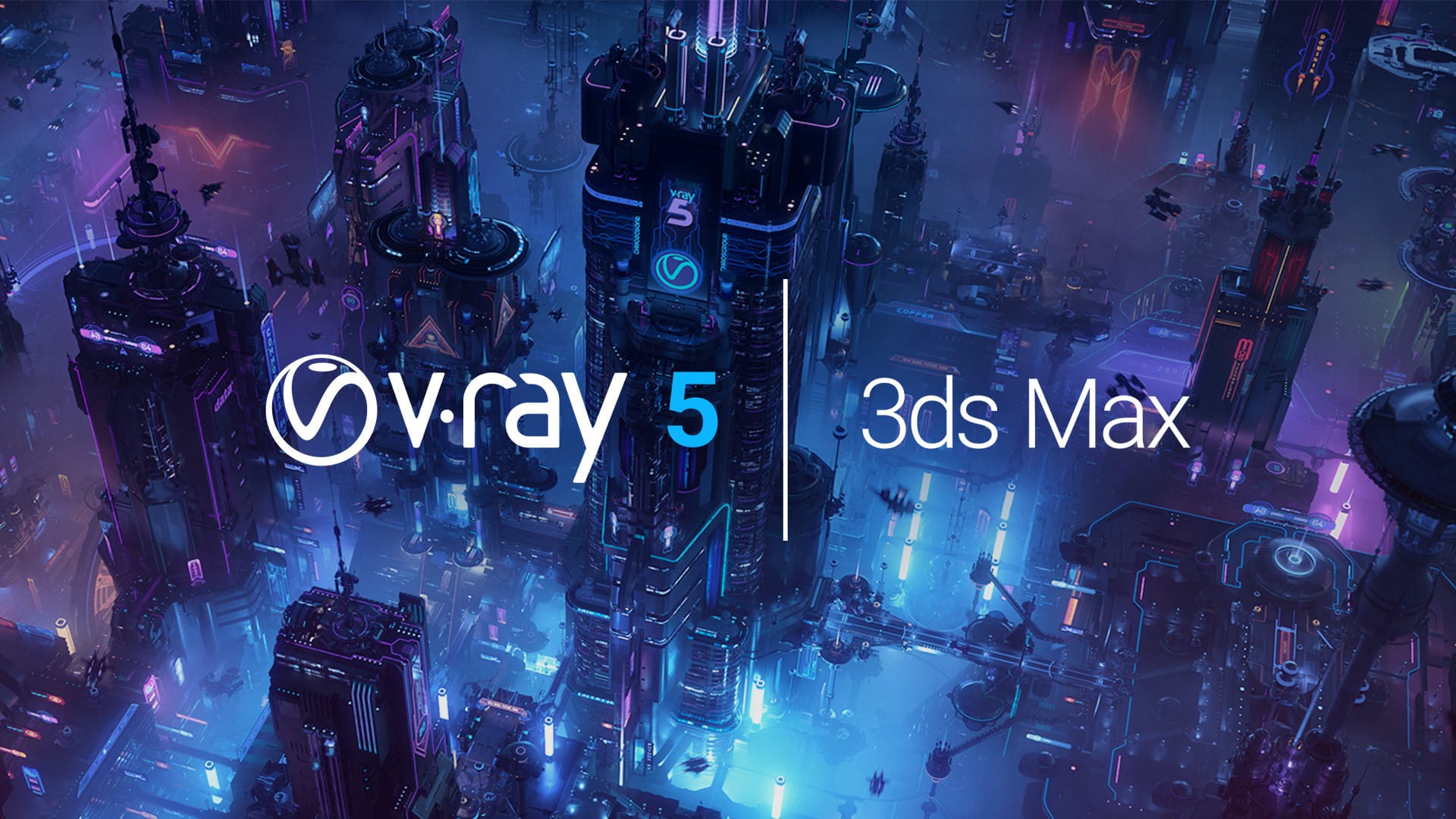 We've just launched V-Ray 5 for 3ds Max, connecting our award-winning renderer to more parts of the visualization process. Artists and designers can now composite renders, enhance materials and interactively relight images without leaving the program, extending V-Ray's capabilities into new realms.
Join our V-Ray 5 webinar
Find out how V-Ray 5 for 3ds Max saves time and makes your renders look even better with our webinar on June 23. Join Chaos Group presenters Vlado Koylazov, Lon Grohs and Peter Matanov for a tour of the new features followed by a live Q&A session.
All-new features in V-Ray 5 for 3ds Max include:
LIGHT MIX
Interactively explore different lighting scenarios without having to re-render an image
LAYER COMPOSITOR
A faster path to final images, helping users post-process shots in the new VFB without outside applications.
MATERIAL MANAGER
Efficiently browse a library of over 500 render-ready materials including metals, glass, wood and more.
MATERIAL PRESETS
Save time creating common materials with presets for aluminum, chrome, glass and more.
MATERIAL PREVIEWS
New rendered material swatches show you exactly how your materials will look.
COAT LAYER
Add reflective coatings directly in the updated V-Ray Material, saving you both material creation and rendering time over using Blend material.
SHEEN LAYER
Create soft microfiber fabrics such as velvet, satin and silk with the new Sheen options in the updated V-Ray Material.
TEXTURE RANDOMIZATION
Add variety to your scene with the new VRayUVWRandomizer map and enhanced VRayMultiSubTex controls.
STOCHASTIC TEXTURE TILING
Automatically remove texture tiling artifacts with the new Stochastic tiling option on the VRayUVWRandomizer.
AND MUCH MORE
Find out how V-Ray 5 can make it faster and easier to create your best work.