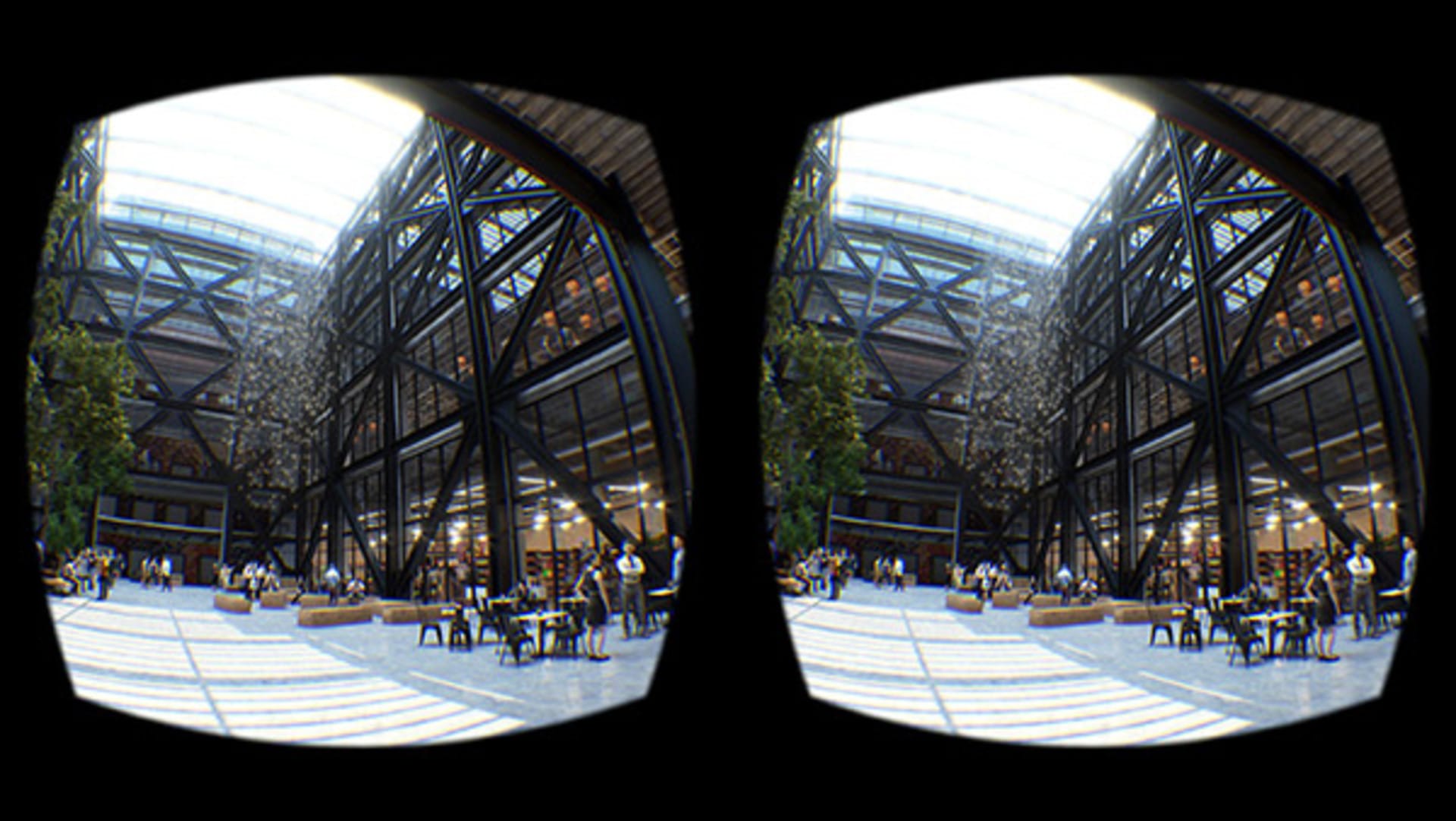 Our latest free update to V-Ray for 3ds Max is now available. V-Ray 3.2 is fully compatible with 3ds Max 2016 and is VR-ready. It introduces multiple V-Ray RT GPU enhancements, improved volume rendering, distributed rendering, and global illumination.

Learn more at www.v-ray.com

All V-Ray 3.0 for 3ds Max customers can download the update for free.