Chaos Group's next-gen tech helps burgeoning creative studio create eye-popping renders
For Sydney-based creative studio Visual State, creating a photorealistic image of a Jaguar was a natural choice — the company needed some fresh automotive images to add to its portfolio, and founders Danil Gorskikh and Ian Connor love cars. It was also a great chance to try out V-Ray Next for 3ds Max, and VRscans, Chaos Group's cutting-edge material scanning technology.
Here, Danil tells us about how they created these images.

Could you tell us a little about Visual State?

Our main focus is CGI and retouching for advertising. We're a young studio with a team of talented artists. Ian and I have been in the industry for over 15 years, working for different creative houses and agencies.


What inspired you to create the Jaguar project?

We had a bit of downtime at the beginning of the year and decided to work on an in-house job. Since we started Visual State a year ago we've only had a few commercial car projects, so we chose to expand our portfolio in that area.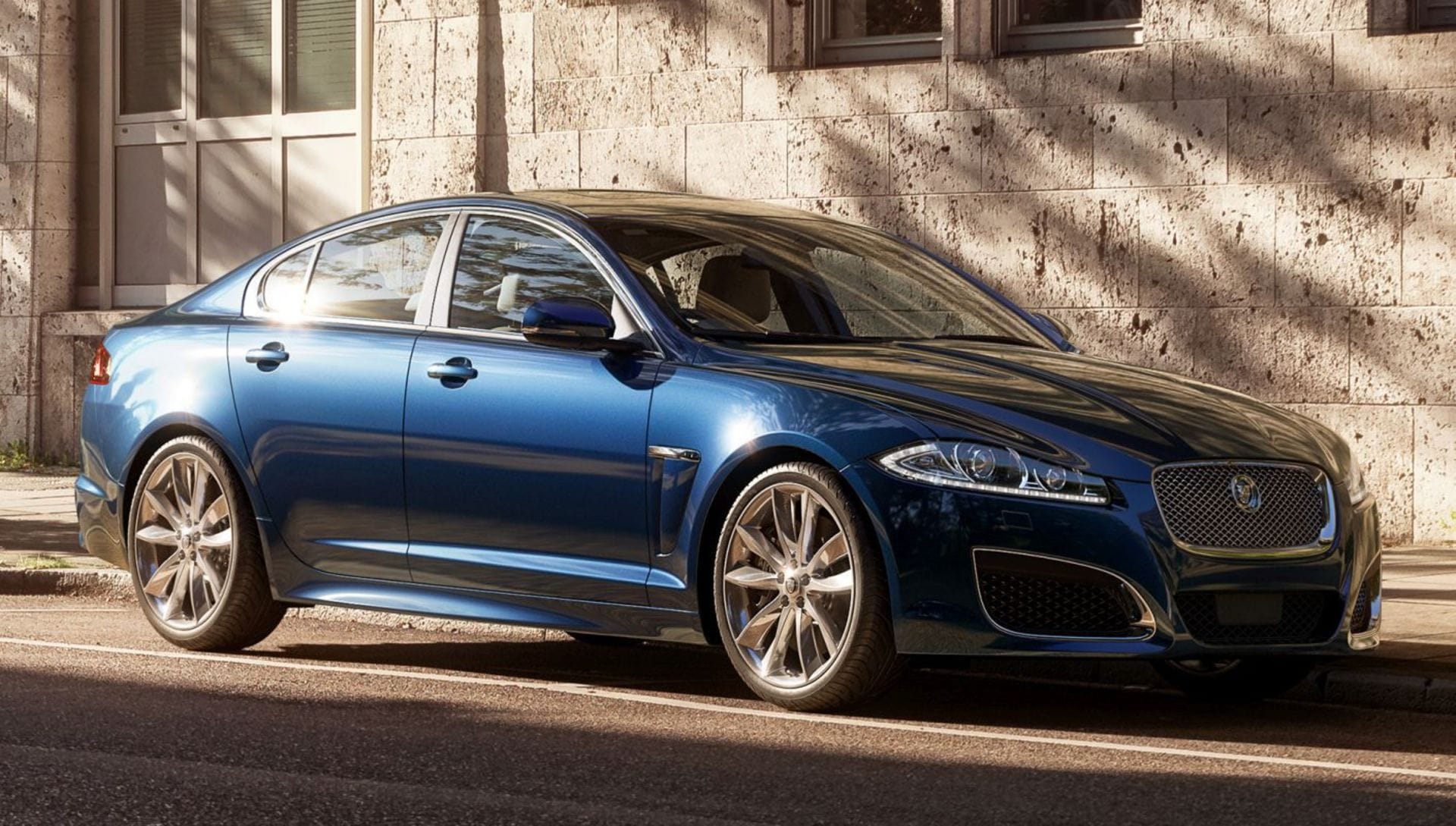 Talk us through how you created the images.

We decided to take an artistic approach and work from overall composition and colors, before concentrating on the details. This allowed us to focus on the creative side of the project, without worrying too much about technical aspects of shading and rendering.

Using a 3D CAD model from one of our previous jobs, we quickly camera matched the car to the backplates, and selected several different angles we liked.
We then narrowed it down to two images. Ian made a quick grade to the shots to establish an overall look and feel of the images, and I worked on the lighting, painting out unwanted areas on the HDRI, and adding extra lights to the scene to enhance the car shape. I built a quick proxy geometry of the street and the building to get the correct reflections on the car, and that was pretty much it in terms of the scene setup.
Of course, I spent some time prepping the CAD model for rendering: I split the model into elements, assigned shaders, and tested different materials. We relied on the VRscans and almost completely skipped the shading part on this job. The majority of our materials were VRscans, and for the rest we used shaders from our library.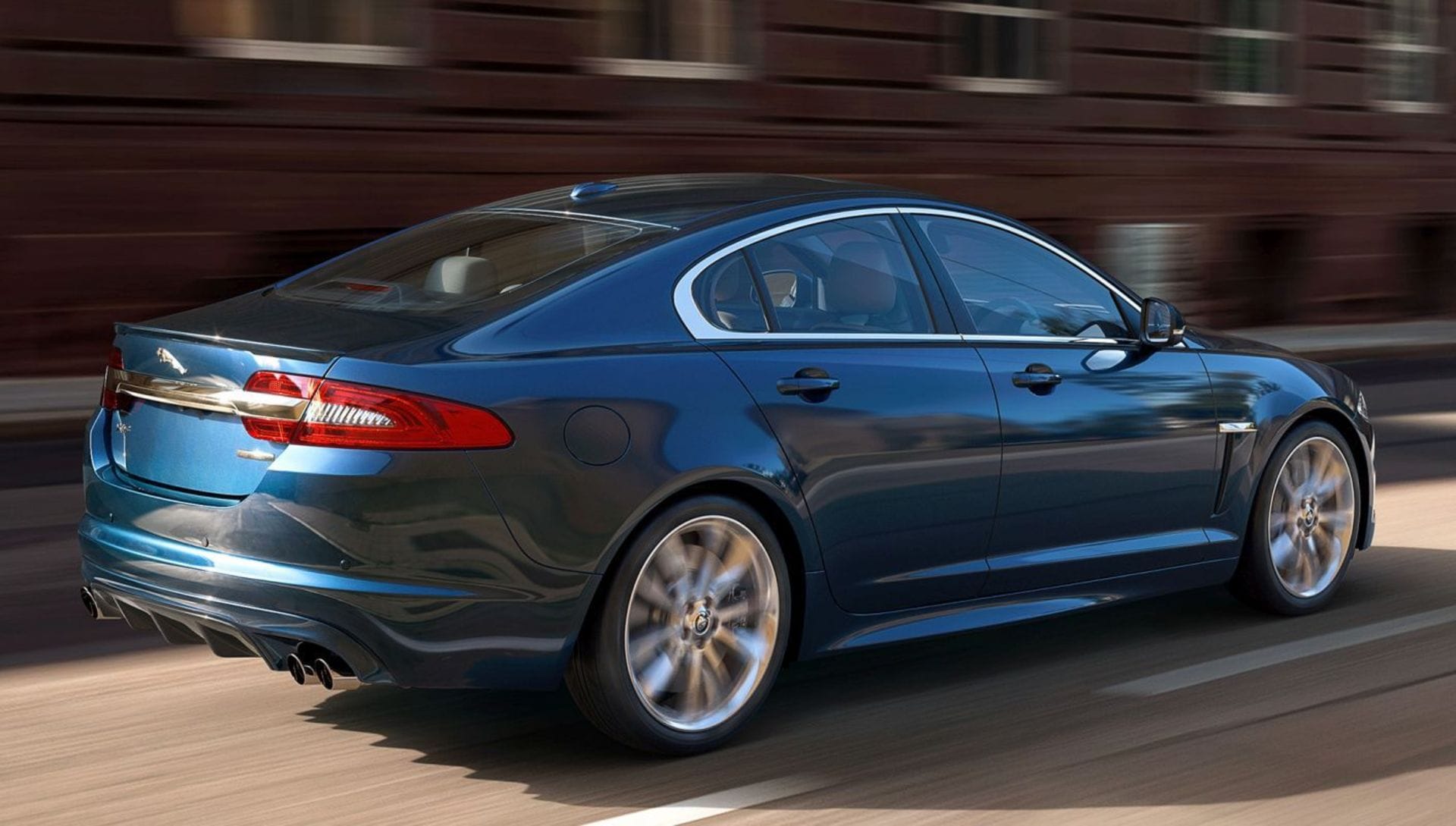 What was the most complicated part of the project?

The most complicated part of the job was the lack of free time. As it was an in-house project, we had to switch between this and several commercial jobs. The solution was to use the right resources to streamline the creative process.
CAD data gave us perfect geometry. An HDRi from CG artist Onur Durson helped us minimize the time we spent on the lighting stage. VRscans sorted the shading. All we had to do was concentrate on composition and grading to create an interesting image.


Did you make use of any V-Ray features you hadn't tried before?

For this project, we decided to use V-Ray GPU with VRscans, as the Next beta had just been released, and it supported VRscans. We applied for the nightly builds, and once access was granted we dived straight in!
The rendering speed improved a lot on new versions, and gave us almost instant updates as we worked on the scene. The previous version of V-Ray did not have this interactivity. I also liked the new Adaptive Dome Light — it helped clean up noise a lot.

VRscans made it a pleasure to work on the project as artists, rather than technical guys. It gave us realistic results right out of the box.

Danil Gorskikh, Visual State
How did VRscans help?

VRscans made it a pleasure to work on the project as artists, rather than technical guys. It gave us realistic results right out of the box.

We've built a library of our own materials, which work well in any lighting — but they still require minor tuning for each project. VRscans provides subtle color and reflection variation which adds that final lick of realism to the project. This can be very hard to achieve using custom built materials, and the more we add to them, the more render time increases. With VRscans the render time was very fast and the result was right there.


Where did you use VRscans materials?

All main materials in our scene were VRscans: car paint, plastic, interior leather. I like the option of fine tuning the color in the VRscans. It gives quite a wide range of creative freedom. For example, I couldn't find white car paint in the library with specific flakes, so I made it by tweaking the colors of a blue car paint shader.
How have the images been received?

We got lots of positive feedback in the artistic community and from our clients. The project got many likes on Behance, which was a surprise for us as our company profile was created just a few months ago, and we did not have many followers.


What's next for Visual State?

We're busy with more cool projects, both commercial and personal, to help us grow as a studio. We are already working on another automotive project between our commercial jobs.