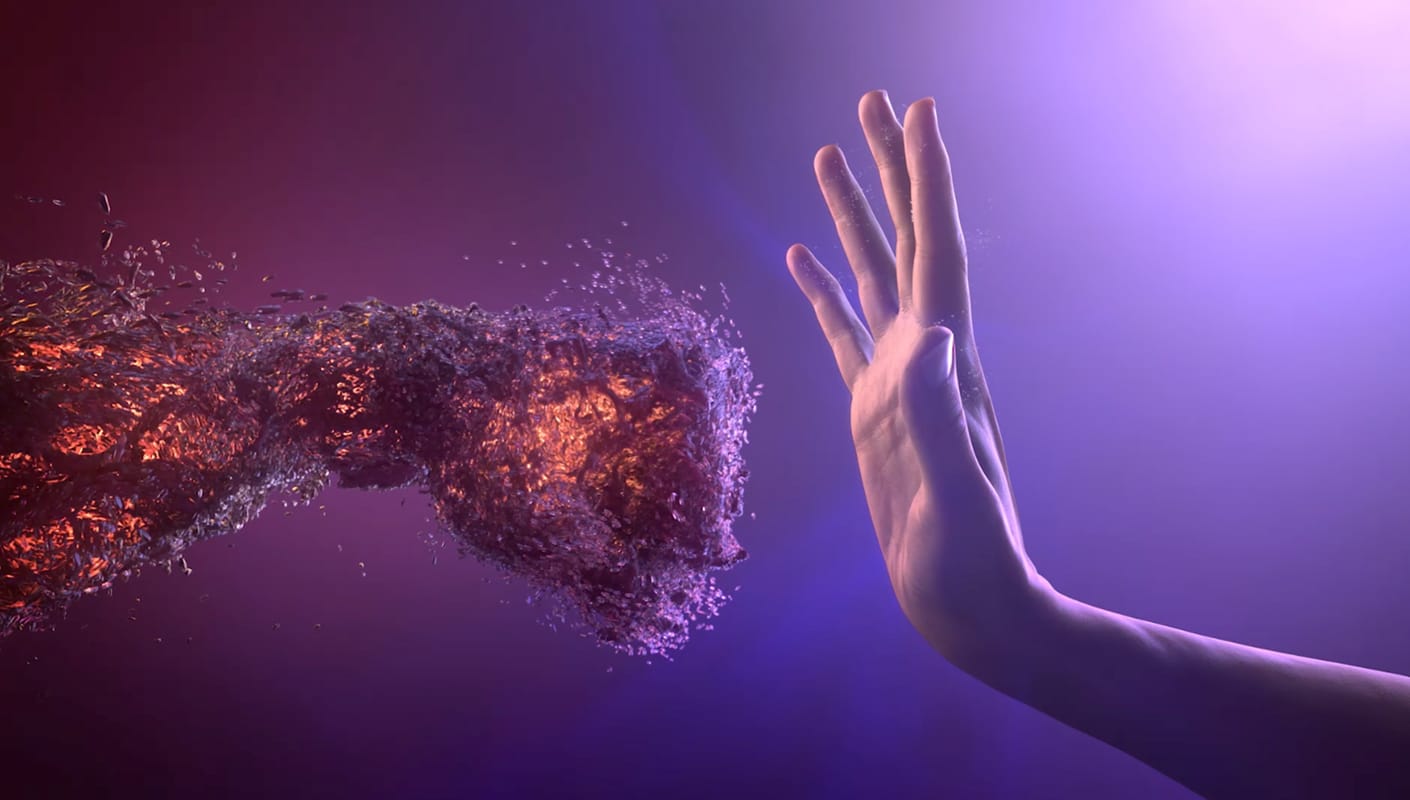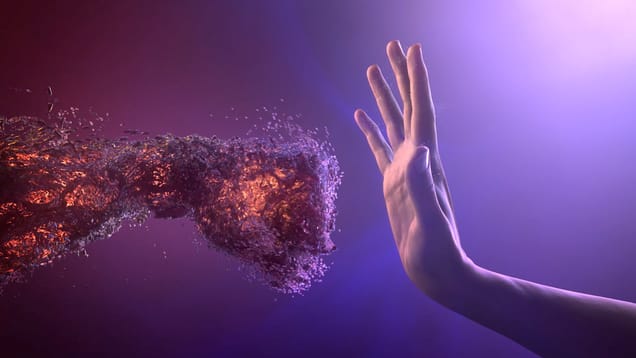 V-Ray VFX & animation showreel
2023
Dive into a mesmerizing tapestry of cutting-edge VFX and animation featured in the latest blockbuster movies, TV series, game cinematics, ads, and more — brought to life through the power of Chaos V-Ray and Phoenix. We are inspired by all the talented artists and studios who continue to captivate us with their non-stop creativity. Enjoy the show!
Heartfelt thanks to all contributors:
a52
Ambassadors
Artjail
Capsule Studio
Digital Domain
Dreamworks Animation Television
Elastic
Flooul
Frame48
Ghost VFX
Lunar Animation
MAKE
PFX
RISE | Visual Effects Studios
Scanline VFX
Stage 23
TAT
Vetor Zero
Zero VFX
Zoic Studios

Editor: Andrès Garcia Diaz, FIUMU
Music: Philip Ayers 'Global Impact'
Thumbnail credit: © Elastic

V-Ray brings visual effects to life. Take a look at some showcase projects here:


Want to star in our next reel?

Got some great VFX, animation, archviz, game, automotive or product design content?
We are always on the lookout for top quality Chaos V-Ray, Phoenix and Vantage material, so if you have a recent project you consider worthy of our reels, please get in touch. You can submit your work here >
You can also get our attention by tagging social media posts
#chaosvray #chaosphoenix #chaosvantage
– we'll be happy to share/retweet your work!
Light and magic!
Learn more about V-Ray and get a free trial.