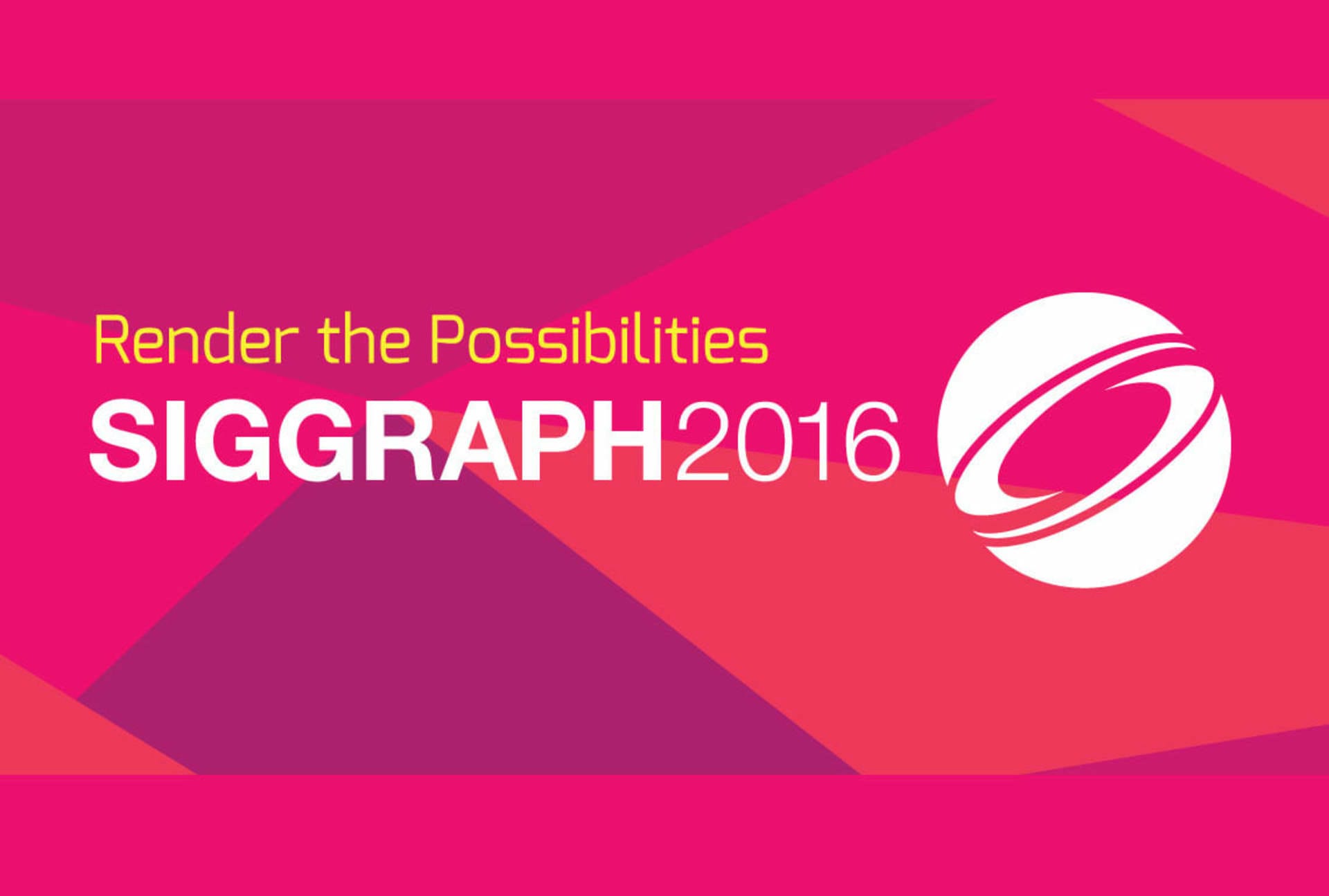 The SIGGRAPH conference and exhibition is a five-day interdisciplinary educational experience with installations providing close-up views of the latest in digital art, emerging technologies, and hands-on opportunities for creative collaboration.
The ever popular V-Ray Days, hosted by Chaos Group in room 205A, will feature exclusive insight into this year's biggest films, television shows and games from some of the world's best VFX studios. In addition, Chaos Group will be holding a special V-Ray for Educators breakfast, featuring information on the V-Ray for Maya Training Program. All V-Ray Day sessions are free to attend. Passes for the full conference can be purchased via SIGGRAPH's website.
View our special event page to find out more.