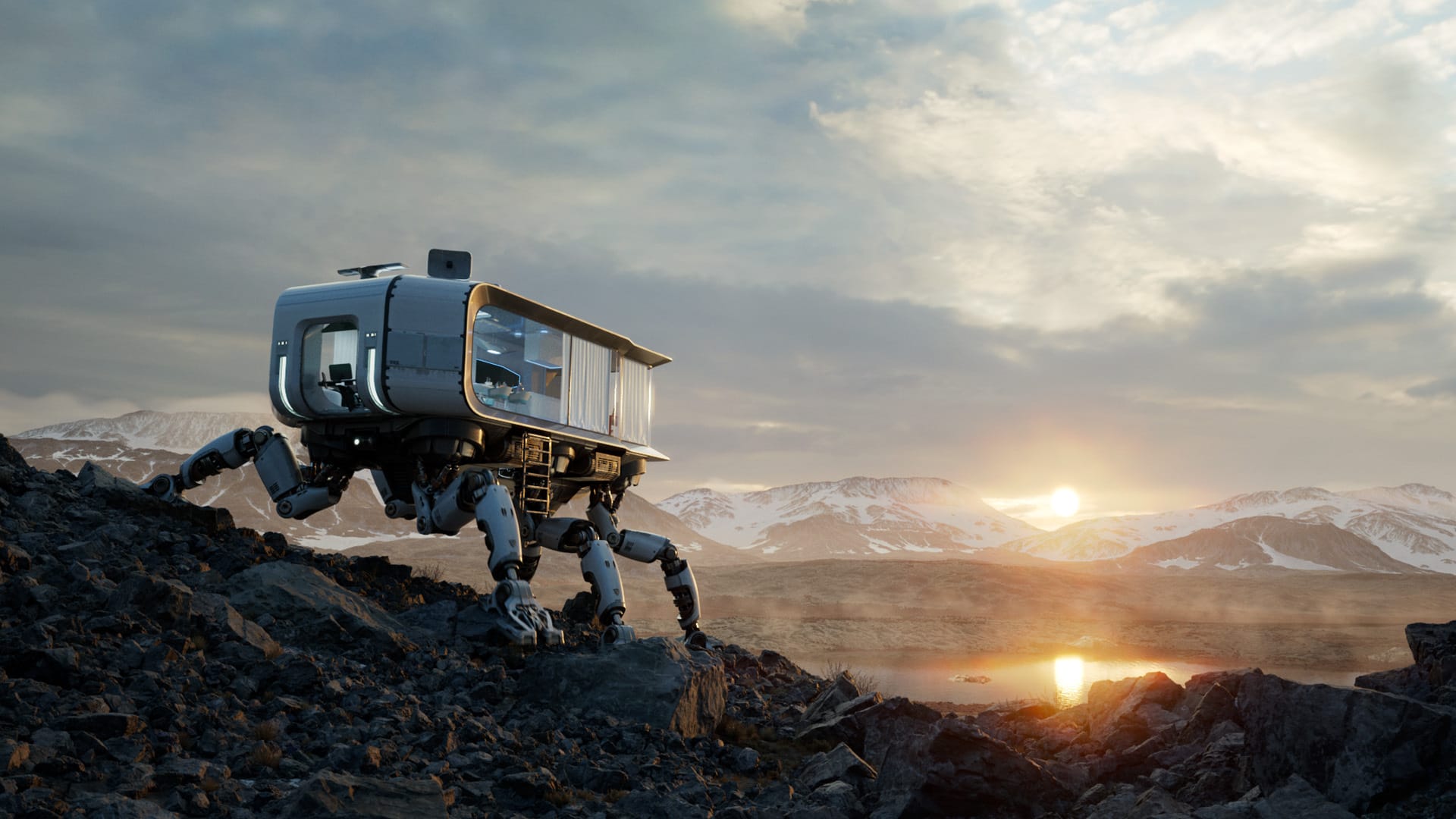 Fine-tune, save time, and create more.

V-Ray 6 for 3ds Max just got even better with update 1.
The latest release adds more post-processing capabilities to the V-Ray Frame Buffer, so you can perfect your renders even under the tightest of deadlines.
We've powered up V-Ray Decal to take your product visualizations and surface effects to the next level, made V-Ray GPU more powerful and memory efficient, streamlined workflows to free up more time to be creative.
Plus, new collaboration features make communication easier and speed up the decision-making process.
And much more.