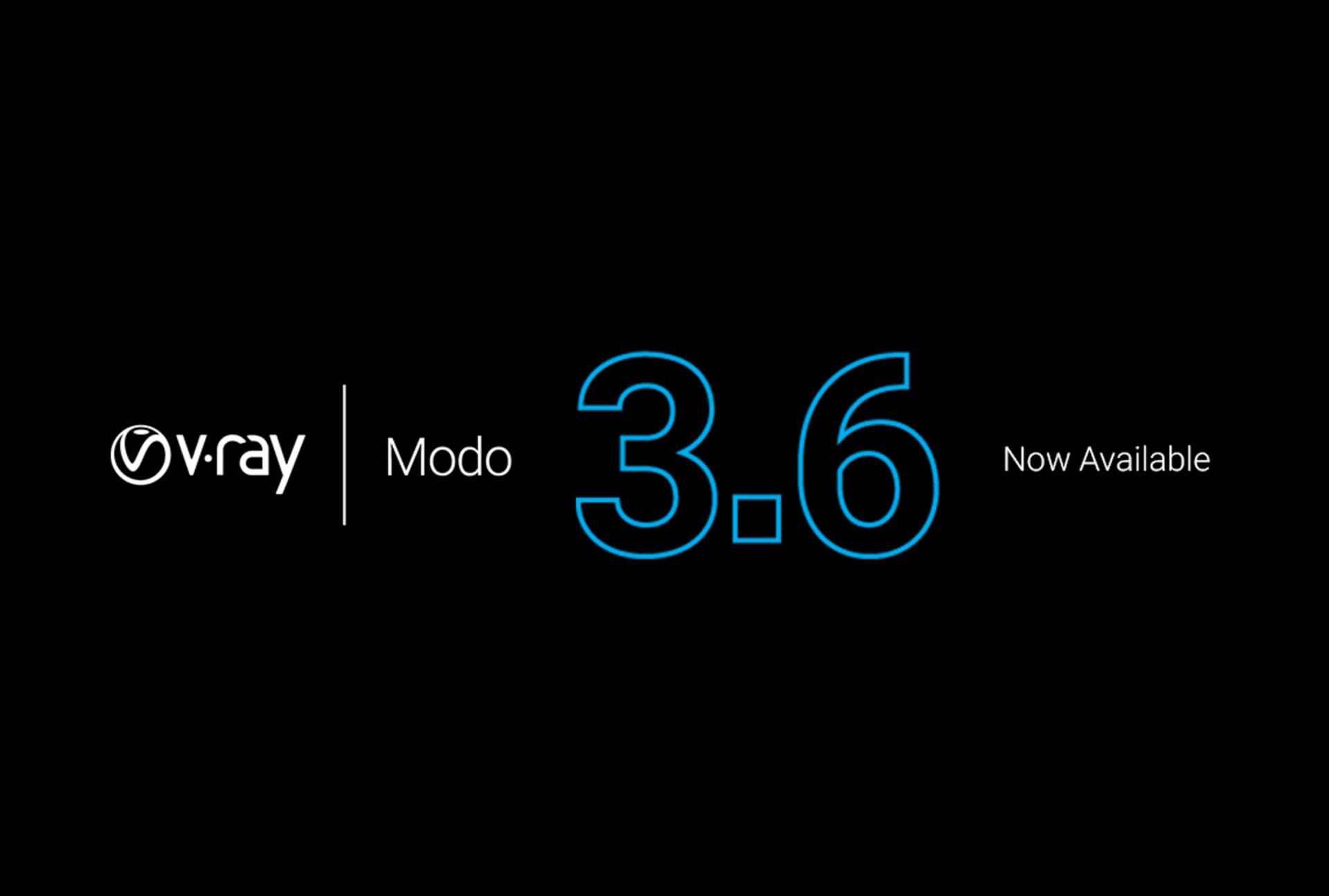 With V-Ray 3.6 for Modo, it's easy to get creative without worrying about technical settings. We've integrated GPU rendering, with a hybrid mode to give you an extra burst of speed when you need it. With support for VRscans and V-Ray Grass and Fur, your projects will come to life like never before.

Download the update

Now in V-Ray 3.6 for Modo:

GPU HYBRID RENDERING
Take advantage of all your hardware by including CPUs when you render with V-Ray GPU CUDA

GPU DEVICE SELECT
Quickly select the GPU and CPU devices you'd like to use for rendering without restarting Modo

GRASS & FUR
Render realistic grass and fur faster with V-Ray Fur

Download a 30-day trial of V-Ray 3.6 for Modo, even if you've tried it before!

VRSCANS SUPPORT
Now compatible with a library of over 650 extremely realistic scanned materials. Learn more >

FULL LIGHT SELECT RENDER ELEMENT
Adjust and mix lighting accurately in post — with full support for GI, reflections and refractions

CRYPTOMATTE RENDER ELEMENT
Automatically create ID mattes for easy selection in compositing

AND MORE...
For a full list of new features and improvements, see the release notes.