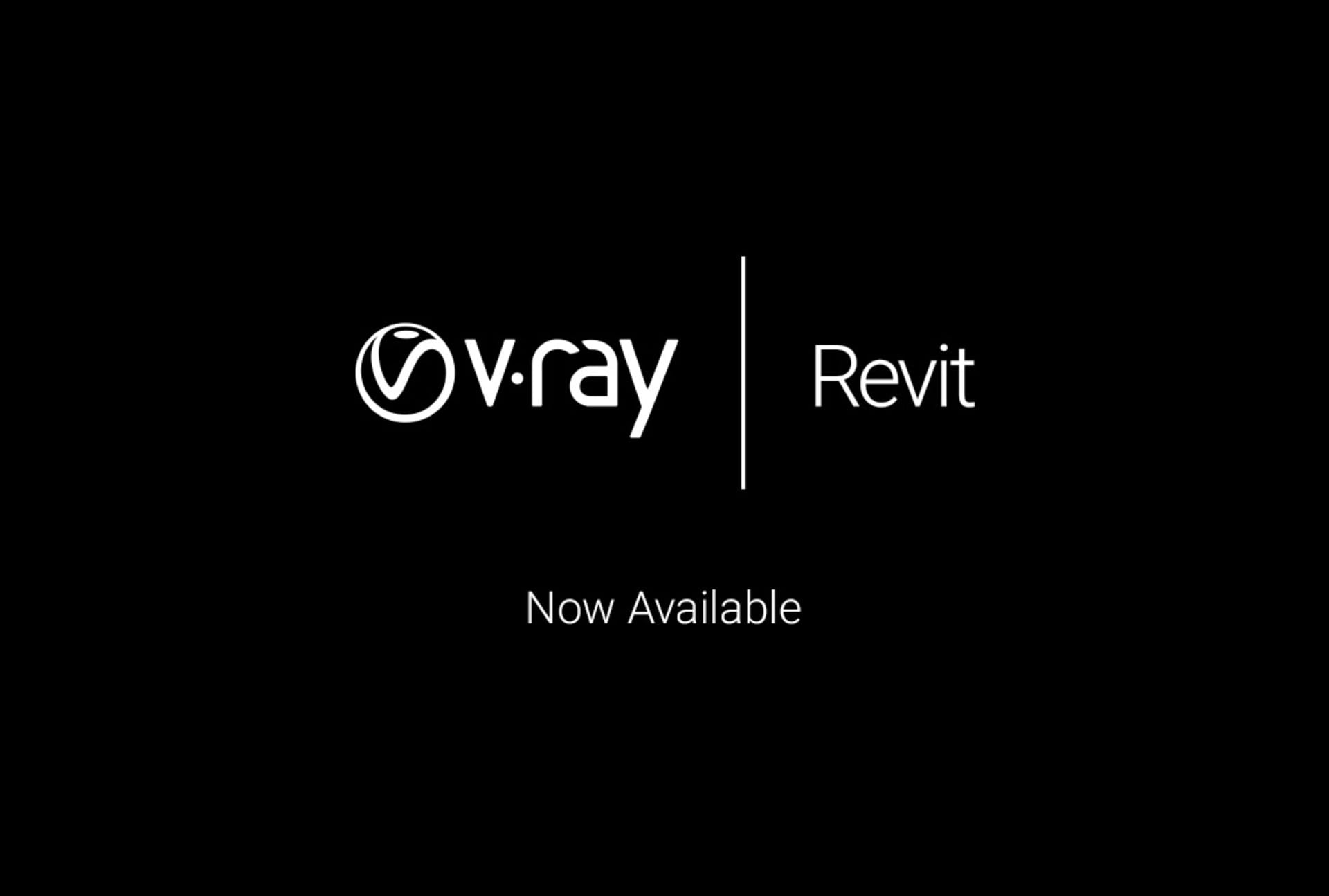 V-Ray 3 for Revit will revolutionize the workflows of architects and designers.
It combines our most intuitive interface to date with industry-standard rendering technology. Any Revit user can create high-quality photorealistic imagery, and make design decisions faster than ever before.
Here are just some of the features you'll find in V-Ray for Revit:
Physical Materials – Automatically convert Revit materials to V-Ray's physically-correct format.
Physically Based Lighting – Accurate options for IES and HDR image-based lighting, as well as support for Revit Sun and Sky.
One-Click VR Output – VR cameras can help designers verify scale during the design process.
Diagrammatic Materials – Easily make scenes look diagrammatic or like a scale model with material presets like basswood and foam core.
Denoiser – Automatically removes artifacts and noise, cutting render times with GPU-acceleration.
V-Ray 3 for Revit is available now for Windows and is compatible with Autodesk Revit 2015, 2016, 2017.
We love feedback. Be sure to share your thoughts and comments on the forums.