Miralumo's short film "Napo" explores how art reignites forgotten memories and bridges generational gaps. Discover how V-Ray for Maya helped produce the film.

"Napo" is just the start of Brazilian studio Miralumo's quest to create great content in its home country. The company aims to produce captivating animation and live-action content, and offer professional services such as storyboard creation, 3D visual development, compositing, and VFX.
Miralumo's passion and dedication towards this goal led its founders to open both a digital arts school, Revolution, and their own studio in 2015. The success and growth of both ventures, buoyed by the team's contagious entrepreneurial spirit, led to the debut of multiple award-winning short film "Napo" in 2020. Miralumo has several exciting projects lined up and in the works.
Chaos was overjoyed to have Miralumo's Gustavo Ribeiro, Thais Peixe, and Ivan Stephan speak at 24 Hours of Chaos on their artistic journey and V-Ray for Maya. Rewatch the presentation, or keep reading for the highlights below.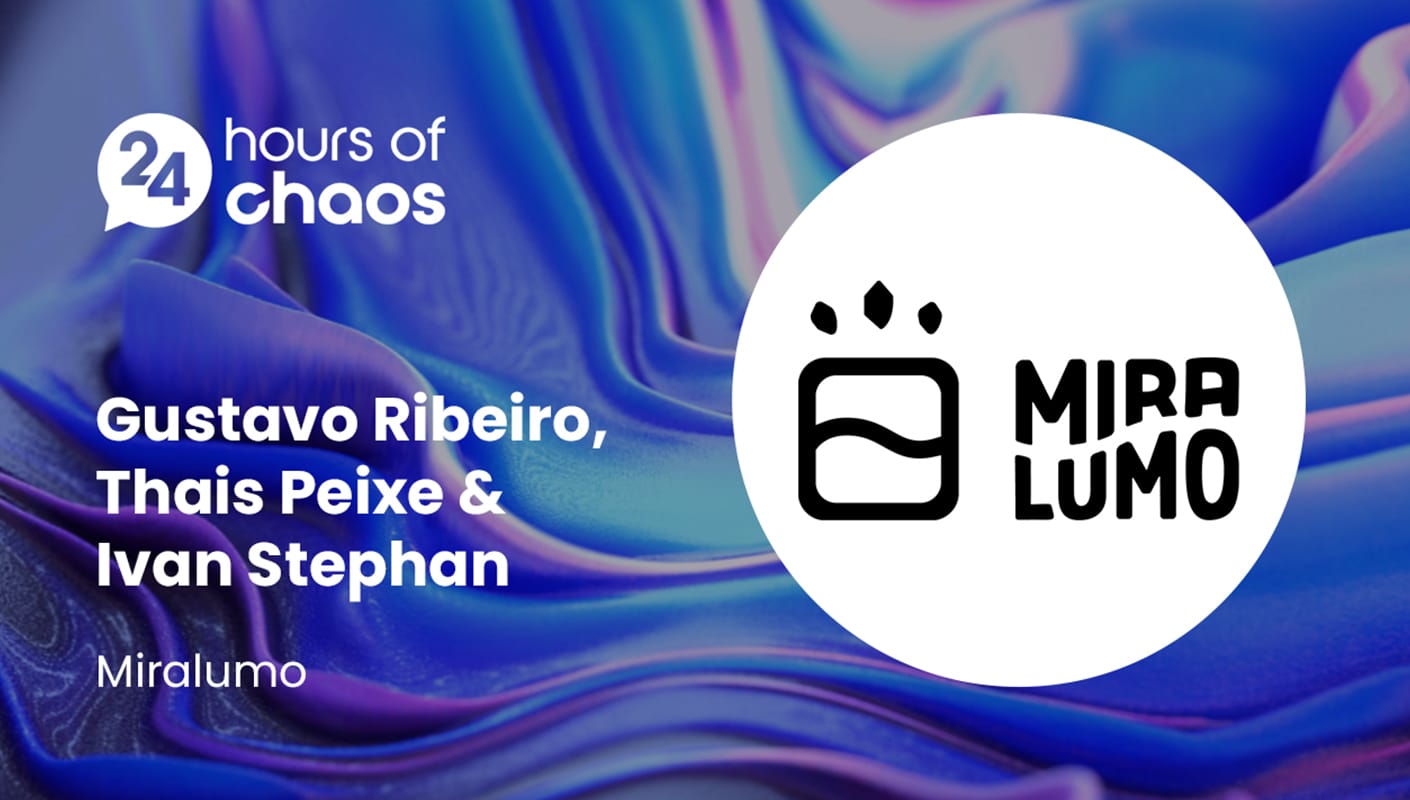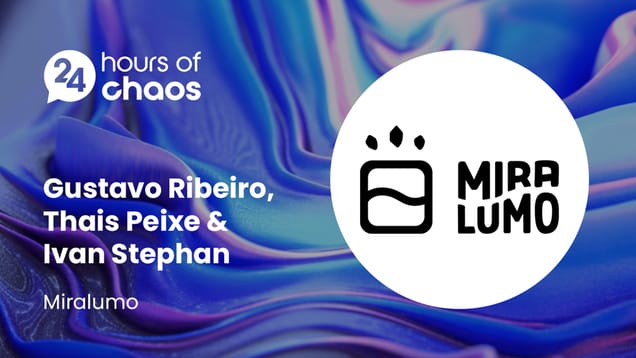 From humble beginnings
The foundations of Miralumo go back to university days. In 2014, Head of Production, Thais Peixe, and CEO, Gustavo Ribeiro, were studying fine arts and received the opportunity to work on a 16-minute animated short film with the financial support of the Brazilian government. The challenge, however, was to find other artists that would help them produce it.
Putting their great minds together, Thais and Gustavo decided to create a school in which they could train and later employ artists to work together in their studio on "Napo" and future projects. Just like that, Revolution School was born.
We were creating a school in the south of Brazil – a place absent of a solid animation industry. We had a 10% chance of success. But to our surprise, our school was a huge success, with 6,000 students enrolled in five years.

Thais Peixe, Head of Production, Miralumo
Perhaps, a greater feeling than self-actualization, is a dream that is shared and achieved with others. Thais and Gustavo founded Revolution School to democratize access to knowledge of 3D art and strengthen the art community in southern Brazil.
Revolution School has over a hundred hours of video and podcast content reaching a monthly audience of more than 120,000 on their YouTube channel.
To bring things to the next level, Miralumo's team created Topia, an educational event that would unite the digital art community in Brazil. Topia is an amazing art experience for all creatives – illustrators, 3D modelers, VR developers, and everyone in between. The event's third edition was held online, although next year's is planned to bring everyone together to exchange ideas and knowledge face-to-face.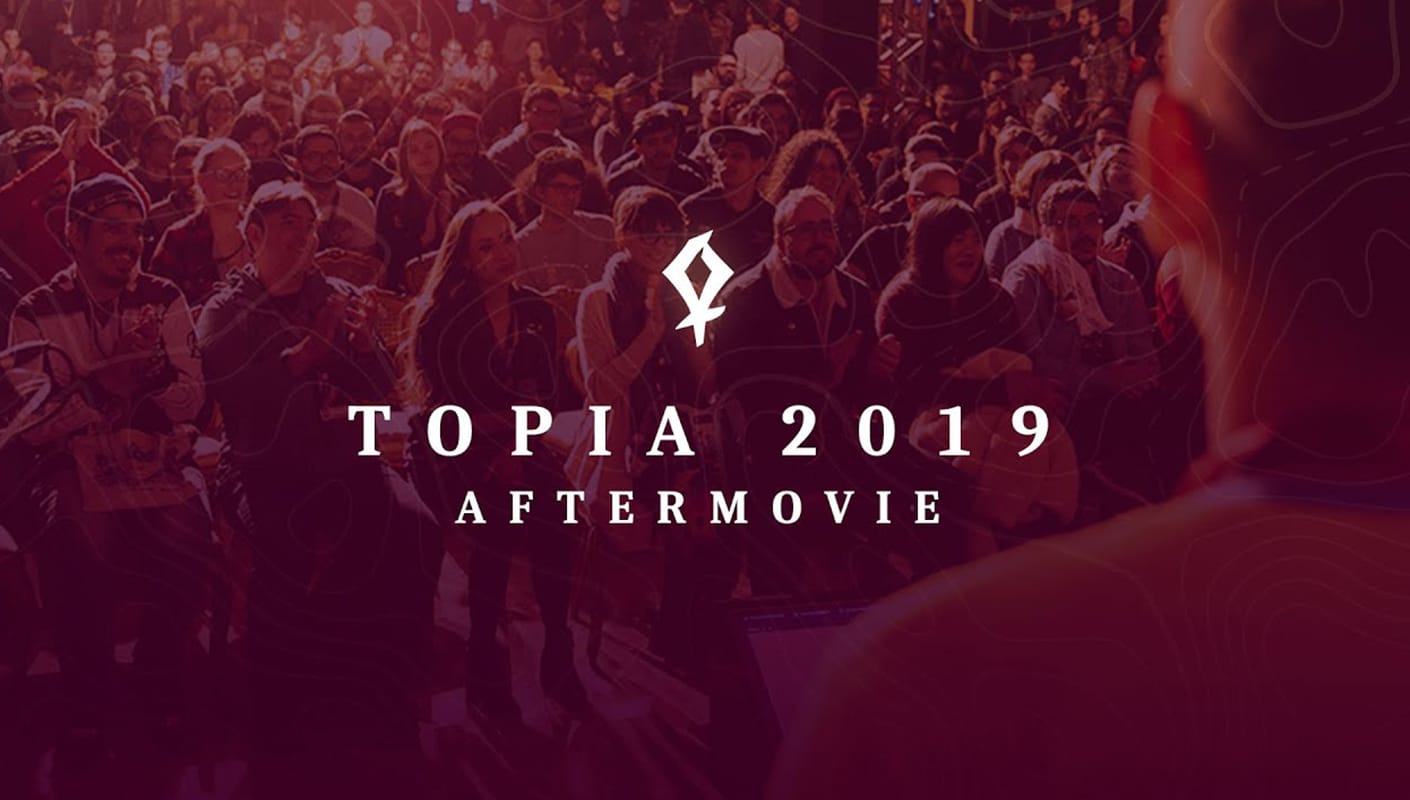 One story, many paths
The animated short film "Napo" took a while to create. It stayed in the script development phase from 2014 to 2018, when over 40 script versions were written. Finally, director Gustavo Ribeiro and the writers settled on an inspiring visual narrative with a surprising twist.
"Napo" explores the relationship of John and his ill grandfather who struggles between past and present states. Through a photo album, his grandpa's memories are suddenly transformed into 2D animations that recall significant moments in their relationship.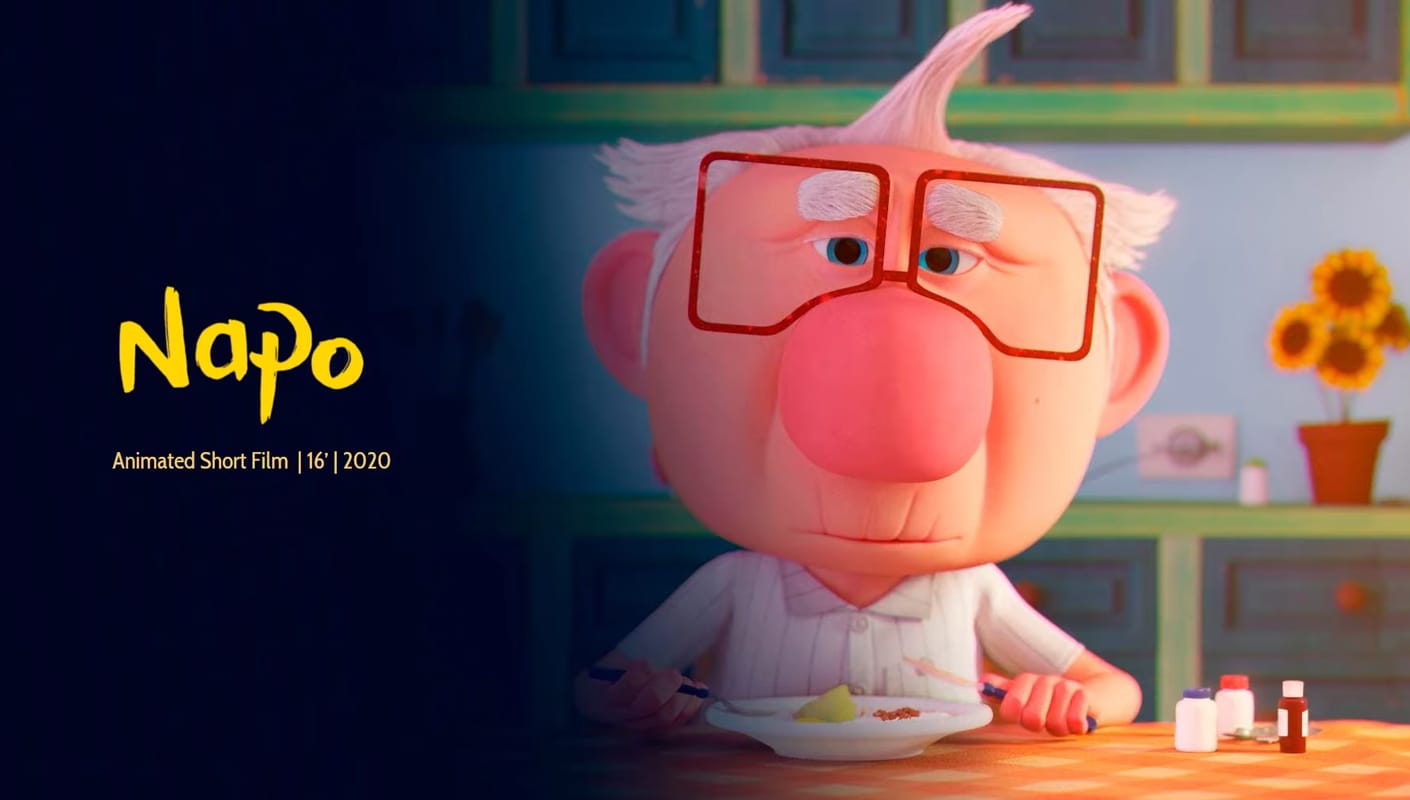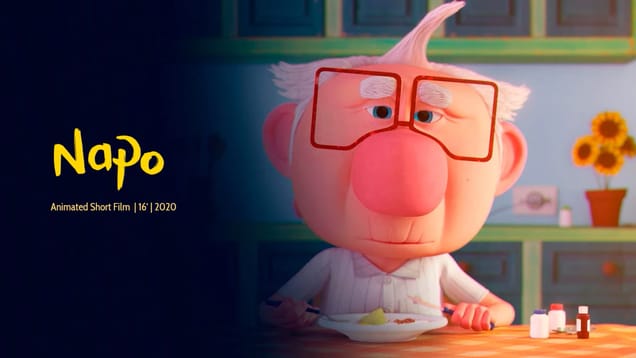 Ready, set, animate!
Production for the short film began in mid-2018, and the shift from 2D to 3D took time to think over and put into action. Luckily, Miralumo put together a team of talented artists who managed to create emotional and inspiring visual material to work with and animate.
Creating contrasting characters
An important visual aspect of the characters was creating contrast between them. This would be expressed through the choice of design, colors, patterns, and seen in the characters' clothes and the film's environments.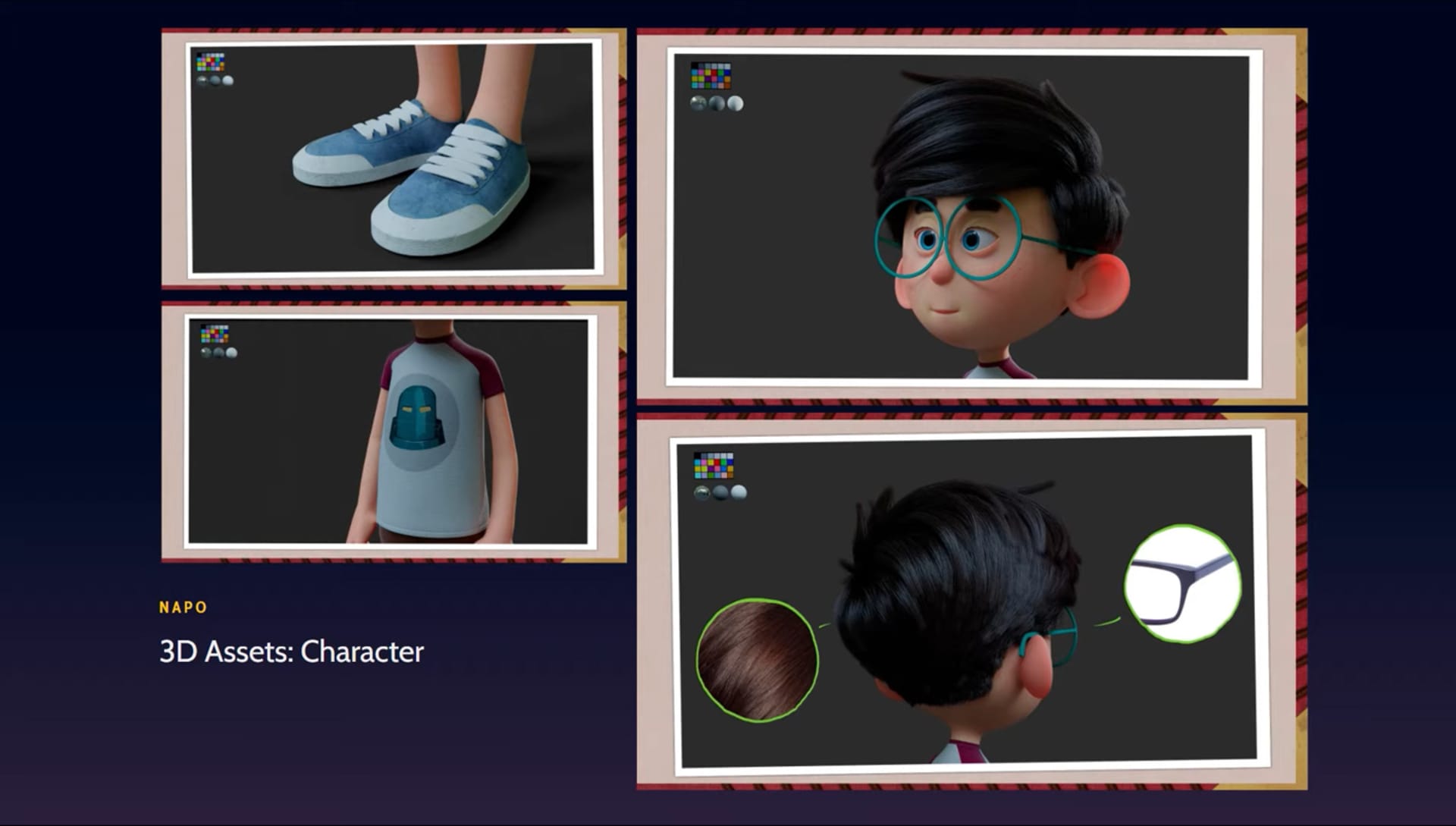 Asset development
In the asset development stage, Miralumo focused on achieving two things: good and efficient topology for models, and procedural and tileable masks for textures. They achieved this with a mix of procedural textures and Substance Painter-generated masks.
The main goal of this was to have control of textures and shading at render time. This was only possible because we rendered the whole project in V Ray, the fastest production ready renderer on the market.

Gustavo Ribeiro, CEO, Miralumo
Lighting
When it came to lighting the scenes in the short, Miralumo developed a lights linking system that would easily and efficiently connect all the shots in V-Ray for Maya.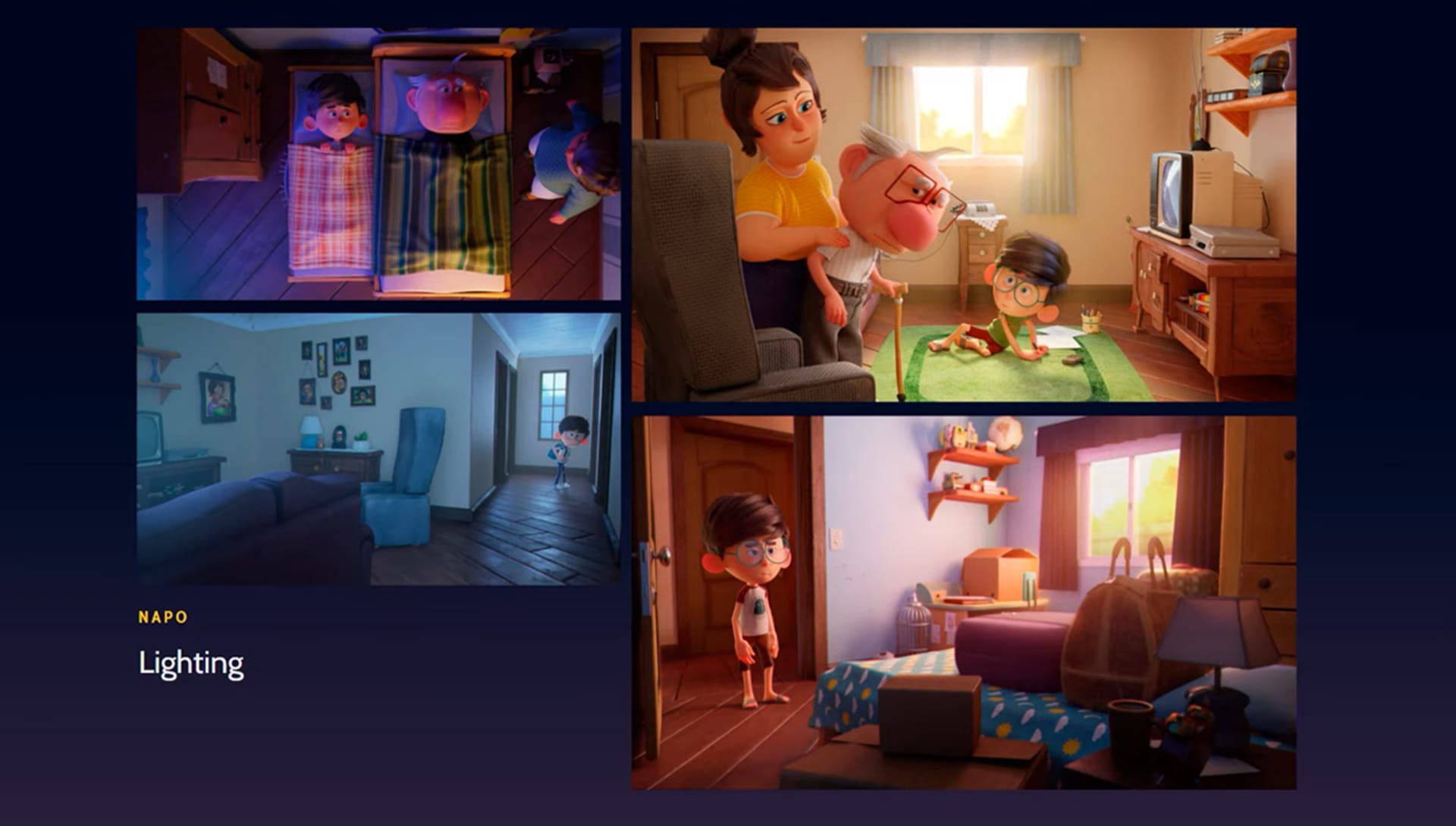 Lighting, in theory, was pretty incredible as V-Ray provided us with amazing render times and easy workflows to light interiors with area and adaptive dome lights. One thing that was really important for us was the light consistency through shots.

Gustavo Ribeiro, CEO, Miralumo
Miralumo began by lighting the master shots, creating light rigs for those shots, then delivering those light rigs to other light sources. In total, there were about 170 shots to light and composite in multi-channel EXR. Gustavo shares that the entire process was an incredible journey of learning and memory building, and made him realize the huge talent and dedication of his team to produce the short film.
It takes a team to succeed
Since its release in 2020, "Napo" has been awarded at several film festivals around the world. Most recently, it has won the hearts of the public – honored with the Prêmio do Público at the International Competition from Lanterna Magica 2021 – as well as the jury, being handed the Official Jury Prize at Prix Jeunesse Iberoamericano 2021. Its original score has also received praise, winning a Gold Medal in the Global Music Awards 2021.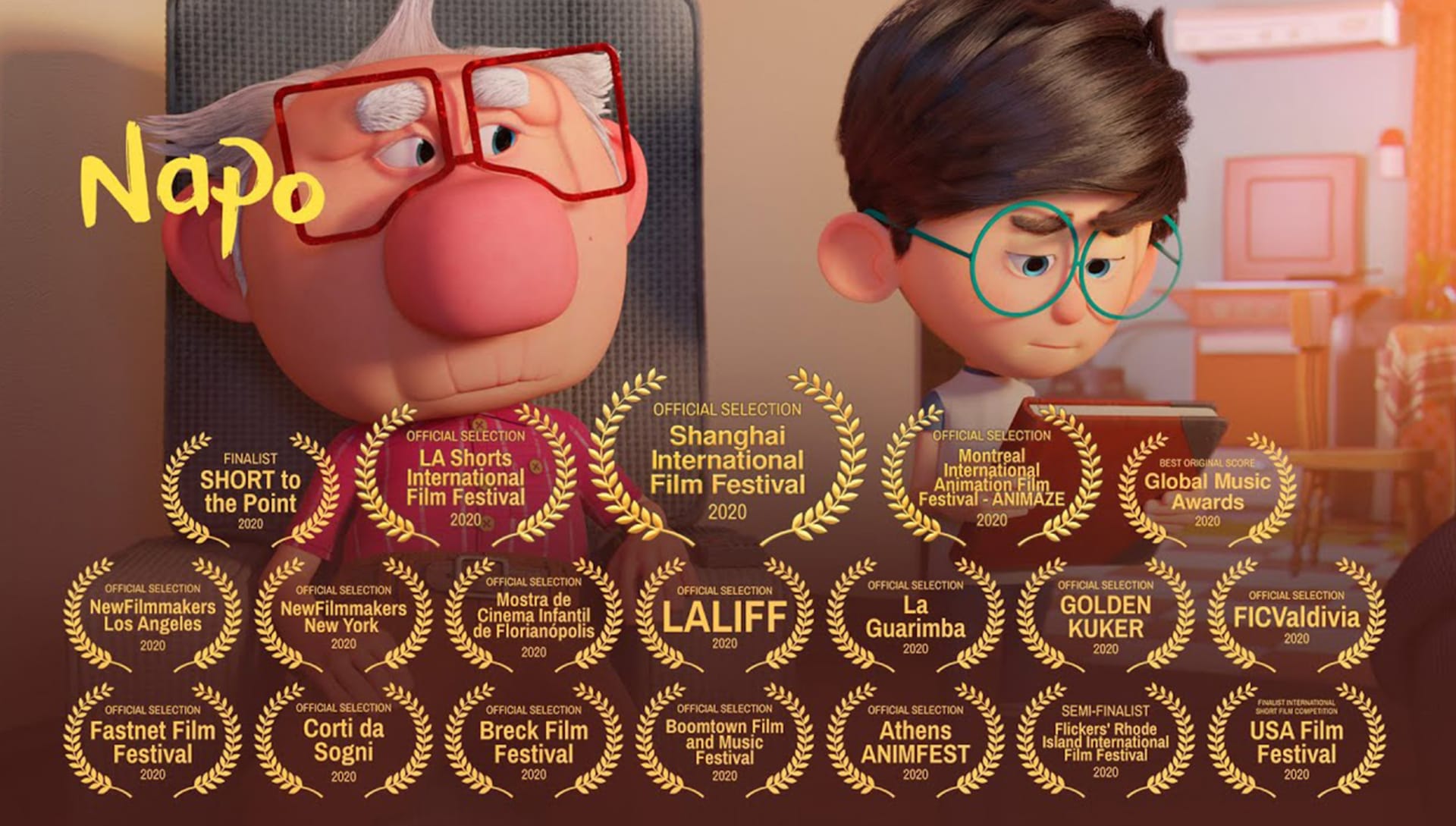 Create powerful visual storytelling that inspires.
Try V-Ray for Maya free for 30 days.