3D artist Oliver Kentner reveals how he used V-Ray for 3ds Max, Chaos Phoenix, and tyFlow to simulate and visualize The Ocean Cleanup's trash-collecting systems.
The Great Pacific Garbage Patch is not that great. Taking up an area three times the size of France and weighing as much as 500 jumbo jets, this accumulation of ocean plastic is swept into the middle of the Pacific ocean by currents and winds, where it can harm marine life, including birds and turtles. But a bigger problem here is a smaller one: as the plastic is broken down by sun and sea, it forms toxic microplastics that enter the food chain via ocean-dwelling beasties' bellies.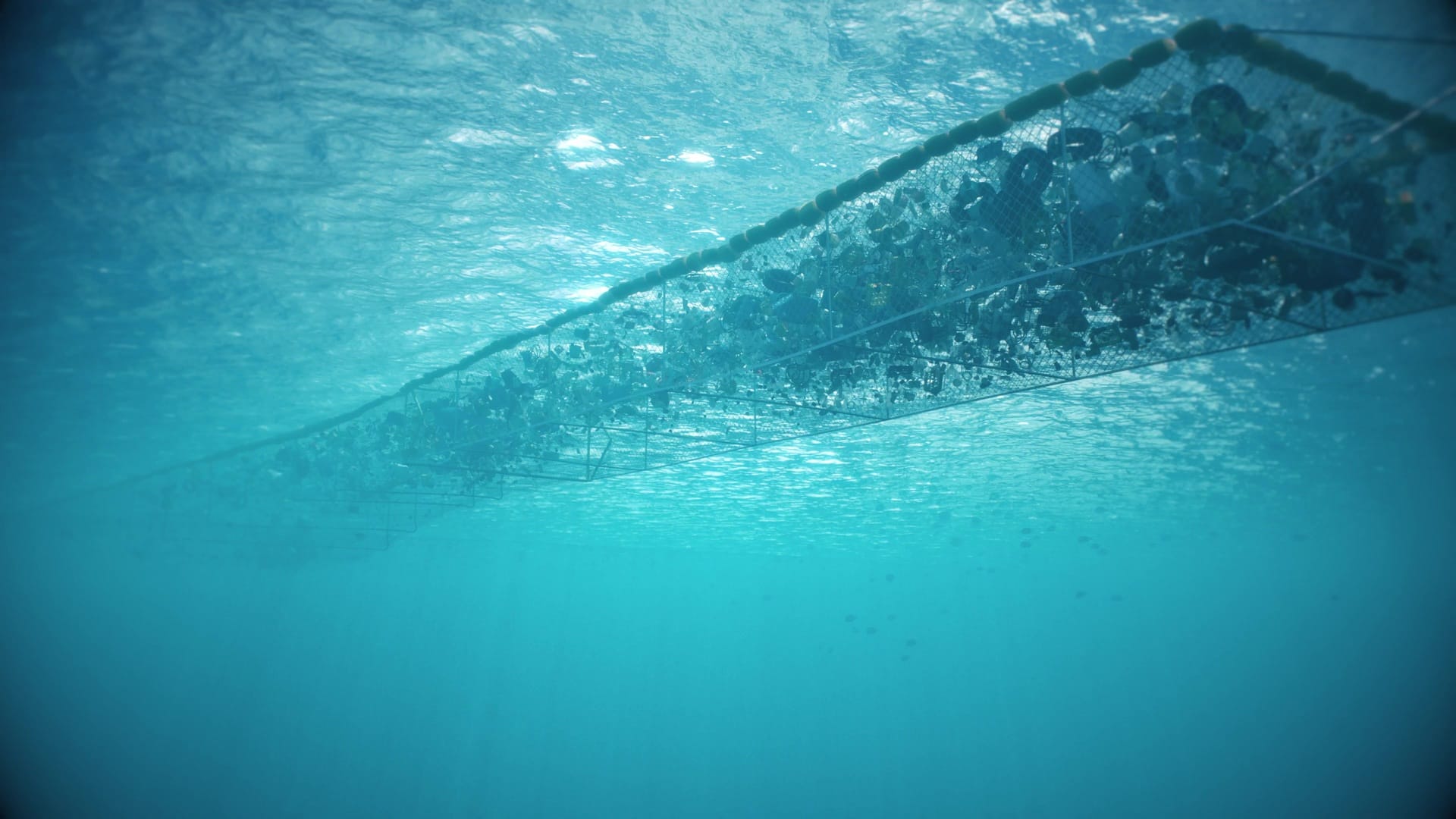 Founded by Boyan Slat in 2013, The Ocean Cleanup aims to tackle this vast problem. Boyan's system uses enormous floating booms, towed by supply ships, to corral aquatic debris into floating nets. This aquatic trash is then brought on deck for sorting and then sent ashore for recycling.
Visualization has always been a key part of The Ocean Cleanup's research, development, and marketing. We spoke to Oliver Kentner, a 3D artist, about the process of simulating and demonstrating this massive project with the help of V-Ray for 3ds Max, Phoenix for 3ds Max, and tyFlow.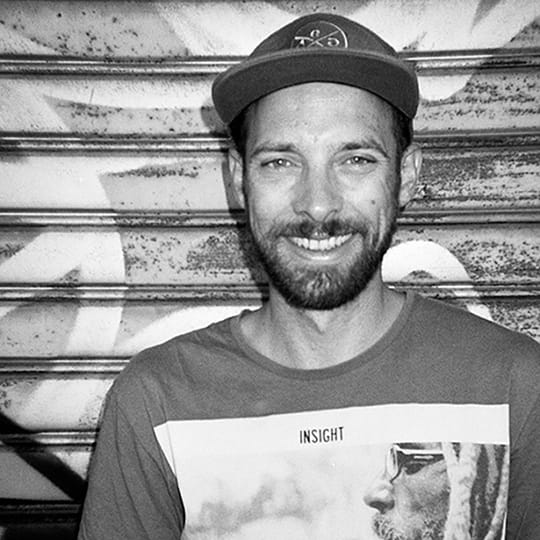 About Oliver Kentner
3D artist and skating enthusiast Oliver Kentner discovered 3D rendering while studying packaging engineering at university. After 15 years and a long autodidactic journey on how to survive as a self-employed 3D artist, Oliver has created stunning images and animations for companies including Zeiss, Red Bull, and many other well-known clients.
How did you get involved with The Ocean Cleanup?
Oliver Kentner: A few years ago, I did a job for Volvo Ocean Race, which was also the first time I used Chaos Phoenix for a paid job. The Ocean Cleanup team liked it and got in touch and introduced me to their project. They asked if I could help them visualize what they do on the oceans. So this was a unique challenge as it needed a lot of interaction between the ocean fluid and other objects such as vessels, booms, and nets, and — most importantly — the trash itself.
I honestly had no idea how to achieve all of that!
I sat down and took the time to research how to use Phoenix and tyFlow to make it all interact together. It was also my first attempt at using tyFlow, so it was pretty messy, but I got it to work eventually. The trickiest part was getting the floating yellow barriers to interact with the waves and all the trash correctly.
"It was one of those rare cases where, as a 3D artist, you feel you can make the world a better place.

Oliver Kentner, Short Film Creator
Although it was intended to be an internal research-and-design project, The Ocean Cleanup team was super impressed with the short film I created. They encouraged me to release it as a fan art project. That was the starting point of working together in this cool relationship. And, for me, it was one of those rare cases where, as a 3D artist, you feel you can make the world a better place.
What happened next?
OK: The Ocean Cleanup continued refining the project, and towards the end of 2022, they wanted to start a campaign about System 03. The team already had drone footage of recent tests and the ship in operation, but they came back to me because they wanted some nice clean CGI animations of the project in operation to explain the new system from the best angles possible. And I was like, another research-and-design project!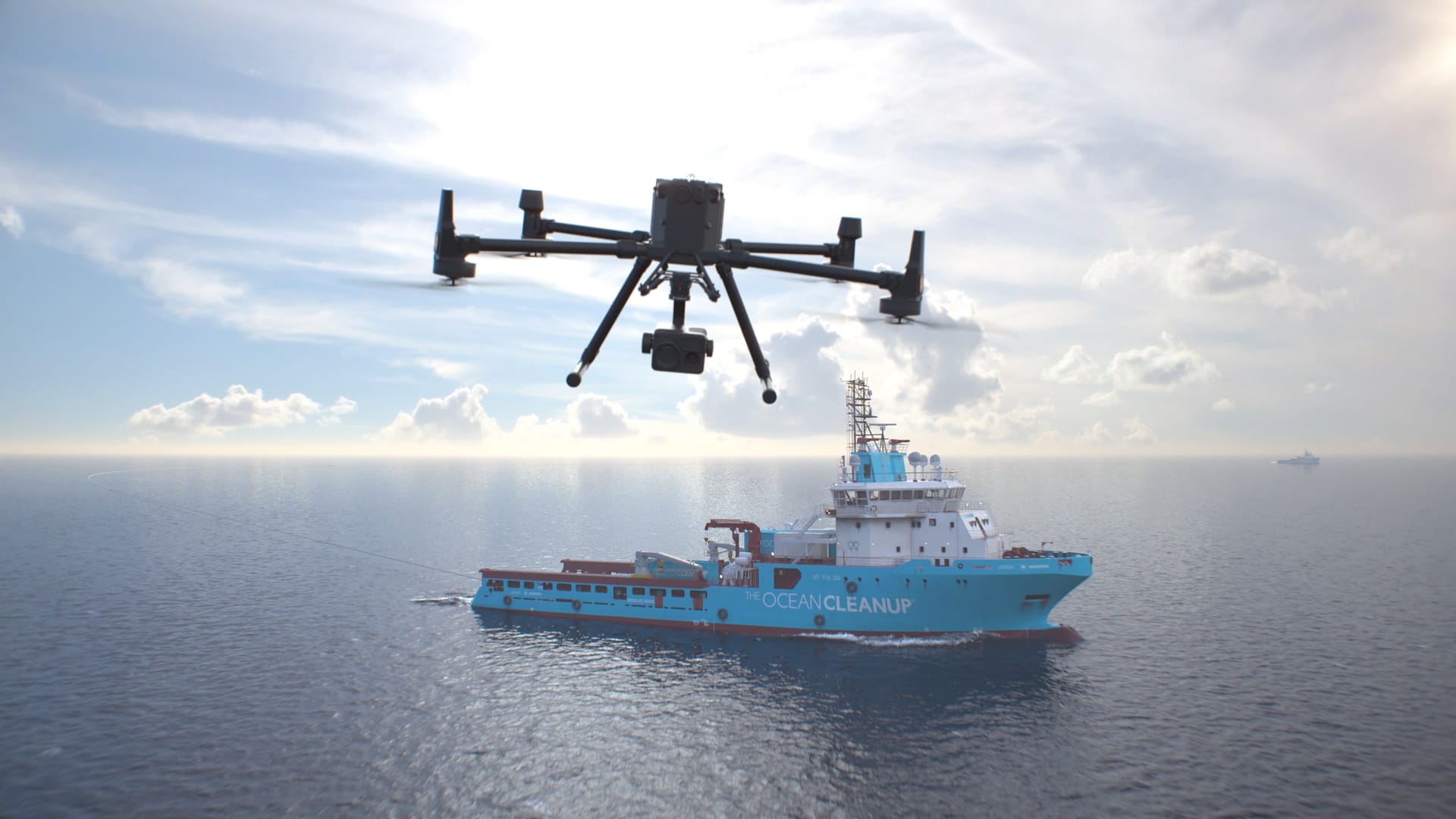 How have Chaos products helped with these projects?
OK: It definitely couldn't work without Phoenix, and it's a big advantage that both V-Ray and Phoenix are made by the same company. There are a lot of little things interacting between the two when it comes to fluid and especially ocean stuff. Things like the horizon, particle shaders for foam and splash, generating the ocean for rendering, correct motion blur…the list goes on.
I would not like to imagine how it would be if you made the fluid in a separate piece of software and then brought it all back together in V-Ray!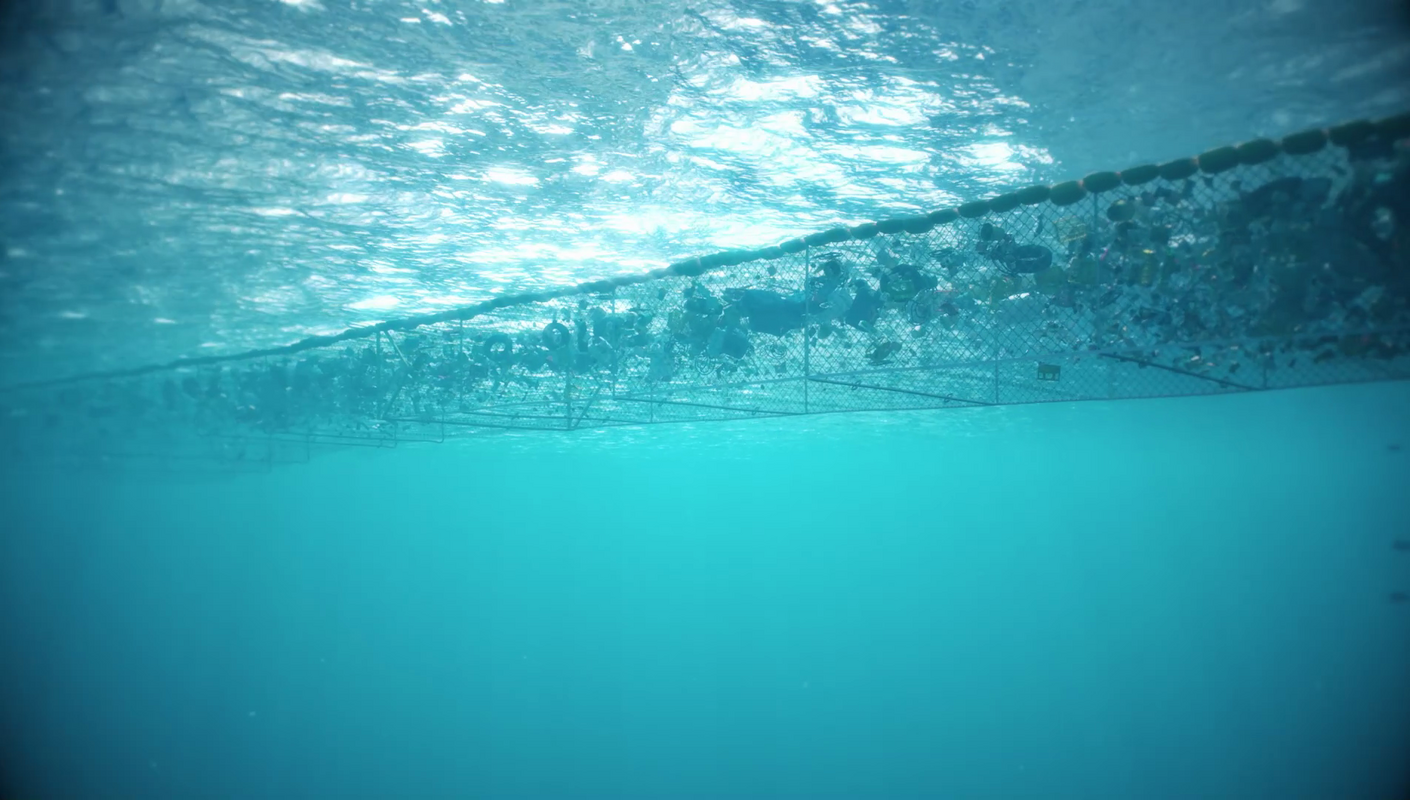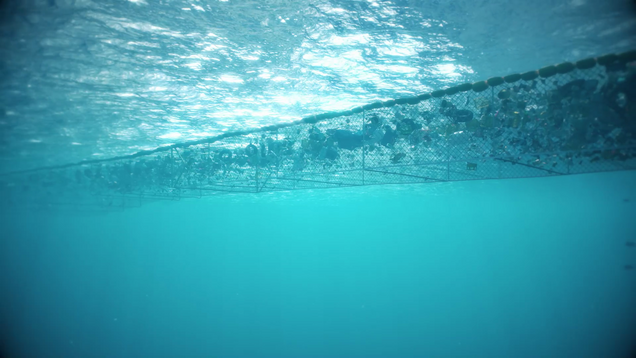 In most cases, V-Ray doesn't give me any issues when I hit the render button, and this is so important in production. The Ocean Cleanup jobs are not all that complicated from an indirect illumination point of view like an interior would be, but foam and bubbles, endless oceans, and the huge System 03 vessel are still quite challenging for the render engine.
Could you tell us about your experiences with tyFlow?
OK: On the second movie, I underestimated working on the big bag of trash that spills out onto the deck. There were so many different elements interacting: the cloth of the net and the rigid trash inside. I filled up the net like a sock, and it was interacting correctly, pushing the sides out and then emptying, and the cloth was going back down, which was super cool.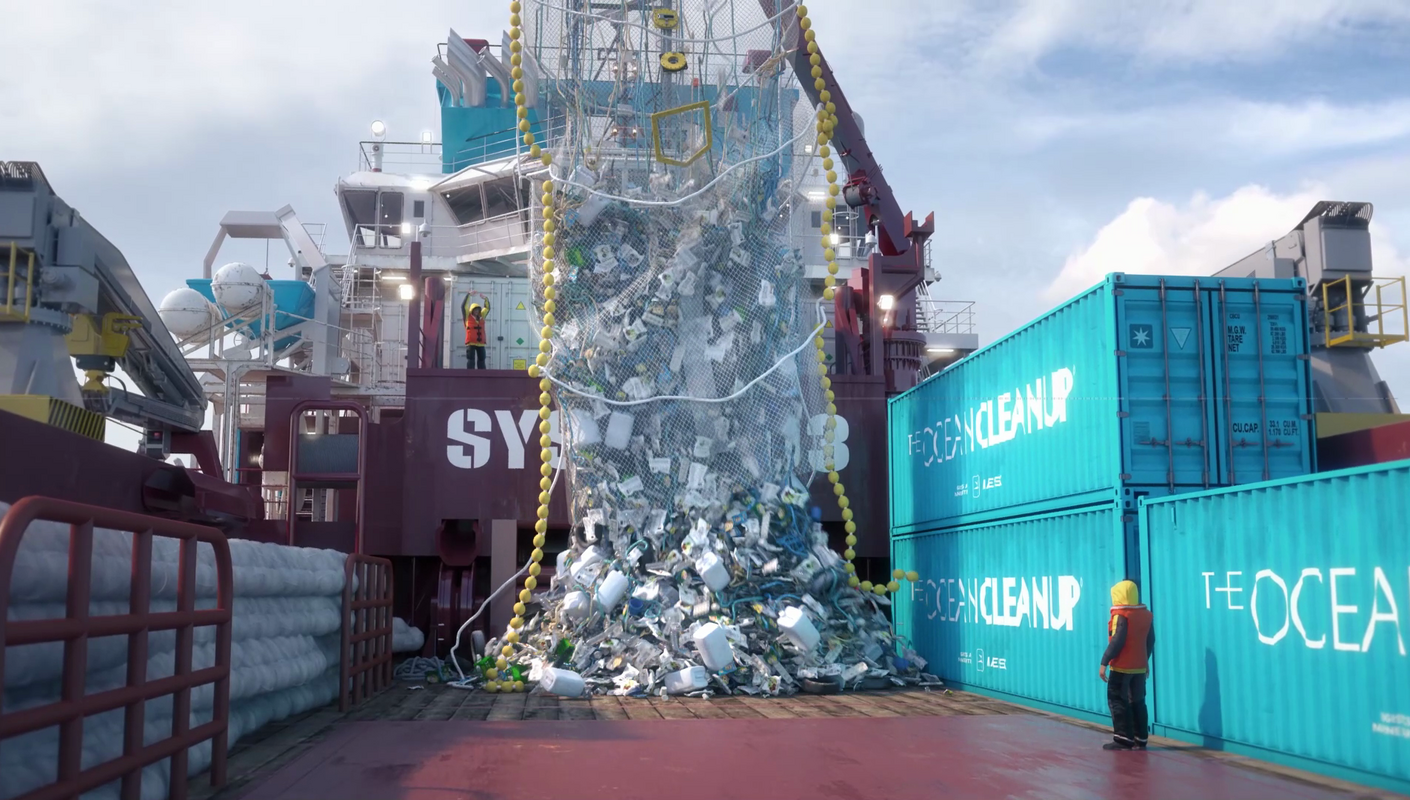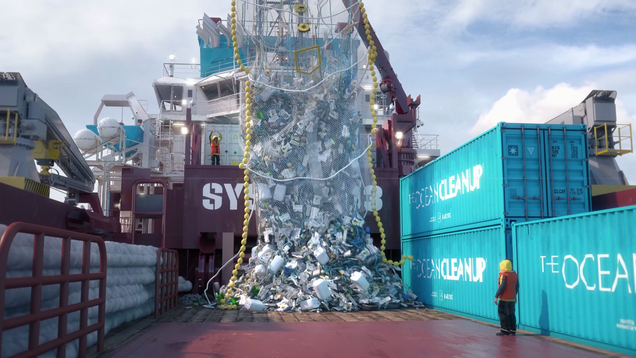 When I look back now, it's easy to ask myself, why did it take you so long? I guess in the end, I just love those challenges and the experience of learning how to solve them. I think this attitude comes from skateboarding: there's a bit of pain, but in the end, it's always worth it!
Again, V-Ray worked seamlessly with tyFlow. Hitting the render button was the least of my problems, which is a good argument for V-Ray!
What was it like to see the final project?
OK: It's always amazing. I like to compare what I create with how it looks in reality later on, and it makes you proud if you got it right. And having worked with these vessels, I've developed an addiction: every time I see a ship on TV, I look closely at the wake and the foam, and I try to save it in my brain for next time!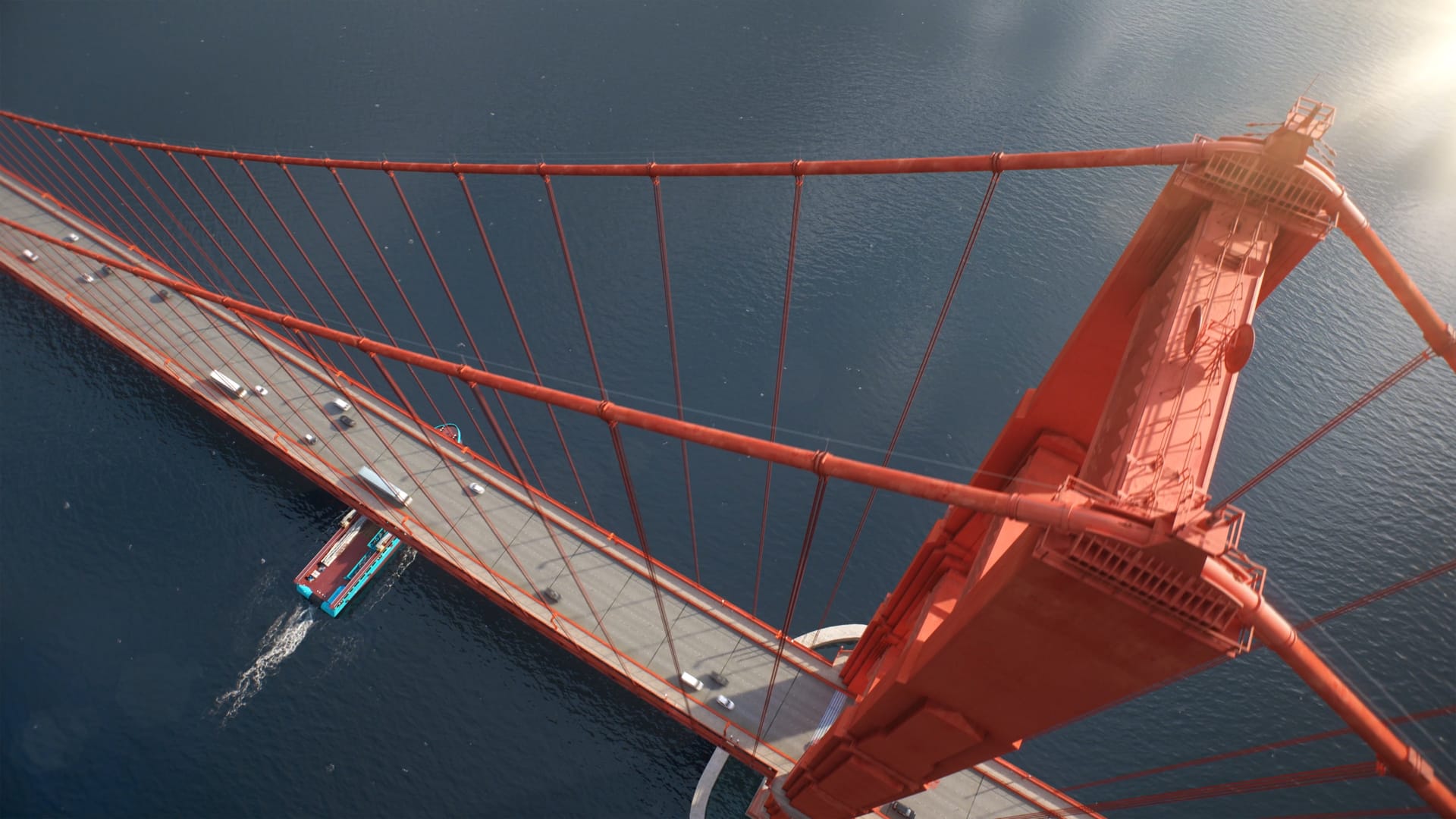 What's next for you?
OK: The Ocean Cleanup invited me back to work on interesting new projects with them, so that's great, and I'm super thankful for the way this has developed. Legendary CG artist Briktop, from Portugal, invited me to work with him on some Phoenix water simulation for one of his clients.
It seems like I'm becoming a specialist in ocean visualizations! It fits well with my machinery and industrial design background. I've also got another client from the UK that does special offshore engineering. I love that industry; all those unique machines they send down to weld underwater pipelines. It's artgineering, and it's what I love doing!
Make the world a cleaner place.
Try V-Ray and Chaos Phoenix free for 30 days.