Your invitation to an out-of-this-world getaway: fire up your 3D software, add rocket fuel to your imagination, and take us to your dream space vacation spot.

What would you do if you had a few weeks to spend in outer space? Would you bounce around lunar craters? Or befriend tiny inhabitants that fit in the palm of your hand? Maybe you'd end up extending your stay to enforce policies on space mining, or draft the plan for a new community and its resettlement from Earth?
The theme of this year's challenge is Space Vacation: Exploring the Galaxy. Your mission is to show us around your vacation spot, and familiarize us with its surroundings. Where will it be located? How will we get around? What fun activities will you have planned for us?
You have until November 23, 2021, to prepare and submit your render to the Chaos Spacelab.
Winner and runner-up prizes include V-Ray, Corona and Enscape licenses, Chaos Cloud credits, a featured case study, reviews from the jury, and much more! We're also getting ready to reveal our very special mystery prize that will power up your workflow - stay tuned for that. And guess what? This year, you have a greater chance for glory, as we've added new award categories: Best Composition, Best Lighting, and Most Creative Approach. Also, up to two students will rightfully receive a Special Jury Shout-Out.

Buckle your seatbelts, it's time for lift off! Chaos crew members will be available during your space flight and throughout your entire vacation.
Here is some inspiration from past winners: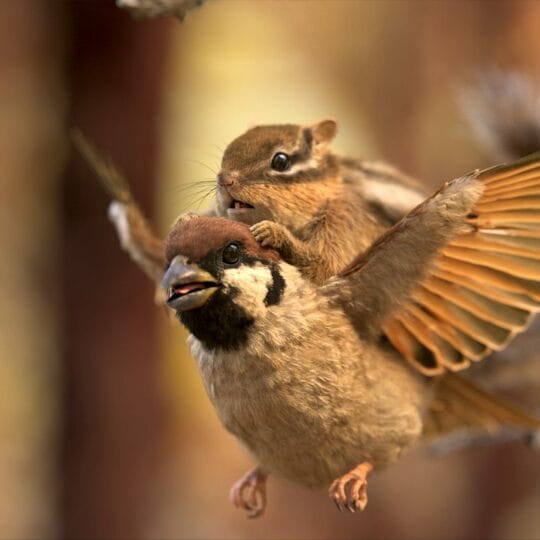 "While watching various videos to create a personal portfolio, I realized many were large-scale, grandiose projects. Instead of going down this route, I wanted to express a small story in nature, so I chose chipmunk and sparrow."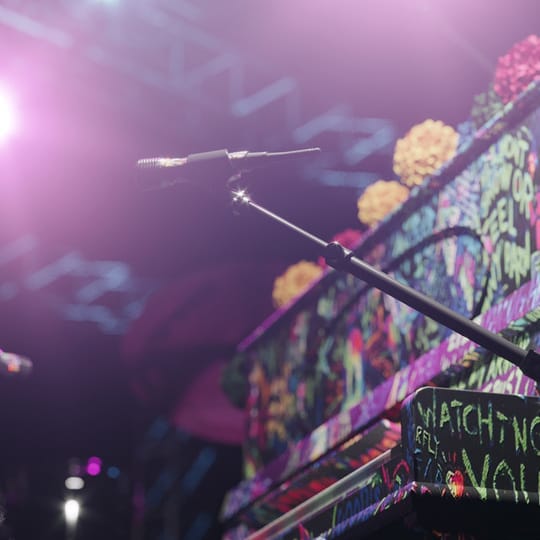 "I created this project full of love and passion far from my anxiety and depression—a virtual colourful world full of dreams. The project is dedicated to all Coldplay fans so they can feel the excitement and passion of an amazing concert."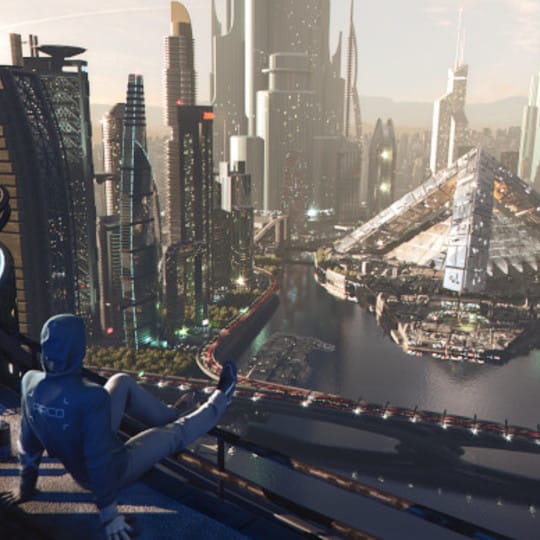 "My winning piece was seen by multiple VFX supervisors, including one from ILM who invited me to have a chat about the possibility of joining them."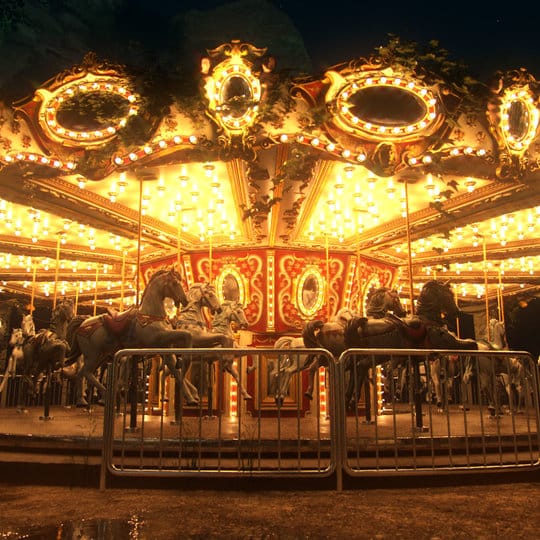 "I learned so much about how much work I can do through entering this challenge, and I plan to enter more to increase my momentum. In addition, you can get feedback from people, learn a lot from other people's works and get the motivation to develop further. And I think it's good to gain recognition and feel proud if you win."
Ready for take-off?
Show us your ideal space vacation by November 23.