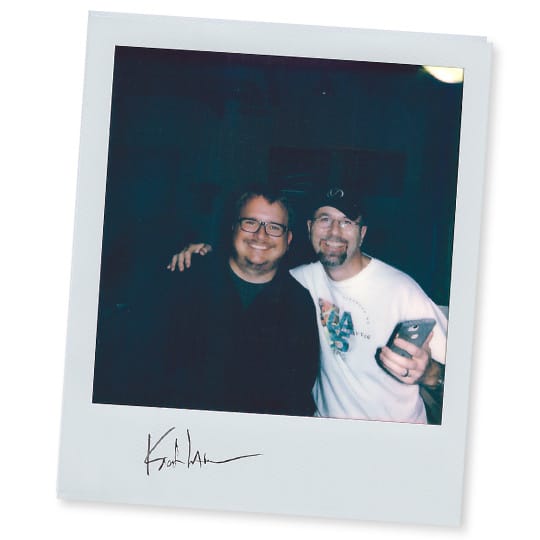 When Kurt Lawson isn't assembling effects for some of Hollywood's biggest movies, he's in backcountry California creating astonishing long-exposure shots of the natural landscape. In this engaging podcast, he tells Chris how teenage experiments in visual effects and Olympus cameras inspired his successful career and awe-inspiring hobby.
Kurt and Chris reminisce about working together at Digital Domain with director Joe Kosinski on a jaw-dropping effects shot for Oblivion, and Kurt talks about his more recent work on 300: Rise of an Empire and The Spy Who Dumped Me. He also discusses the current state of the visual effects industry in Los Angeles and the work which goes into setting up his photography projects.
Listen to find out how certain VFX artists are presented with pineapples, why rocks in Death Valley seem to have a life of their own, and some of the tricks compositors use to make the audience believe CG is real.
Links: