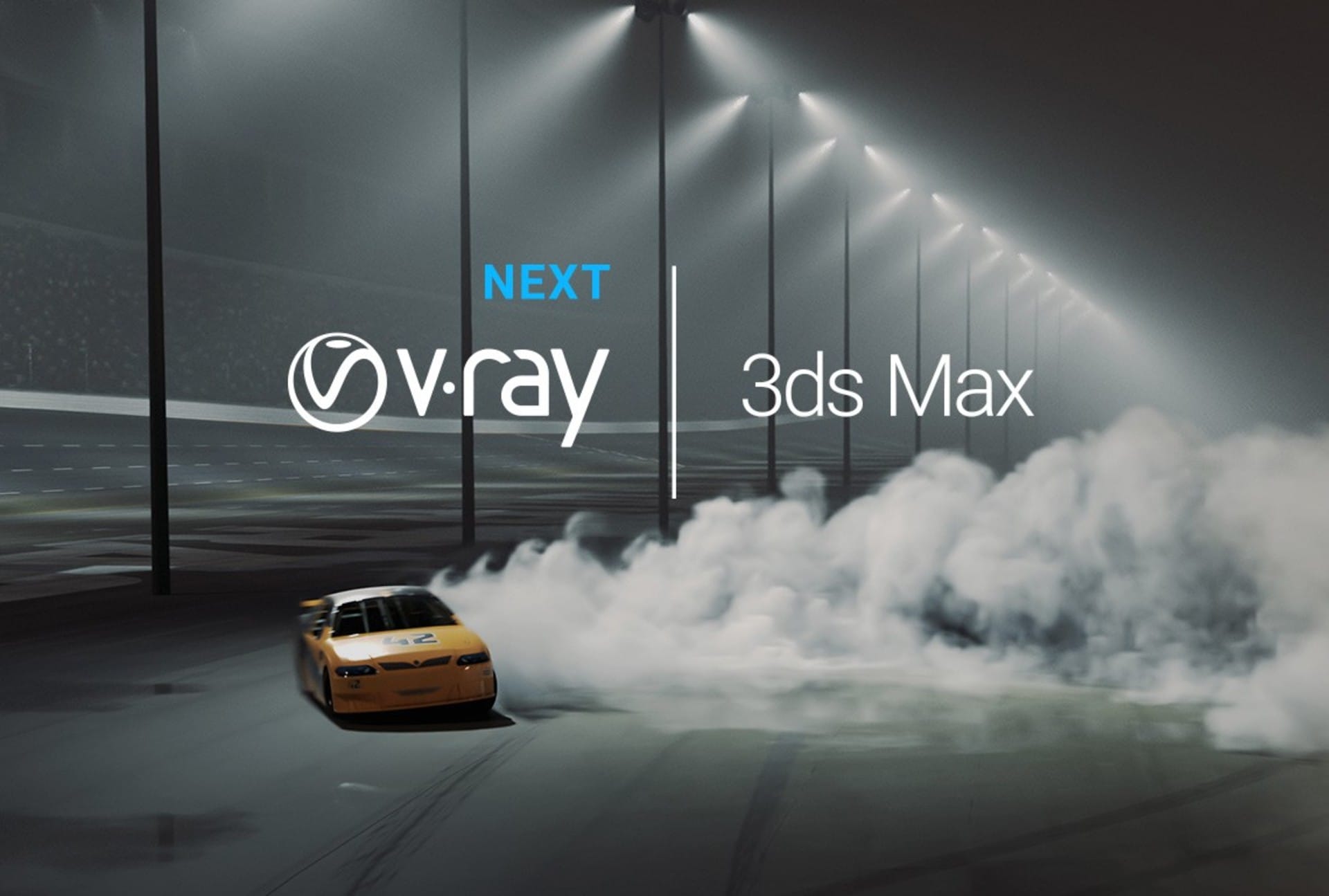 V-Ray Next for 3ds Max has launched.
Thanks to its smart new tech, your workflow will be smoother and faster. Features such as the new lighting analysis tools and AI denoiser make it easy to create incredible content. And the adaptive dome light and improved GPU rendering make this the fastest version of V-Ray yet.
Want to know how to make the most of V-Ray Next? Join our free webinar on June 12 to learn about its new features, including:
Adaptive Dome Light
Image-based environment lighting is now 2x faster on average and up to 7x faster in some scenes.
Point & shoot camera
The newly redesigned V-Ray Physical Camera can set exposure and white balance automatically.
2x faster GPU rendering
V-Ray GPU is ready for your high-end production scenes with a new rendering architecture that's twice as fast.
Try V-Ray Next for 3ds Max free for 30 days — even if you've tried it before!
GPU-accelerated volume rendering
V-Ray GPU now supports blazing fast rendering of volumetric effects like smoke, fire and fog.
Interactive AI Denoiser
Remove noise instantly using the new NVIDIA AI-accelerated denoiser.
Lighting Analysis tools
Accurately measure light levels and render false color heat maps or light value overlays.