We speak to professor Cornelius Malerczyk of Technische Hochschule Mittelhessen about mathematics, V-Ray, and intensive summer camps in CGI
While most universities teach 3D visualization as an extension of an arts or media faculty, Technische Hochschule Mittelhessen (THM) has approached it a little differently. As one of Germany's largest technical universities, THM's graduates typically leave with degrees in business management, civil engineering, and biomedicine.
However, THM has branched out into 3D visualization from its computer sciences lab. It makes sense: a technical perspective on the algorithms and principles used by 3D software can be as useful as a background in photography or animation.
Cornelius Malerczyk, the professor and director of the computer graphics laboratory, told us more about the courses at this prestigious university. He also discusses the institution's book, Rendering with Maya and V-Ray, which is currently available in Germany, with an English translation coming soon.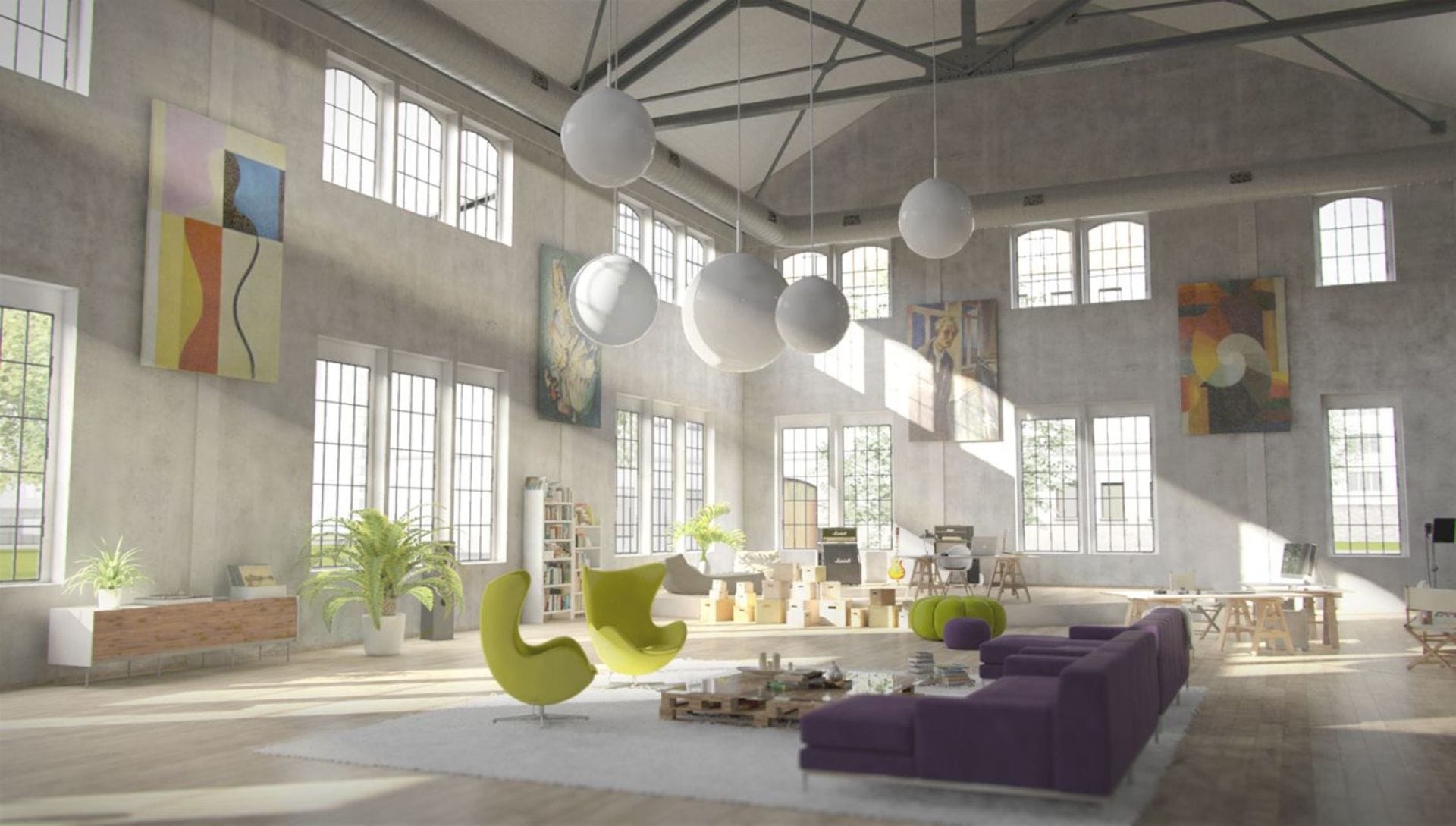 What's your background?
Unusually, I came to 3D computer graphics as a mathematician, and I received my Diploma in Mathematics from THM - University of Applied Sciences in Germany. I've worked as a scientific researcher at the ZGDV in Darmstadt, and the Fraunhofer Institute for Computer Graphics Research (IGD). In 2010, I received my Ph.D. from the University of Rostock in Germany for my dissertation, "Intuitive Interaction Using Video-based Gesture Recognition," and I started my professorship at THM. Since then, I've been a full professor and director of the Computer Graphics Laboratory at THM.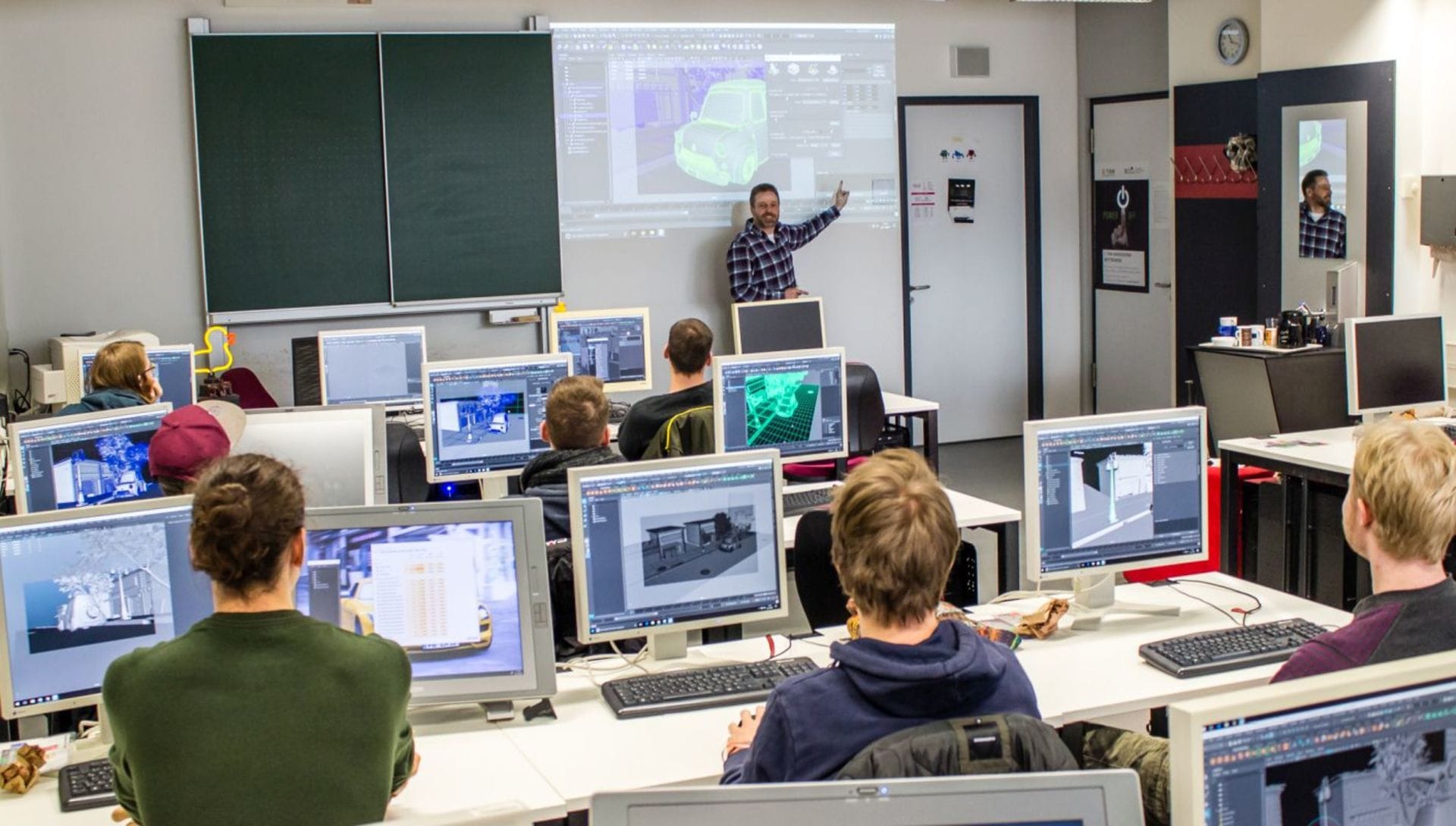 What do your courses cover?
During the Bachelor's program, we focus on the main topics of 3D, such as modelling and UVs, animation, shading, lighting and rendering, and special effects.
We also offer E.media, a summer school. This concentrates on high dynamic range imaging and image based lighting, and offers students their first chance to use V-Ray as a renderer. Over two weeks of lectures, practical laboratory work and excursions, we cover the theory and practice of all aspects of HDR rendering including story boarding, photography, creation of HDR images and image based lighting. We use V-Ray for shading, lighting and rendering as it allows even new students a chance to quickly and easily produce photorealistic results.
Our master's courses focus on rendering with V-Ray. We offer daily project work alongside teaching, and we've found that V-Ray works well for both. We find it's easy to teach and learn because of its physically-based lighting, location and time based Sun&Sky, and camera settings such as ISO values, aperture, and shutter times.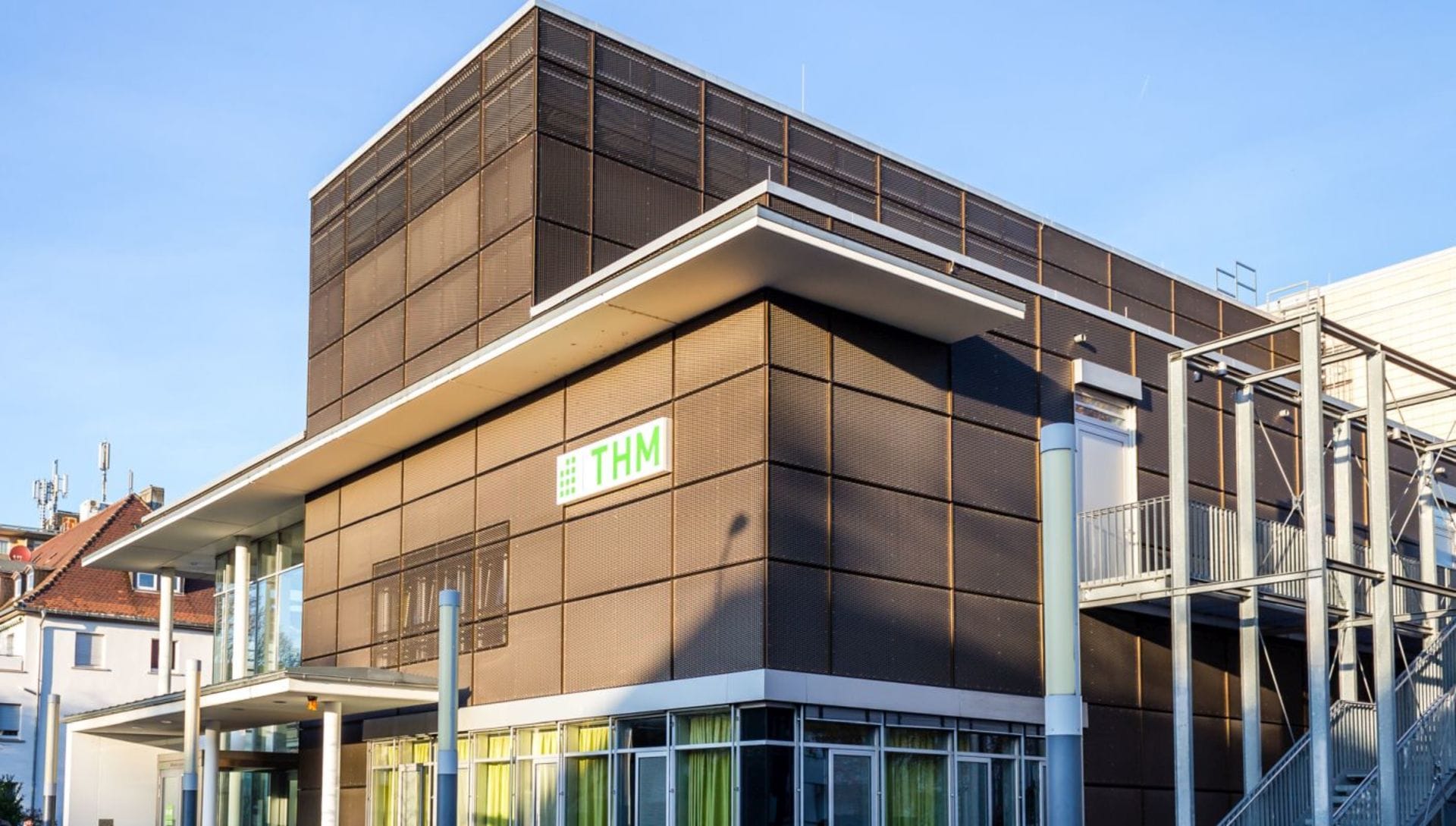 THM is traditionally a technical university. How do you teach the more artistic side of rendering?
We think that an artistic view on 3D renderings is very important for anyone in the industry. Therefore, lectures such as Media Design, Photography, Interactive Video, and Digital Audio and Video Production are part of the curricula, either as compulsory courses or as elective subjects.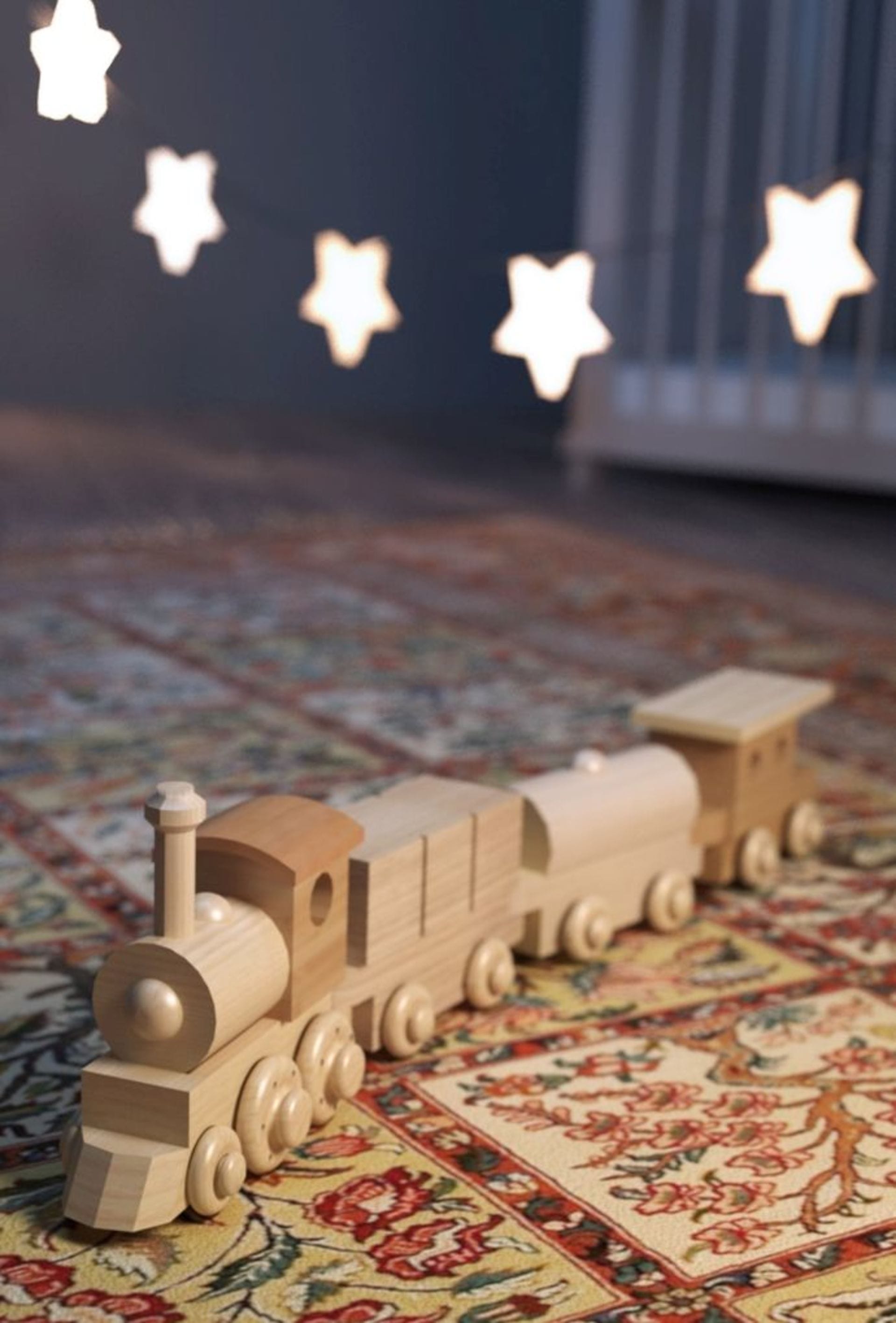 What kind of jobs have students gone on to work in?
An academic education in computer science, such as B.Sc. or M.Sc. in media informatics, opens the doors to jobs in many different fields. These range from web and mobile programming, to video and filmmaking.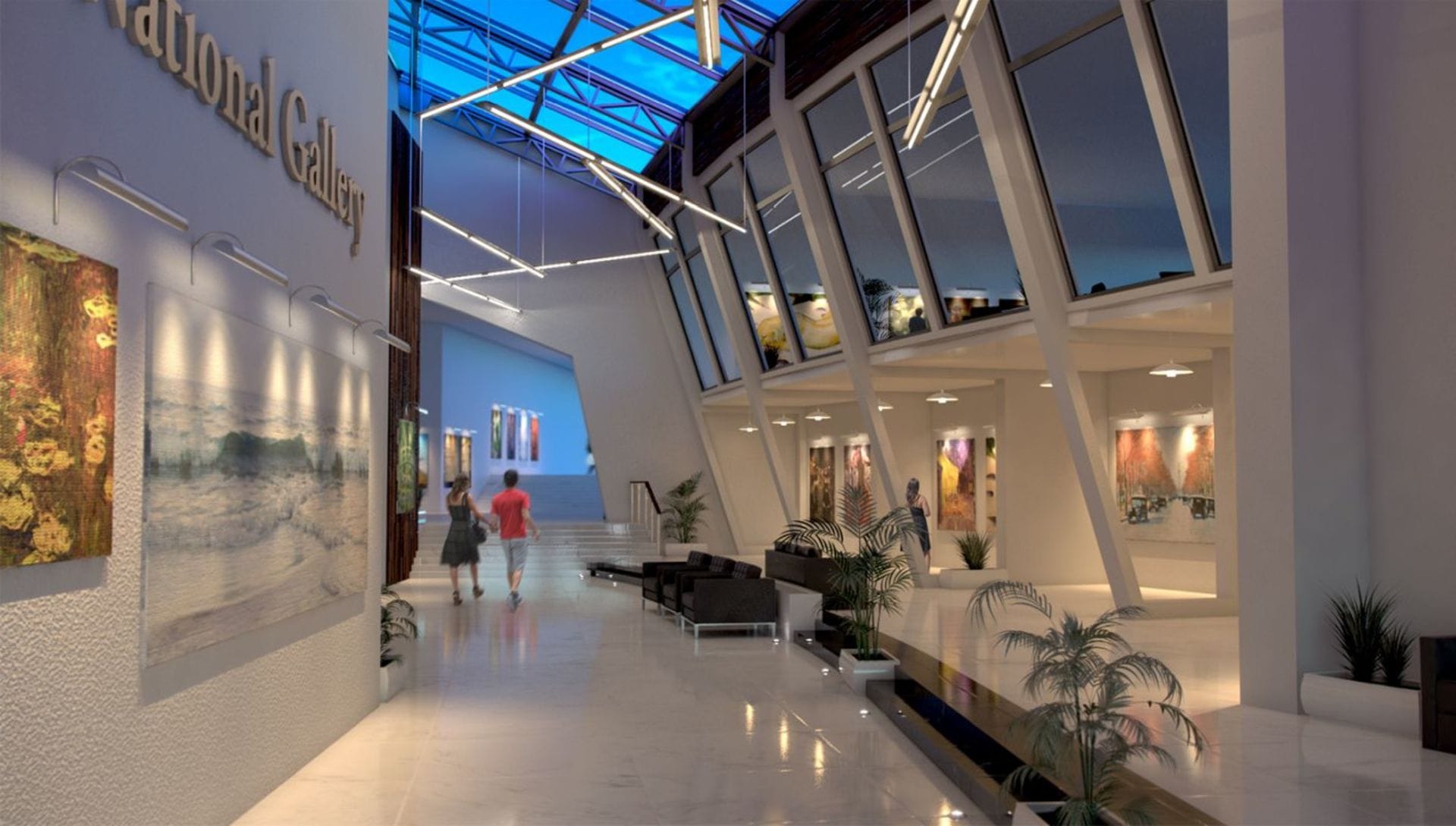 Are there any particularly successful students who stand out?
I refer to Markus Kranzler as our 3D figurehead! Markus showed his love for 3D computer graphics during his studies of mathematics at THM, and he wrote his diploma thesis about spherical harmonics. After his time at THM, Markus went on to study at the Filmakademie Baden-Württemberg. As a technical director he's worked at Trixter in Munich, and MPC in London. He now works at Pixar Animation Studios in Emeryville, California.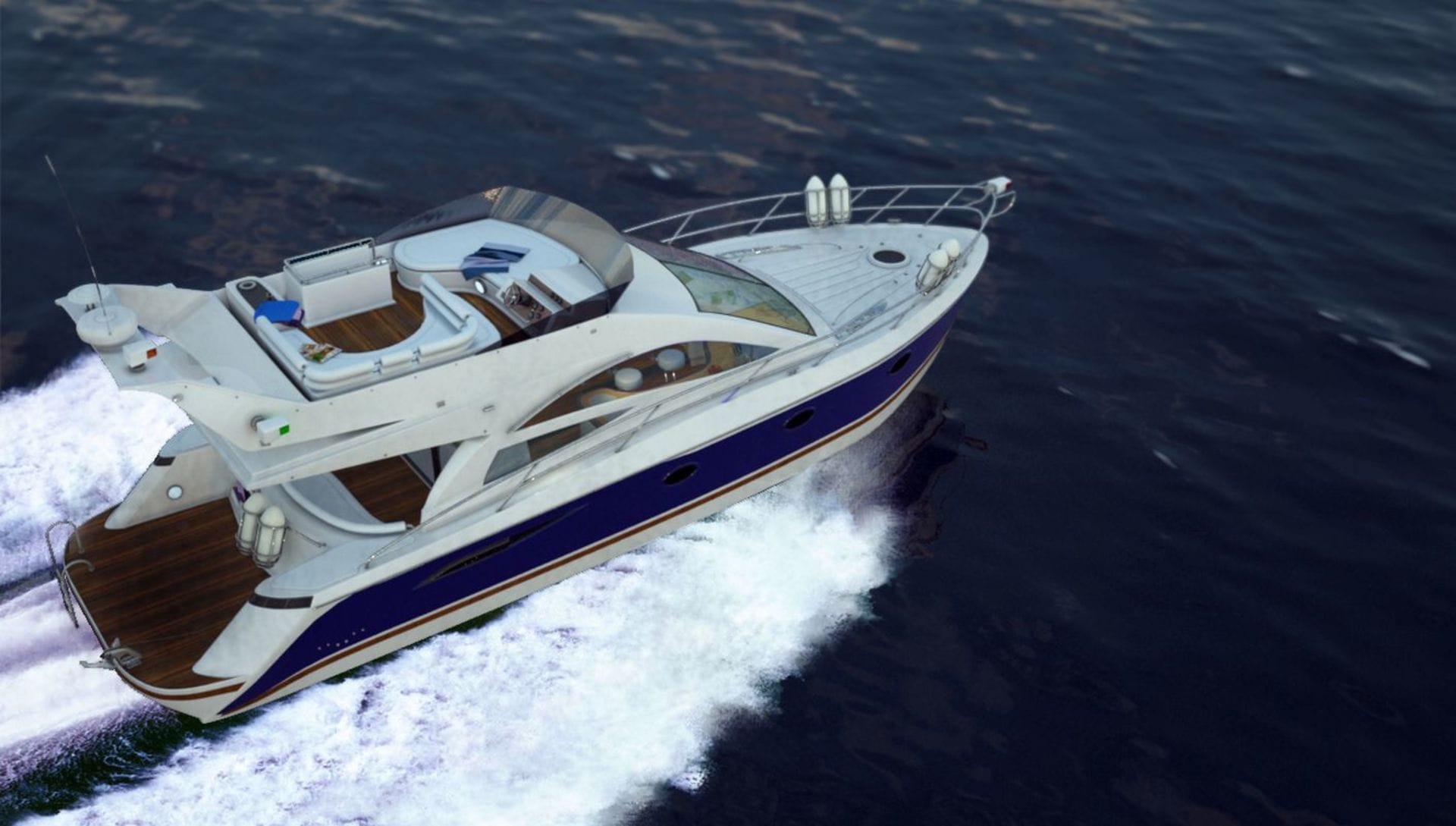 What made you choose to cover Maya and V-Ray rather than other software?
The decision to use Maya, and not 3D Studio Max or Blender, Sketchup or Cinema 4D, was taken nearly by chance years ago. For more than four years we've used V-Ray for rendering purposes because it's such a powerful tool. Even when used for educational purposes, we know that students have experience of a production-proven piece of software which is a defacto industry standard.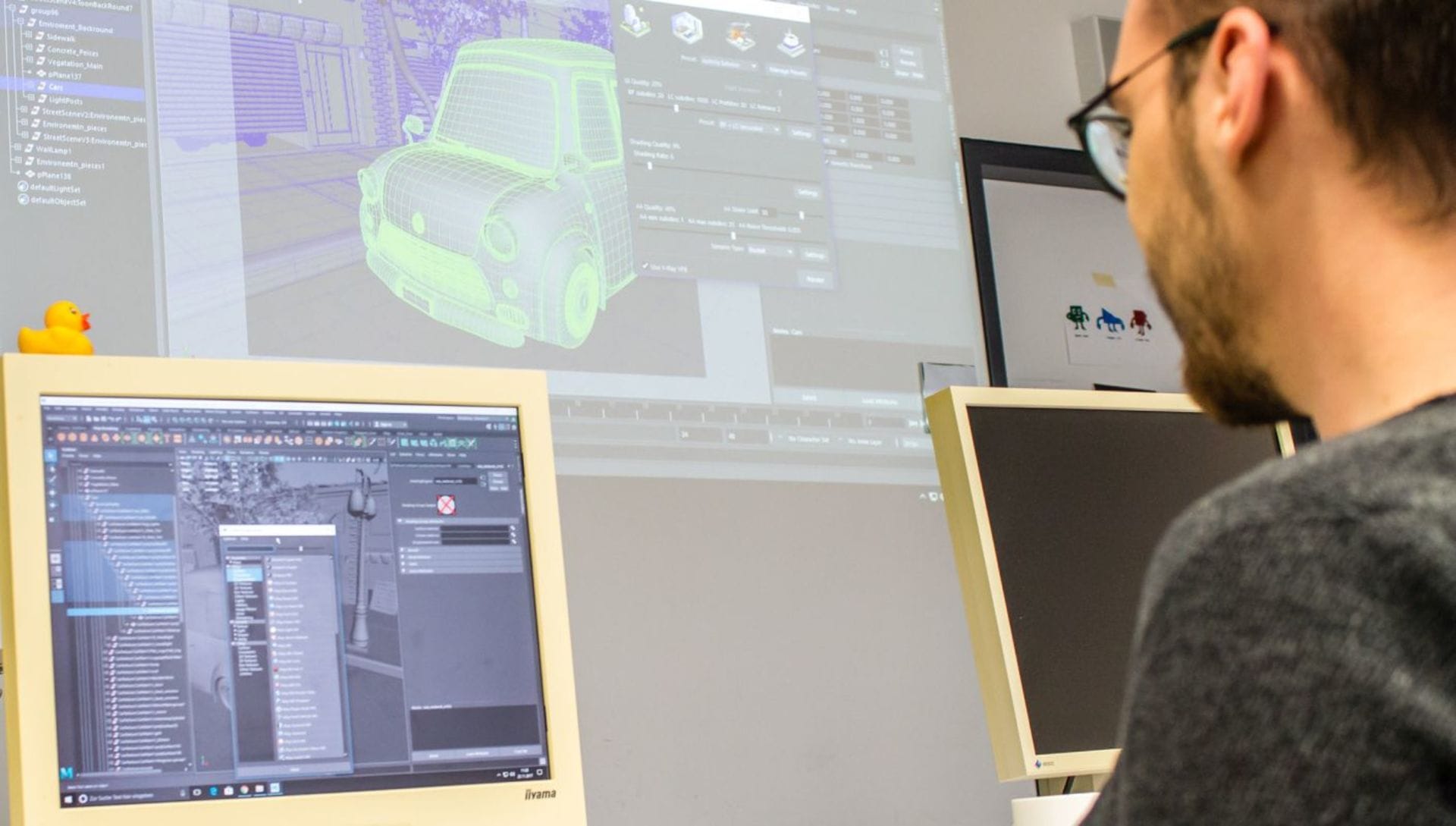 Why did you write the book?

The academic view on rendering is a little bit different to industrial or production point of view, which always tries to get the best quality at lowest render times. Students at a university should not only learn how to use software, they should understand the principles behind it.

Until now there was no book about Maya and V-Ray that we could use as educational literature — instead they focus on V-Ray and 3ds Max. In the last couple of semesters, a lot of teaching material about V-Ray and Maya has been created at our laboratory (www.gdvlab.de) such as slides, short tutorials and project documentation. We decided to put this hotchpotch of ideas together as a single book - "Rendering with Maya and V-Ray."