Silkroad Digital Vision, the 3D rendering experts, talks to Renderbus about its pipeline, challenges and thoughts on the future of real-time rendering.
RenderBus (also known as Fox Renderfarm) is well known throughout Asia for its cloud rendering services — currently used by around 85% of film production companies in China. In fact, the top three Chinese films to date have all used RenderBus/Fox Renderfarm rendering solutions.
An official partner of Chaos Group in China, RenderBus/Fox Renderfarm operates an officially authorized V-Ray render farm. The company is committed to providing reliable and powerful cloud-computing services for the cultural and creative industries, to improve production efficiency and quality across the whole industry.
Users of RenderBus/Fox Renderfarm's services include Academy Award winners, high-profile animation and film production companies, VFX studios, architectural visualization studios, games companies, advertising agencies, plus many more. Silkroad Digital Vision is just one of RenderBus/Fox Renderfarm's strategic partners — and also one of the companies that currently boasts the most V-Ray users in China.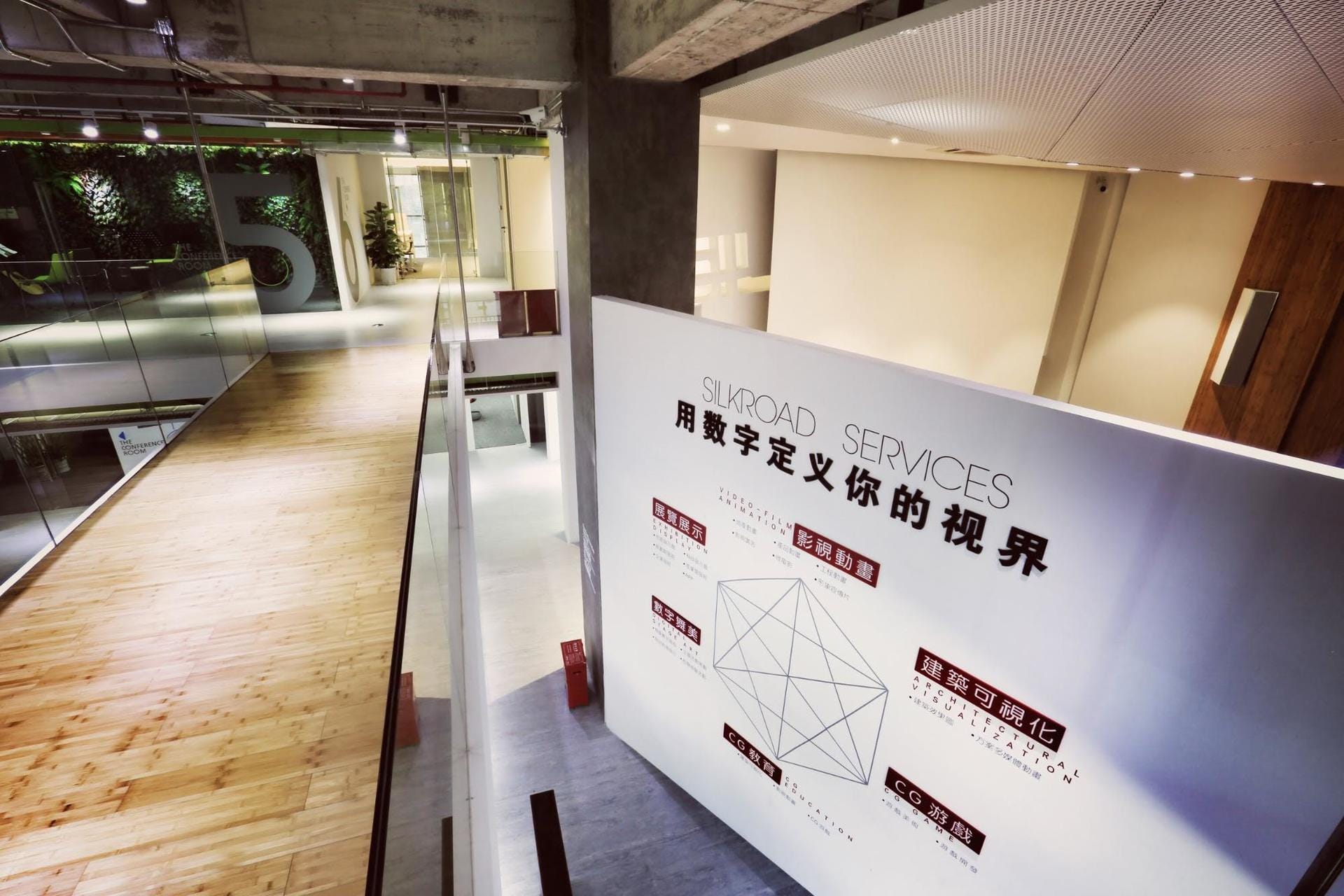 Headquartered in Shenzhen, Silkroad Digital Vision has branches around the world. The company has been focused on CG rendering since 2000, including renders for architecture, design, exhibition halls, advertising, animation, games, film and television, cultural and sports entertainment, and so much more. They specialize in providing comprehensive services for customers covering still frames, CG animations and VFX for exhibitions and performances. The business is divided into three major sections: Digital Marketing, Exhibition Display and Design Visualization. Silkroad Digital Vision is always expanding the business into new fields to create visual experiences for customers that go beyond the imagination.
In this interview by Renderbus/Fox Renderfarm, Silkroad Digital Vision's VFX Supervisor, Chen Liankai, reveals why V-Ray is an important part of the company's pipeline and why he's excited about the future of real-time rendering.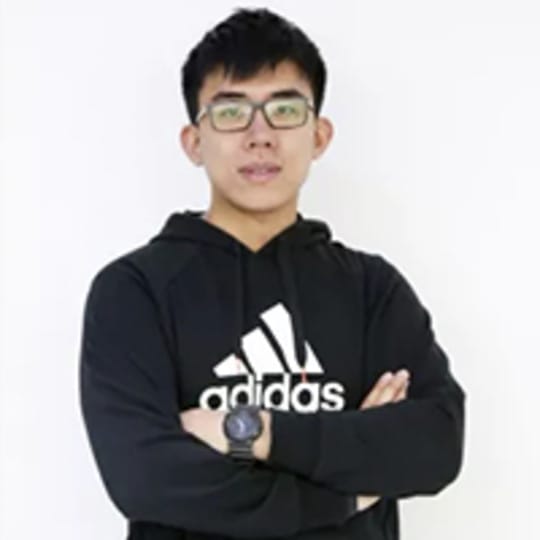 About Chen Liankai:
Chen Liankai is a perfectionist. He's been working in the VFX industry for five years and has, in that time, created animations and architectural visualizations for the Wongtee Plaza building, Zhongzhou Tower, Hanking Center, Bao An Urban Planning Exhibition Center, and many, many more. He currently puts his strong leadership skills to practice at Silkroad Digital Vision, where he leads the production department.
Can you tell us about your CG pipeline?
Chen Liankai: We are mainly using 3ds Max. Our basic pipeline is Modeling > Storyboard > Previz > Production > Rendering.

Is there a project that you're most proud of?
CL: Hanking Center, Shenzhen Bay T7 Tower, Wongtee Plaza and CR City have been relatively great projects for us.

What are the biggest challenges you face?
The biggest challenge is when we're matching and compositing 3D visual effects with uniquely-shaped screens for VFX exhibitions and performances. In practice, we'll create a digital version of an exhibition hall and unfold the screens' UVs to simulate and test the content. This helps us to ensure the VFX and animation performance is dynamic and spatial, and that it provides an immersive visual experience.
Which features in V-Ray do you find the most useful?
CL: V-Ray has a variety of technical setups to help us achieve our desired looks. Plus, it has realistic physically based lighting as well as a rich assets library. It also works well with other software such as Multiscatter, Ployfx, Phoenix and others, which just makes it very convenient and efficient.

Have there been any big changes you've noticed through using different versions of V-Ray?
CL: We noticed that the GPU rendering feature has made tremendous progress in newer versions and we are looking forward to the continued future development.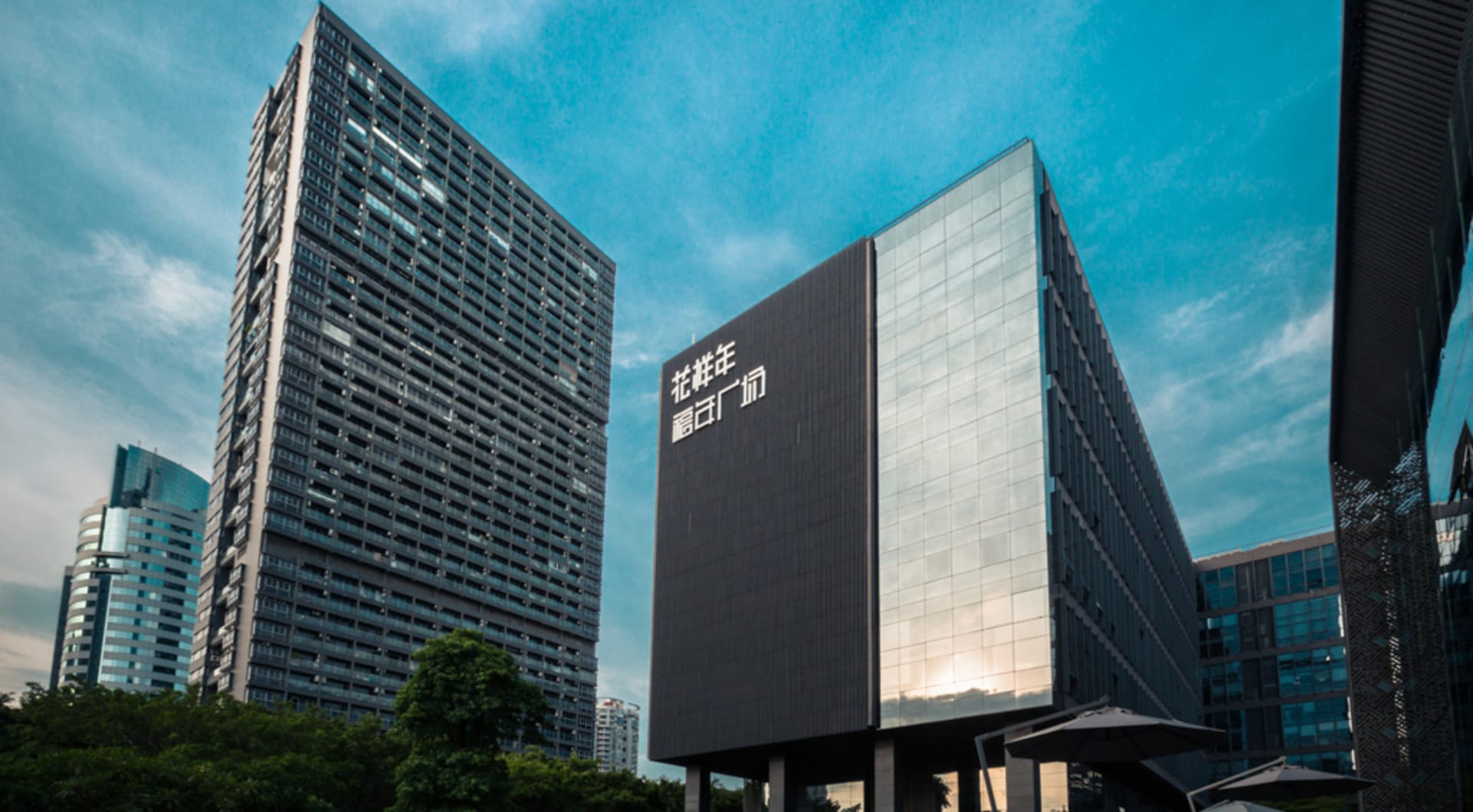 You also teach classes through Silkroad Digital Vision. Which courses are the most popular?
CL: Any training in technical skills, as well as tutorials about the likes of composition rules, are very popular. It's all closely related to our practical work and helps us to clarify the direction of the post-production workflow and improve our efficiency.

What are your thoughts on real-time rendering?
CL: We will gradually migrate to GPU real-time rendering. It's much faster. We'll, therefore, have more time to focus on production and design. It will actually be used in some shots in the CR City project.
What are your plans for future CG production workflow?
CL: I have great expectations for V-Ray Next for 3ds Max. Since Chaos Group and Render Legion are now combined forces, I'm expecting many new features and new functions to come.

What do you think about RenderBus/Fox Renderfarm?
CL: RenderBus/Fox Renderfarm is comprehensive and the 24/7 service team provides timely feedback, helping us to deliver work on time. I'm looking forward to continued cooperation with RenderBus/Fox Renderfarm.