Learn how DMIx has streamlined brand-supplier interaction and is helping fashion designers create stunning photorealistic renders powered by V-Ray AppSDK.
In today's fast-paced fashion industry, access to reliable, efficient technology can make all the difference. DMIx is a platform that aims to revolutionize the industry by providing a digital bridge for brands and suppliers to interact seamlessly throughout the entire garment creation process, leveraging color technology, 3D technology, and product data exchange.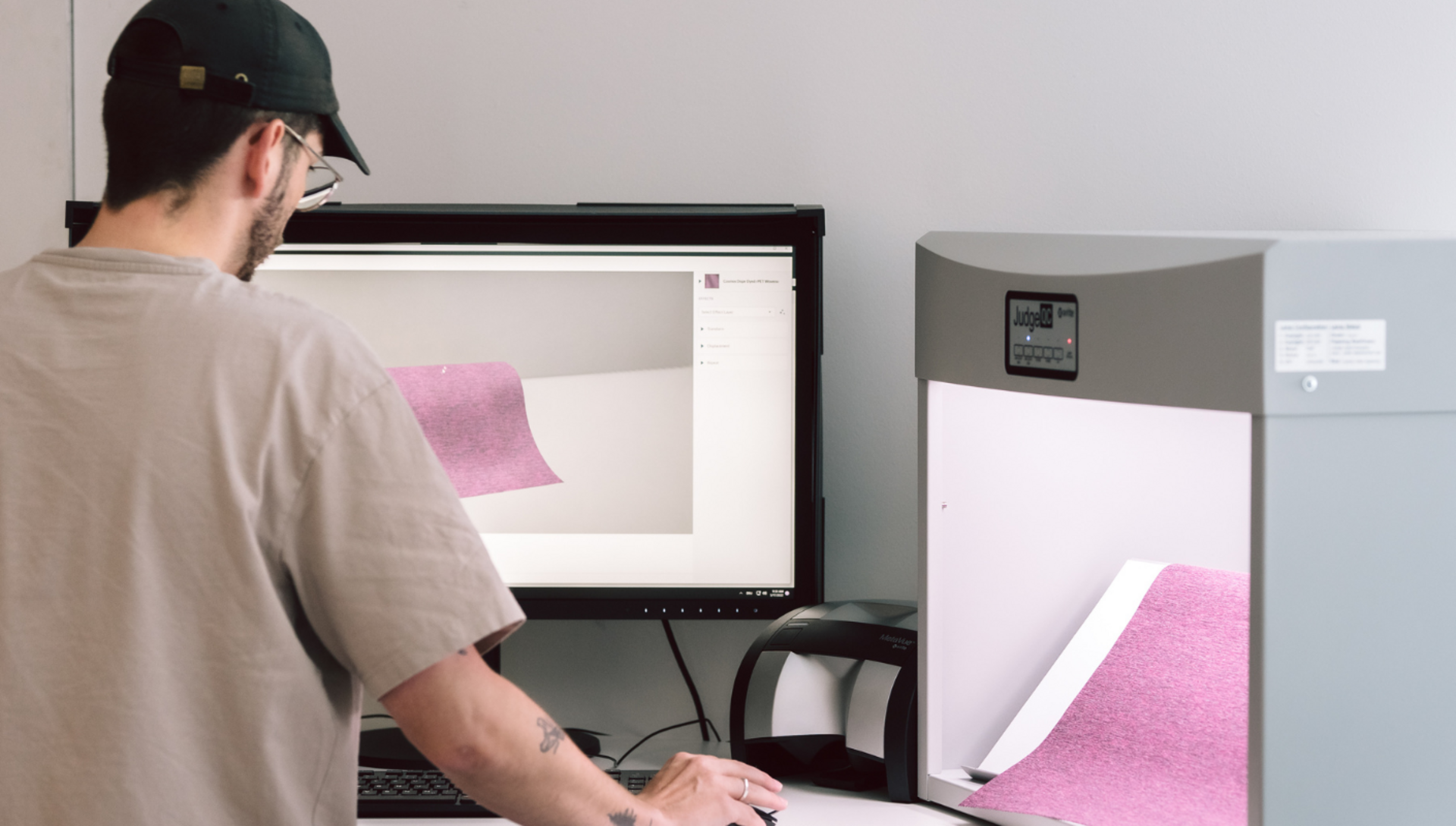 Built on the rendering power of V-Ray and integrated through AppSDK, DMIx is able to deliver photoreal 3D visualizations of fashion pieces that wow even before they hit the store rack.
We had the opportunity to chat with the team behind DMIx and gain insight into the platform's features. Keep reading to explore how DMIx is transforming the fashion industry and delivering photoreal results.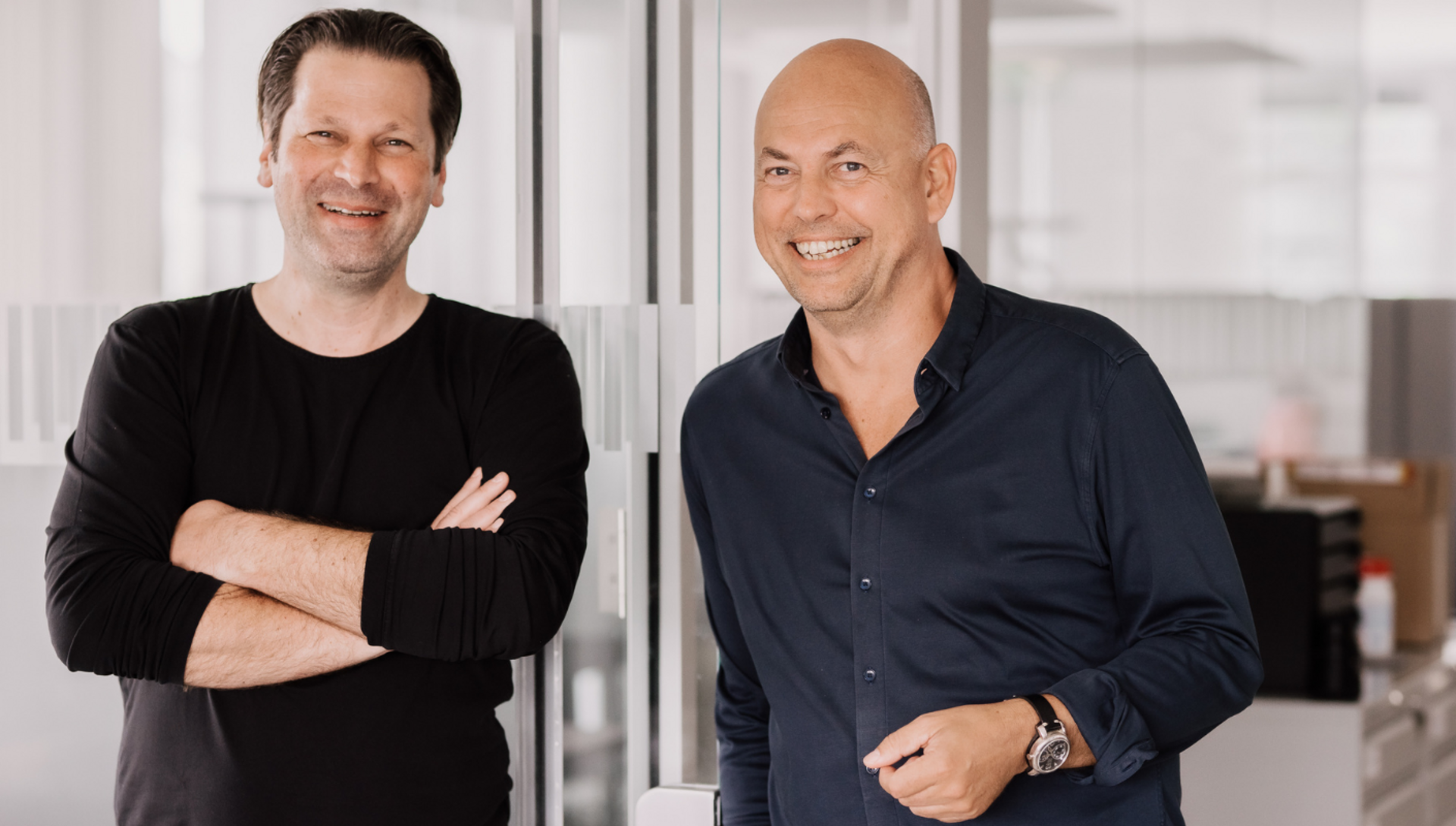 What is DMIx, and what is its purpose?

We have been around since 2015, and we now comprise more than 20 people working in Cologne, Europe, and the US. We work with global brands and suppliers in fashion, textile, leather, and plastic and provide a platform for suppliers and brands to interact in digital and physical product development with each other.
We see a lot of activities today based around a single artist trying to produce a perfect picture. There are a lot of talented people out there who can do that. Still, the problem is to gain momentum in this industry, we need to be able to produce up to 2,000 pictures a month in some cases, or even a week in order to really see an impact on their business model. And this is what we are continuing to build: a platform and workflows that deliver results.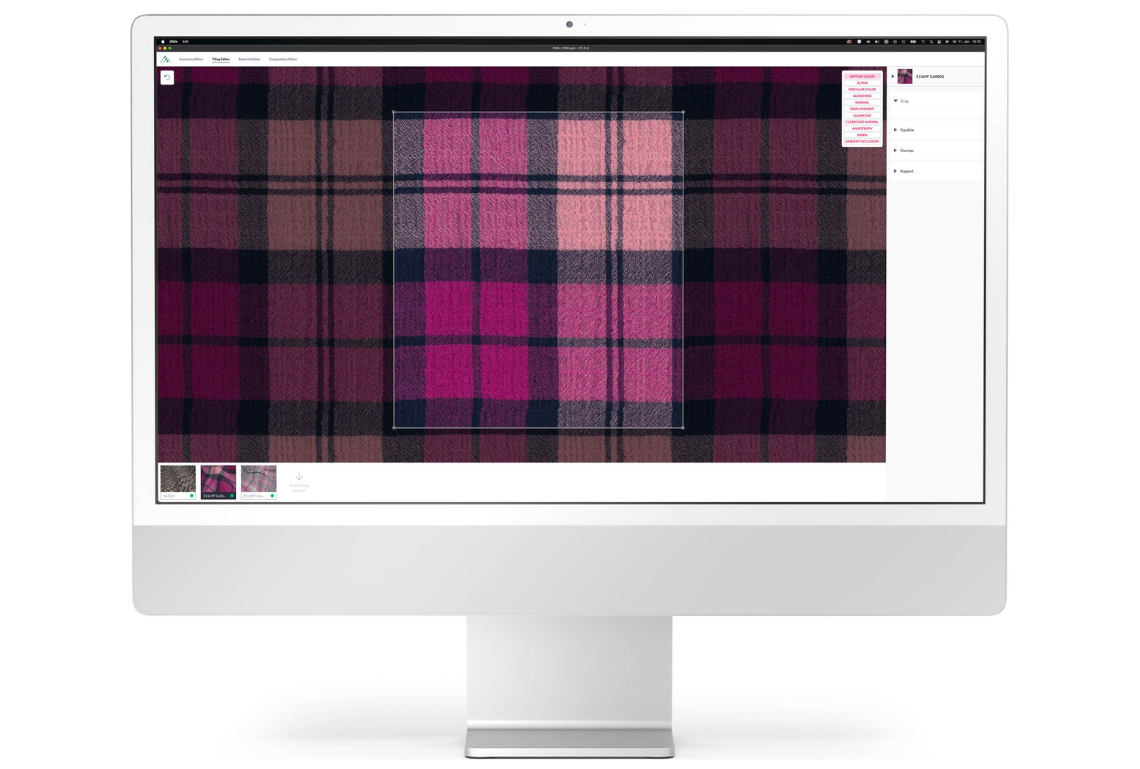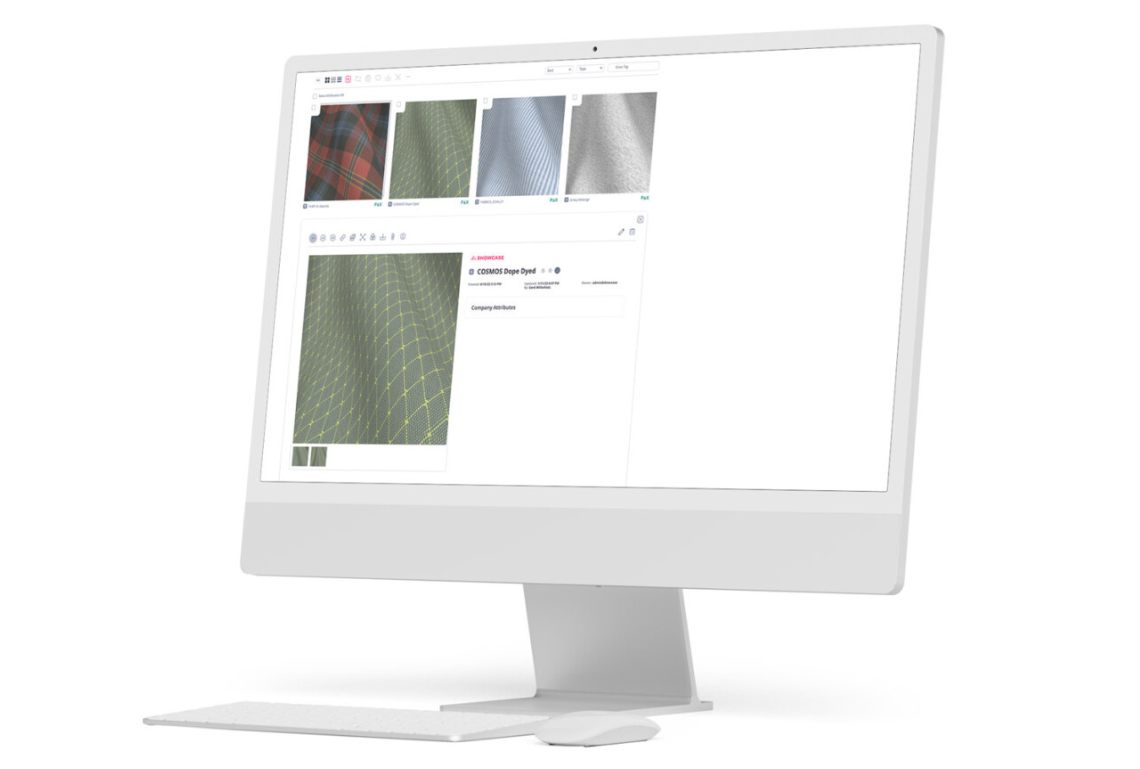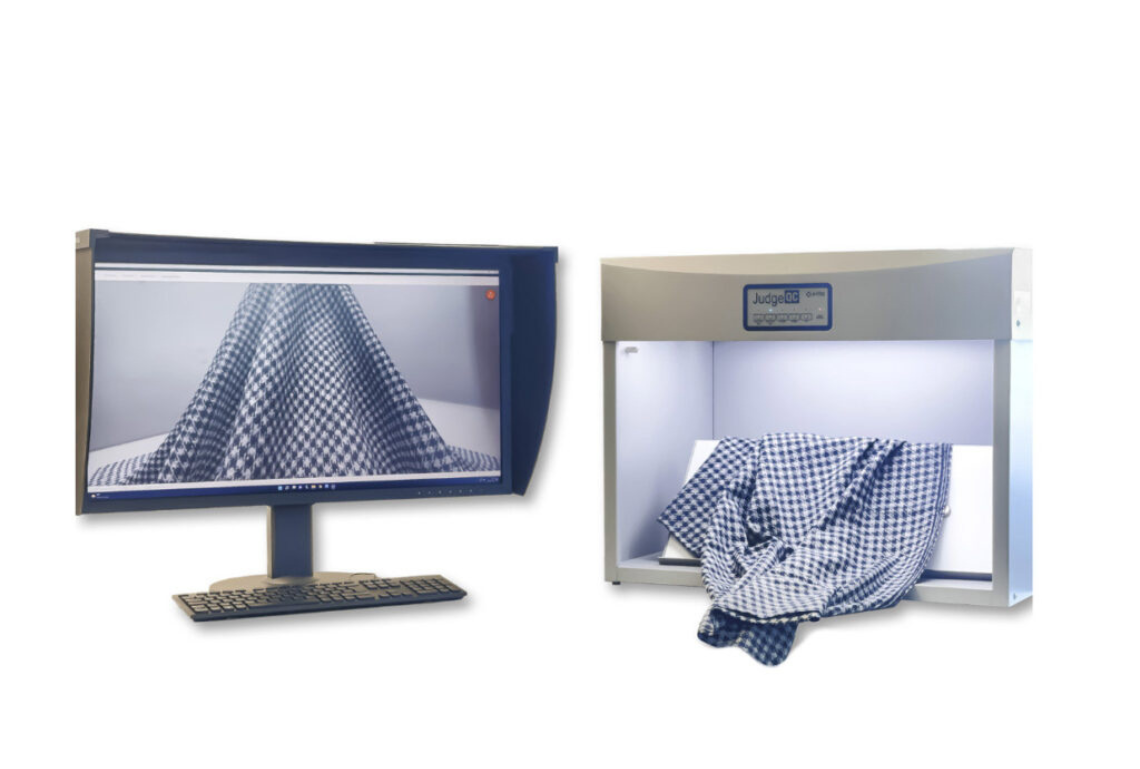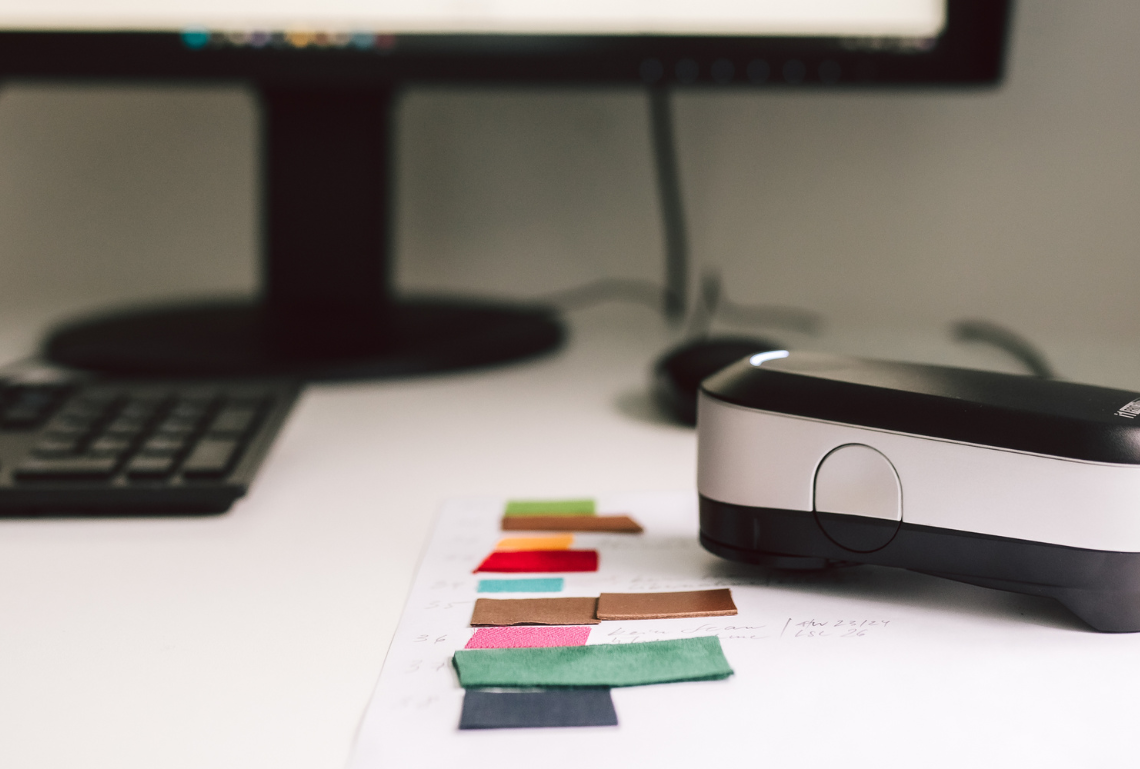 What are some of the platform's features?
Our platform works in three major fields: color technology, 3D technology, which is where we cooperate together with Chaos, and product data exchange.
In the end, if you combine all three, that's what makes up a perfect digital asset, right? So how it looks, the color of the fabric, and all the technical data. If you exchange this between brands and suppliers in a standardized way, everything gets easier for everyone in the loop. That's basically the idea we are following.
Virtual model workflow. © ColorDigital GmbH
What is the digital twin standard?
We take digitalization and the representation of digital objects very seriously — we call this our digital twin standard. In our approach to color management, we place great emphasis on ensuring the highest possible quality when displaying something on a screen. This high-quality approach also applies to materials and 3D appearance.
So what we enable our users to do is basically in real time to compare a physical object with a digital object. This is very important because it will enable the industry to make decisions based on digital assets rather than saying, OK, it looks nice; send me a sample. The sampling process is gigantic in this industry. There are millions of meters of sample materials produced by a single supplier, and people just look at them and throw them away.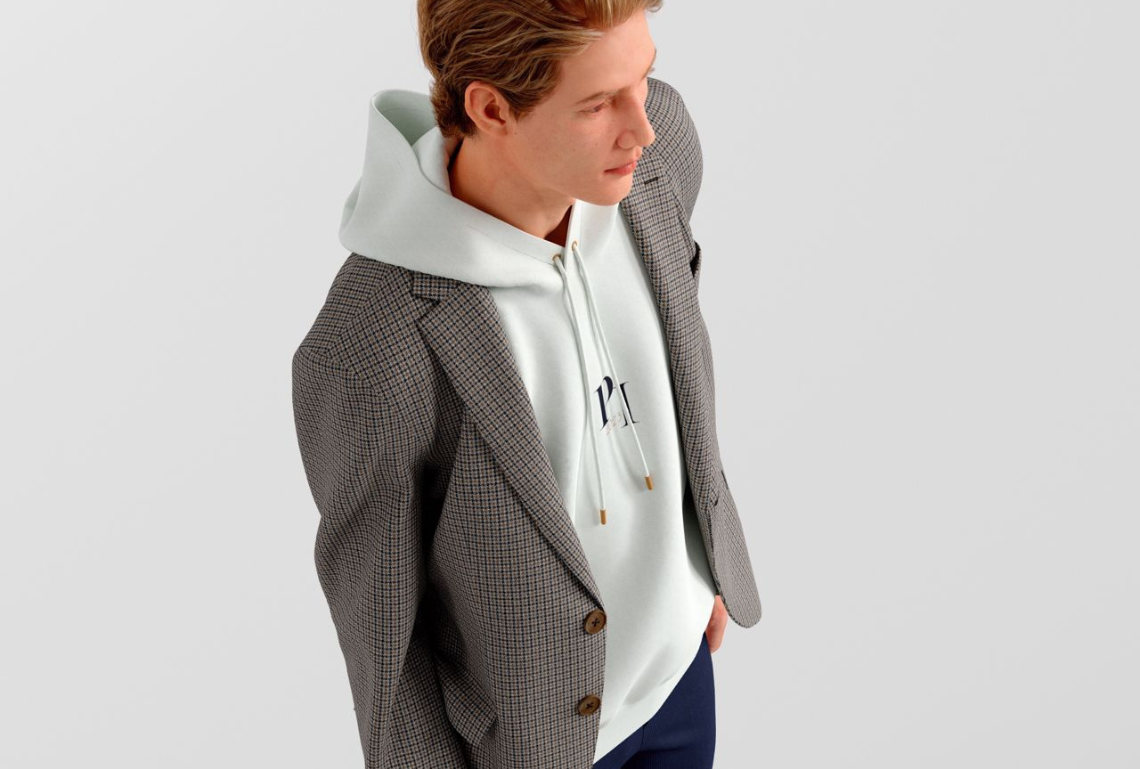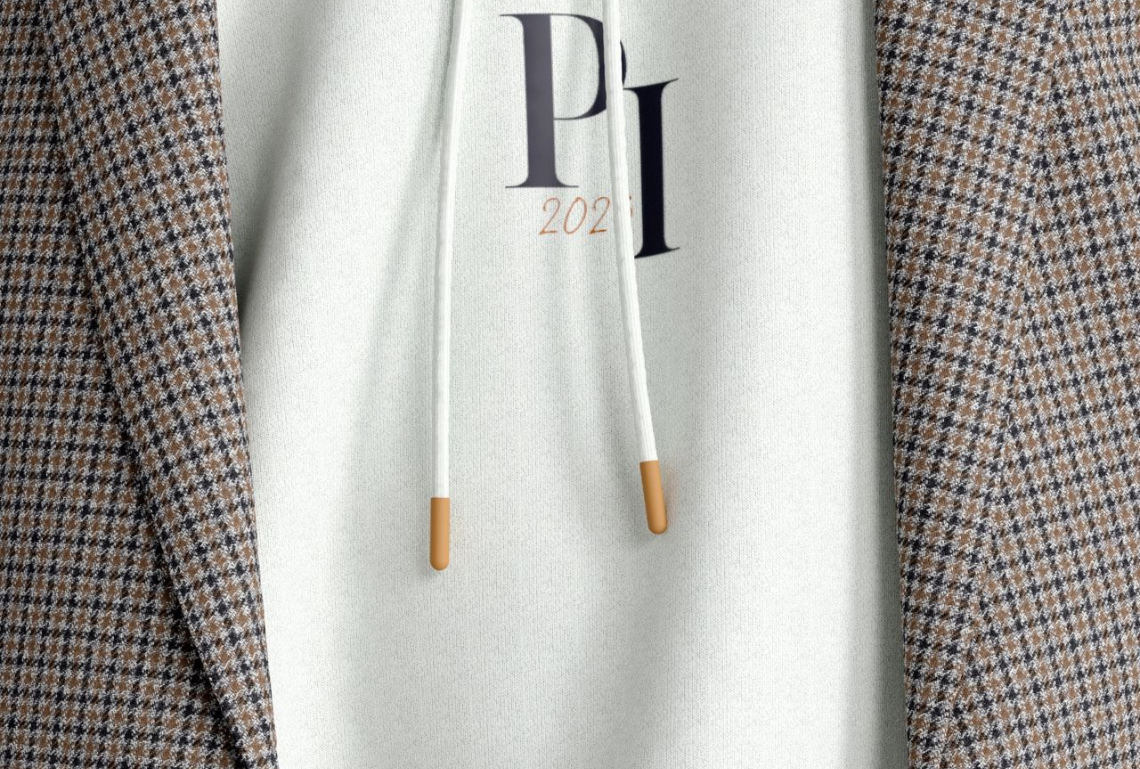 How do you help clients digitize existing materials?

Material digitalization is a common bottleneck for companies, especially with the challenges posed by COVID-19. To address this, we developed a solution called 3D Magic that uses a flatbed scanner to digitize 70% of materials. For more complex materials, a PBS scanner like Vizoo may be necessary. Clients can use the solution themselves, or if they can't, they can send it to us in Cologne, and we'll upload it to their cloud for them.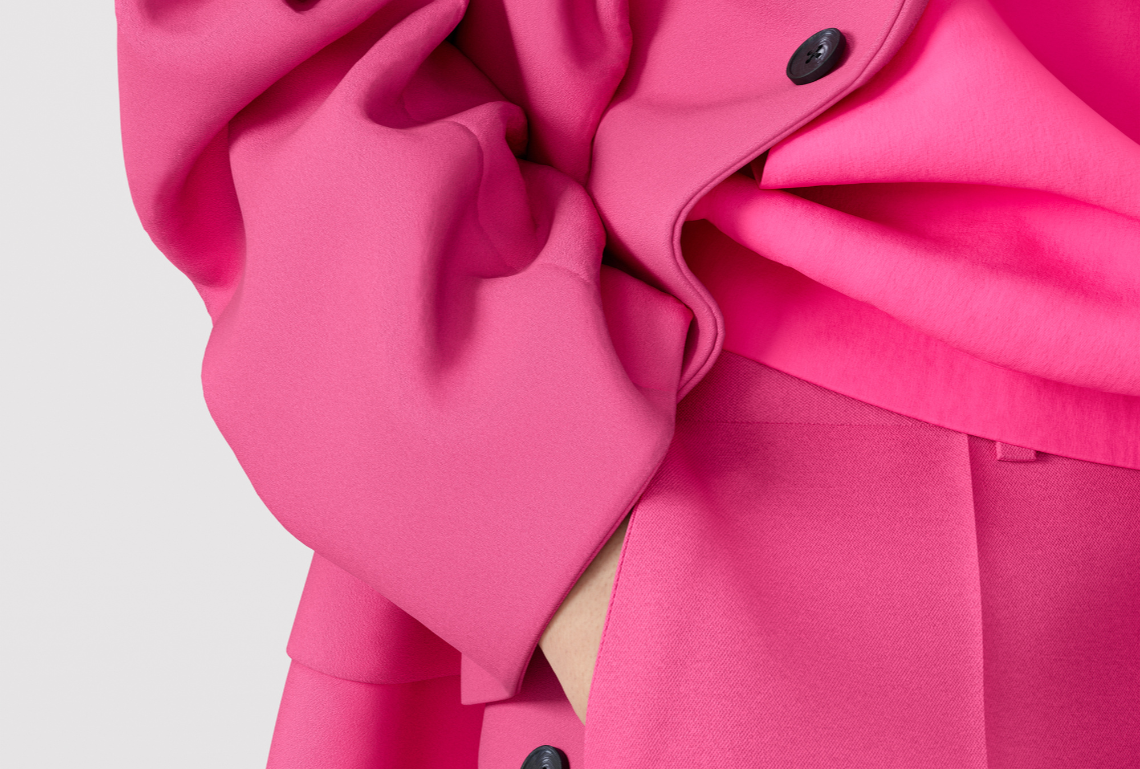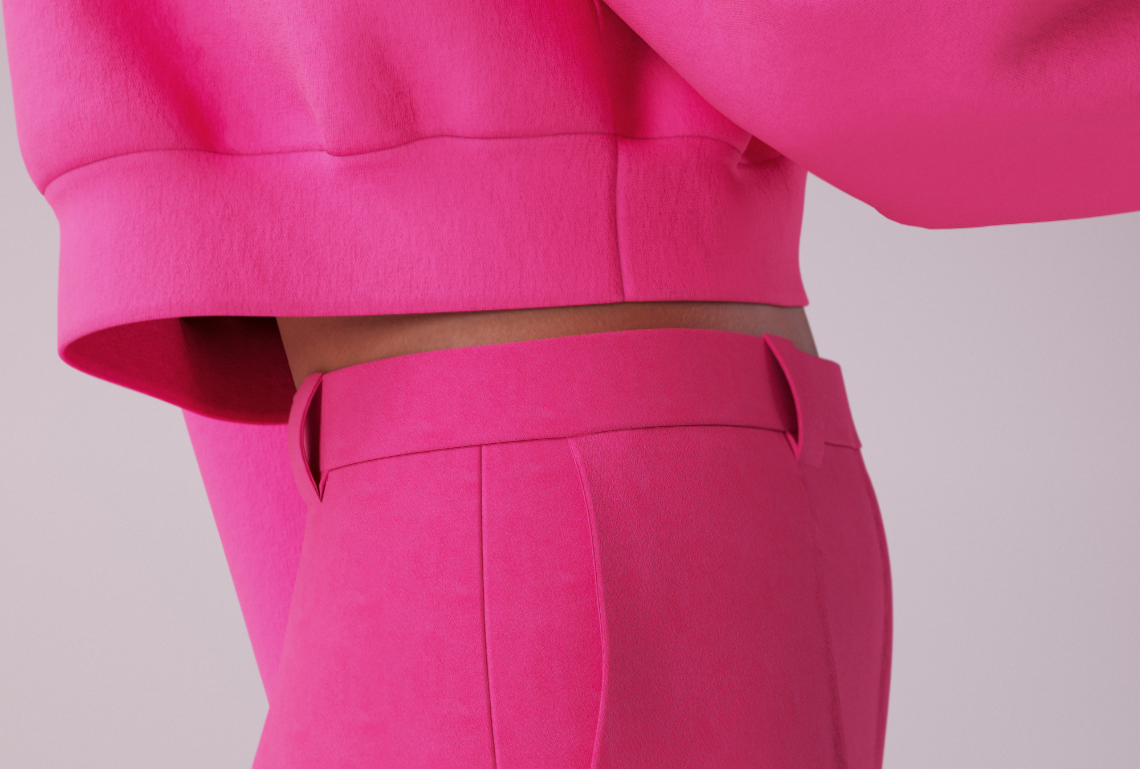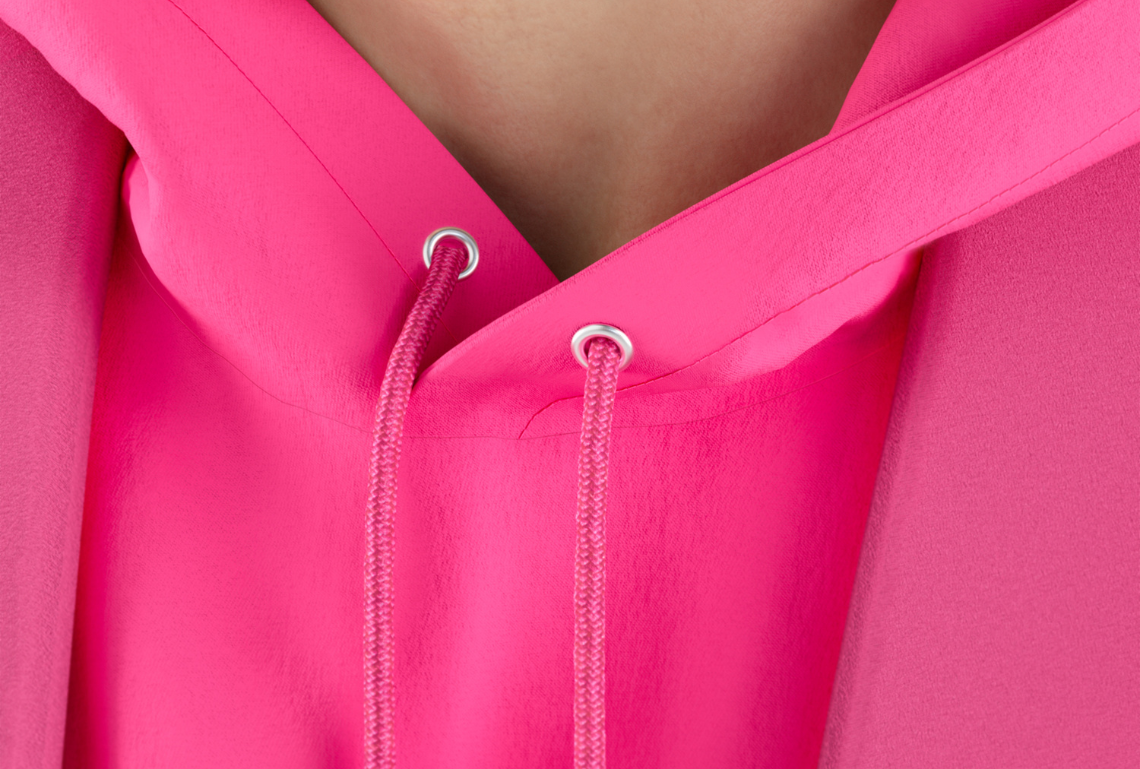 How does V-Ray fit into DMIx's production workflow for designers?

The textile industry needs a workflow that is streamlined throughout the entire garment creation process, and that is what we deliver. Users currently work on "size avatars" in software solutions like CLO to get sizing info. They then create the garment in our system and use our library of materials, trims, and accessories. Then they create the garment in 3D CAD, and they can move it to our new 3D Studio app, where they set up a shot with a character and garment model.
We use our render server to process the image. We achieve an amazing level of quality with V-Ray integrated into our system through AppSDK. What's great is that the entire workflow is fully scalable.

Olaf Kölling, CTO and co-founder , DMIx by ColorDigital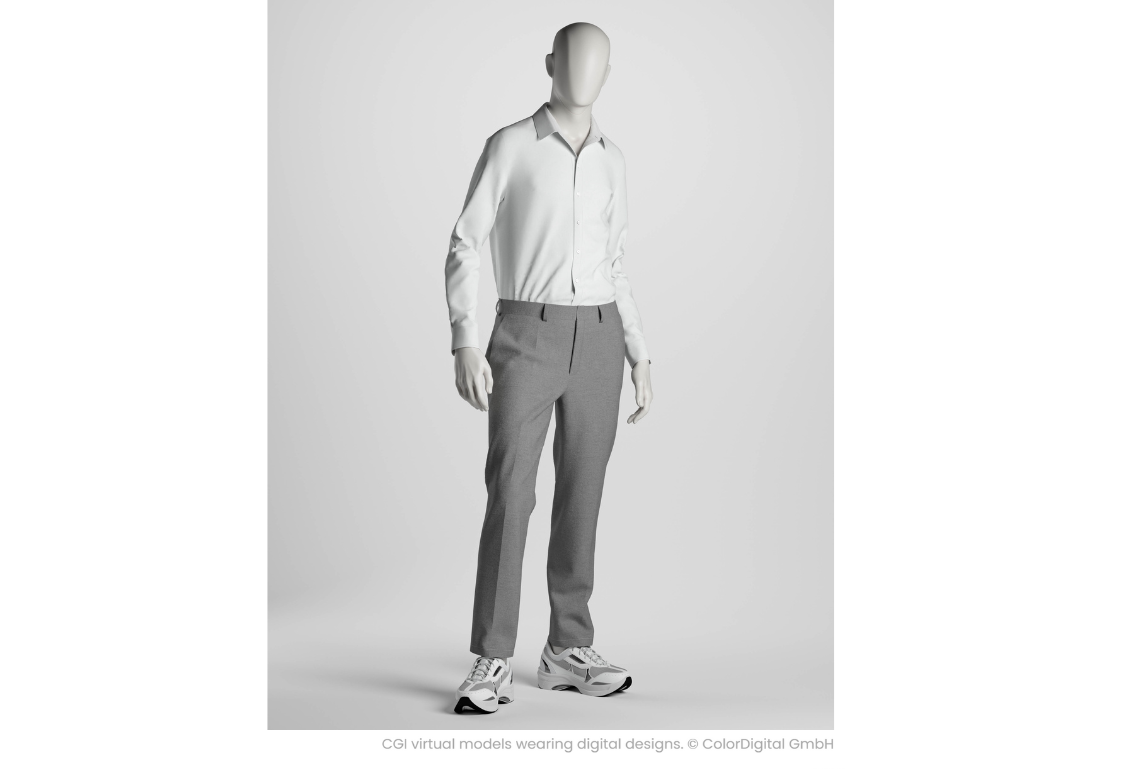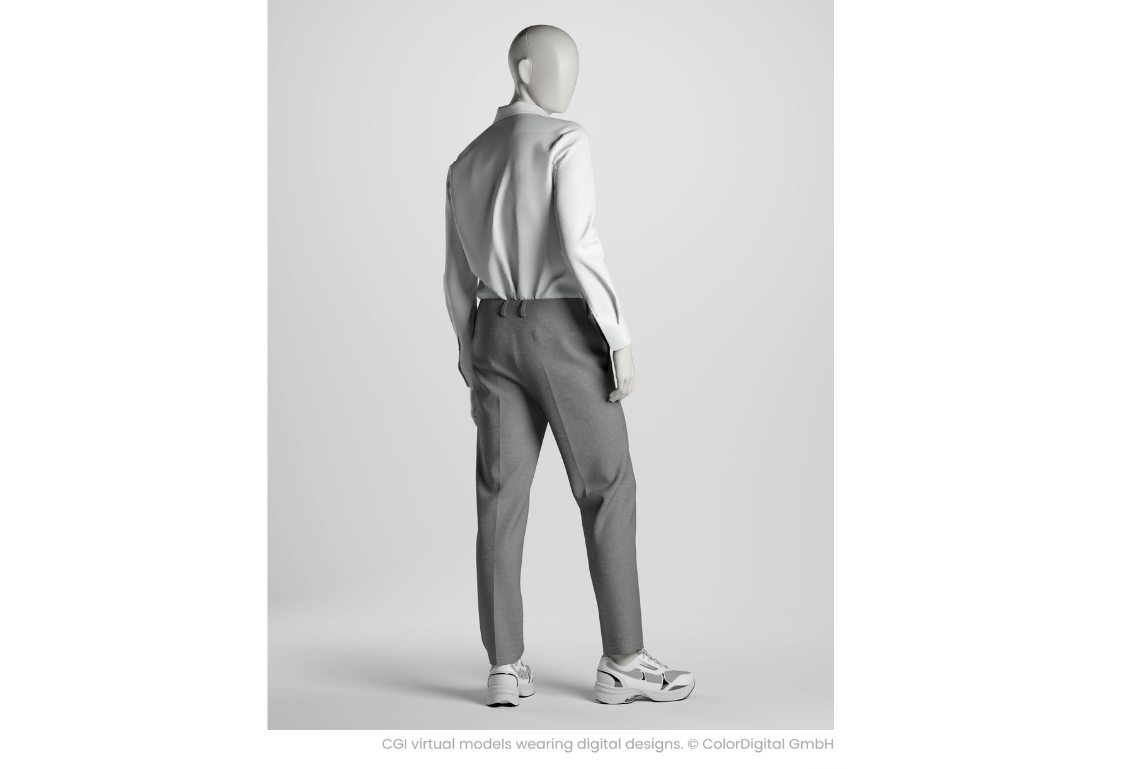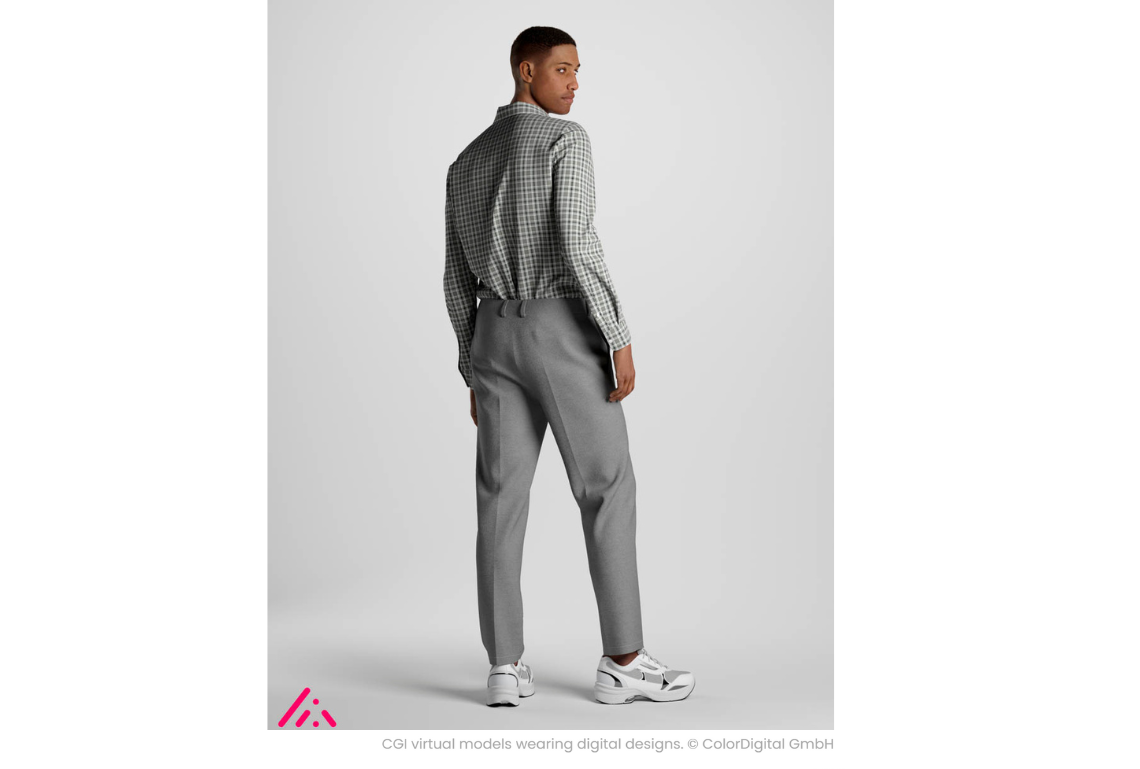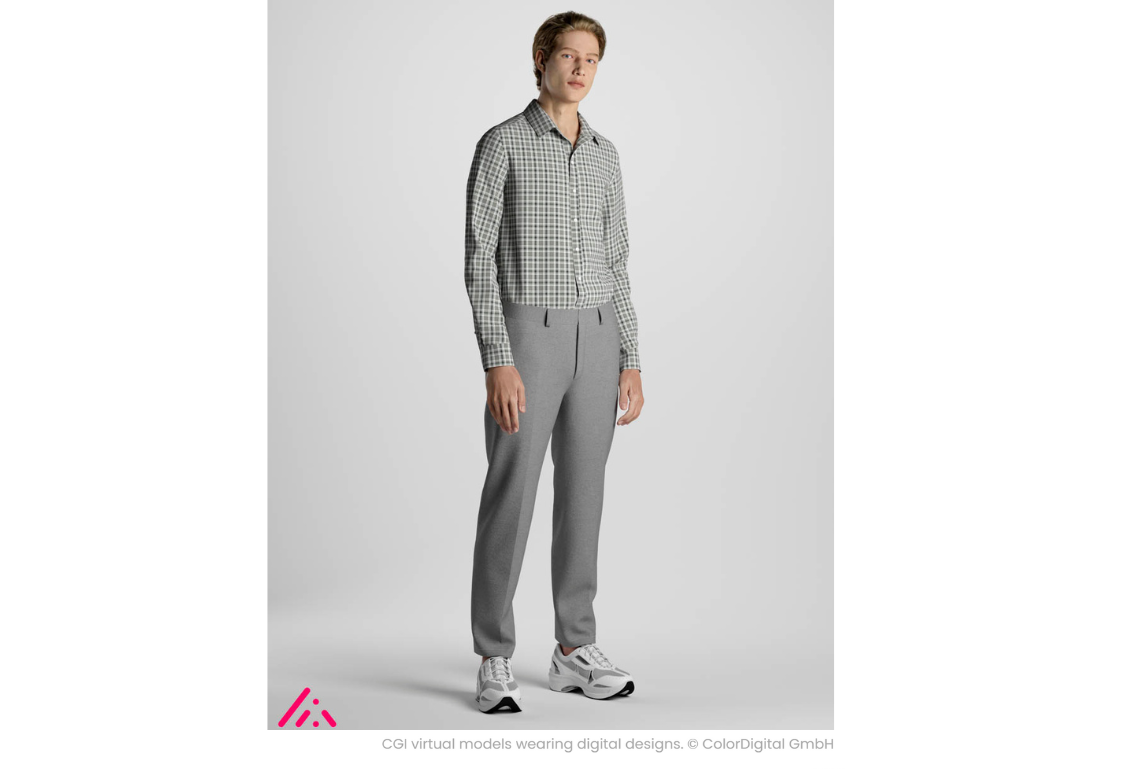 How would you describe the level of photorealism achieved with V-Ray?
We cooperate with a studio called Verce which is one of the leading studios specializing in creating realistic virtual models for the fashion industry to provide 3D humans for our pipeline. We combine everything and send it to V-Ray for rendering. The results are mind-blowing, and our recent tests showed that people couldn't even identify the models as not real. The limiting factor is now the artists producing the garments. Seeing the human in context helps people focus less on achieving perfection and more on the overall look. People tend to look more at the human than the garment if they see them together. It's all about psychology. Overall, the results are very convincing.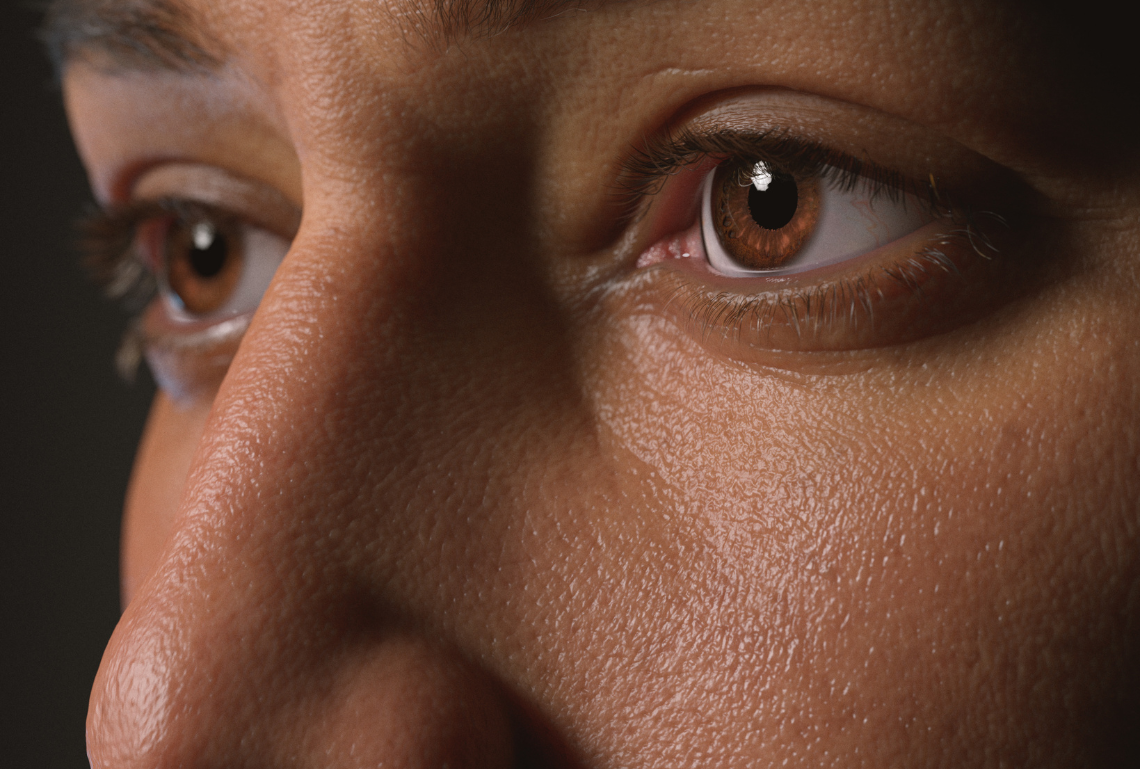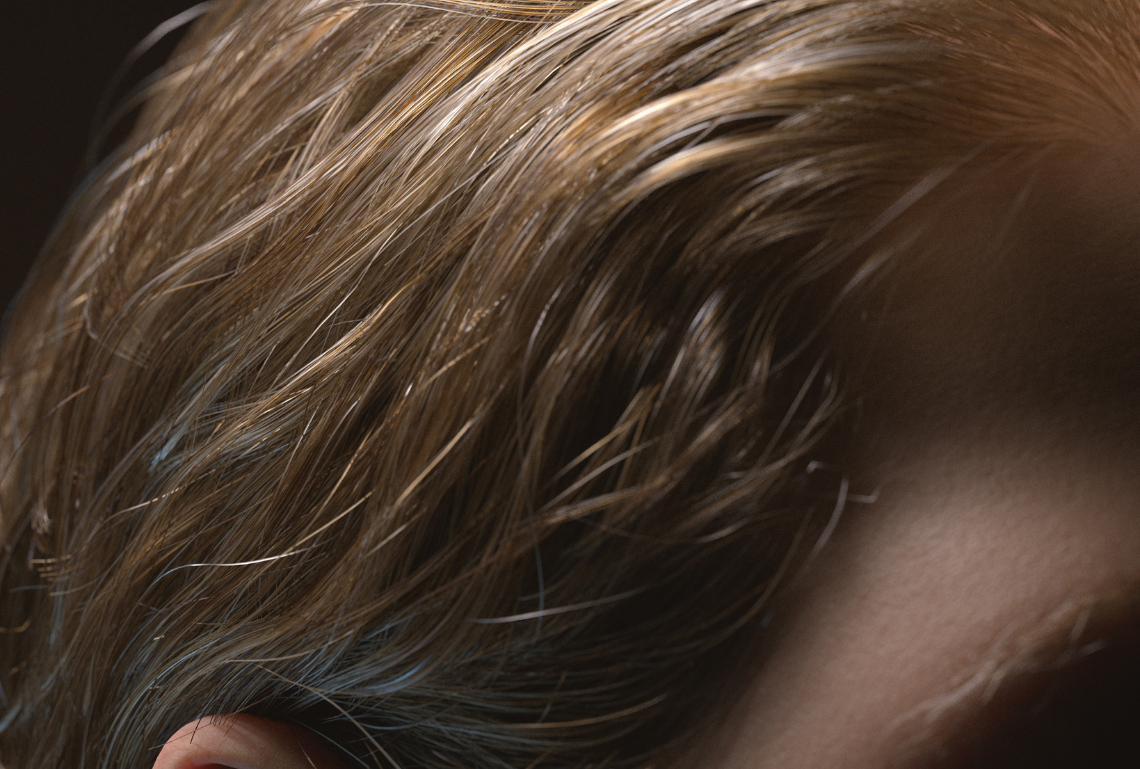 With technology advancing so rapidly, how does fashion maintain its human element?
The fashion industry often suffers from disjointed workflows and talent silos. Rendering a garment is nice, but it's the human element that truly brings fashion to life. However, it can be difficult for a single artist to keep up with technology. Fashion designers need extensive knowledge in their field and may struggle to also learn about the technology involved. So we're really pushing the boundaries as a company for what a single artist can achieve. It's important to understand that fashion works best on a human and is not just the fabric itself. It can take time for people to recognize that a rendered image is not real.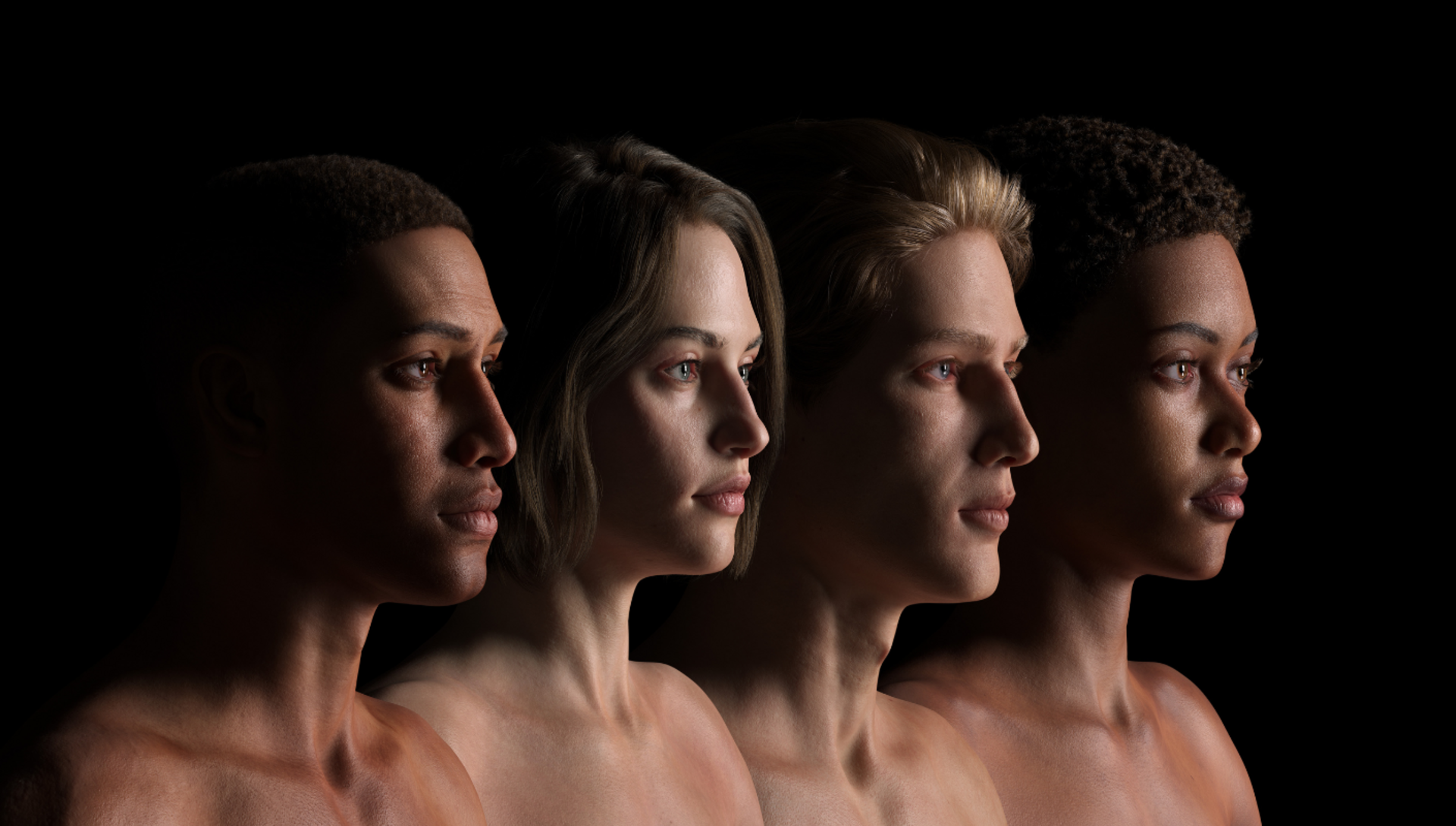 Sky's the limit with V-Ray App SDK.
Enhance any application with the capabilities of V-Ray.