3D artist, Ines Dga explains her work philosophy and gives some simple tricks on how to deal with tough clients in the archviz industry.
You may already know Ines as the Public Winner of the Illumination 2021 Student Rendering Challenge. Inspired by her love for Coldplay, her render "A Head Full of Dreams" won the public vote with nearly 3,000 likes and ranked second in the jury vote.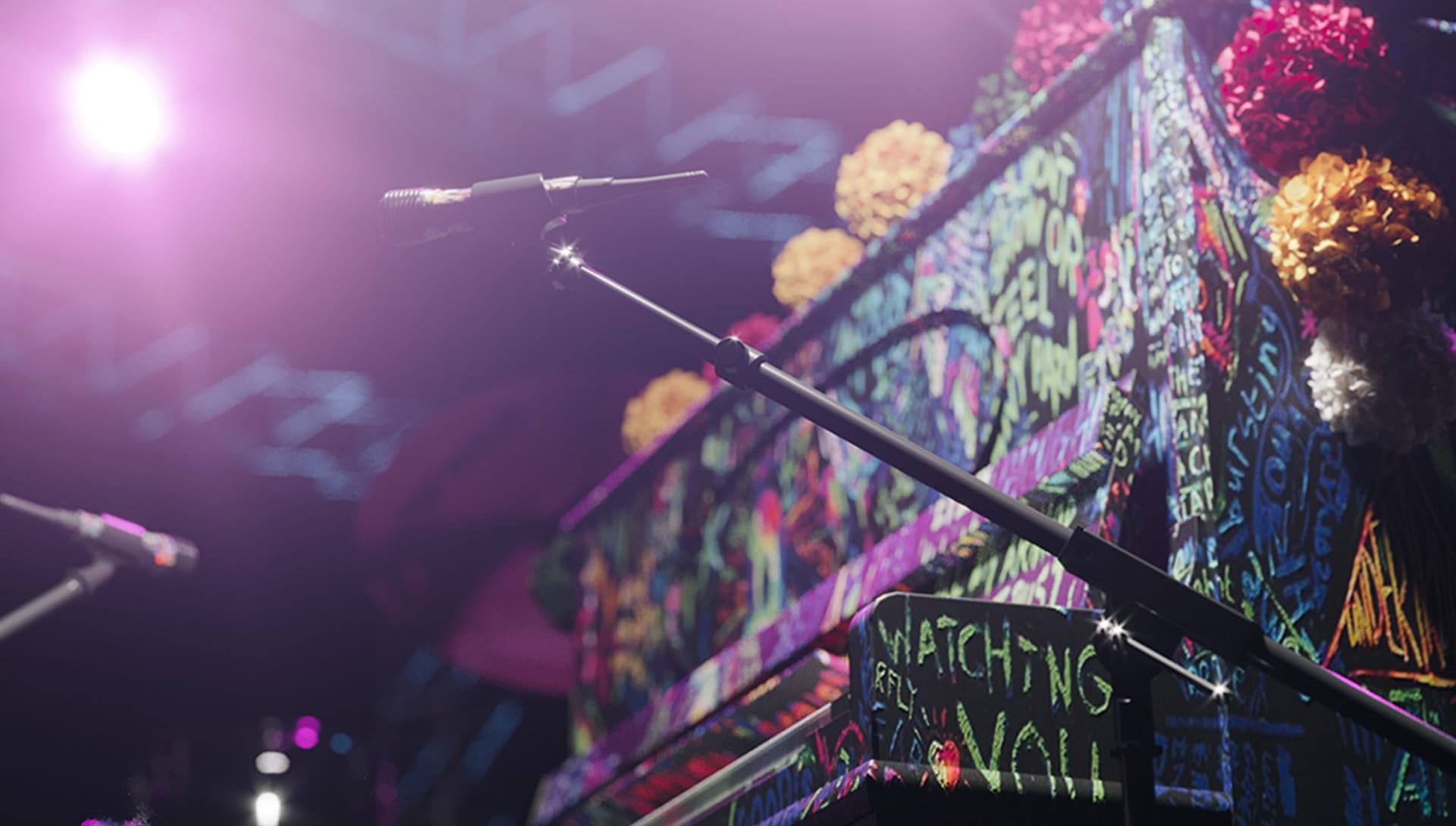 Did you know that since then Ines has become a successful freelance archviz artist? On top of that, the talented interior designer and 3D artist recently moved to London where she secured a full-time position as a Visualizer at Sybarite.
In the second episode of Chaos Campus Live, Ines opened up about her career path and how she deals with challenging clients, and shared that behind each of her renders lies a story that expresses her innermost emotions. We share the highlights below. To rewatch the full show, join Chaos Campus, where you can discuss all things CGI, get inspired by fellow 3D artists and get help as well as feedback on your own work from awesome mentors.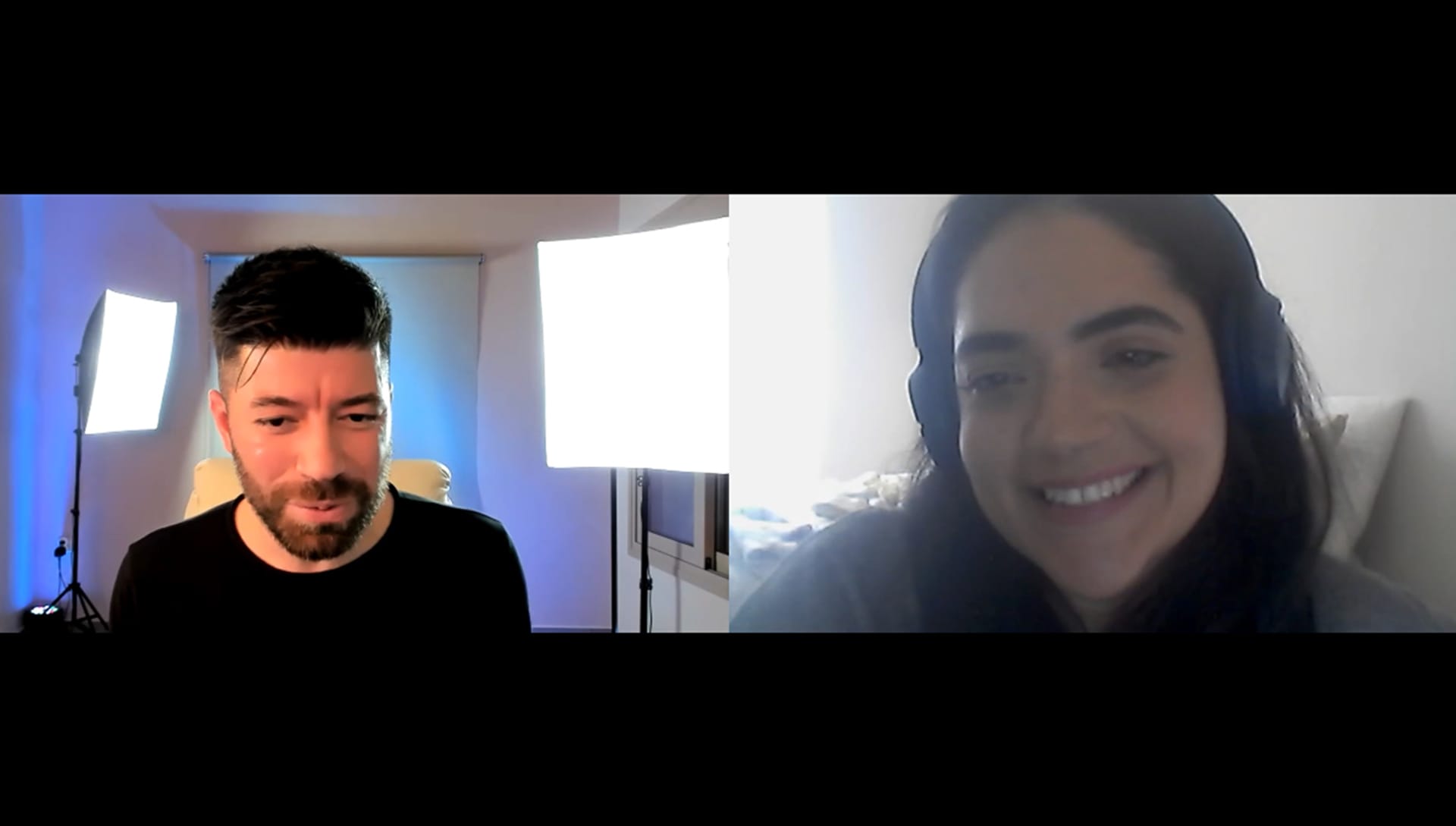 How did you get started in 3D?
I was exposed to computers at a young age. I played games and explored Photoshop. When I grew up, I enrolled in the Institute of Fine Arts in Tunisia, where I completed a three-year degree in interior design. After that, I obtained my master's degree, and then my doctoral studies. I started my journey in 3D after enrolling in an online course.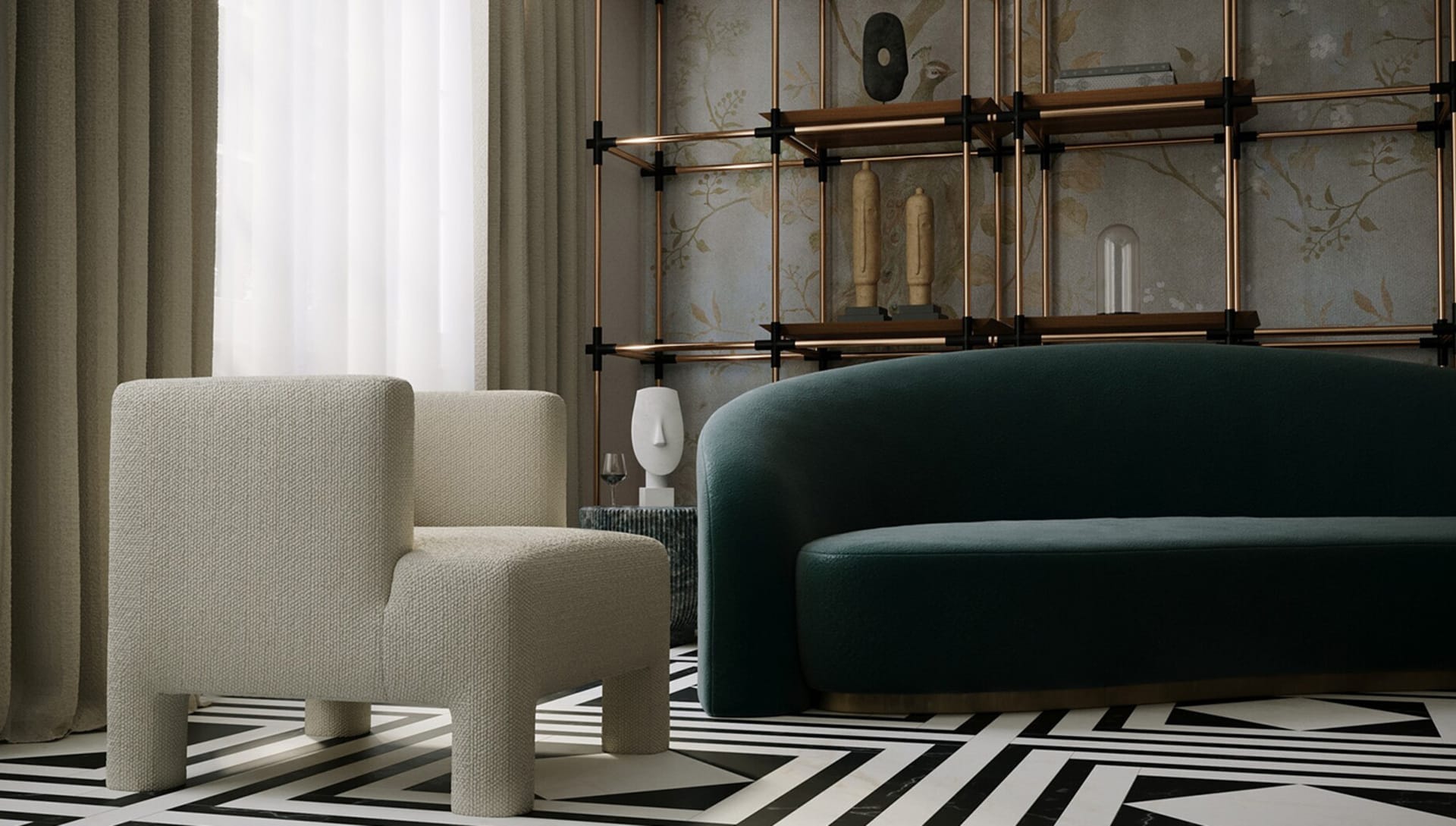 How have you overcome difficult moments in your career?
I think that failing does not equate to failure, but rather an opportunity to learn and grow. And if something doesn't work out for you, it doesn't mean that you should feel that you've failed. Instead, you should accept it as a great lesson. So you can take everything from the situation and transfer it into something good.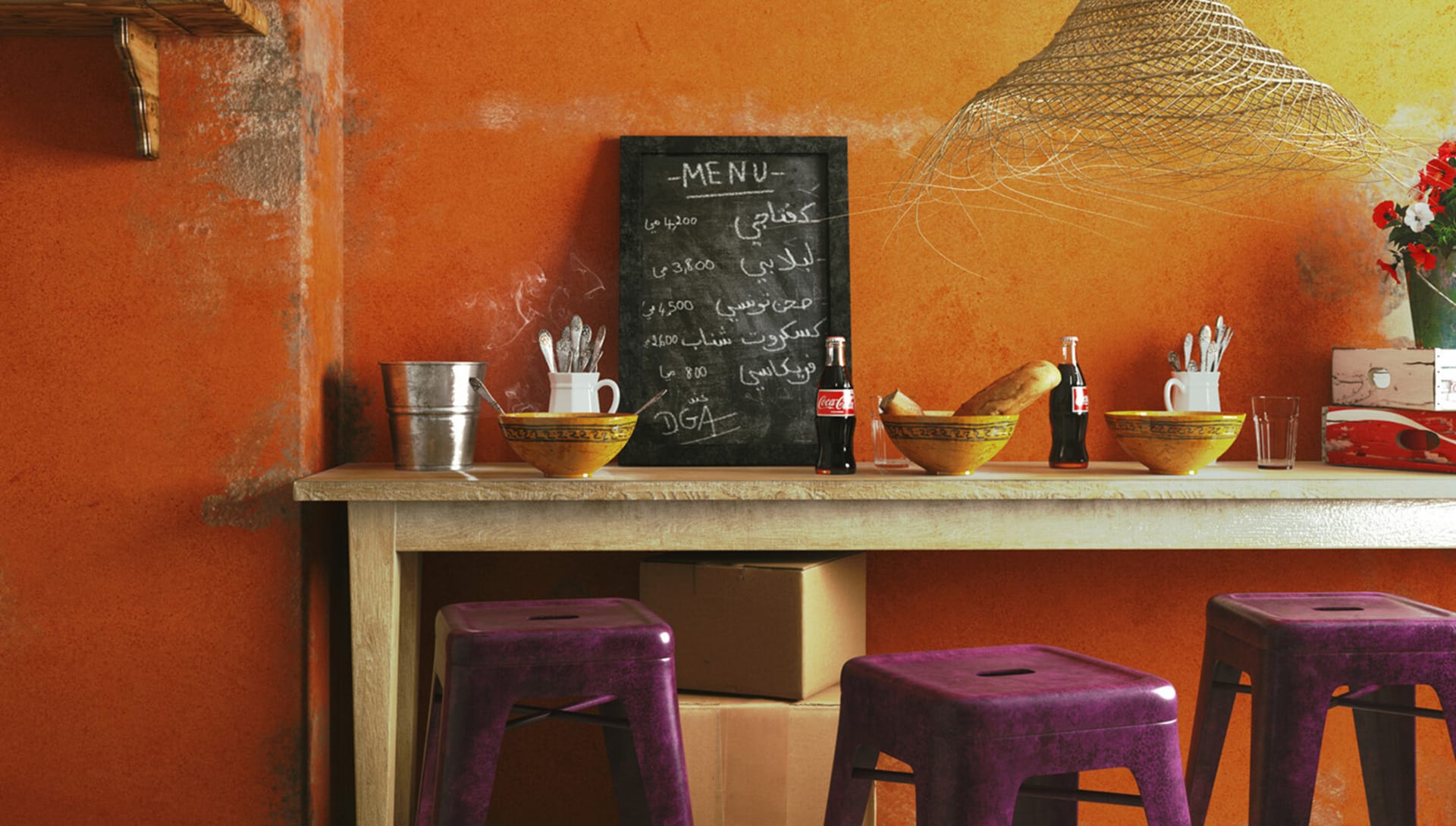 How do you deal with clients that rush you?
By keeping things simple. That's it. Sometimes you complete a project that you love, or you see it and it's wonderful, but the clients say they don't like it. So make your projects as simple as you can. Trust me, this is key.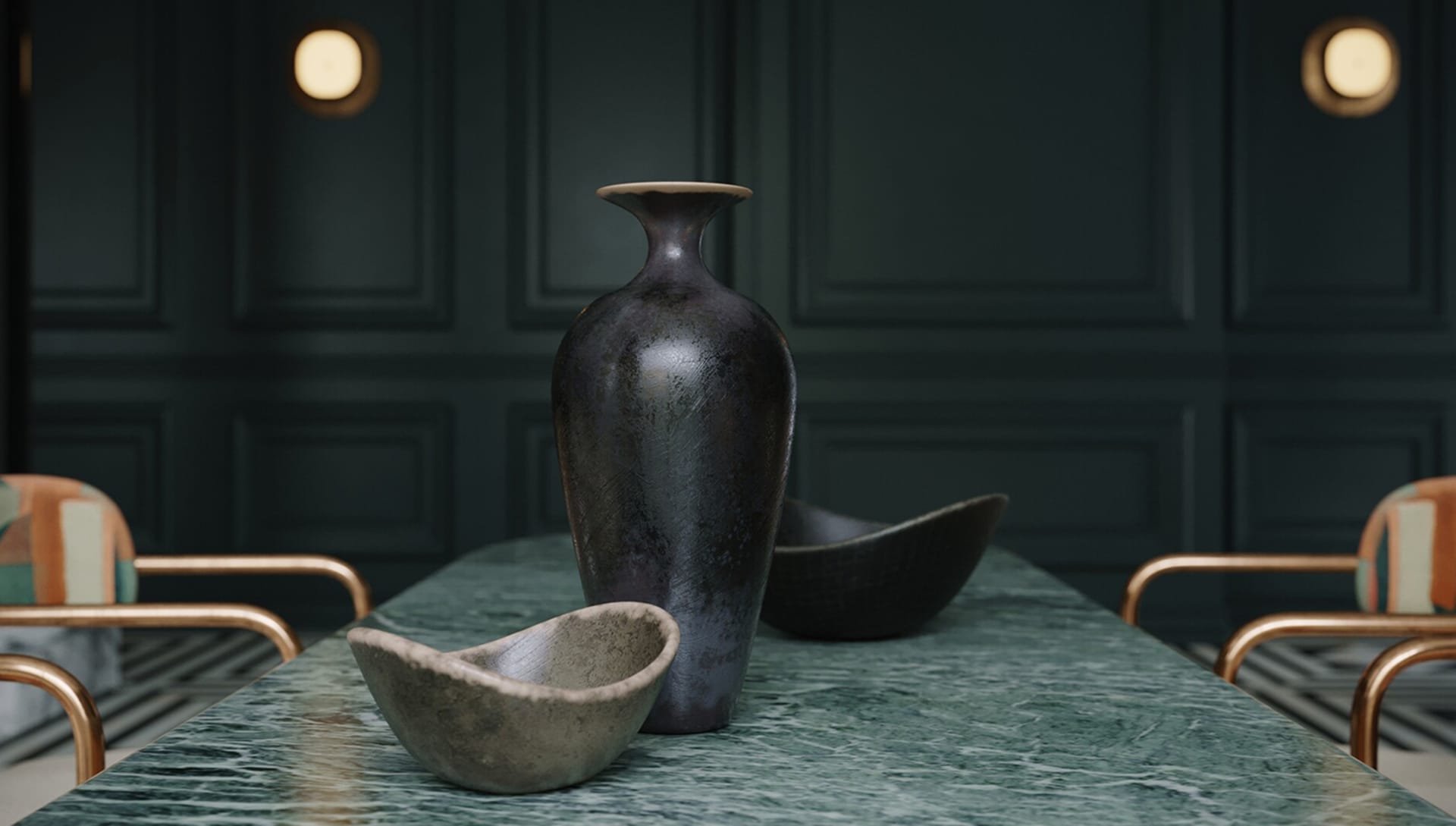 How about with clients that don't like your initial design?
I spend several hours a day working on a client's project, and even though I may be satisfied with the results, they may say they don't like it. I just treat the experience as a lesson.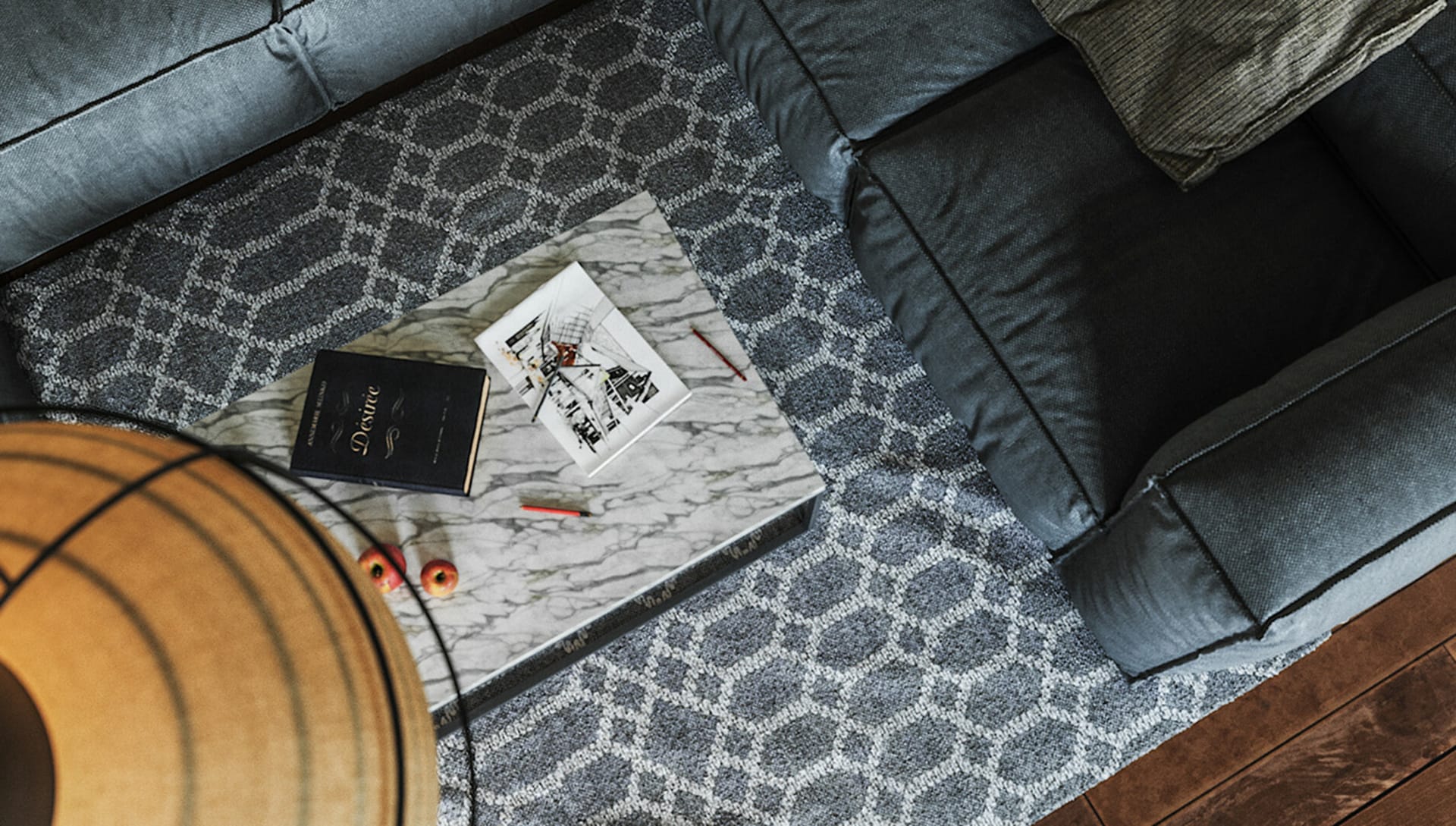 Where do you take inspiration from?
Well, I think the source of my inspiration comes from colors, photography, architecture, and graphic design. When I open my eyes in the morning, I see inspiration everywhere.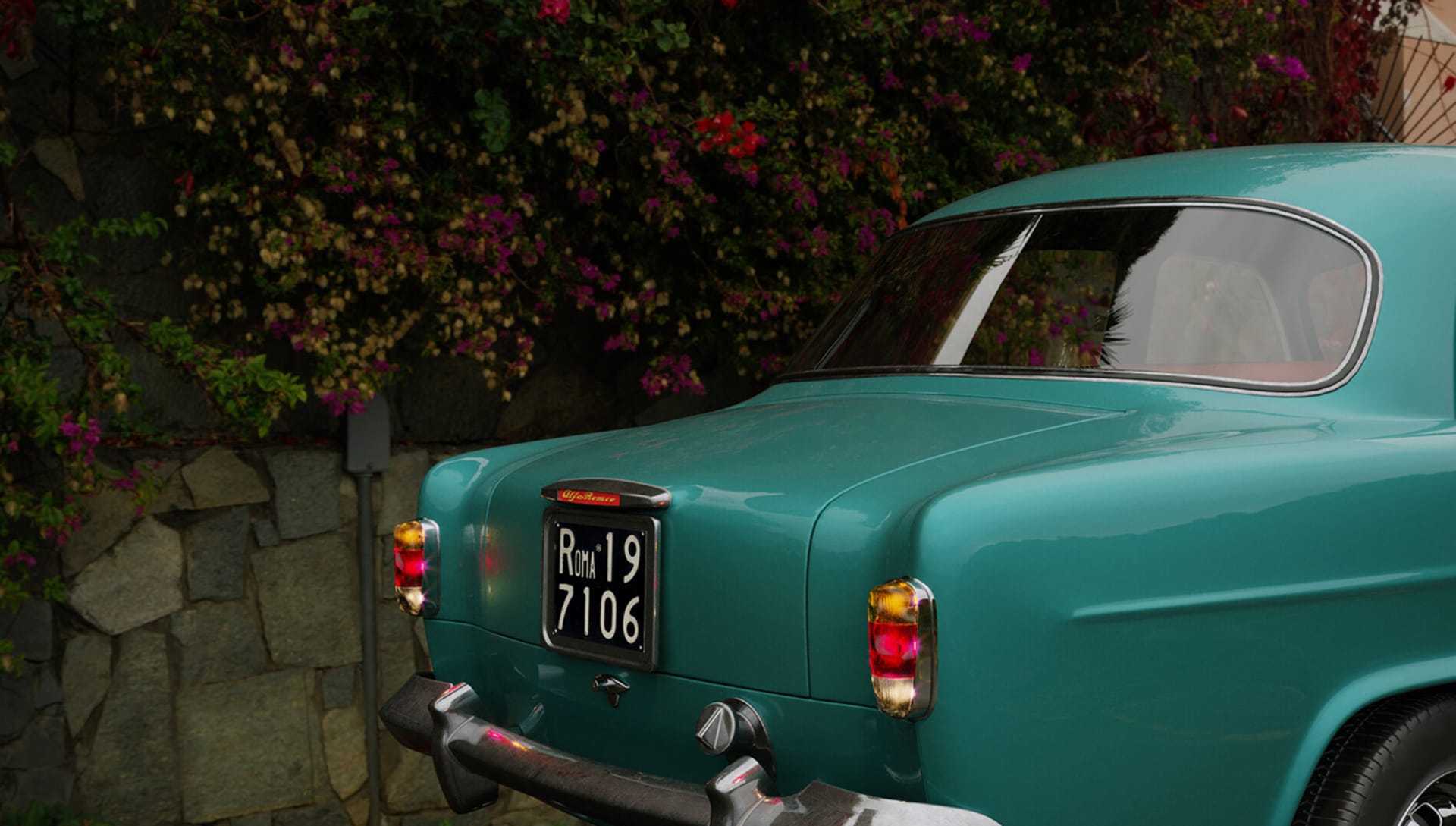 What is the most significant moment in your career?
When I submitted my project in Chaos' Student Rendering Challenge, and I found out that I was one of the 12 finalists. It was an amazing moment. I didn't think that I'd be one of the finalists and that my work could end up making an impact on the CG community. I was very happy. Soon after that, I received a lot of work from different companies all over the world.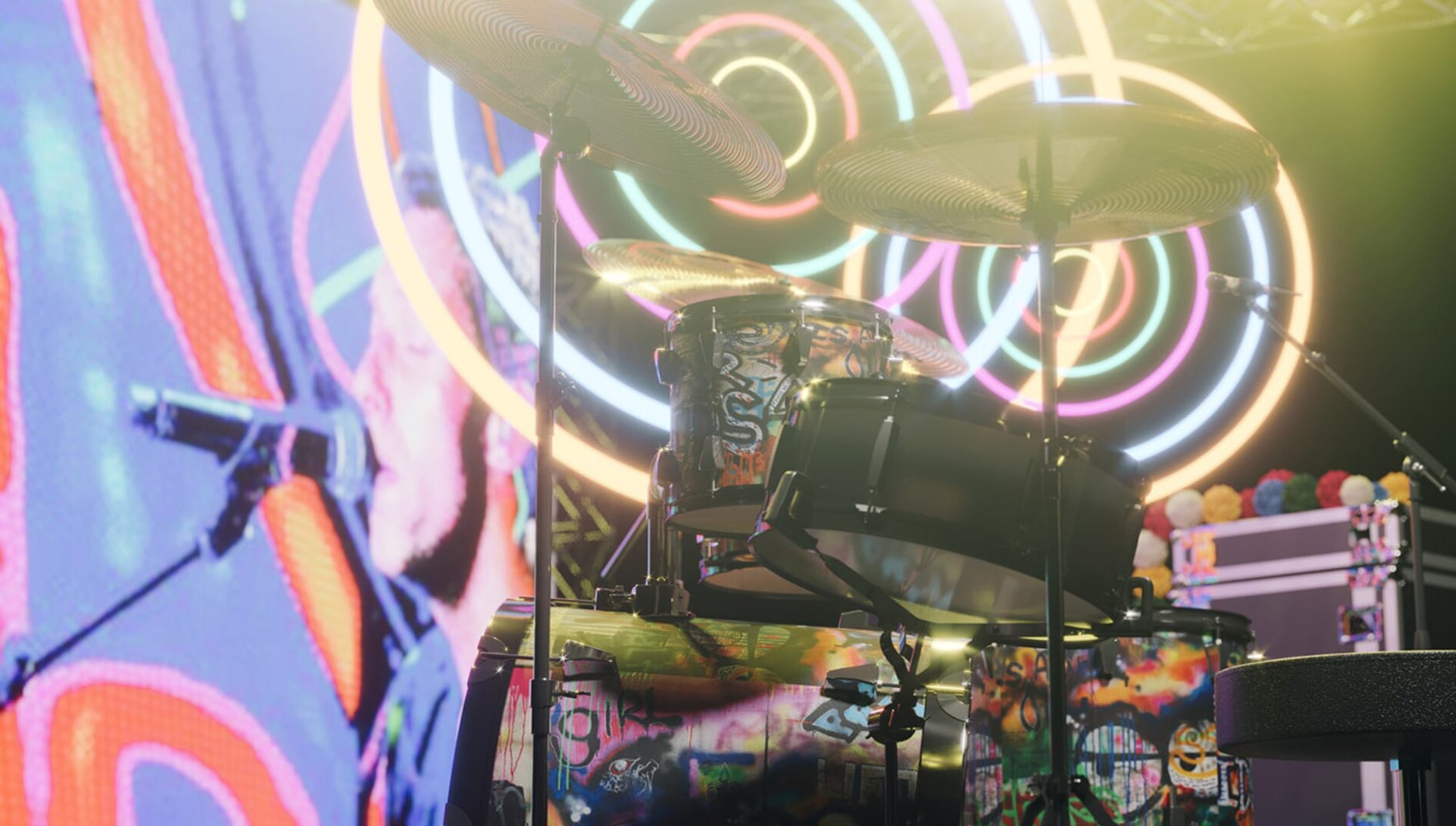 How do you approach personal projects compared to client projects?
Working on large-scale projects is different since there are set deadlines. So I keep things simple because the clients demand changes all the time. With personal projects, you have all the time you need, so when you have that time, you can create your personal projects exactly as you wish.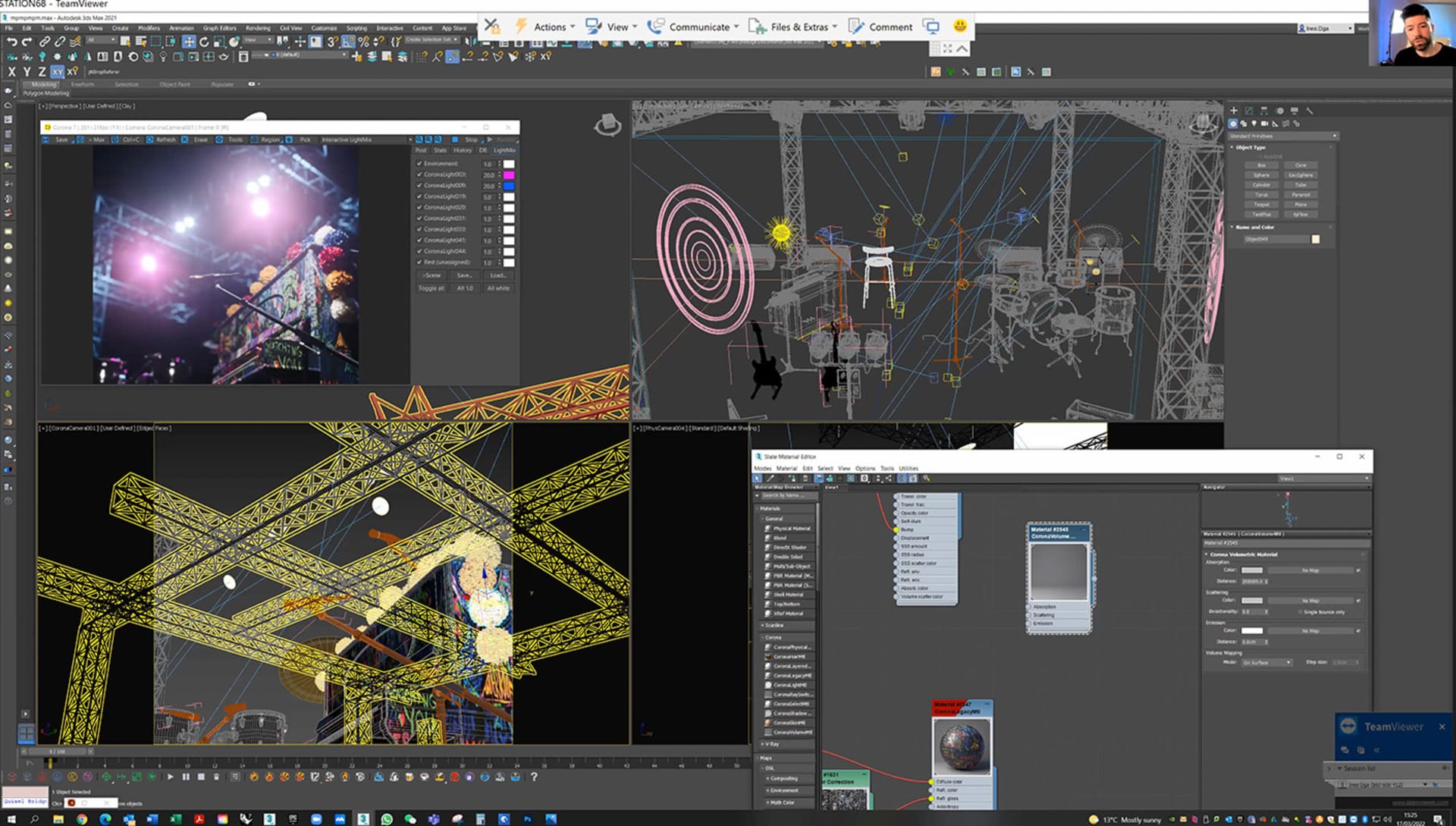 Experience complete creative freedom.
Get all the tools you need with the full collection of Chaos® software.