Dedicated V-Ray mentor Filippo Garofalo talks about teaching Chaos and reveals how software can bridge the gap between photography, art, and technology.
Filippo Garofalo takes great pride in being one of the first Italian V-Ray Mentors. He teaches various courses on architectural design software and image production at the Istituto Europeo di Design in Milan and Florence and the Nuova Accademia di Belle Arti in Milan.
In this interview, Filippo explores how the use of the computer - and in particular, Chaos visualization software packages – define a specific pedagogical approach based on the aesthetics and composition of photographic images and fine art.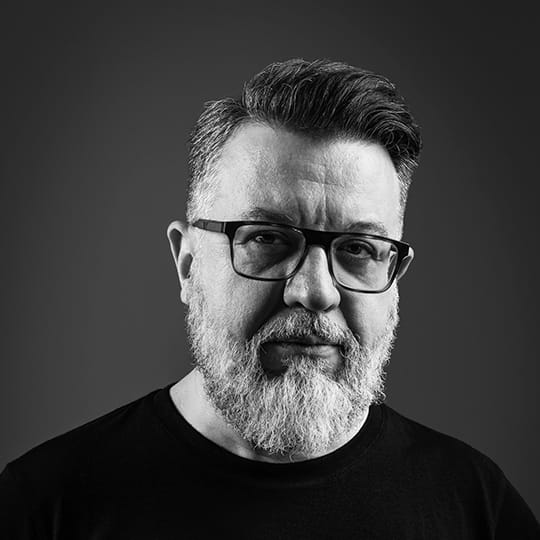 About Filippo
Filippo Garofalo is an expert in 3D modeling, printing, and rendering. He is a Lecturer of Design Methodology in the Master's of Interior Design at NABA Milano, of Modeling Techniques for Product Design at IED Milano, of 3D Computer Modeling Techniques and Virtual Architecture at IED Firenze, and at POLI.design in Milan. He is currently the only Italian V-Ray Mentor of the Chaos Academy and a certified Rhinoceros Authorised Teacher and 3ds Max Professional.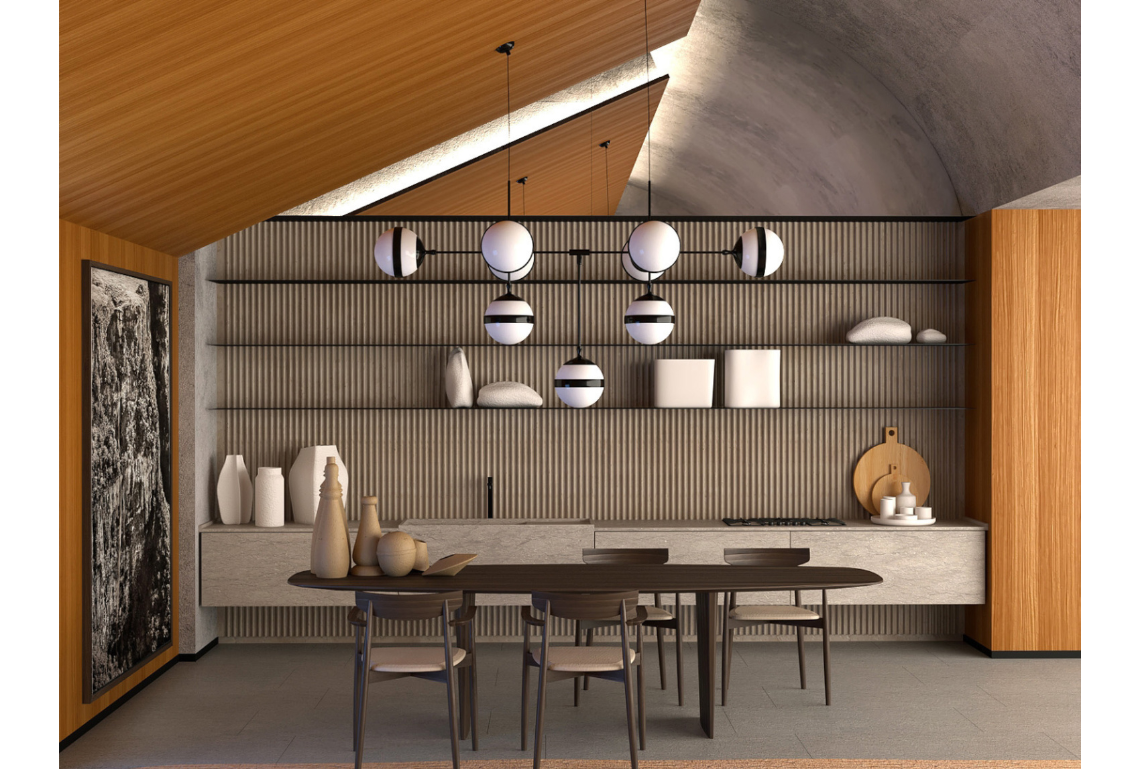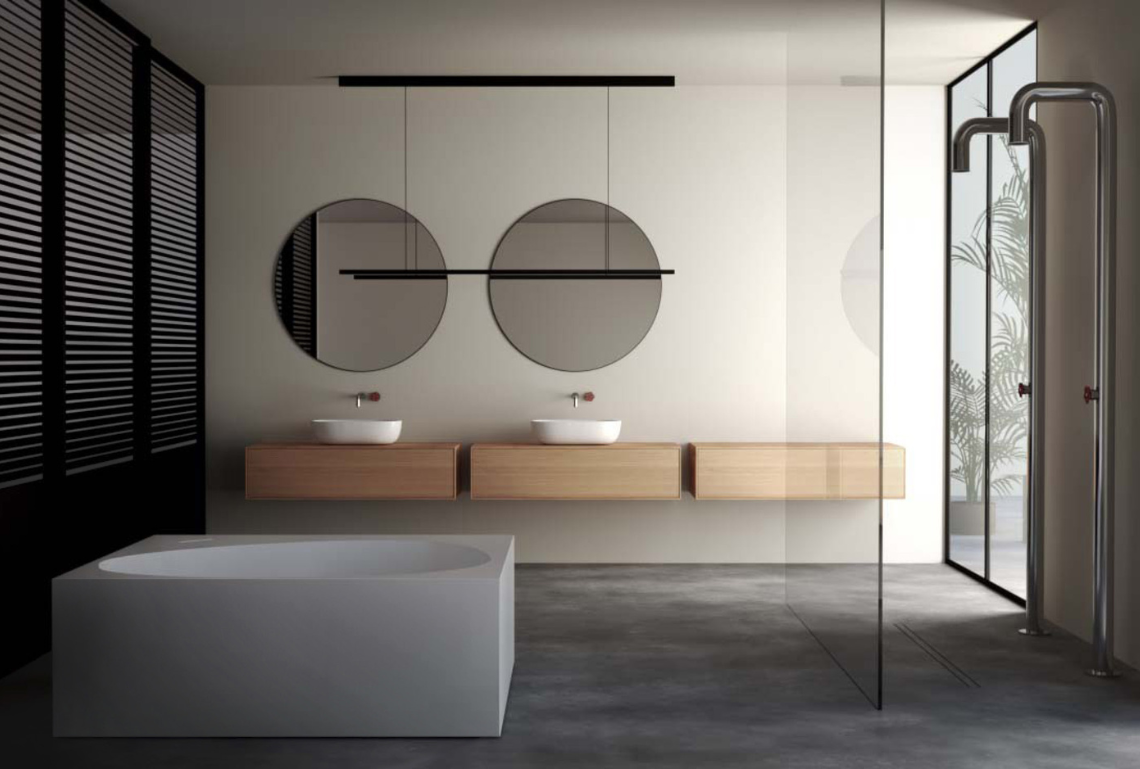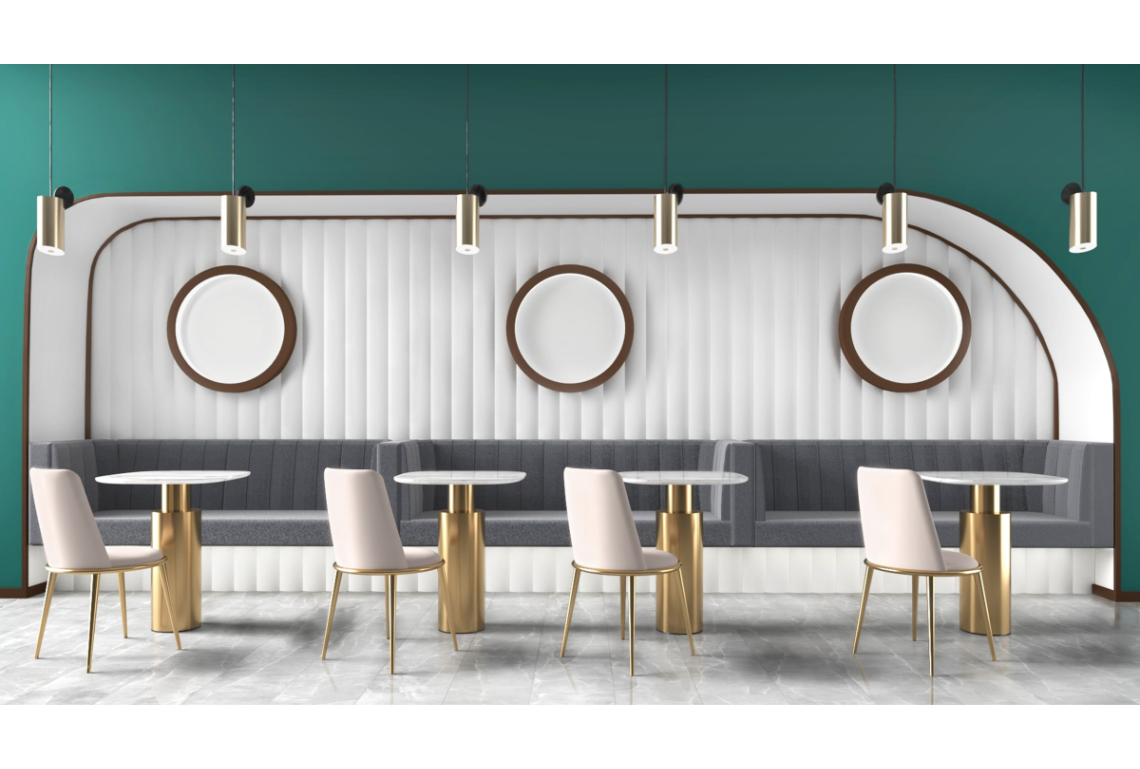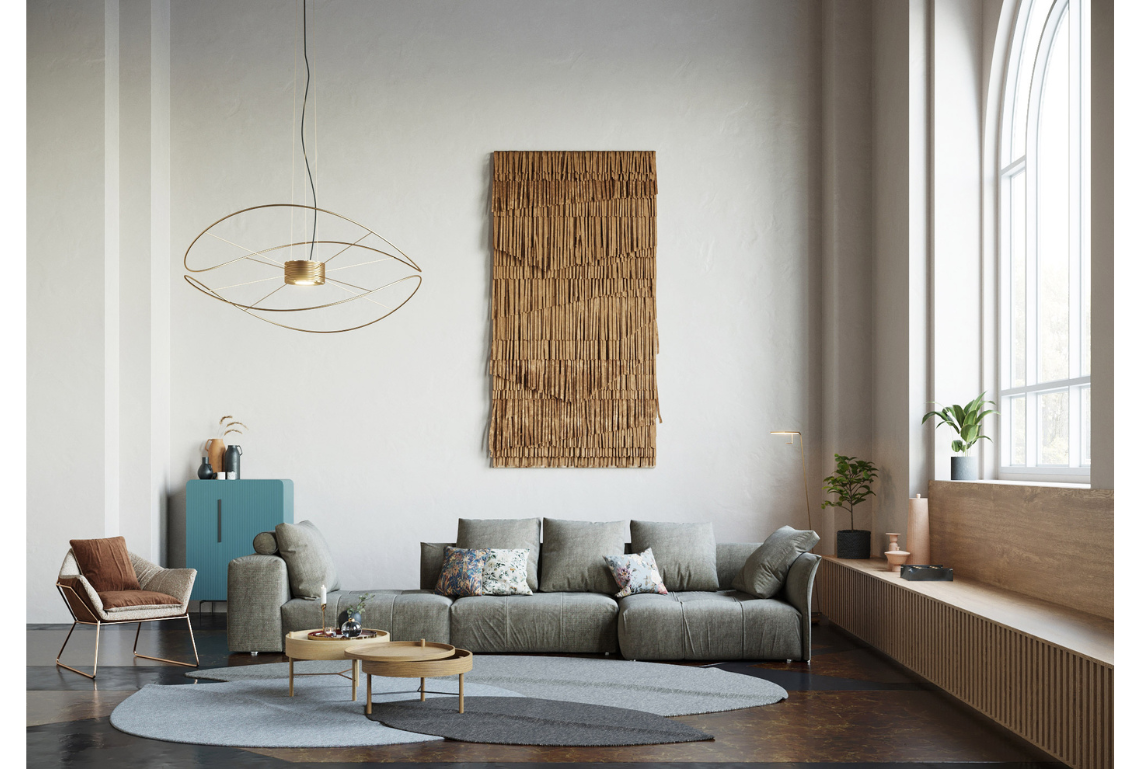 Why do you think design students should consider a career in 3D?
An architect or designer should consider entering the field of 3D and rendering for many reasons. The first is learning and engaging with professionals in the field to better understand how the stages of a rendering are structured and to calibrate their own effort according to the objective. Is it to convince a client, to sell a project, or to tell a story? A large part of the market uses renders to sell products and projects.
The second reason has to do with one's own skills: to create and exploit one's own studio. A studio needs a figure, a creative person, preferably an architect, who can take care of this aspect of offering oneself to the world of work. Finally, it is a field that can bring personal enrichment and act as a stimulus to pursue different careers in 3D art.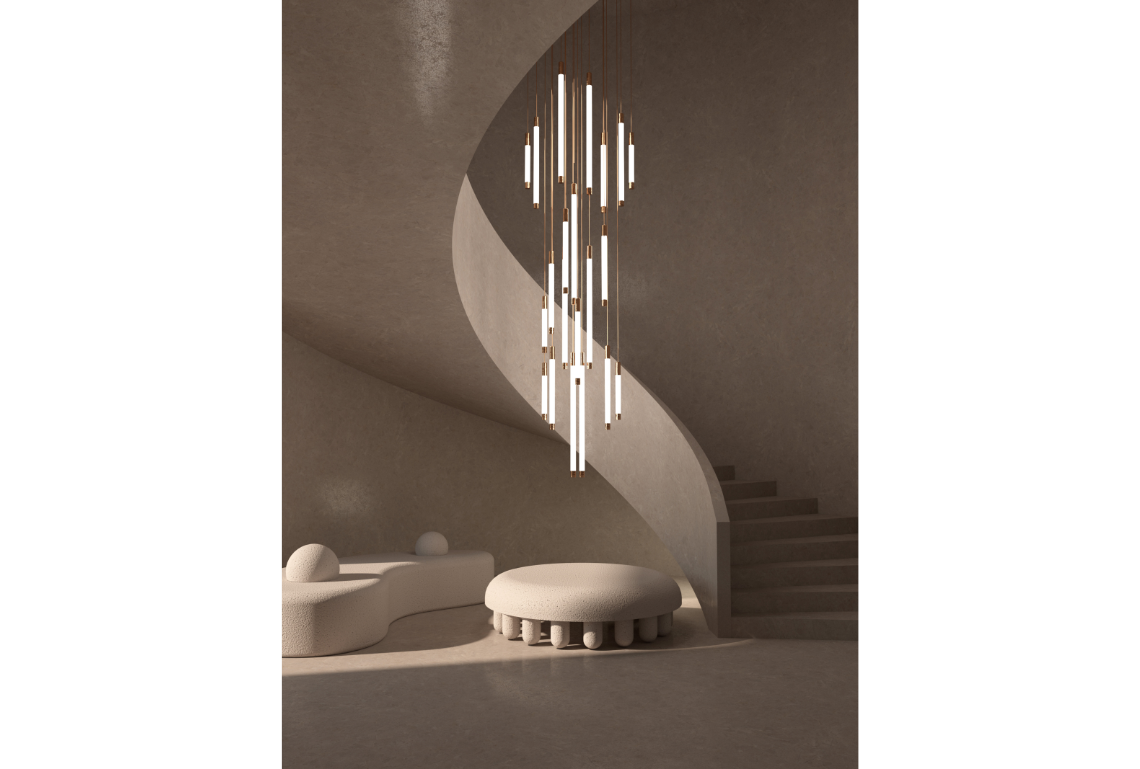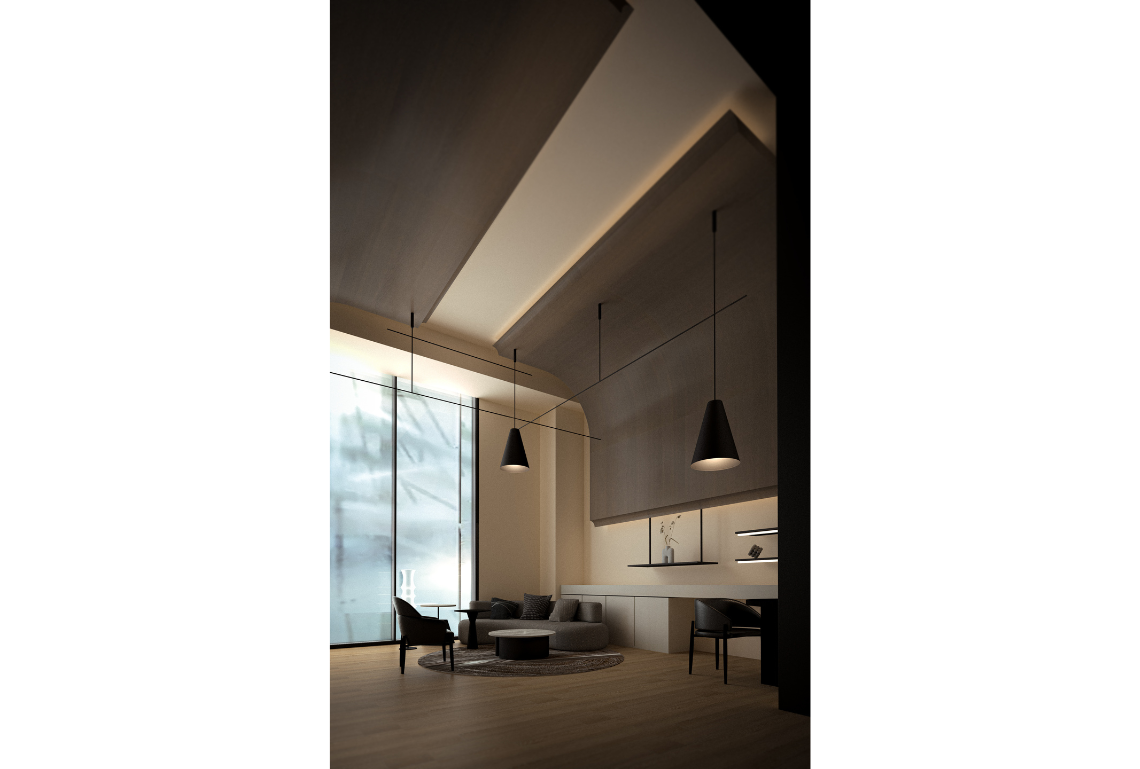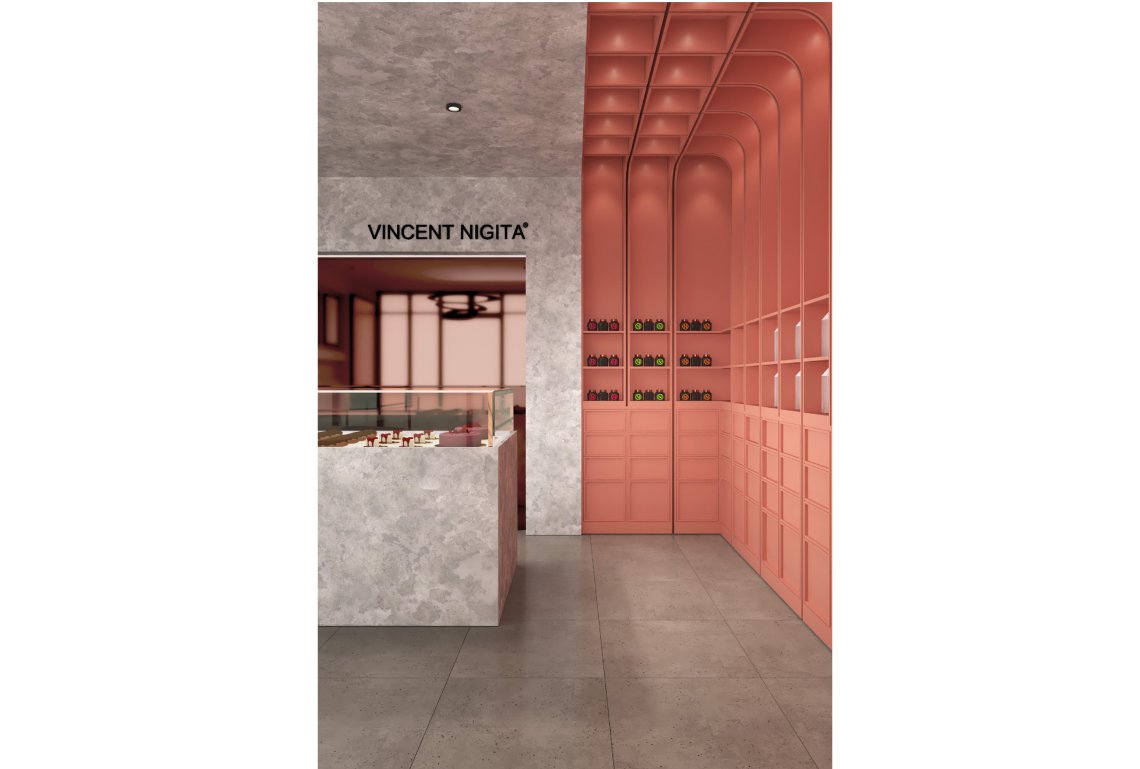 How important are the fundamentals of such software in transitioning from student life to industry?
In architecture, things move very fast. Let's think about BIM, for example, and how much it has changed the way people involved in a project communicate with each other and the new skills required to use software to manage the process.
But back to my field of image construction, I think it is extremely important that students know how to render. I don't give courses on how to use the software in a purely technical way, but I do introduce students to creating photorealistic renderings based on their own ideas and projects using software such as V-Ray and Enscape. I often tell my students that it is like studying photography, learning the rules that determine the greater or lesser emotional impact of an image.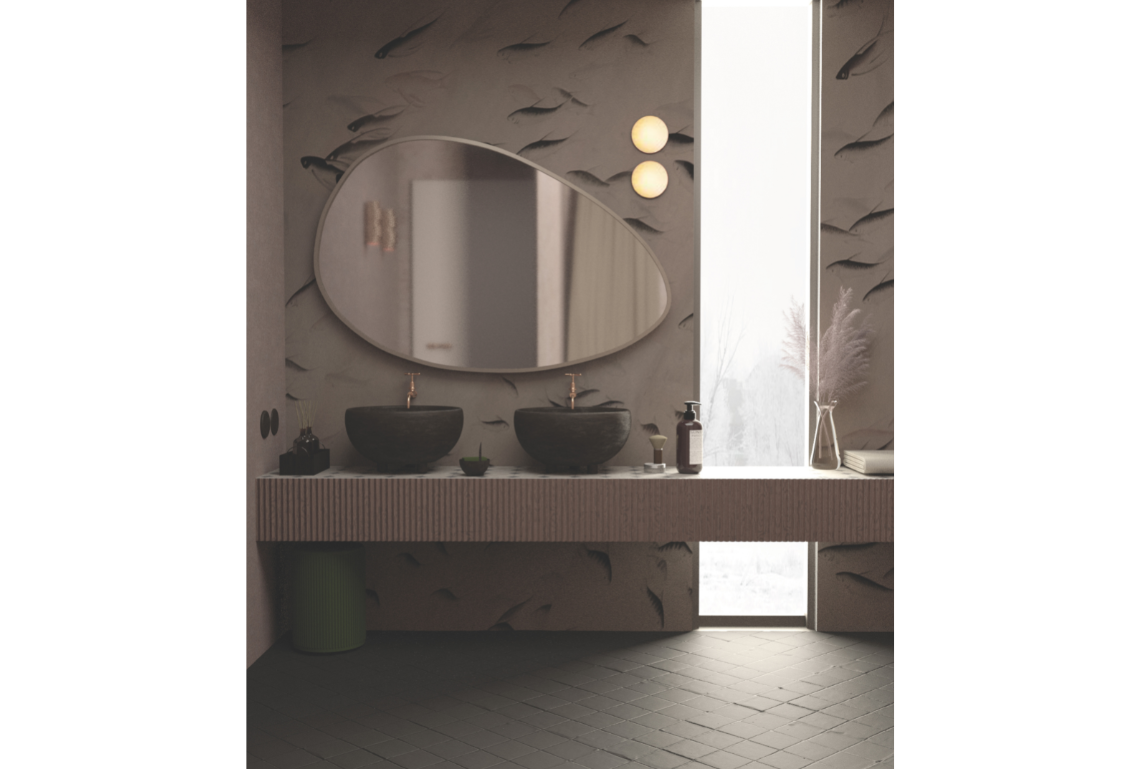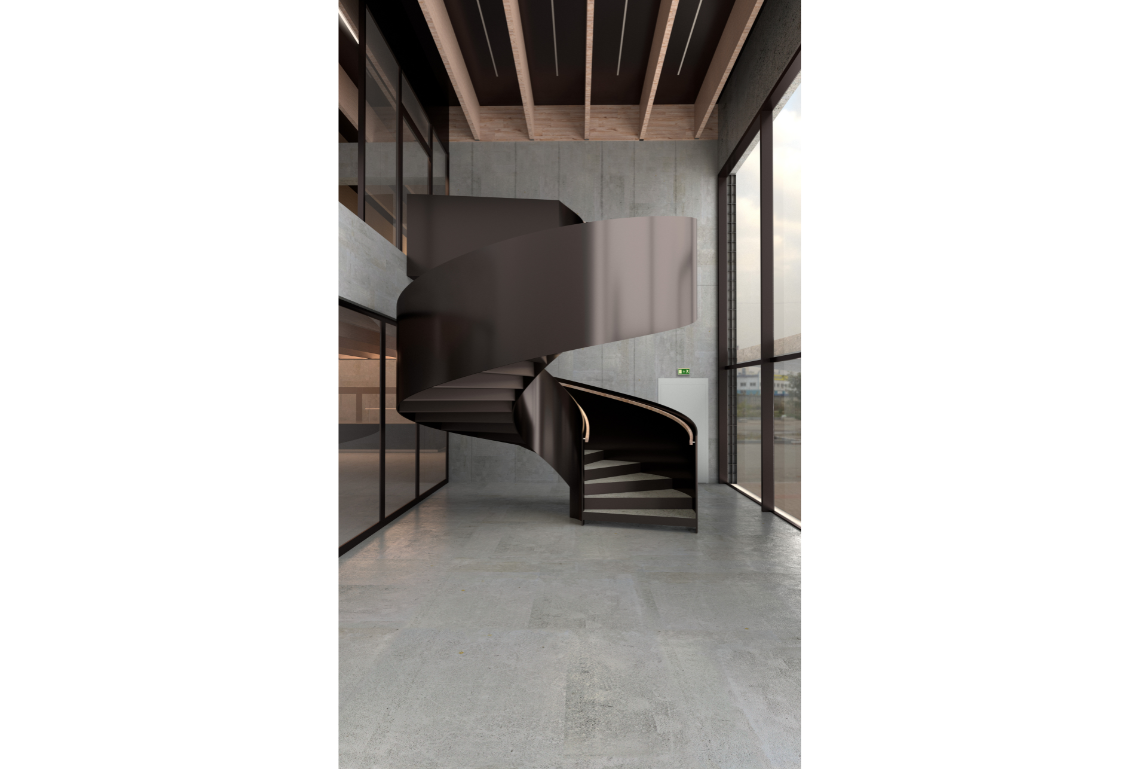 The construction of images is based on a combination of technical knowledge and aesthetic research. How do these two fields intertwine?
It is very important to understand the role you want to play. If you are a pure technician (as I am), and you only know how to make the software work well, then you are missing a crucial aspect. Artistic training is paramount, and that's what I lack! However, I have been interested in photography since I was a child, and I have incorporated this into my approach to rendering; Chaos software allows me to do this as well.
Different vocations find fertile ground to develop in different styles. For example, those with a more artistic vocation often turn to matte painting. They get a simple, white rendering, which is then deconstructed using render elements, separating shadows, reflections, and depth from everything else, and then refining the work in other post-production programs to create an image with a deep emotional impact.
What is your approach to post-production?
Because of my interest in photography, I take an extremely realistic approach. I never retouch my renderings in post-production, except with the Frame Buffer. I treat my project like a photograph, with extreme precision and attention to detail. To get my students to approach the construction of virtual images as photographs, I rely on Chaos. The software is super easy to use, provides many objects and materials in Chaos Cosmos, and offers optimized settings so that students only have to think about the image and not about the noise limit or threshold. Removing constraints frees you up to produce high-quality work.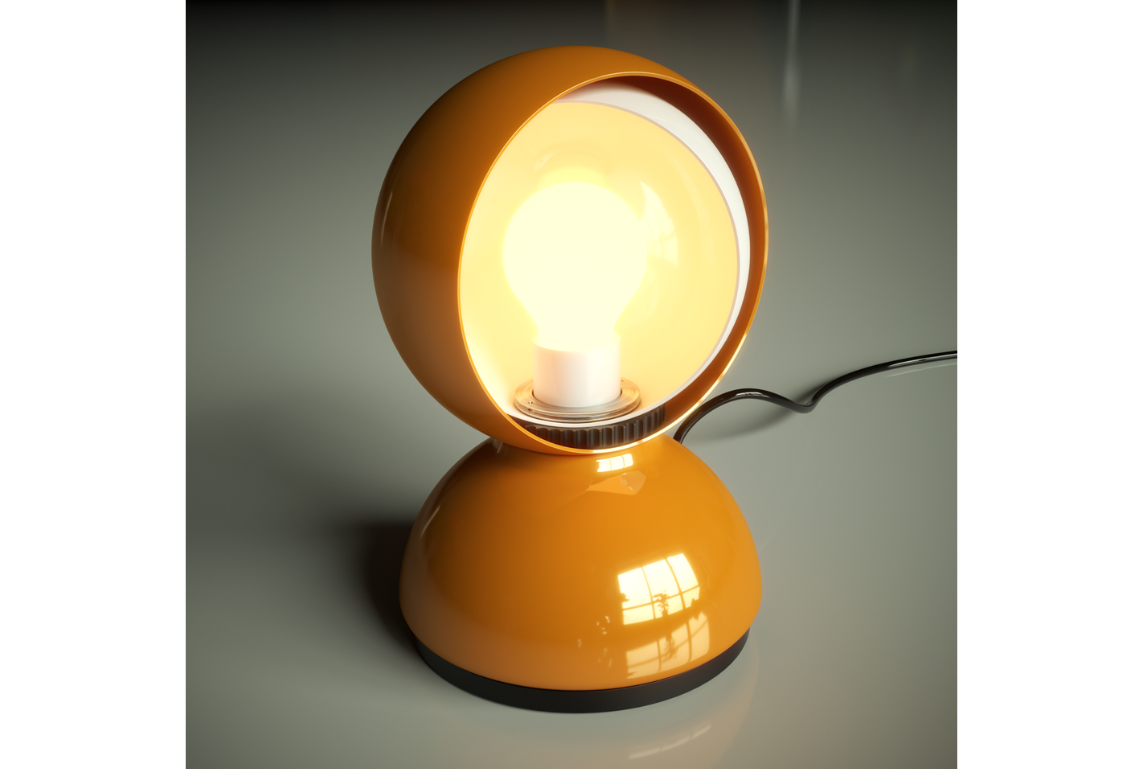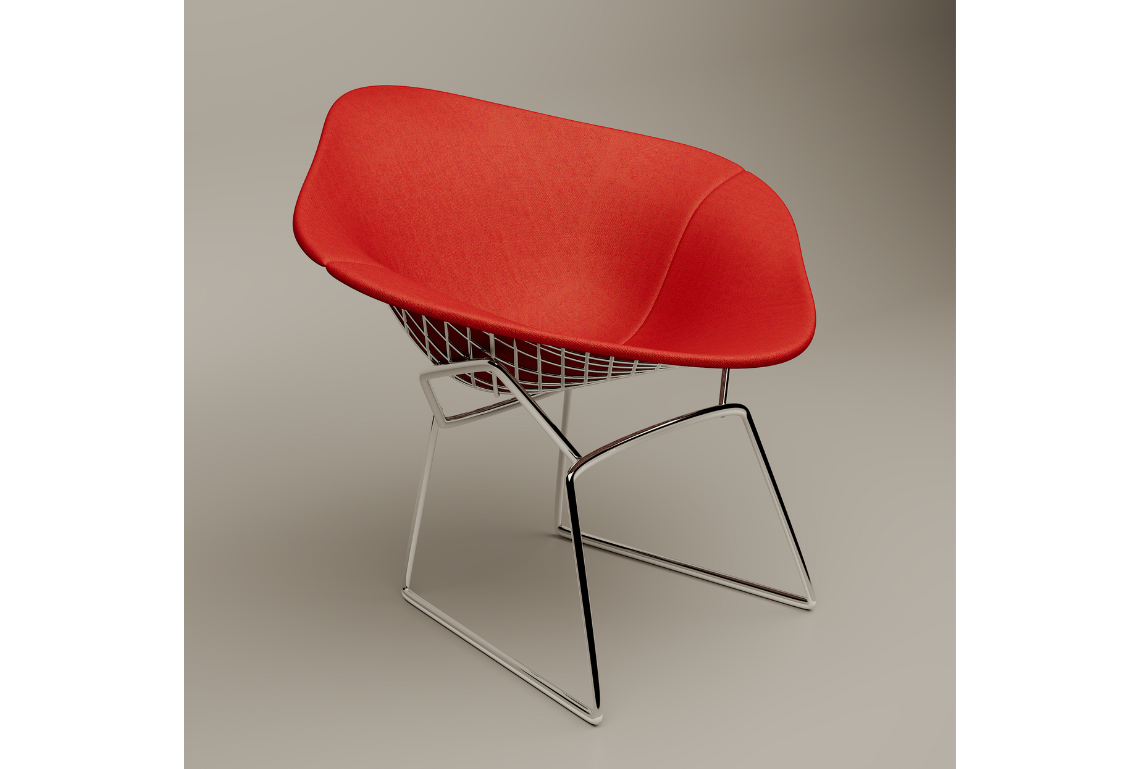 Between photorealism and the desire to tell a story, how would you describe your workflow?
My workflow as a 3D artist varies from project to project, but I am working with Chaos on the possibility of testing a new flow of information between software. from Rhinoceros to 3D Studio Max or Revit, combining the different working platforms into a single three-dimensional environment. The solution to this conundrum could be Chaos Vantage, which is growing steadily; we are at version 1.8, so still a newborn. I'd love to have a continuous workflow that keeps different professionals connected without that process breaking down or repeating itself.
The traditional approach starts with Rhinoceros, from which I can also derive 2D drawings. Sometimes Revit models come from clients, but in that case, the workflow is still not very fluid. Often the model is loaded with information I don't need, and there is a lack of information about the architectural part and the finishes of the building. I then build the scene from which I derive the image in 3D Studio Max. This is the stage at which I arrange my objects and build the composition.
What Chaos product do you rely on the most?
V-Ray is obviously the one I use the most, thanks to basic functions such as scattering, but I also make use of Phoenix to simulate fluids and other material behavior. One thing I really appreciate are vrscene files, which I think represent a fundamental advance in workflow management. By modeling objects, environments, elements, and setting materials and properties, I can organize a collection that is always available on various platforms. I ask my students to model in Rhino and build up an archive of files that are useful for constructing complex images. This is also thanks to Chaos Cosmos, which provides us with many materials free of charge.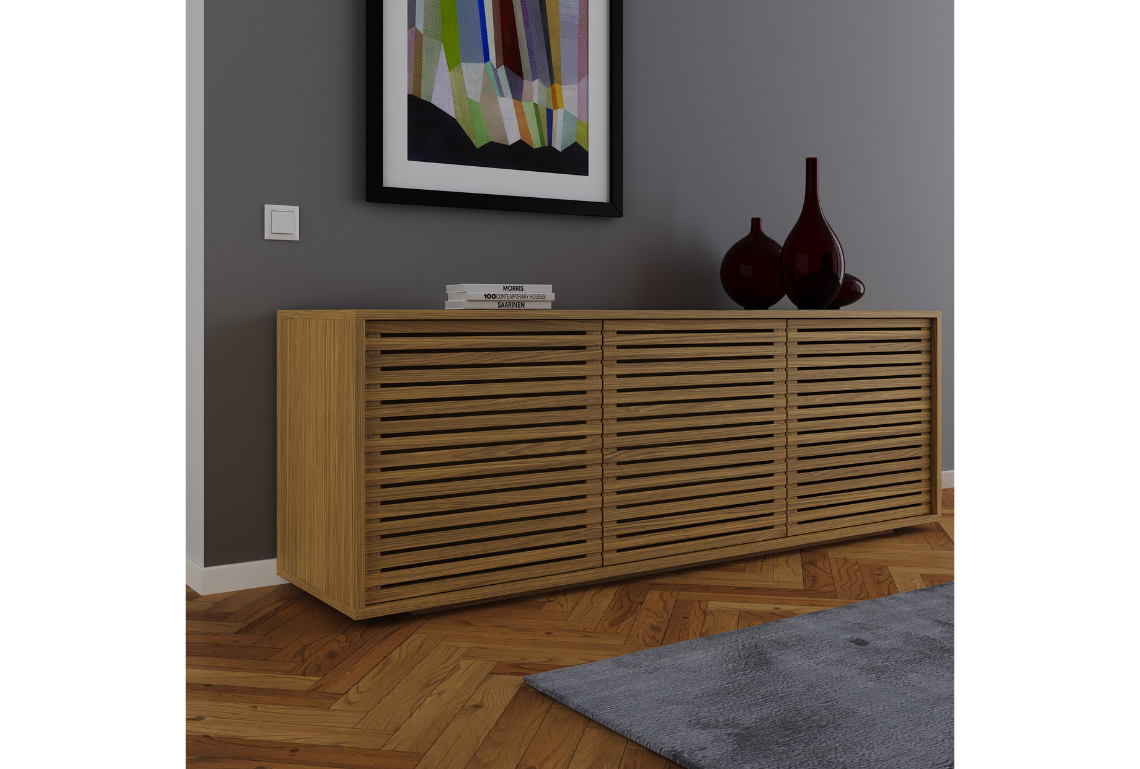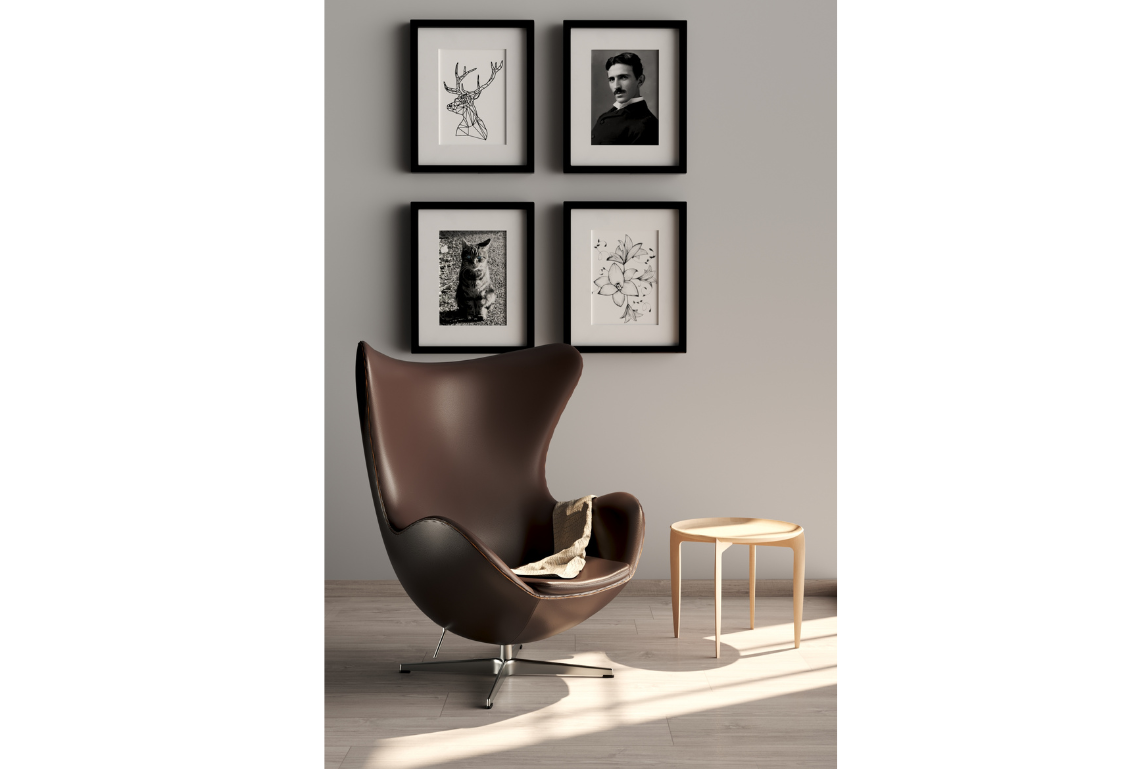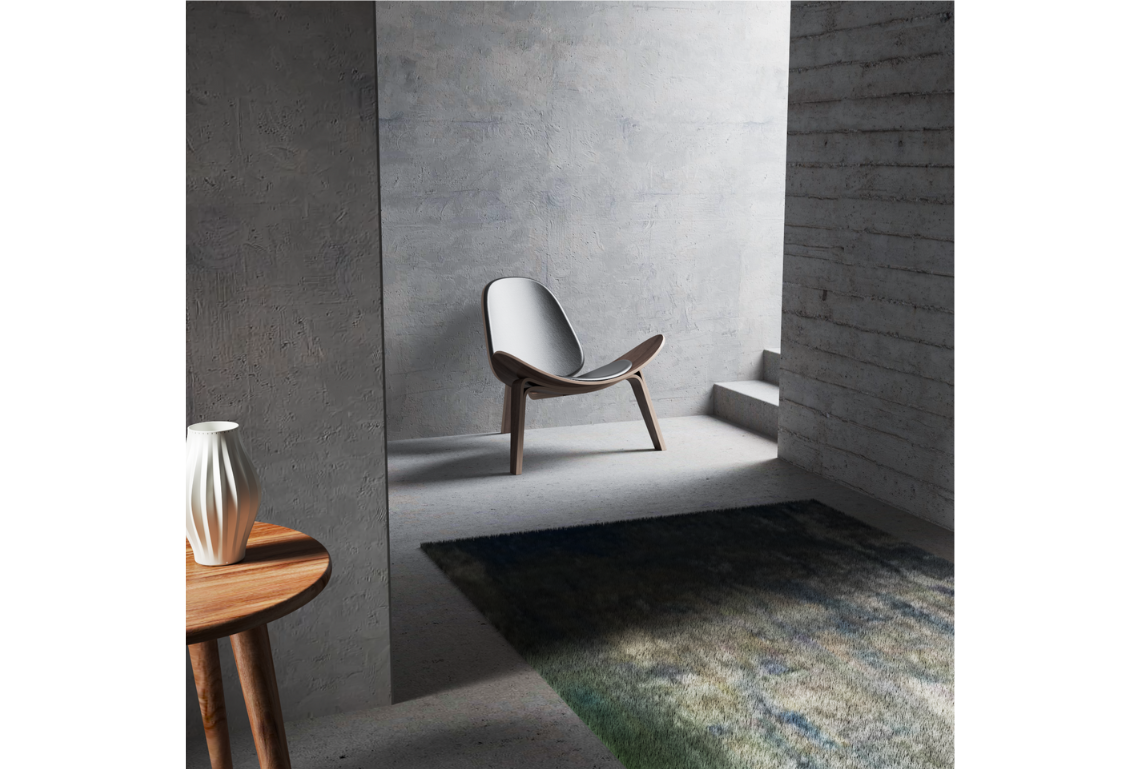 What exactly is it about the VRayScene file format that you find beneficial?
vrscene files foster cross-functional collaboration. If the various specialists – architects, planners, and structural engineers – working on the project could provide their files, it would be enough to superimpose them and obtain a perfect model. By freeing the artists from the task of modeling, what remains is mainly the compositional aspect. The architect gives me the space, the designer the objects, the other characters their blocks of information, and I build the image.
The fact that software is becoming more accessible and workshops more fluid makes rendering easier. Anyone can do it. But what makes the difference is the composition of the image. Equal access to technology only enhances the artistic side of things.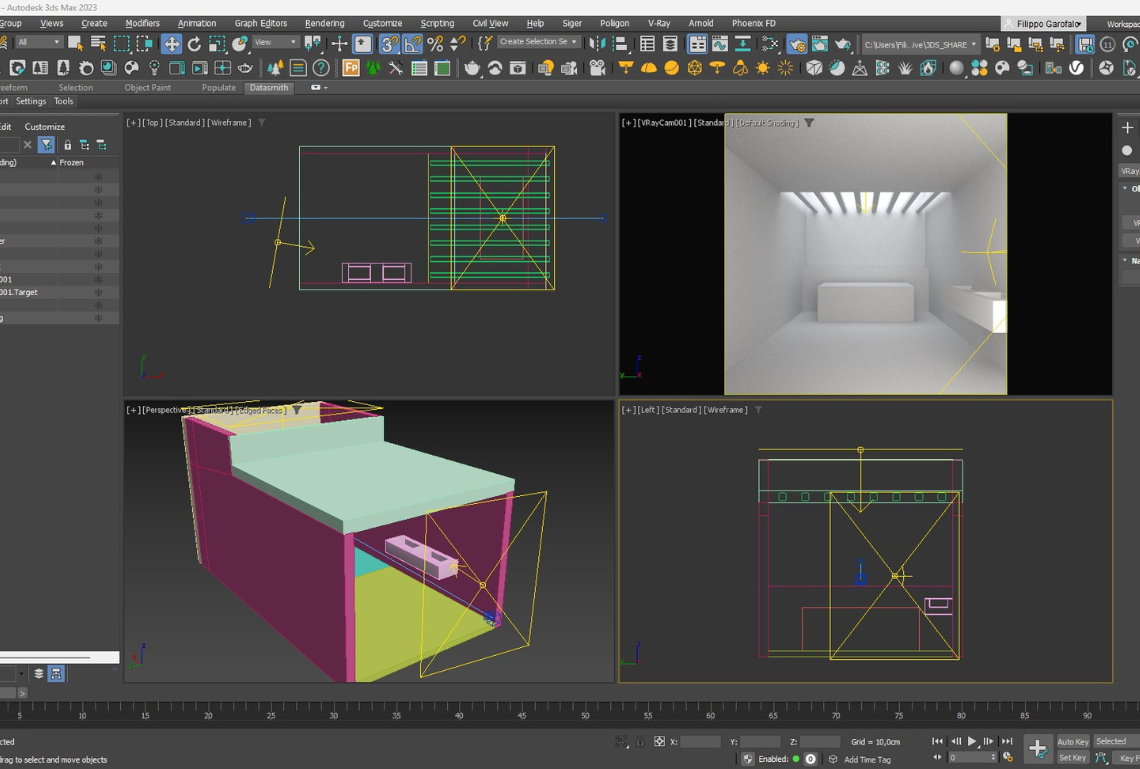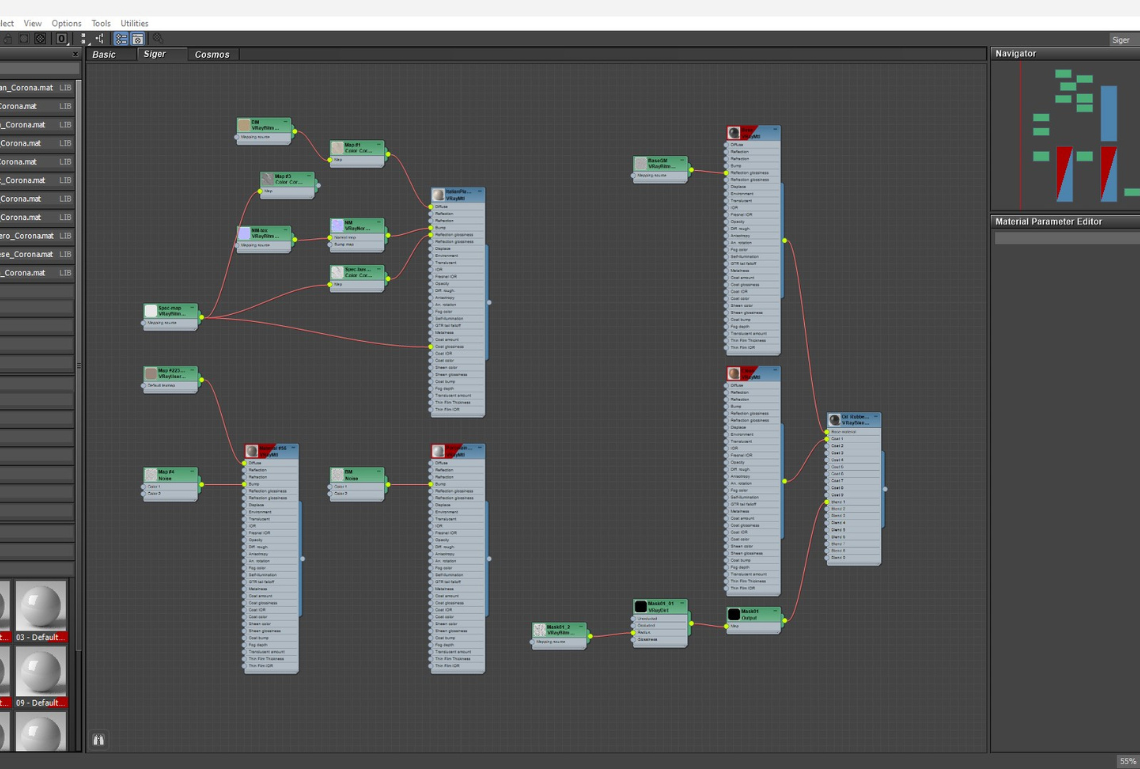 Composition is a crucial part of producing high-quality images, and software facilitates that process. How do you think technology has changed this process?
The use of digital tools or software has not been a threat to the authorship of projects – the computer and the graphics tablet haven't replaced the person who carries out the process as a designer. AI has made work easier and the desired look faster to achieve. If I don't know how to compose an image, AI is not going to tell me how to do it.
The intelligence required to use computer software has evolved from the purely manual skills that have characterized the history of art since time immemorial. How can I model on the computer if I have never touched clay? The hand-eye connection suffers. If I don't know how to construct a perspective view by hand, even a trivial one, it would be difficult for me to organize the structure of an image correctly. The same applies to photography, with the multitude of images we produce every day with our smartphones.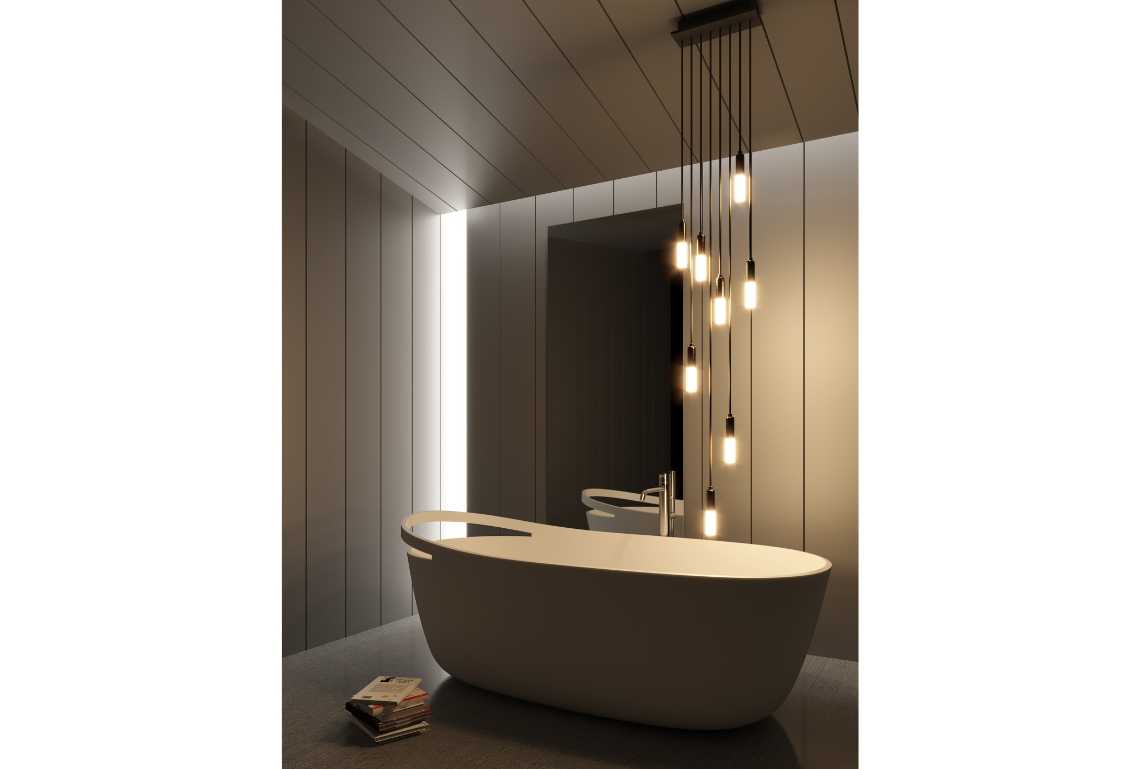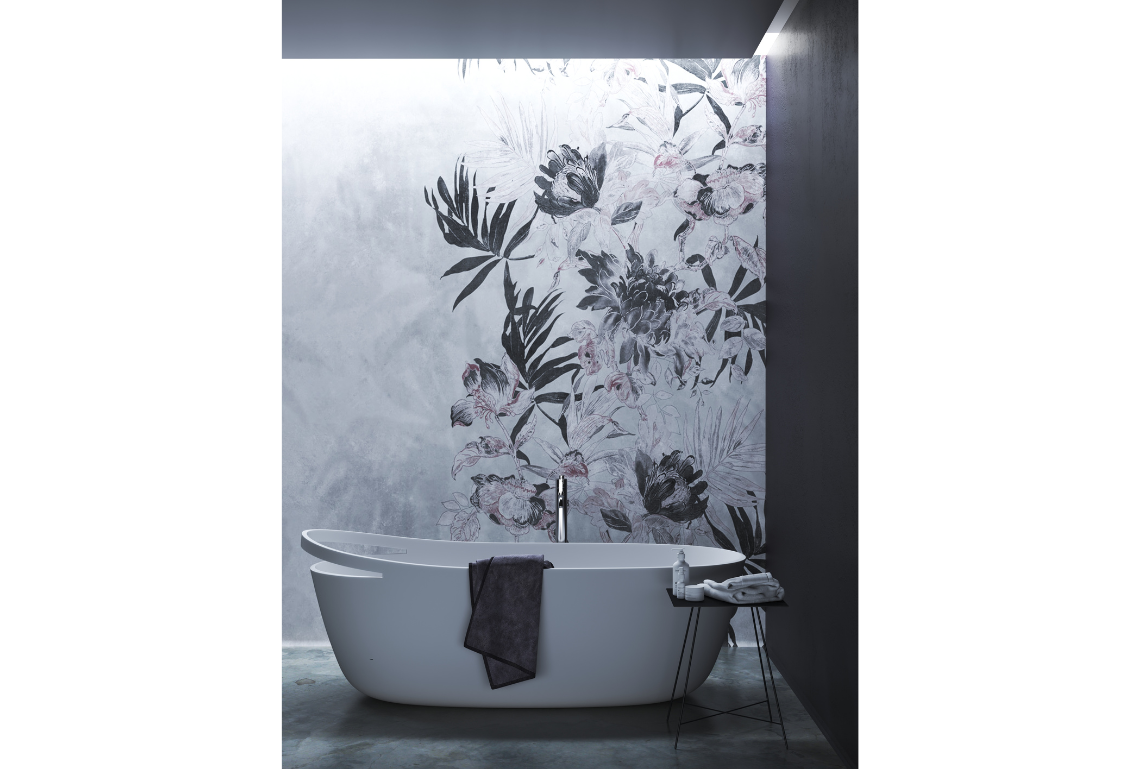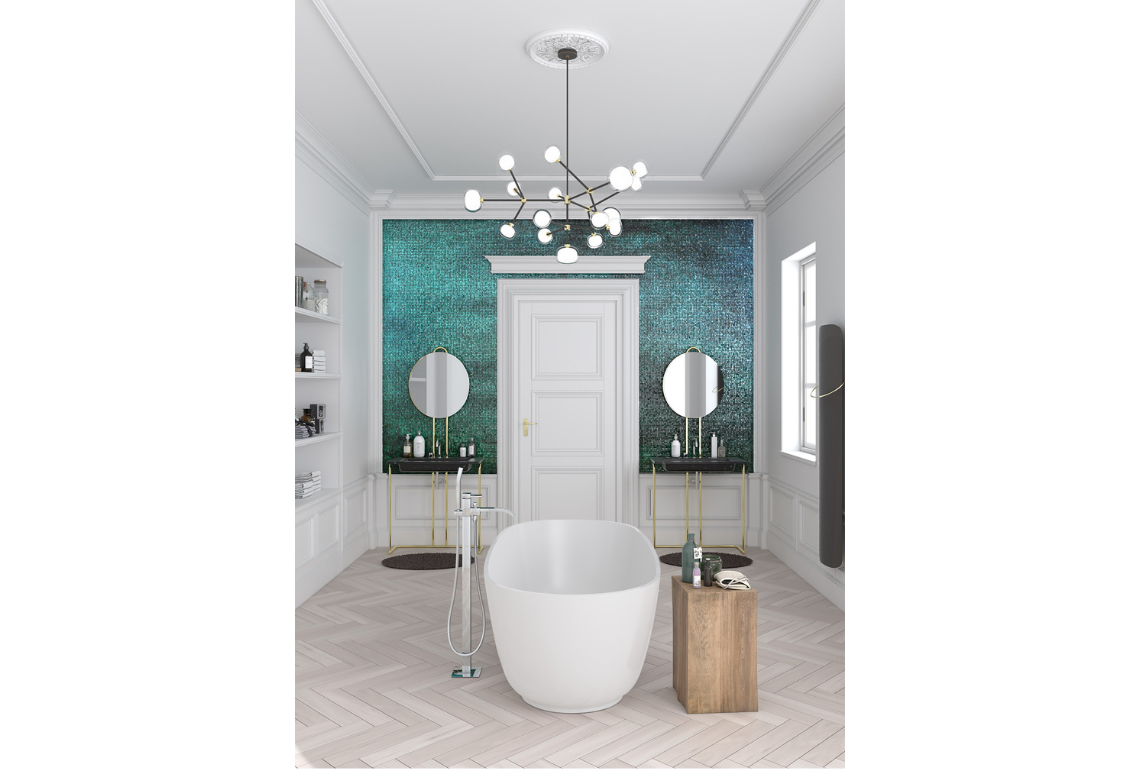 How do you incorporate these theoretical aspects into your courses? Do you have a specific approach?
My courses have a single precise objective: to simplify the process and make it more clear so that it can be applied to different situations. We start with a series of references, including photographs. It is important to train yourself to build a powerful composition, even with smartphones. Students need to get used to using all the tools at their disposal and make the most of the software available.
For example, Frame Buffer allows you to display a grid with the rule of thirds or the golden spiral overtop the image. Chaos Cosmos also allows for a very large collection of materials and objects that are updated over time. These are products that are high-quality and are made available to students free of charge! I find that these tools are essential because the more skilled students are able to achieve a smoother workflow and therefore work better, while the less skilled students feel that they have their backs covered because they don't have to concentrate on modeling everything but just aiming for a correct image.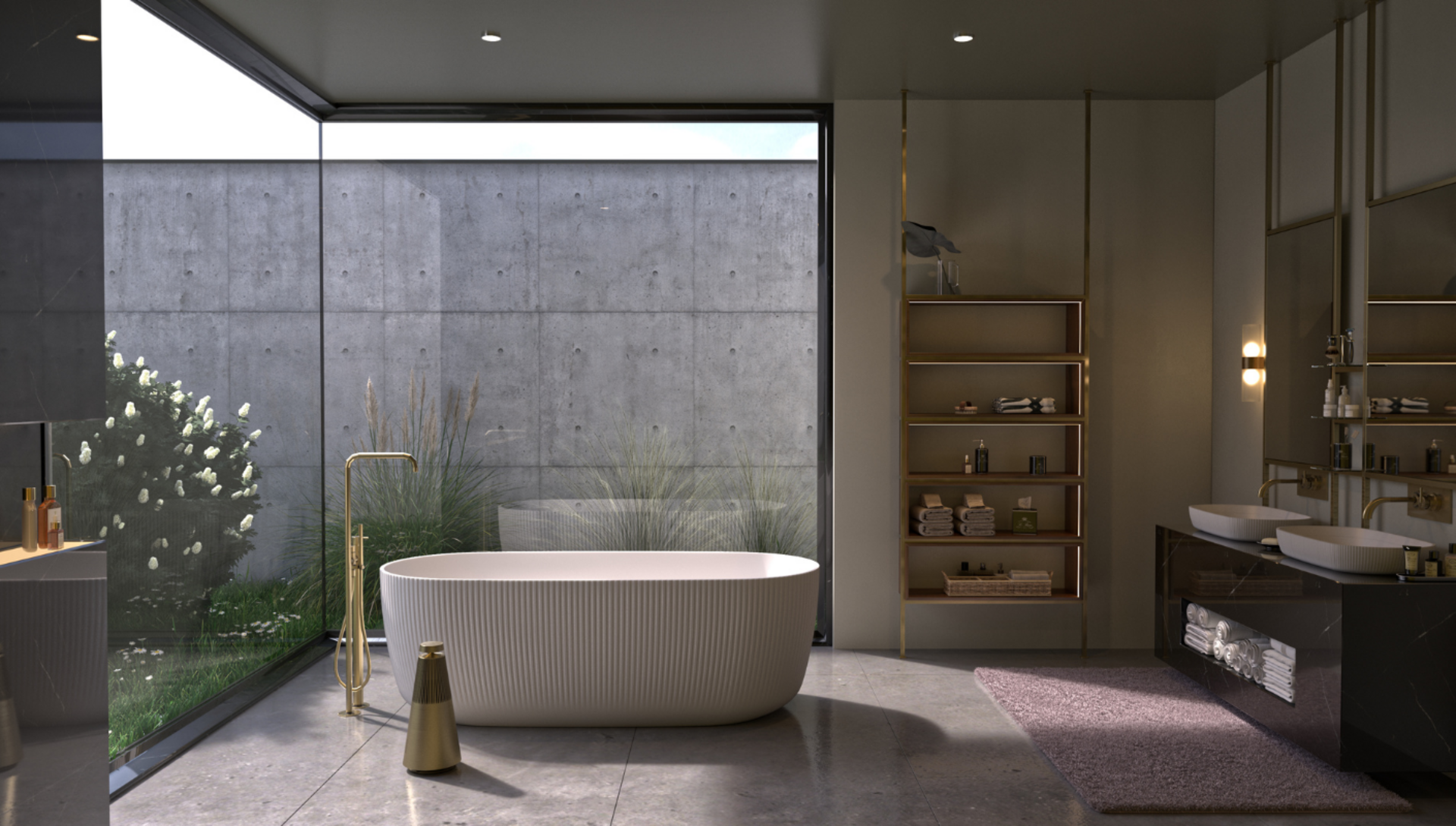 What is your ultimate goal as a V-Ray mentor?
In my role as an instructor, I work with students who will one day become professionals. My ultimate goal is to help my students become more independent in their day-to-day work, while still being able to translate their design intentions into an image for the client - whether it's their professor or the buyer. Rather than being constrained to a set of strict technical parameters, I aim for my courses to give a holistic view of the world.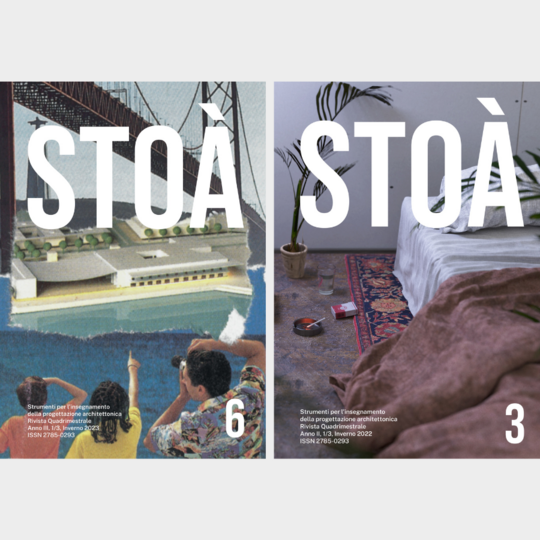 About STOÀ
STOÀ is an Italian journal published in print every four months. The magazine is conceived as a space to investigate the roots and cultural horizons of contemporary educational projects through an international geography of themes and positions. It focuses on architectural design, its didactics, its methods, and its objectives, collecting some of the most relevant experiences that combine academic research and pedagogical practices, presenting their results, and trying to distill the reasons and highlight the structures and tools inherent in its construction. STOÀ has just launched its sixth issue, Journeys, featuring this interview. Other issues focused on models, drawings, renderings, exercises, and workshops.
We invite you to learn more about STOÀ and Thymos Books.
Bring creativity to the classroom.
V-Ray Education provides students with the best tools and resources to succeed.