Think Tank Co-founder Scott Thompson, IT manager Dustin Gillis and students share why V-Ray is their preferred 3D rendering software.


Think Tank is a world-class training center for feature film, video game, and television production. The school has been ranked highly in the annual Rookies World School Rankings when it comes to producing the highest level of trained artists. Situated in beautiful Vancouver, BC, Canada, Think Tank is in close proximity to one of the largest CG communities in the world.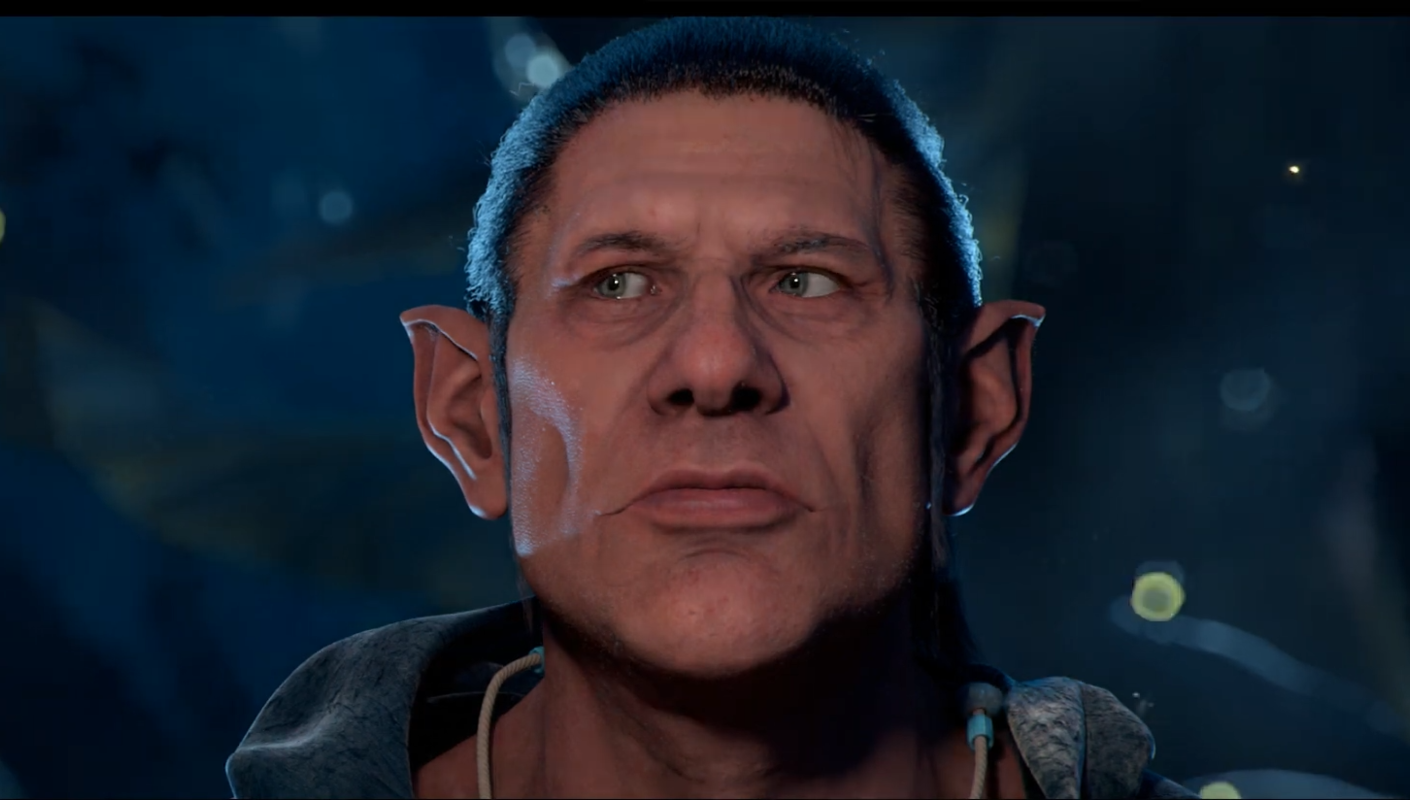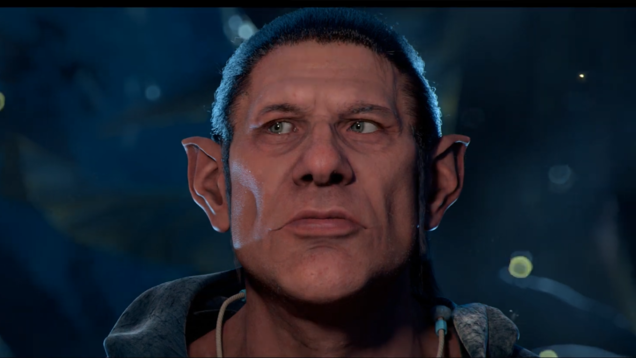 Its talented pool of 70 instructors are recognized for working on the latest Marvel, Disney, and Netflix blockbusters. In 2017, Think Tank opened an online school which now produces the same level of talented graduates as the physical campus. Think Tank has small class sizes of 5 to 12 students, providing the latest industry software and techniques, and it maintains a long-standing connection to studios worldwide.
Could you tell us about the challenge that you faced in terms of 3D rendering and photo-realistic visualization?
ST: Back in the early days of Think Tank we used Softimage XSI as our main 3D package. As the need to switch to Maya presented itself, we also had the opportunity to switch up the rest of the software stack and we looked closely at our student renders in particular. We soon realized we needed a rendering solution that would allow students to produce high quality renders, something that would make our student work look great out of the box so they could focus on their art. Over and over again, we found the most beautiful images were rendered with V-Rray. It didn't take long for us to realize that V-Ray was the solution we needed.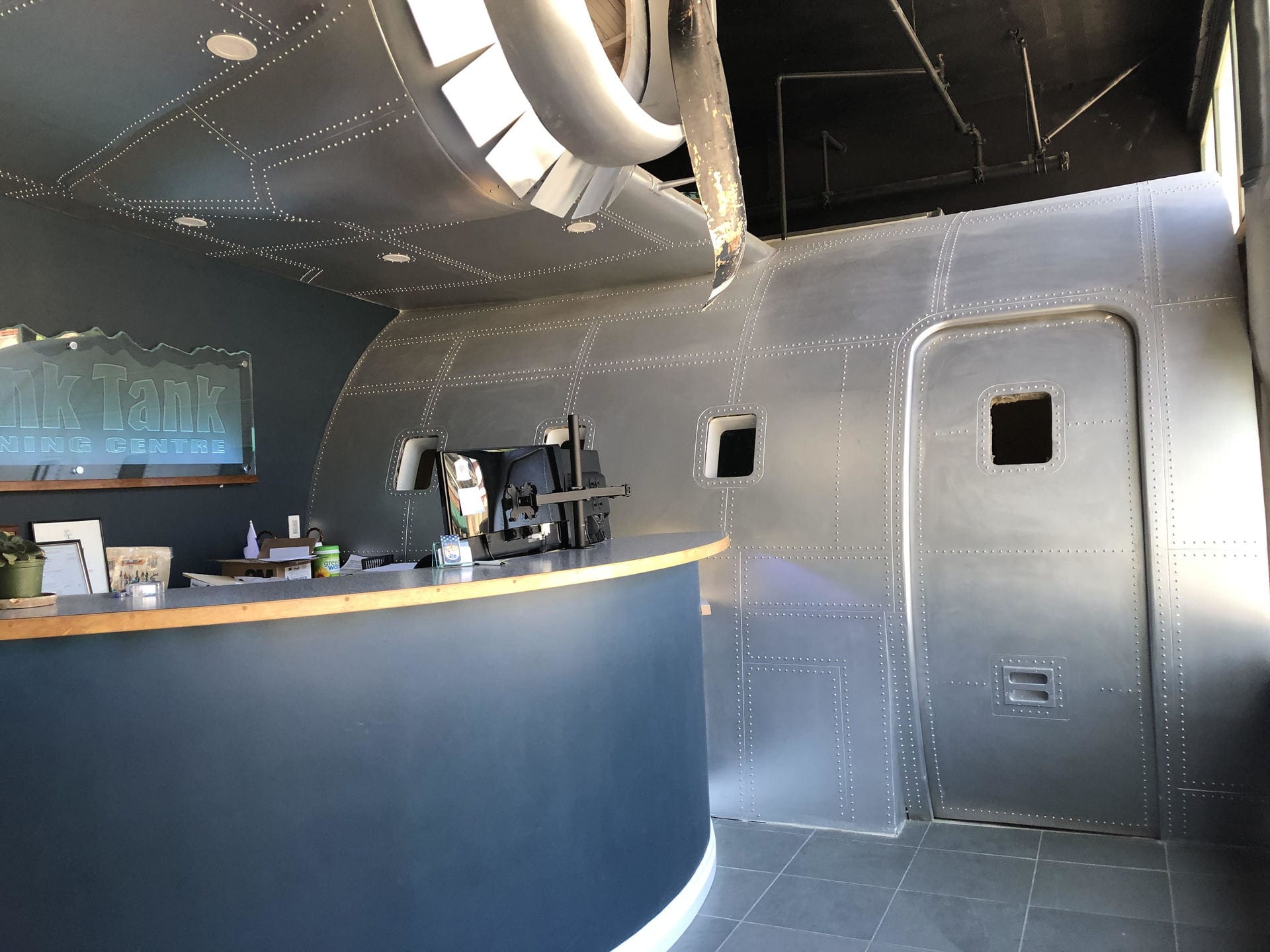 DG: Another major challenge our students face when rendering is sourcing enough computational power to handle the production of demo reels, especially the heavy texturing scenes. V-Ray's native distributed rendering makes it easy for students to take advantage of our render farm without the complexities of setting up third-party render managers.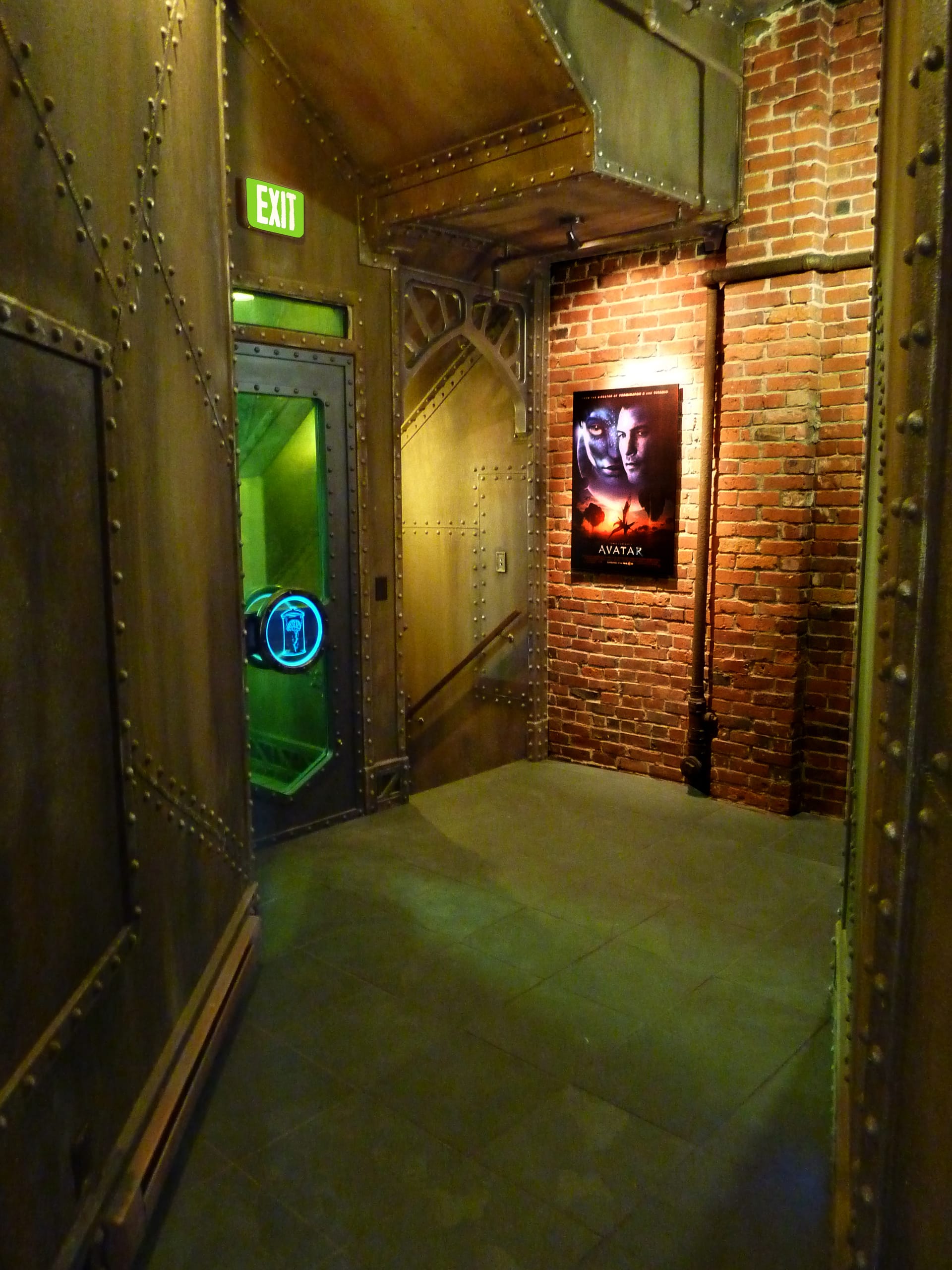 When the render farm utilization is high or there is a deadline approaching, students can submit their jobs to the Chaos Cloud using a UI they are already familiar with, and report fewer errors and lower credit costs compared to alternatives. This made choosing Chaos as our cloud rendering partner an easy decision.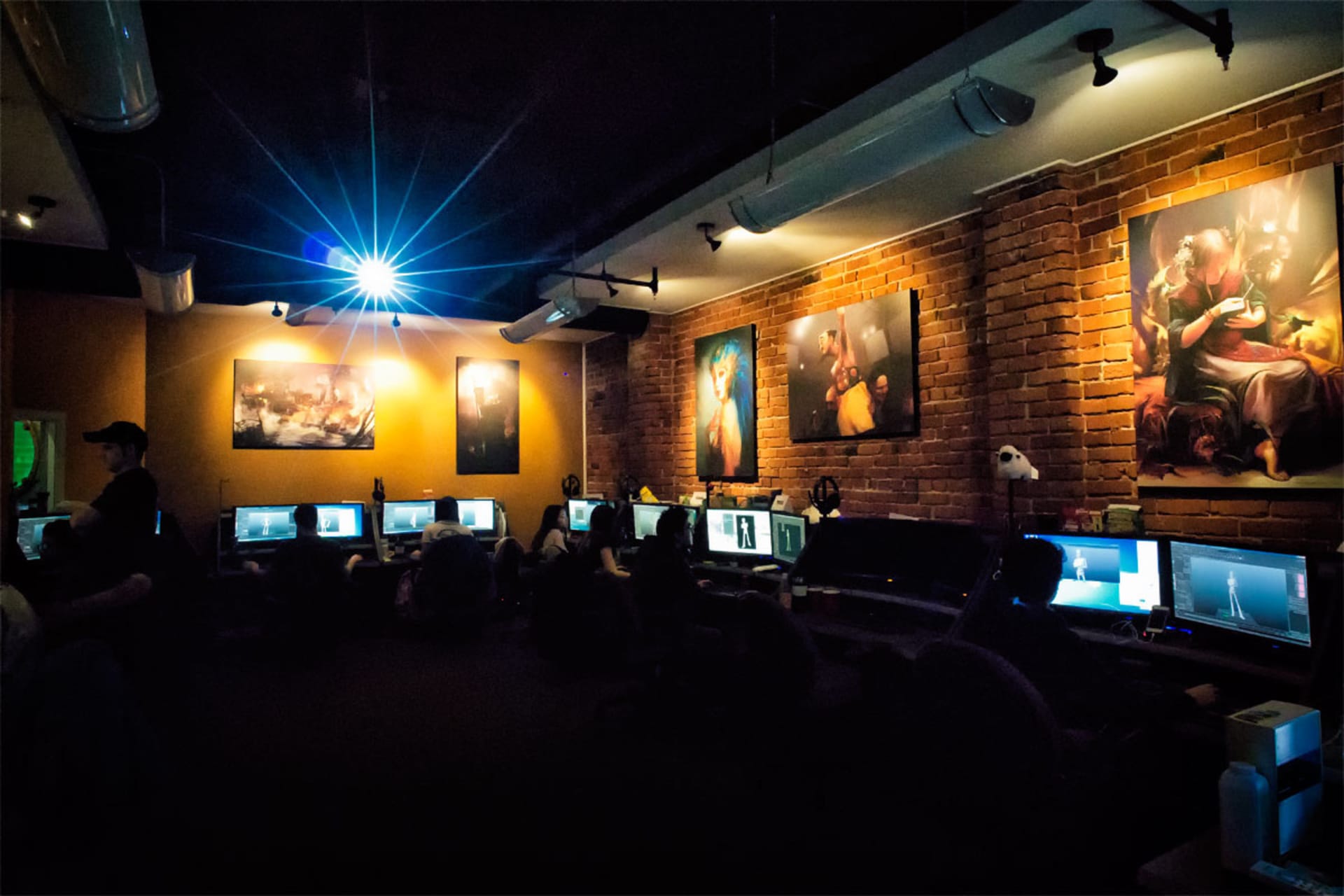 How did V-Ray help you solve these challenges and how did you introduce the software in Think Tank's program?
ST: There was a distinct point in Think Tank's history when the quality of our student work made a huge evolution in quality. This was a direct reflection of our V-Ray implementation. We quickly adopted V-Ray as our official renderer and applied it to all of our courses. Once we were committed, we had one of our alumni turned instructors, Matt Novak, (currently CG Supervisor at Scanline VFX Vancouver), become our licensed V-Ray Trainer. After that, the complete move to V-Ray was underway. Our students and Think Tank's high quality has largely been due to our choice to move to V-Ray.
At Think Tank we are constantly searching for ways to make our program more relevant, aligned with the industry, and meeting the latest technical standards. V-Ray has been a big part of that and continues to be our go to render engine.

Scott Thompson, Co-founder, Think Tank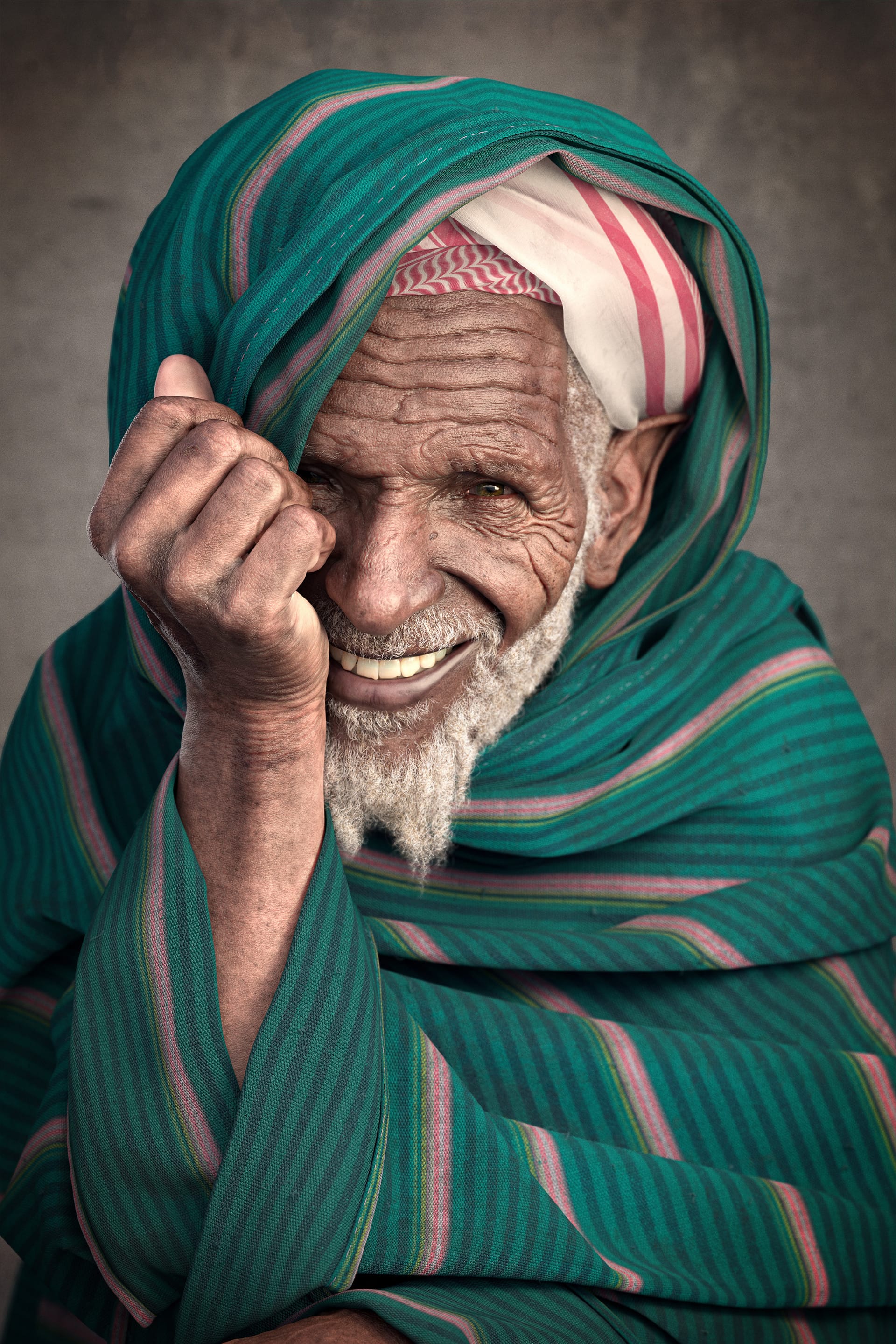 Think Tank is a school that focuses on what the students need to know to enter the industry. It is a compressed timeline, but you will learn more than you would in many 3 or 4 year programs. Another important thing is that the content is always updating as the industry changes, as are the instructors who are currently working on the biggest shows and games.

Tomas Sackmann, Student, Think Tank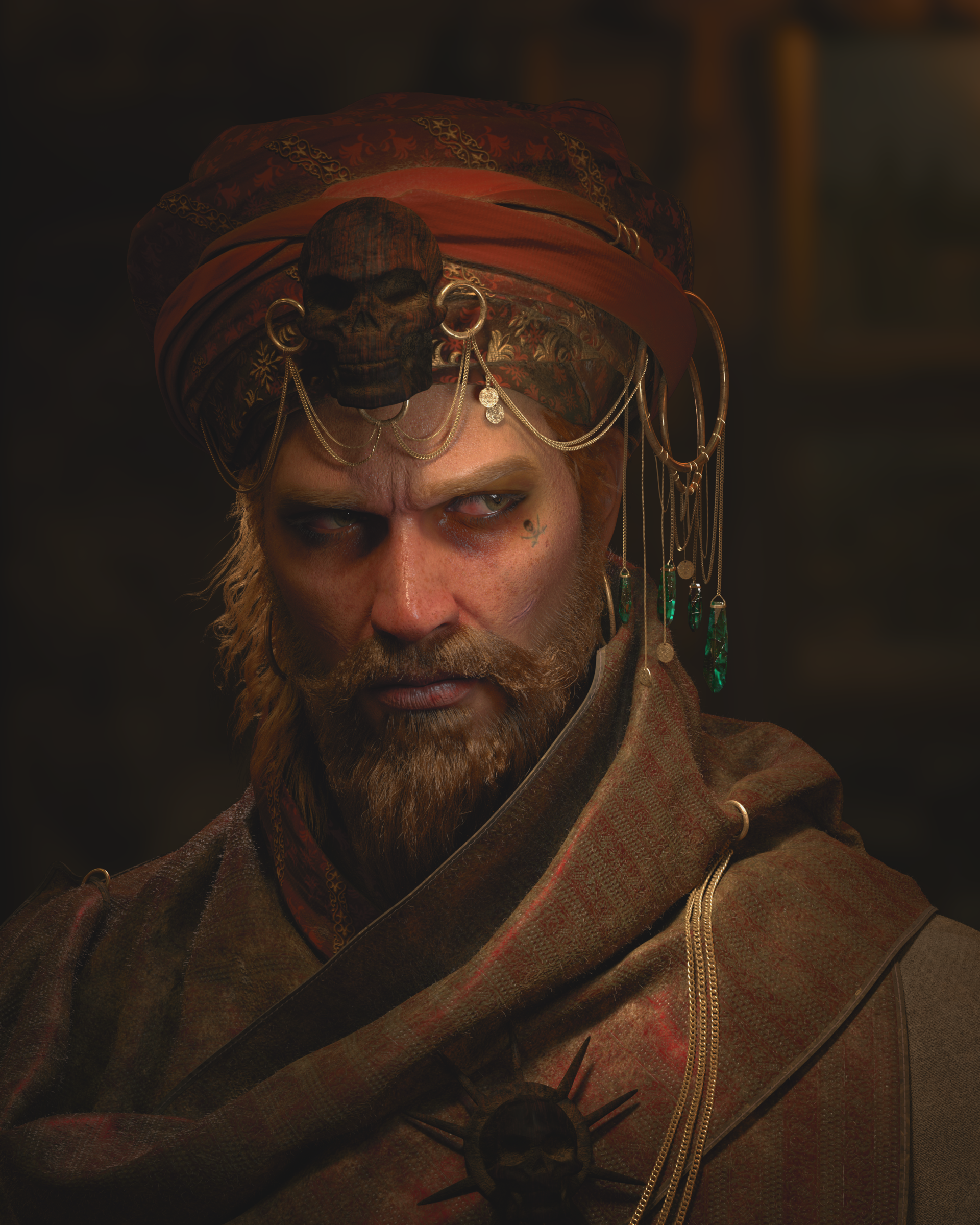 I really felt cared for at Think Tank. Right from when I started the online program, and spots were suddenly available on campus, I was very lucky to be asked to join the on-campus program from the second semester. Also, when I was struggling with aspects of my reel, there was always someone to ask for help. Most importantly, the incredible continued support and assistance with getting into the industry after graduating was amazing.

Yui Ishida, Student, Think Tank
Bring your creative ideas to life.
Try V-Ray 5 for Maya free for 30 days.