Chaos Cloud Rendering just keeps getting better. Product Specialist Vladimir Dragoev reveals what's new and looks back at our achievements from the past year.
There's never been a better time to make use of Chaos Cloud Rendering. V-Ray 6, update 1 for 3ds Max, Maya, and Cinema 4D has been rolled out for Chaos Cloud Rendering recently, adding support for a variety of new features. Most of these features have been requested by users; others have been prioritized by the Chaos Cloud Rendering team. All of them will improve the overall cloud-rendering user experience.
The feature we are most proud of is the new exported scene format, which adds numerous improvements for Chaos Cloud Rendering users. Update 1 of V-Ray 6 for 3ds Max also brings support for different resolutions for multiple cameras (Batch Rendering), support for Region Rendering, and several render elements, to name but a few.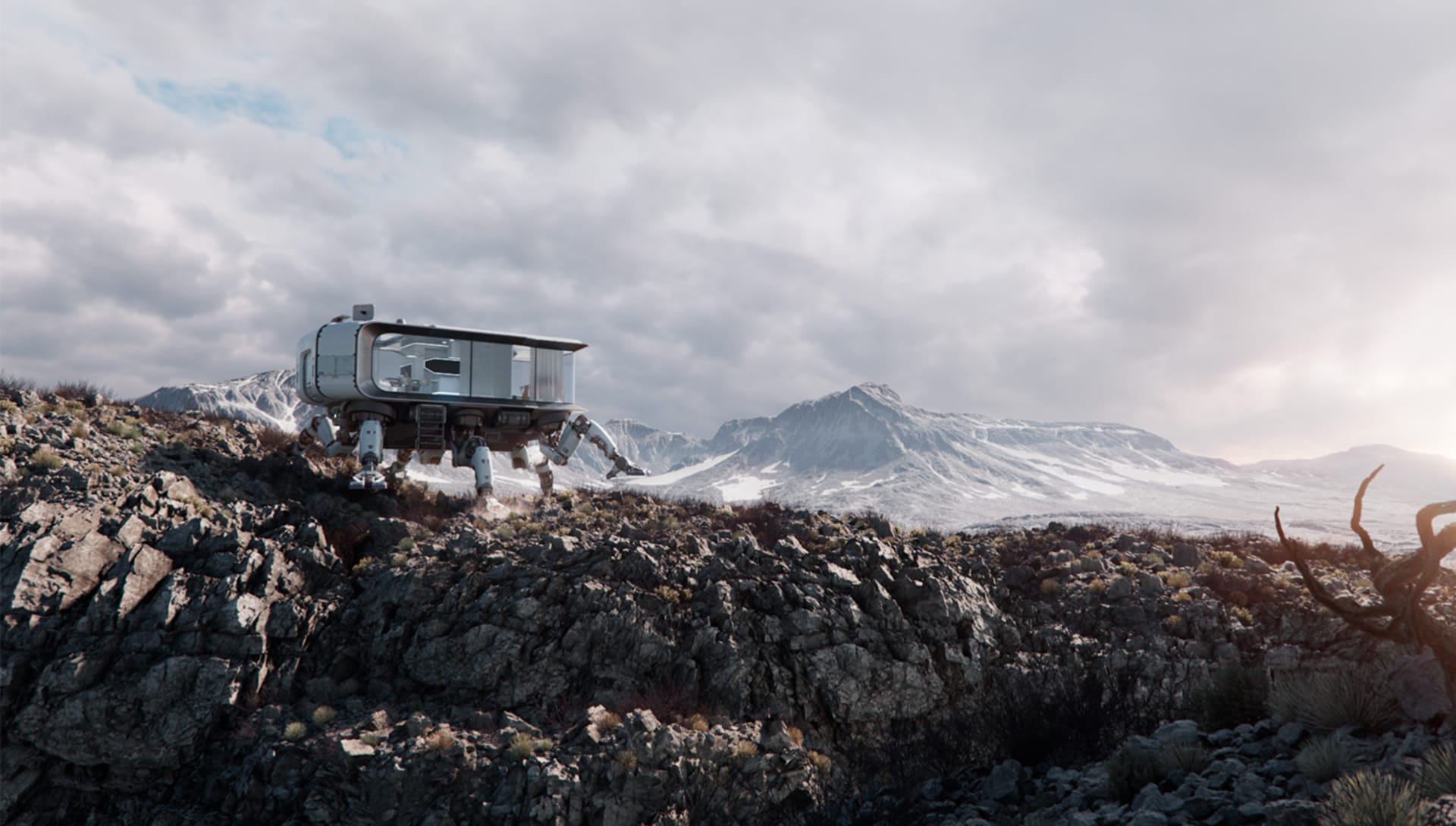 Faster scene export and upload from V-Ray 6.1
The new exported scene format introduced in V-Ray 6.1 adds important benefits for users, improving their experience when working with Chaos Cloud Rendering. The most noteworthy improvements include the smaller exported file sizes, a faster upload process, and the removal of discrepancies between Chaos Cloud Rendering and local renderings by fixing bugs and adding missing features.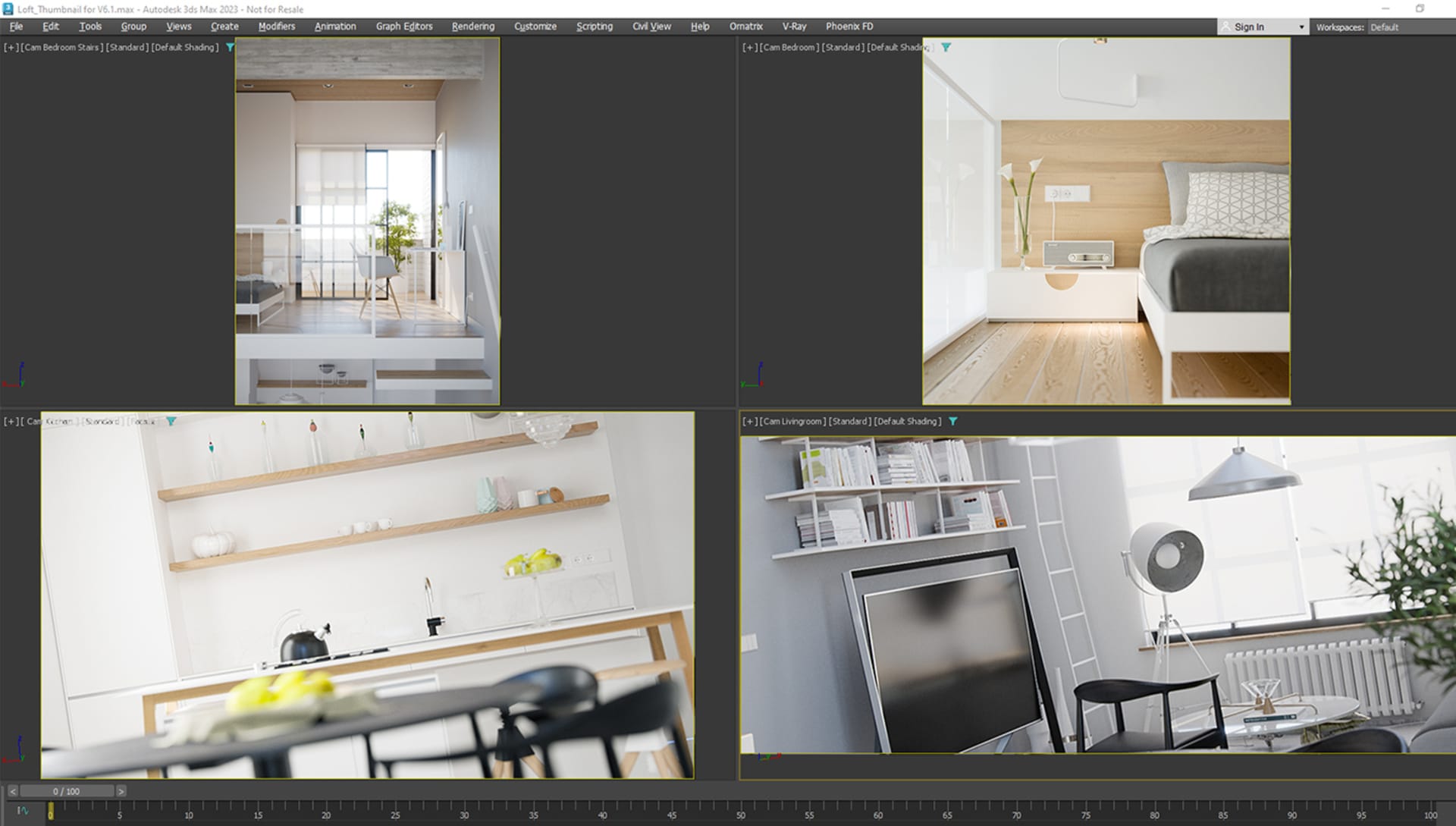 Support for Different Resolutions for Multiple Cameras in V-Ray 6.1 for 3ds Max Scenes
This release also improves the user experience when submitting batch rendering of multiple cameras in V-Ray 6.1 for 3ds Max. Now users can override the camera resolution of each camera they select to render in Chaos Cloud Rendering. For more details, check out this video.
Other improvements
We've also added support for Region Rendering in V-Ray 6.1 for 3ds Max. And we've listened to your requests and implemented support for the VrayRawRefractionFilter, VrayRawReflectionFilter, and VRayRawDiffuseFilter render elements. You'll also be able to render these elements in V-Ray Standalone.
Behind the scenes, we work with our colleagues to ensure Chaos Cloud Rendering is ready to be used with the latest version of V-Ray for any platform from the moment it's released.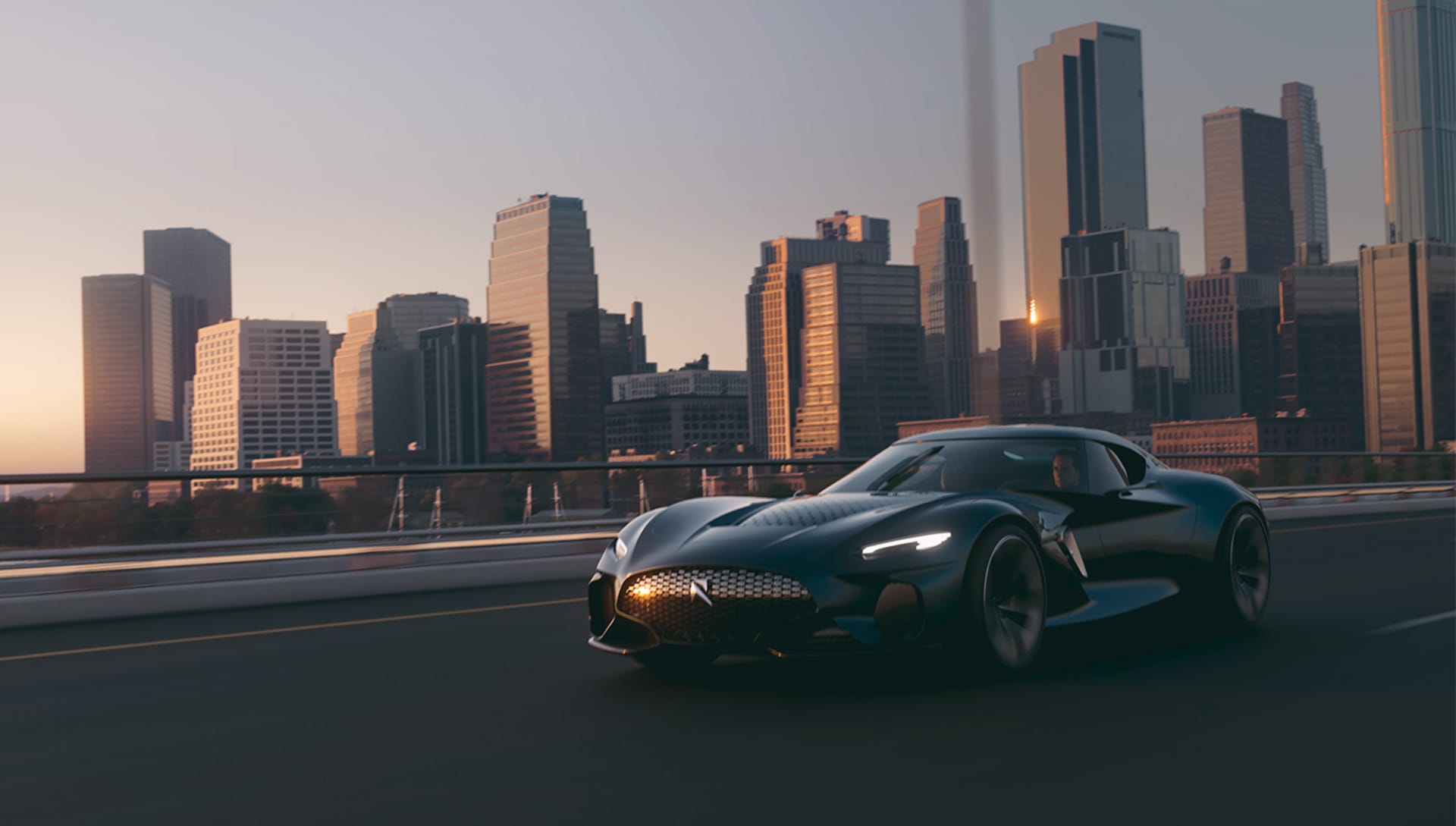 Chaos Cloud Rendering Achievements in 2022
Last but not least, I'd like to share some of Chaos Cloud Rendering's achievements of 2022. More than 3 million successful jobs were rendered using Chaos Cloud. This is the equivalent of 458 trillion rendered pixels, almost 38 million rendered frames, and more than 95 million rendered core hours of animation and stills!
Remember: we wouldn't be able to reach this point without your enthusiasm for cloud rendering, and your ongoing feedback is always appreciated. Let's see if we can beat 2022's figures in 2023!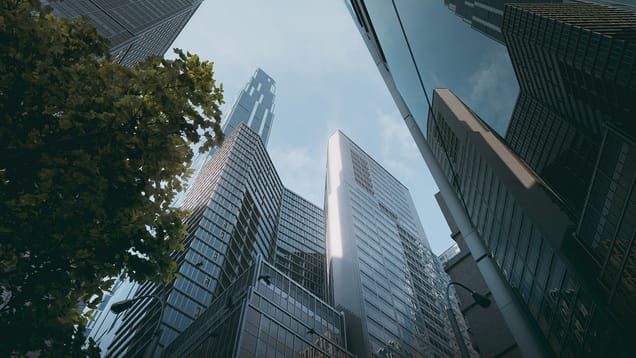 Take a look at this project by our friends at The Scope rendered with V-Ray for Houdini and Chaos Cloud Rendering for a little inspiration on what you can achieve.
We're currently hard at work on even more new features for Chaos Cloud Rendering, so stay tuned for updates. Got an idea for a feature? Share it in the Chaos forum.
Accelerate your workflow with Chaos Cloud.
Experience the latest update with 20 free credits.