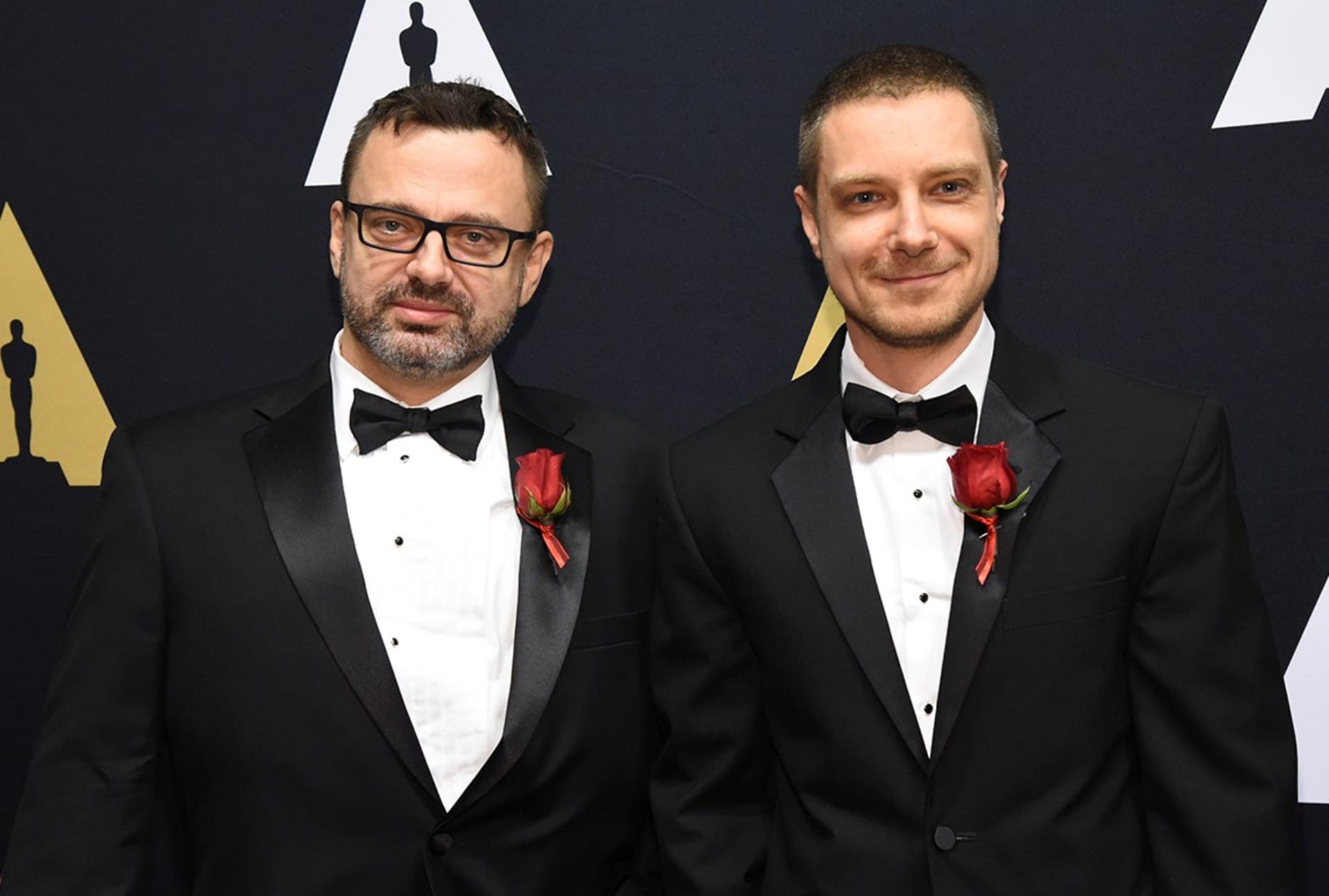 Vladimir Koylazov, aka "Vlado," has received an Academy Plaque at the 2017 Academy Awards.
The award, presented by the Academy's Scientific and Technical Awards Committee, recognizes V-Ray's role in bringing realistic CGI to the big screen.
"V-Ray's efficient production-ready approach to ray-tracing and global illumination, its support for a wide variety of workflows, and its broad industry acceptance were instrumental in the widespread adoption of fully ray-traced rendering for motion pictures," says the Academy.
Unlike other Academy Awards, Scientific and Technical Awards aren't granted for work developed in the past year—instead, they take into account the overall contribution of particular technology to the process of making movies. However, 2016 has been a monumental year for Chaos Group in film, with V-Ray rendering incredible imagery for movies such as "Doctor Strange," "Captain America: Civil War," and "Deadpool."
Vlado collected his award at the Scientific and Technical Awards Presentation on Saturday, February 11, 2017 at the Beverly Wilshire in Beverly Hills. Portions of the Scientific and Technical Awards Presentation will be included in the Oscar telecast, to be held on Sunday, February 26, 2017.
Official Academy press release.