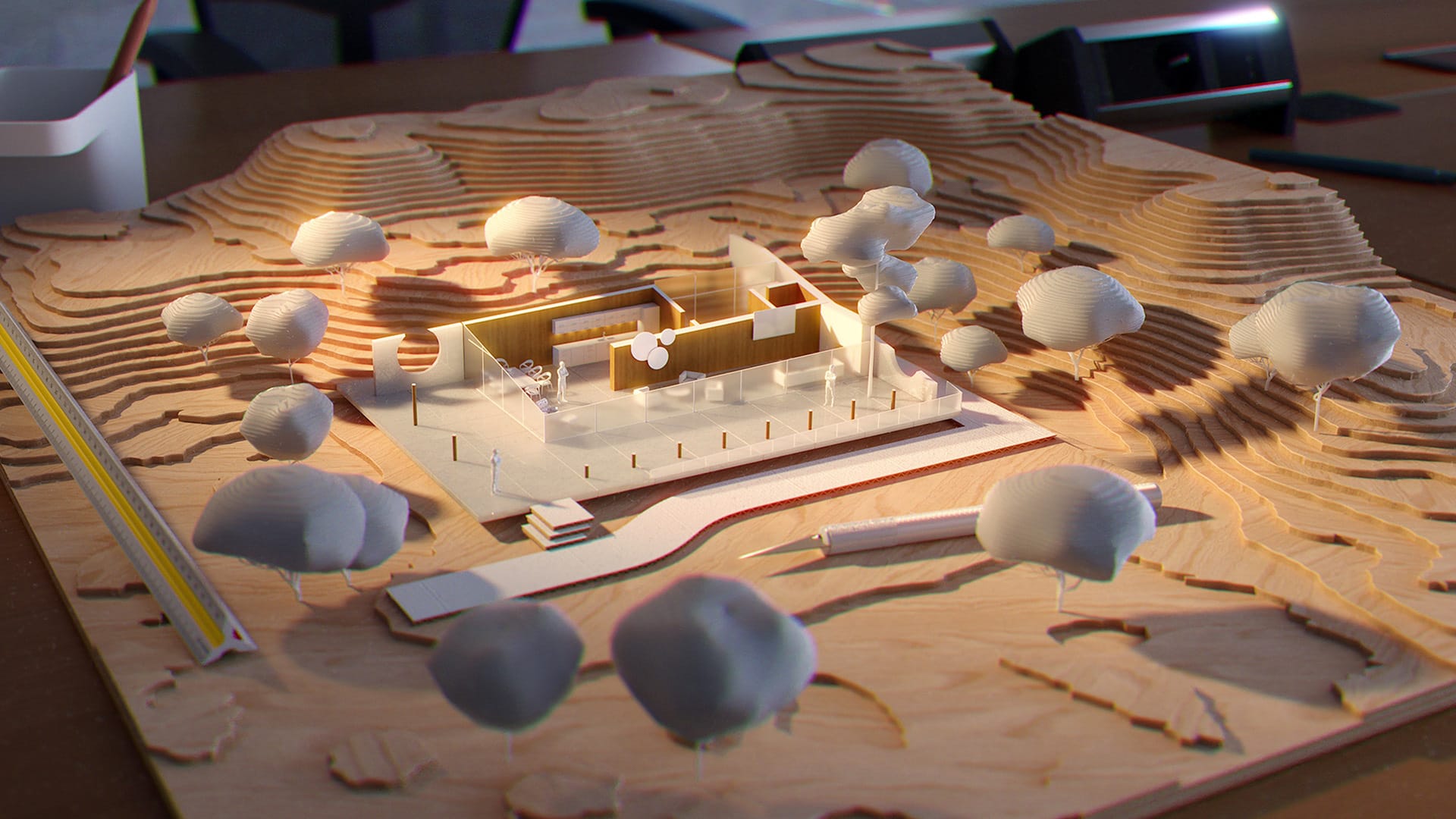 V-Ray 6 for SketchUp and Rhino, update 1 released.
We've just updated V-Ray 6 for SketchUp and V-Ray 6 for Rhino with a number of important fixes to improve your rendering experience, including:
Better compatibility between Enscape and V-Ray
Enhanced V-Ray Decal for adding stickers and labels to even the most challenging surfaces
An array of new components within V-Ray for Grasshopper
New collaboration features
And a lot more …
Find out more about what's new in V-Ray for SketchUp and V-Ray for Rhino.
Want to take it for a test drive?