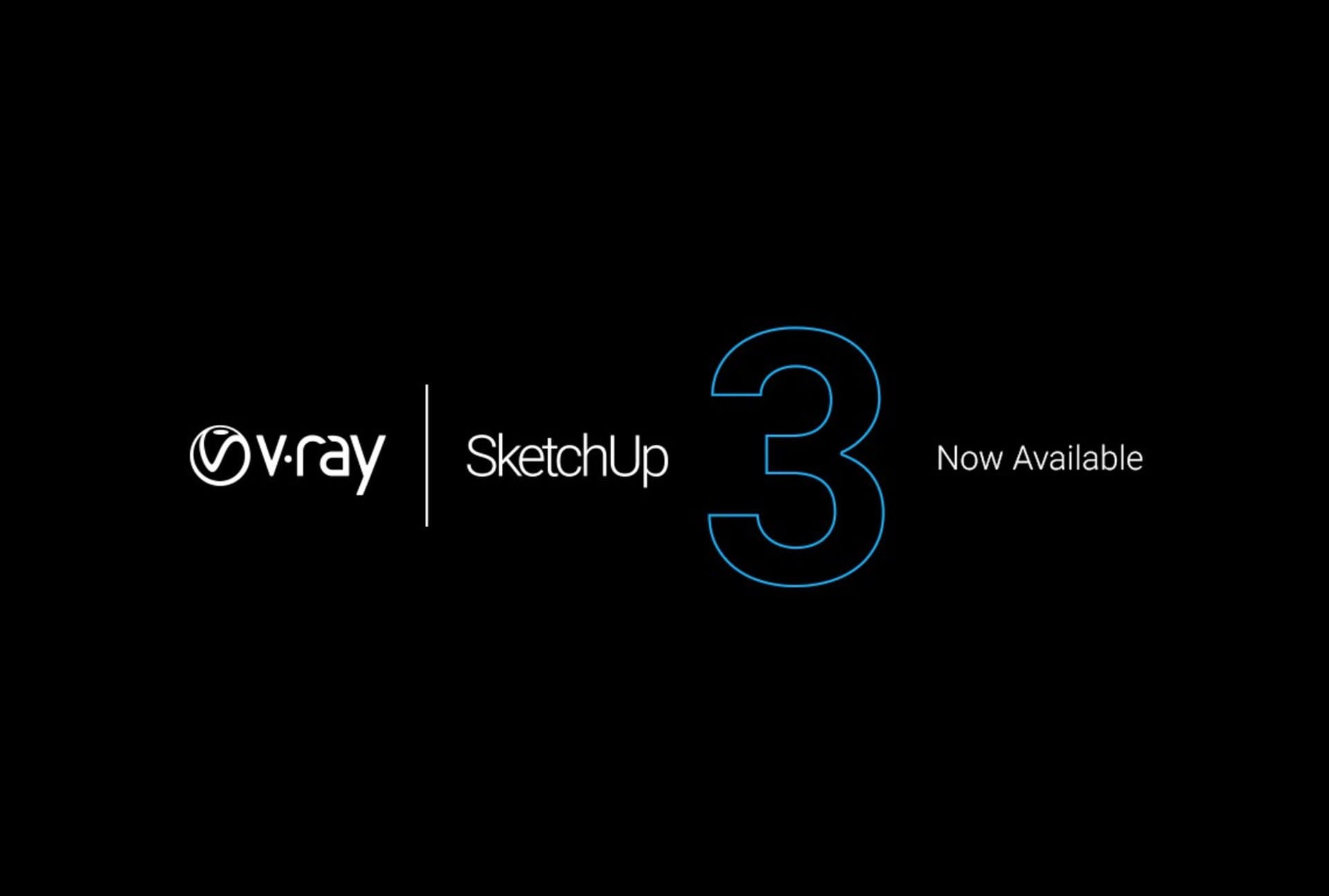 V-Ray 3 for SketchUp has been redesigned from the ground up. It's perfect for architects and designers looking to focus on creativity without worrying about technical details. The new user interface is clean and simple, with quick presets and streamlined controls. Its twin-engine rendering architecture is built to take full advantage of the latest CPU and GPU hardware. With a full suite of creative tools, V-Ray can render anything and everything – from quick design models to the most detailed 3D scenes.

Learn more.

New in V-Ray 3 for SketchUp:

New UI – Designer-friendly user interface for faster workflows.
Material library – Over 200 drag and drop materials for your next project.
V-Ray Swarm – Simple, scalable distributed rendering system.
Virtual Reality – Virtual reality content compatible with popular VR headsets.
V-Ray Clipper – Quick cutaways and cross section renders.
Aerial perspective – Realistic atmospheric depth and haze.
Denoiser – Automatic noise reduction that can cut render times by up to 50%.
Grass & fur – Realistic grass, fabrics and carpet now possible with V-Ray Fur.