What's new in architectural rendering? CG expert Ricardo Ortiz presents the latest tech and techniques, from real-time rendering to sustainable solutions.


The archviz industry has changed dramatically in the past few years. Thanks to leaps in hardware and software, it's never been quicker or easier to design, refine, and visualize architecture. When you're ready, you can share your designs in bold and immersive new ways.
In this article, Ricardo Ortiz breaks down the latest trends in archviz, from exciting new technology to fresh approaches to how we distribute and experience places and spaces. Bonus points if you can create an archviz project that makes use of all these trends!


1. Real-time rendering
It's true that a picture is worth a thousand words. But architectural designs are spaces that can and should be appreciated from all angles, and although an animated narrative can captivate us, this does not take away the desire to appreciate that space for a few more seconds.
Real-time allows customers to live an experience of freedom; go, come back and imagine stories. Real-time also allows designers and architects to evaluate, review and redesign their proposals with more detail and precision.
In the field of architectural rendering, we find two technological solutions that allow a real-time experience in exchange for computational cost; rasterization and ray tracing, and each of them offers us a different image quality.
Rasterization for its visual output can be a perfect solution during the design, review, and analysis process. V-Ray Vision is a raster engine included in V-Ray 5 for SketchUp, Revit, and Rhino.
On the other hand, ray tracing, thanks to its photo-realistic quality, is a perfect solution for the final project. Chaos Vantage is a pure ray-tracing solution in real-time designed to explore your scenes in a couple of clicks.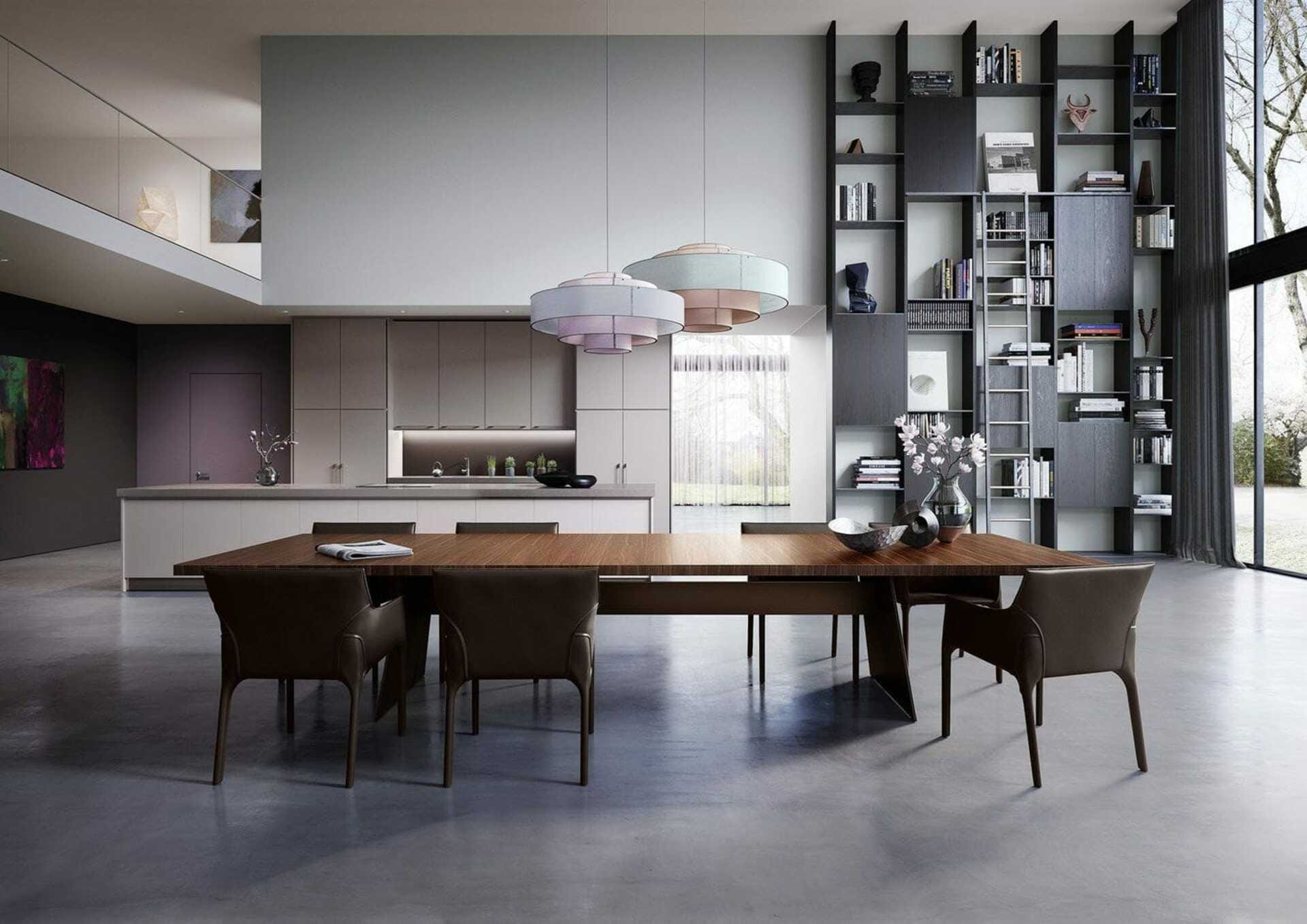 2. Animation
When there is movement, everything is better. Making Architectural projects with amazing narratives and cinematic looks will never cease to be one of the best ways to express design and art.
Architectural visualization artists every day seek to improve production methodologies that range from simple full CG panning to large-scale, live-action productions. And of course, without forgetting the sound design, the 3D animation is incredible.
V-Ray is seamlessly integrated into the most popular 3D animation platforms for the architecture industry such as 3ds max, Cinema 4D, and Maya.

In animation pipelines, the sequences must be revised constantly. Chaos Player is a professional image sequence player designed for fast and smooth playback and an excellent tool for speedy reviews.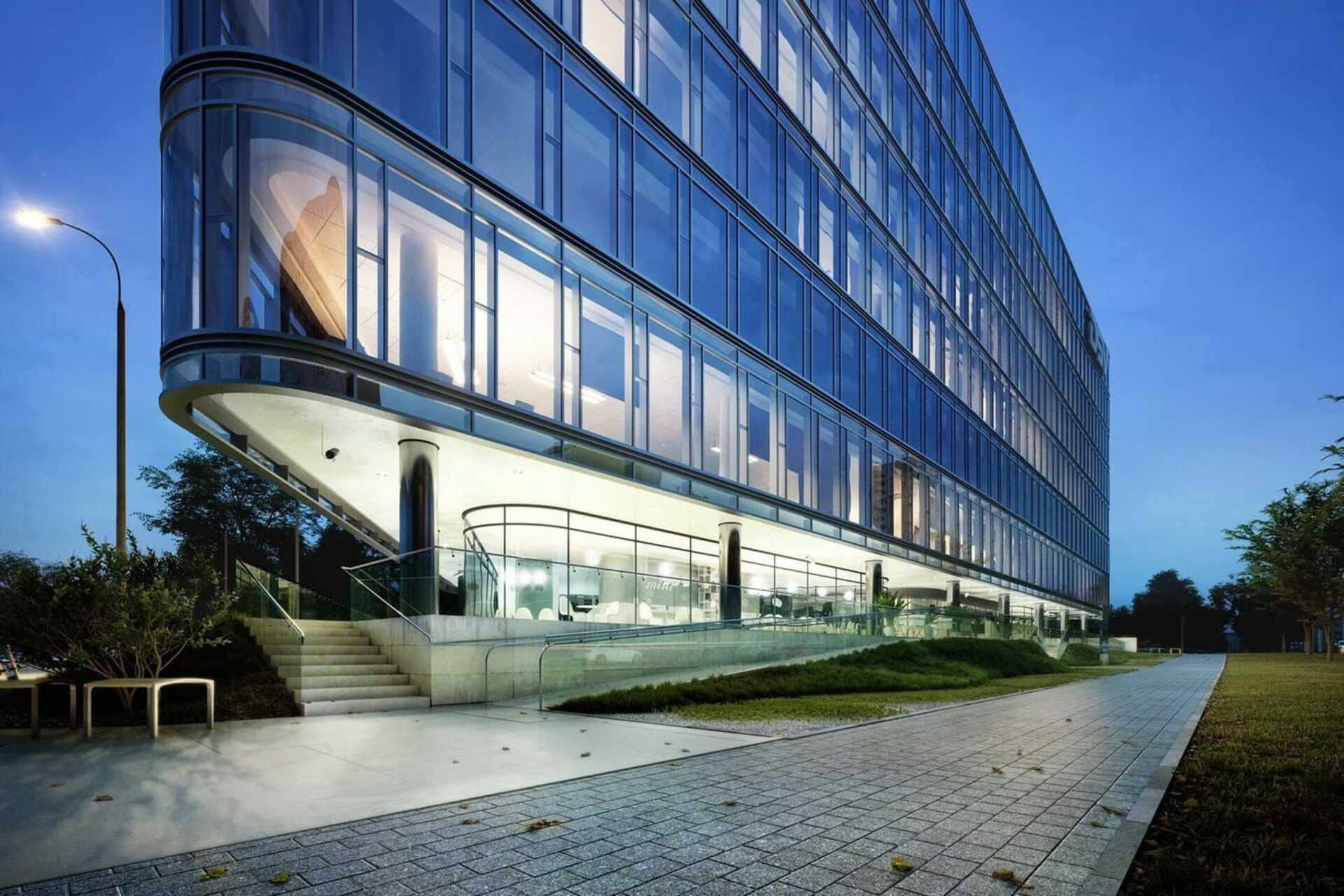 3. Virtual reality
Since the mid-90s, virtual reality has been everyone's dream — but today it is a reality. Immersive experiences can be so believable that our minds are fooled into believing they're real.
Firms and studios today take advantage of these experiences to share and communicate their creative ideas before building them in their proper dimensions. For example, arch viz artists in interior design often create VR cameras to demonstrate their proposals, and clients love it.
In addition, thanks to our mobile devices such as smartphones and tablets, creating immersive experiences is not expensive. Although these methods may lack the quality of dedicated hardware, the experience is still an important added value. If you are not familiar with this, take a look at the guide to VR from Chaos.

4. Light mixing
In rendering, light is the key to everything. To achieve photorealistic images, we must first think of how they're lit.
Thanks to the rendering systems that allow lighting to be mixed, we can create multiple light conditions from a single render; natural, artificial, or both, and offer different sensations of the spaces we design.
This process allows us to change the mood of architectural projects in real-time. We can emphasize lighting designs, or simply look at how an intelligent algorithm can turn on lights and change colors, just like we do in real life through smart homes.
The new V-Ray Frame Buffer in V-Ray 5 offers artists the total lighting control to express the best of the light, turning a day scene into a night one in no time.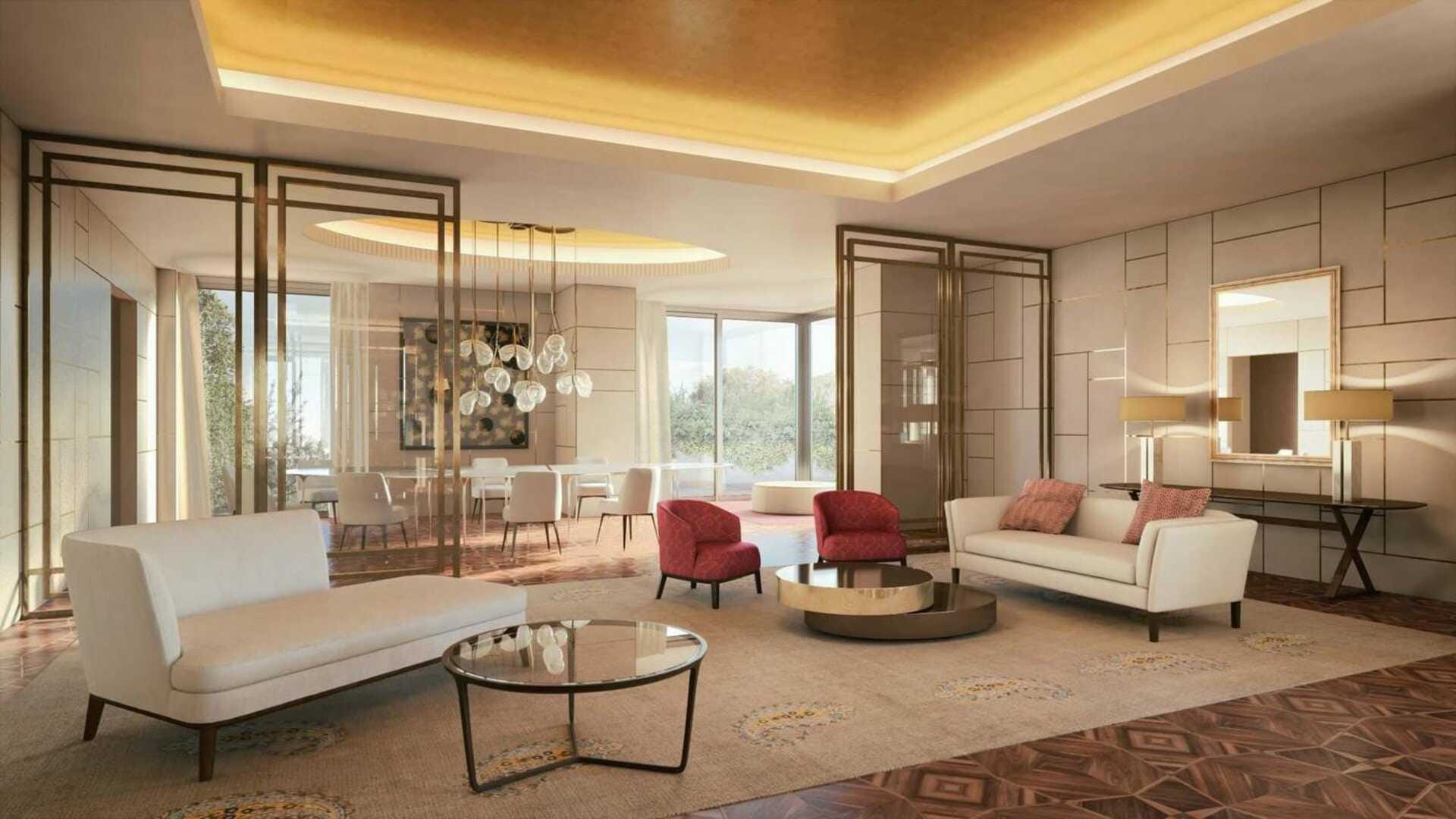 5. Volumetric & atmospheric effects
Atmospheric effects and weather in the real world can bring photographs to life — and we can replicate the same dramatic conditions in CG.
A few years ago, we only saw atmospheric and weather effects being represented in visual effects for movies, but now arch viz artists have better technical knowledge and studios invest in new methodologies to create more stunning artwork.
Today, we can create all the conditions in the architectural rendering processes, images with the humidity of a morning in the mountains, God rays when the sun shines through the clouds, cozy rainy days, fireplaces, fluids, and bonfires that heat our spaces.
To go a step further, we can use Chaos Phoenix, an all-in-one liquid, fire & smoke simulator designed with artists in mind. In a few minutes, we can create simulations that add many levels more detail and life to our visualizations.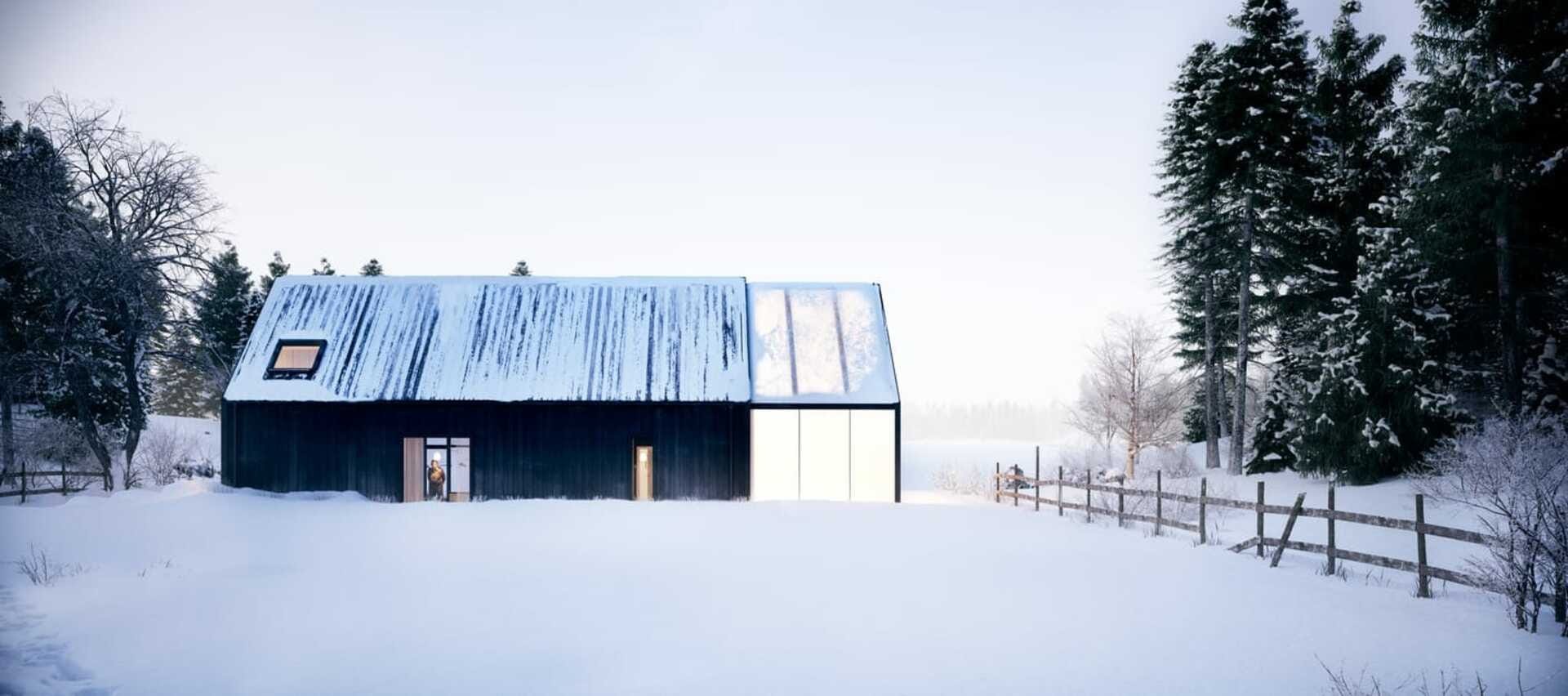 6. Sustainable building methods and natural spaces
Recent history and our role in the world have forced us to design in harmony with nature. Every time I see design and architecture competitions from all over the world I am pleased to always find sustainable projects.
Now, the ideas of natural spaces challenge us as visualization artists to faithfully represent nature. A minimalist style photorealistic interior is different from a green space where vegetation, earth, and sustainable materials must be represented in their best form.
High-quality 3D vegetation assets are a must for these projects. Fortunately, today we have a wide variety of highly detailed models, including photogrammetry-based models and scanned materials.
Chaos Cosmos is a 3D asset library containing high-quality vegetation and sustainable models for visualization projects. The assets are intelligently designed to be quickly integrated into the scene, optimize space, streamline the viewport, and are supported natively by V-Ray and Chaos Corona.
7. NFTs and The Metaverse
The recent rise of NFTs and the Metaverse has opened the door for creative people, architects, and designers who are developing and experimenting with new imagery.
And most importantly, the real possibility of selling our creations at sometimes unimaginable prices, which we have already seen with the case of Krista Kim and The House on Mars.
Just by taking a look at the NFT platforms, we realize the constant experiments such as visual styles, shapes, and forms, spaces, etc. Here, and more than anywhere else, creativity and technique are the most important factors.
On the other hand, the Metaverse, which big development companies such as Facebook and Microsoft are focused on, is creating "that alternate reality" that unites us all in a new way.
In my opinion, we, as digital creators, must explore these two topics. There is a great field of work, particularly for independent artists.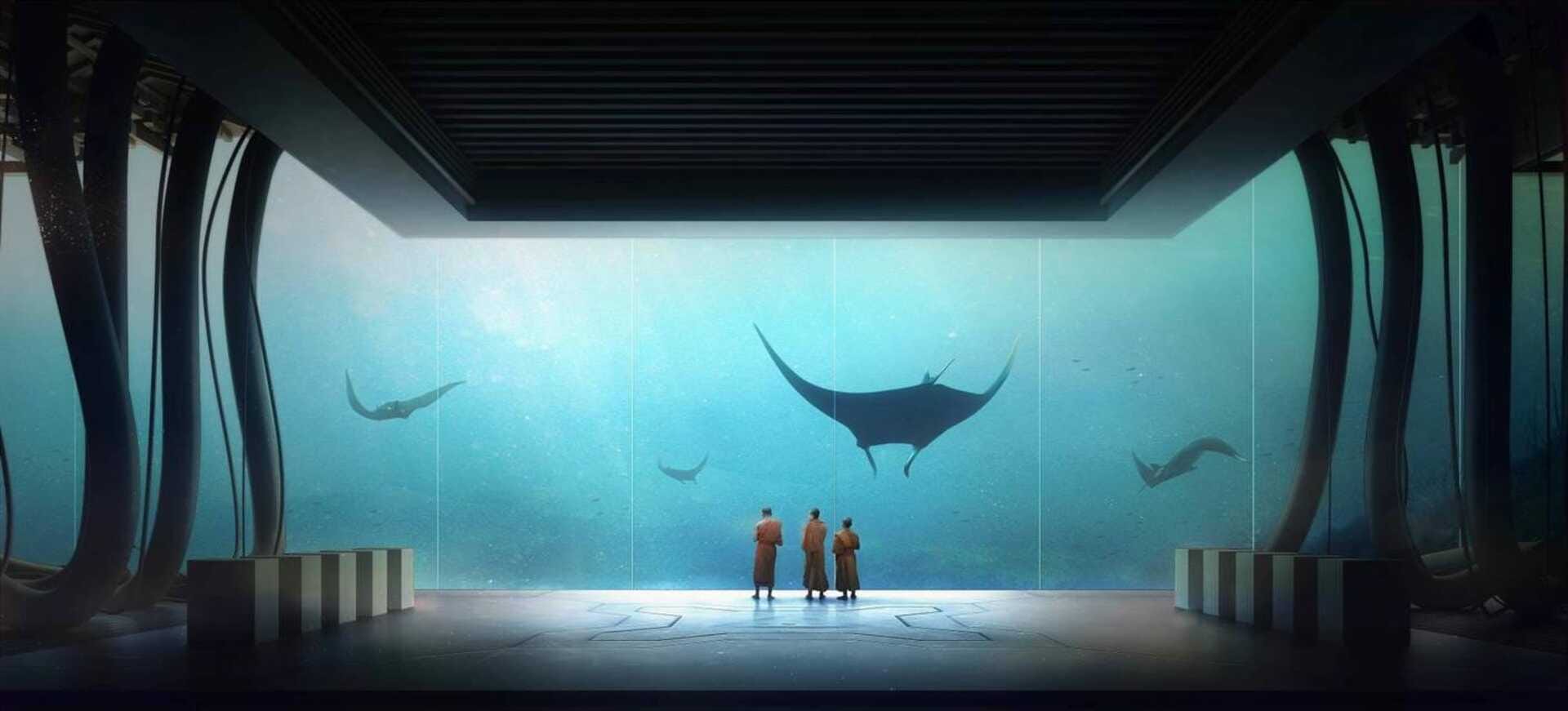 Conclusion
Visualization artists are creators of the current trends. Our work role and the constant artistic and technological exploration forces us to create, adapt and reinvent, this cycle never stops. With the Metaverse and NFTs, a new universe of ideas is just beginning, and it's exciting to think about everything that we will be able to create in the near future.
Begin your 3D rendering journey.
Try V-Ray free for 30 days.