It's incredibly easy to use V-Ray Next for SketchUp to create inspiring, photorealistic renders. Learn why V-Ray Next is such a celebrated workflow upgrade.


Launched earlier this year, V-Ray Next for SketchUp made several leaps in improvements and introduced many new features for designers, architects and artists to take their renders to new levels. It's based upon the same Academy Award-winning rendering technology used to create photorealistic imagery in blockbuster movies and TV shows, but it's been finely tuned to fit seamlessly into SketchUp's much-loved sleek and straightforward workflow.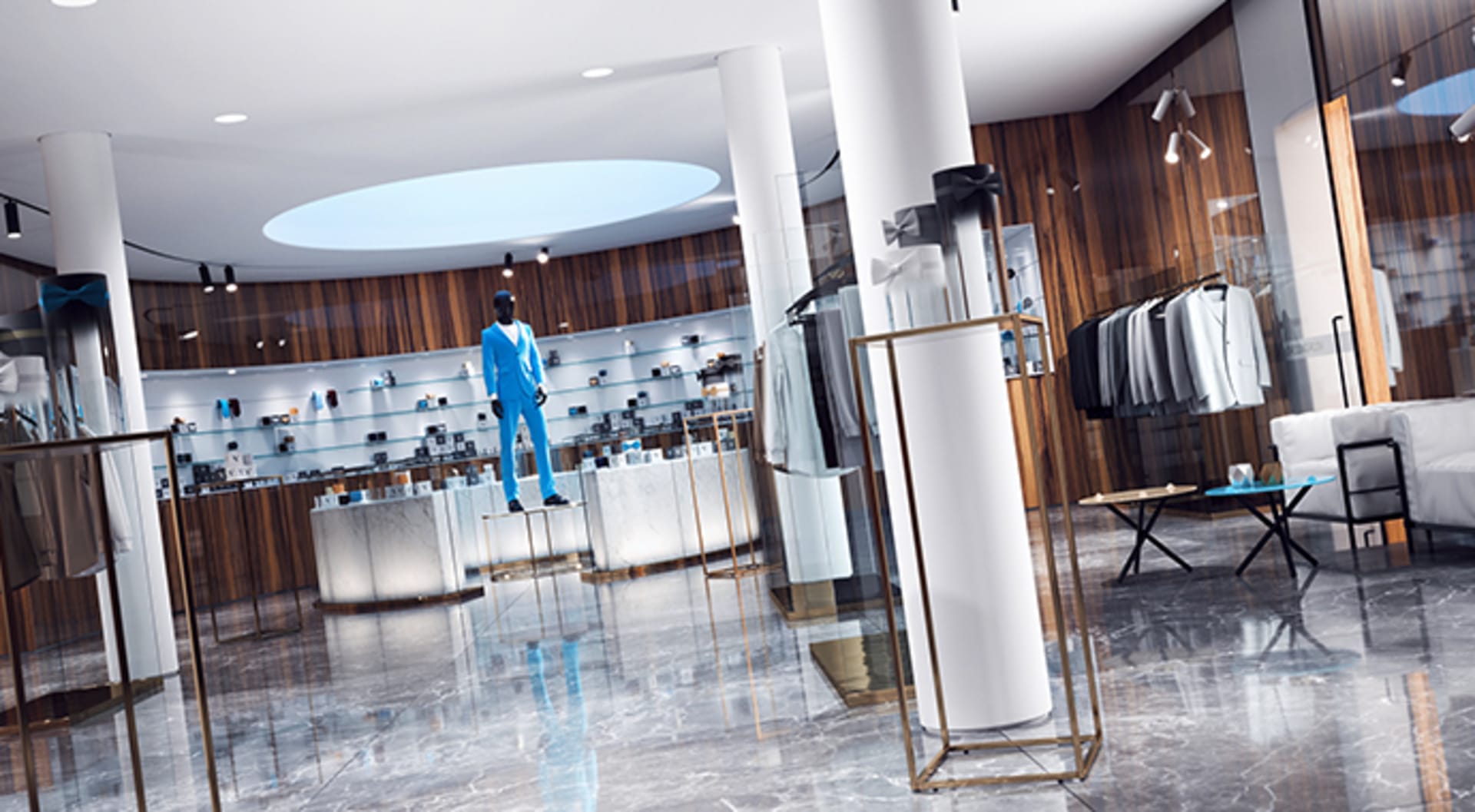 We've compiled the top seven reasons why V-Ray Next for SketchUp is helping users around the world upgrade their workflow:
1 — Super-fast rendering speeds
V-Ray Next for SketchUp is not just a little faster — it's a whole lot faster. In fact, V-Ray Next has been completely optimized to deliver renders at twice the speed as the previous version. V-Ray GPU has also received a mighty speed boost while supporting the features that V-Ray users already know and love — as well as a bucket-rendering mode.
V-Ray Next also adds the lightning-fast AI denoising algorithm so users can benefit from quick interactive previews. Now you can tweak your designs while using interactive rendering to reach your final results more quickly.
2 — A simpler UI
One of the secrets of SketchUp's success has to be its ease of use, so with V-Ray Next, we've built a version of V-Ray which seamlessly slots into the SketchUp environment. We've also upgraded the asset library, turning it into an empowering way to manage materials, lights, textures and more. If you work in a studio, you can share a library folder located on a network drive. And with texture instancing you can use the same texture in multiple places — and update them all at once.
3 — Easy lighting setup
If you're still rendering your interiors with multiple portal lights, you'll be pleased to learn that with V-Ray Next for SketchUp, you can just place a single Adaptive Dome Light in your scene and you'll get the same — if not better — results. Not only does this decrease your setup time, but it also simplifies your workflow when creating different scene types.
Other time-saving features include Automatic Exposure and White Balance, which get these in-camera effects right the first time, every time. You can think of it in the same way as using the point-and-shoot settings on your DSLR.
4 — Painless imports
Have you ever tried to import your 3ds Max, Rhino or Blender scenes into SketchUp, only to find yourself trapped in the nightmare of resizing objects and replacing textures? V-Ray Next for SketchUp makes this easy: Just export your scenes as a .vrscene file — from whichever software you're using — and use the scene importer to get them into SketchUp. They'll import in their correct size complete with correctly placed textures, V-Ray Proxy meshes and some light sources.
As a bonus, with V-Ray Next for SketchUp, you also get free access to V-Ray for Blender, so you can export from Blender without a separate V-Ray license.
5 — Effects don't have to be complicated
With V-Ray Next for SketchUp, it's now super easy to add a sprinkling of Hollywood fairy dust to your projects. With material dispersion, any glass in your scene will accurately split up light, while GPU-powered lens effects add enough glare and bloom to keep your inner J. J. Abrams happy.
V-Ray's powerful Environment Fog also makes use of the GPU to add a natural and tantalizing haze to your scene, while support for physically based rendering (PBR) materials can make metals and rough surfaces shine — literally and realistically.
6 — Full support for SketchUp 2019
V-Ray Next for SketchUp offers complete support for SketchUp 2019, the latest and greatest version of Trimble's software.