MPC Creative looks at the vehicles of tomorrow with its spot for Faraday Future.
Faraday Future, a newcomer to the world of electric cars, made a big splash with its FFZERO1 at the Consumer Electronics Show earlier this year. This single-seat concept car has a 1,000 hp motor capable of propelling it at 200 mph, and it looks the classic 1960s Batmobile after a wrong turn into "Tron's" mainframe.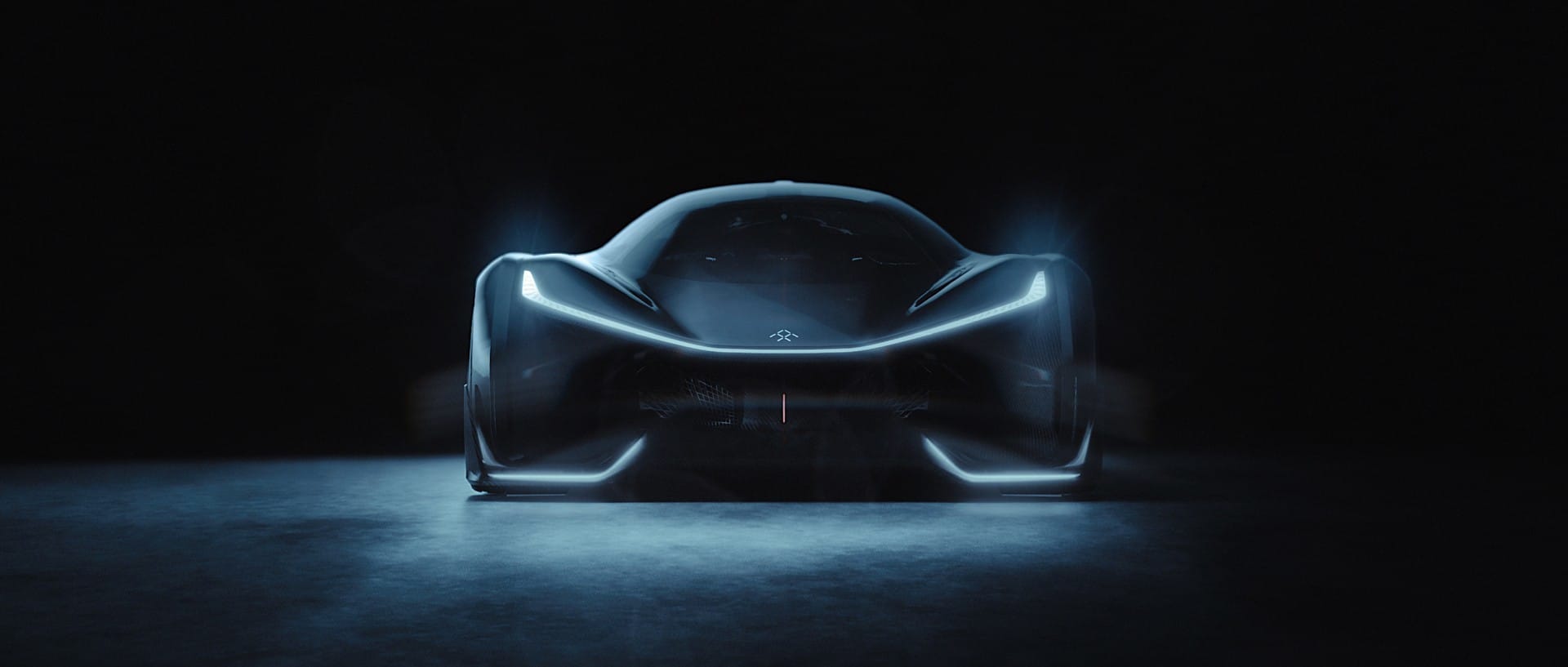 In order to build hype for the vehicle, Faraday Future drafted in MPC Creative. Its concept movie envisages the car rushing around tight turns, as the setting sun daubs everything with a golden hour hue. But, as the concept car won't hit the production lines until next year, MPC Creative employed some CG magic to create and integrate it.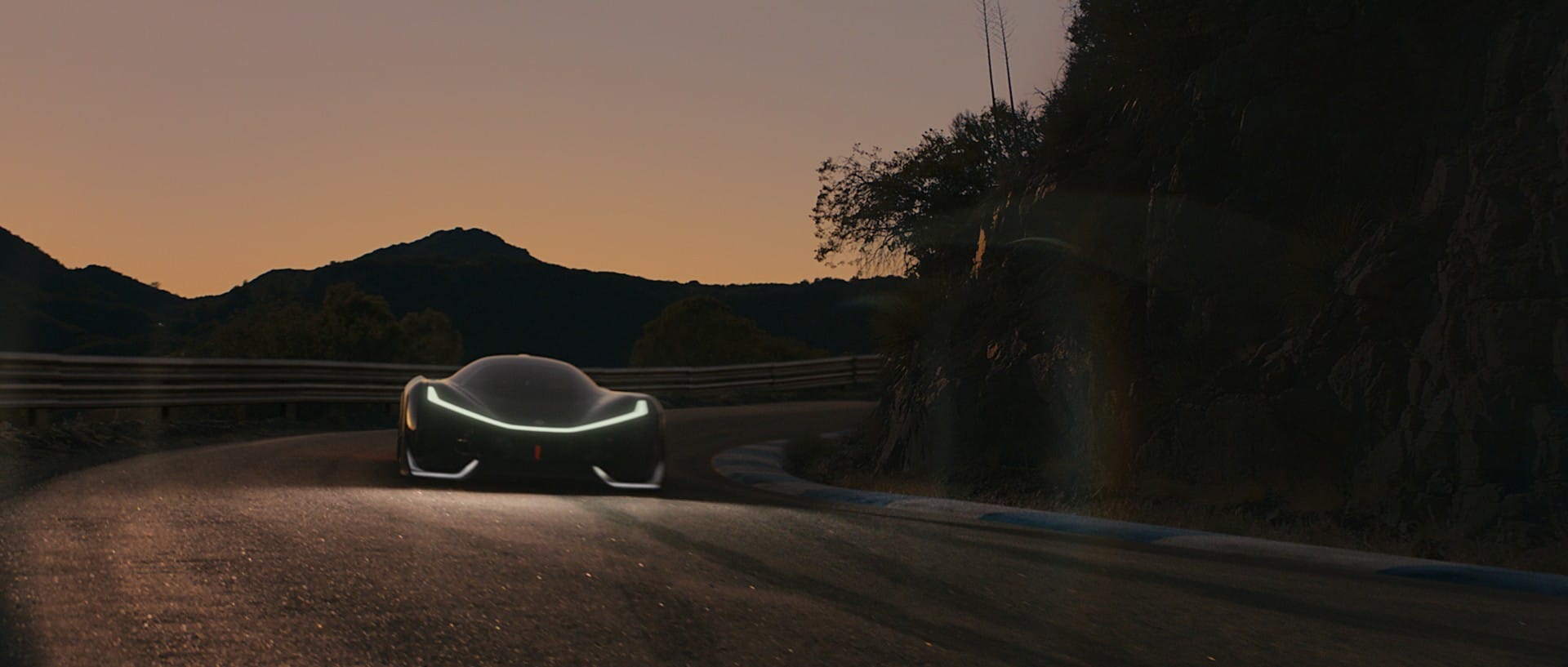 "To make the film, we shot a stand-in vehicle to achieve realistic performance driving and camera work," director Dan Marsh says. "We filmed in Malibu and a performance racetrack over two days, then married those locations together with some matte painting and CG to create a unique place that feels like an aspirational Nürburgring of sorts. We match-moved/tracked the real car that was filmed and replaced it with our CG replica of the Faraday Future racecar to get realistic performance driving."