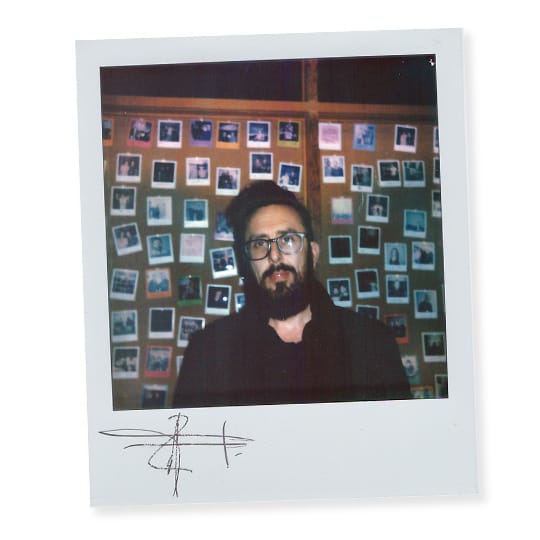 Film and art have fascinated Loic Zimmermann from a young age: he drew all the time and built rocket ship sets in his back garden during his childhood in rural France. His fascination drew him towards studying CG at university, then onto work for innovative game studio Quantic Dream, and his clever method of getting the perfect tattoo won him a job at Luma Pictures in Los Angeles.
As well as working on visual effects for Marvel movies and many more, Loic has directed fascinating documentaries on modern art masters William Wray (Gamma Wray) and Jeremy Mann (A Solitary Mann). He tells Chris how he gets under the skin of these characters without getting in their way, geeks out about video cameras, and gives a little insight into his upcoming documentary Larry.
It's a fascinating podcast which dives deep into the way artists and filmmakers work, and reveals the numerous connections and passions Chris and Loic have in common.
Links:
Loic Zimmermann's website >
Loic Zimmermann's Vimeo >
Loic Zimmermann's IMDB >